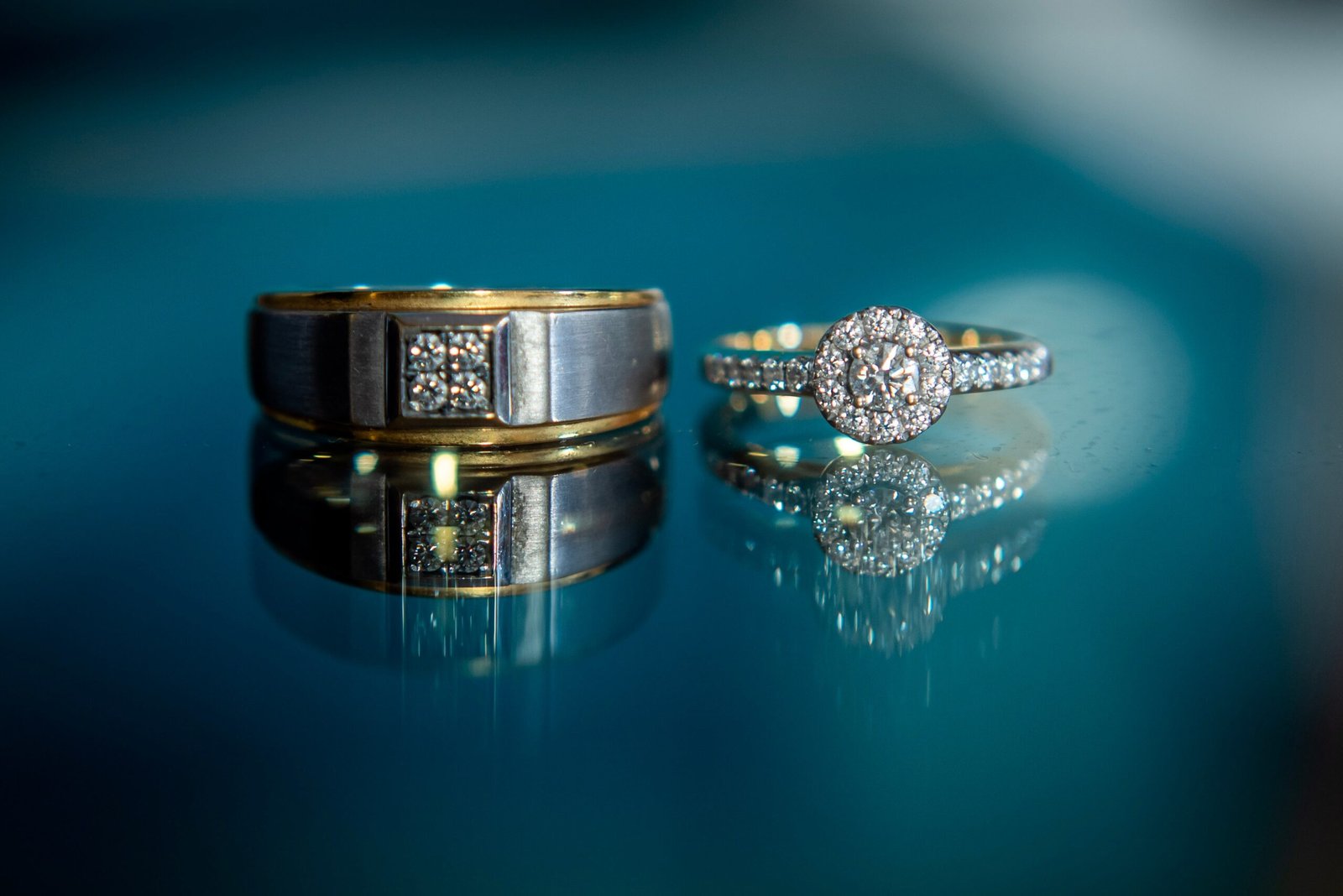 Gifts For The Love Of Your Life
Are you looking for a special gift for the love of your life? Don't worry; we have got you covered!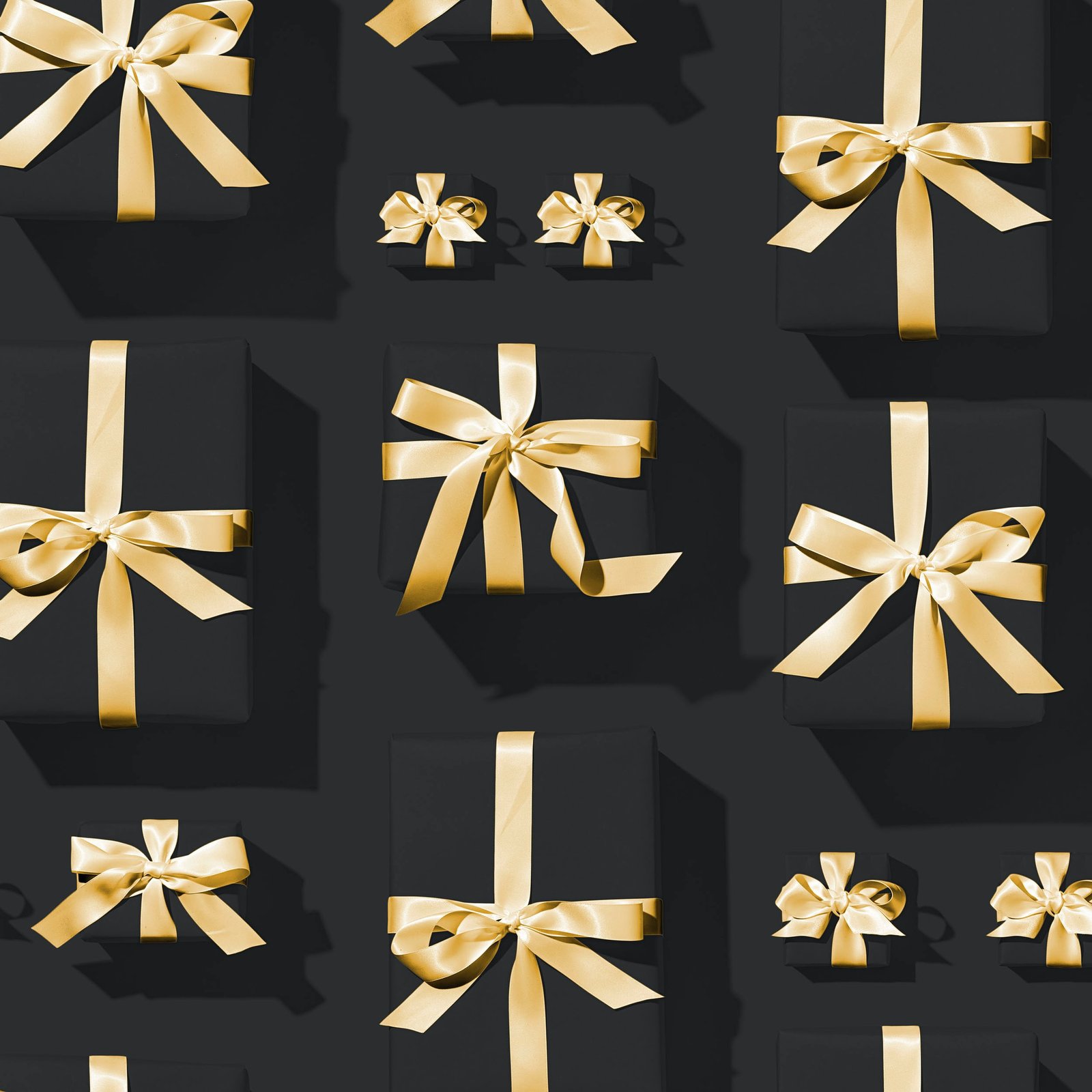 A certified diamond ring
Whether you are looking for anniversary gift ideas or you want to celebrate a milestone birthday, a diamond gift will never fail. If you are buying a diamond ring then you need to ensure that it is certified and of the highest quality. Moreover, you need to ensure that it is something your partner will love, and so it is advisable to consider all of the different trends that are on offer.
When seeking a diamond ring the first thing you should do is make sure that the company boasts GIA certification with each product. This will reveal information regarding the diamond's four 'C's; cut, clarity, color, and carat. This is essential in order to determine the worth of the diamond and making sure that you buy something which is up to the quality you desire. All in all, GIA is essential in guaranteeing that you benefit from certified diamond rings.
When considering the four 'C's, you need to be aware of how the GIA grading system works so that you know what you are considering. First and foremost, let's deal with color. The color of the diamond is graded on a scale that ranges from D to Z. Letters D to F represent a colorless diamond, moreover letters G to I represent a near colorless diamonds, and then everything from then onwards increases with regards to yellowness present. Therefore, it is recommended to seek any diamond which is graded I and above.
When dealing with the cut of the diamond, this is something that is not to be confused with the shape. This is all to do with the proportions of the diamond; ensuring that you get that beautiful reflective quality that makes your diamond sparkle. A diamond that is cut too shallowly or deeply will cause the light to leak. The cut is graded as follows; ideal, premium, very good, good, and fair/poor, thus is easy to understand.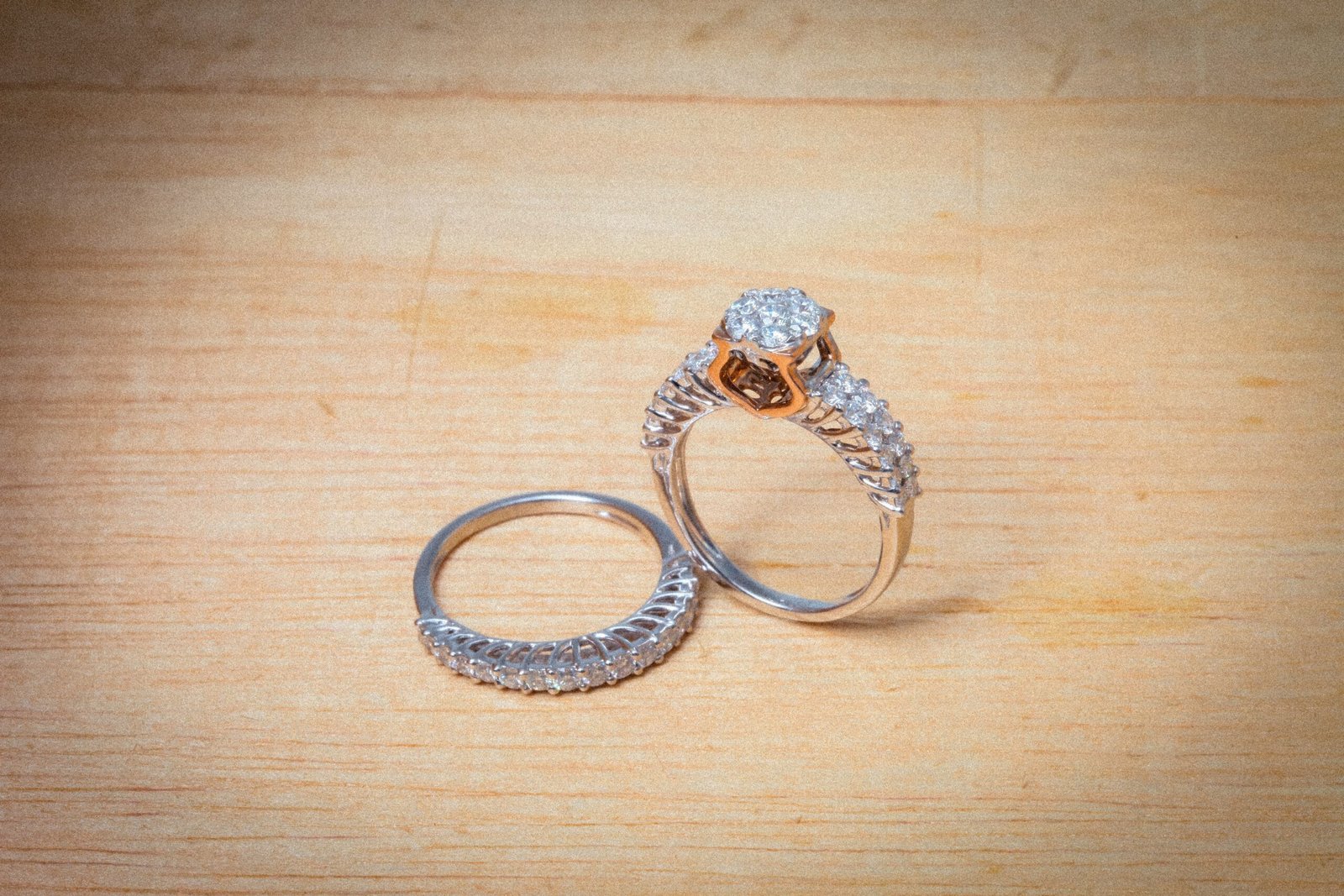 The next aspect to consider with regards to certified diamonds is the clarity of the diamond. This relates to the diamond's blemishes and inclusions, which all diamonds have considering the heavy process they go through to be created. The grading system starts with IF (internally flawless) and ends with I1-I2-I3 (included). The latter option is the only one worth staying away from because the inclusions are obvious.
And finally, the last point of consideration with regards to the important GIA grading is the carat of the diamond; this translates to the diamond's weight. As you may expect; the more a diamond weighs, the more desirable it is generally considered yet the more expensive it becomes too.
Once you are assured you have certified diamond rings to choose from because they come with the required GIA certification, and you are armed with the knowledge of the four 'C's in order to determine the best ring for you, you can then consider ring shape. There are lots of different choices available, such as; emerald, pear, oval, heart and marquise. Which one you select depends on personal preference. Emerald rings are considered a classic option, a pear shape is extremely feminine and a marquise ring looks extremely luxurious.
So there you have it; all you need to know to find the best-certified diamond rings and other special pieces of jewelry you may be searching for. Remember; certification is essential, and you should not commit such a substantial amount of money without it.
Perfume never fails
Another option to consider is perfume. This is a gift that will never fail. But what sort of perfume is good for your other half? Ralph Lauren Romance has been going strong since 1998, making it a great choice. The fragrance is all about evoking the timeless essence of being in love. The fragrance is floral and velvety, which a sensual and feminine feel. It is a mix of velvety woods, lavish florals, and seductive musk.
The scent will open with the most beautiful mixture of water lily, sun goddess rose, and juicy gava. It is delightful! The heart notes include fresh daylilies, white violet, and lotus flower. Finally, soft musk and sheer patchouli are the base notes.
Not only does the perfume smell amazing, but this gift will make a great impression on your other half because the bottle is beautifully designed. You should also be able to find different gift sets as well, which include the likes of body lotion. So, you may want to purchase one of the gift sets, or you can get the perfume on its own; it is up to you.
Plus, with 'Romance' literally in the name of the product, you do not have to work hard to add some sentimental feeling and heartfelt emotions to this sort of gift. It is already wrapped up in the item, so you have nothing to worry about there either.
Tickets to a show
It seems that selecting gifts becomes more and more difficult with every single year that passes by. Nevertheless, 2021 definitely does not have to be this way. If you are struggling with deciding on what to purchase for the one you love, then why not consider tickets to see a show? You can have fun together, which is something we all need after the past 12 months, right?
One show that is highly popular is We Will Rock You. There is no way this present will turn out to be a disappointing one. When buying a present for someone you are love, it is always nice if you buy something you can both enjoy together. This is exactly what tickets to a musical present you with the opportunity to do. Moreover, it is not going to be something that the recipient expects. Let's face it; when it comes to birthdays or Christmas, you tend to receive the clichéd presents year after year and half of them don't even end up being used. Nonetheless, you don't have to worry about any of this with We Will Rock You tickets. You are going to present the person with a fun day out which they will never forget.
On the other hand, if you live in Tampa Bay, Florida, you can surprise your loved one with tickets to a show or event happening in the city. Tampa offers a variety of events and activities, from concerts and festivals to sports games and art exhibitions. You could even opt for a unique experience like a food tour or an escape room challenge. This type of gift is perfect for couples who enjoy trying new things together and it will create lasting memories for both of you. Check online for upcoming Tampa events and plan a special surprise date for your loved one. It might just be the perfect gift they never knew they wanted.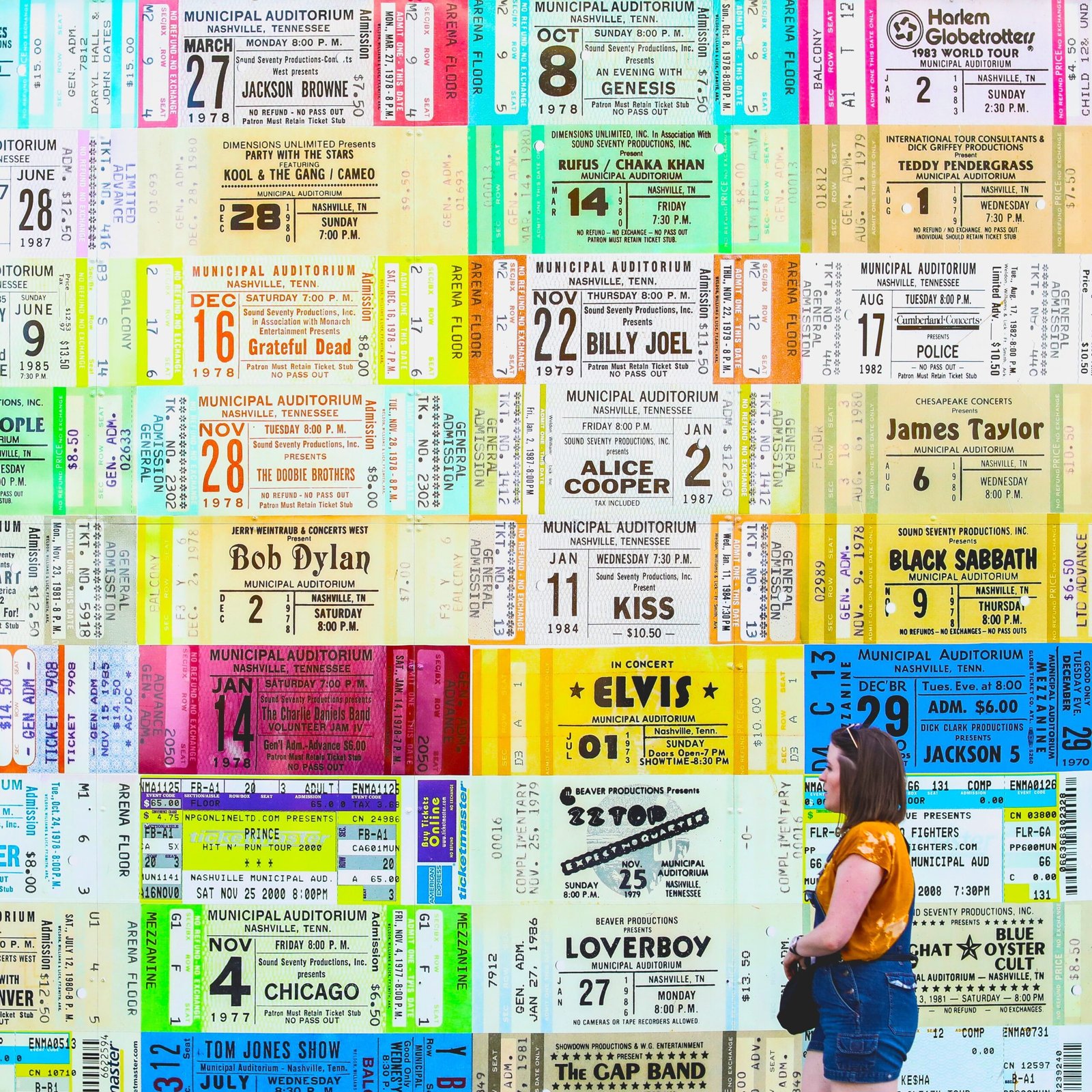 But, why should you go for We Will Rock You in favor of the other musicals and theatre productions being shown at present? There are several reasons why this is the case. The first reason is simply that you cannot go wrong. This is not a show that is only suited to specific tastes. It has something that all people can enjoy because the plot appeals to the masses and let's face it; who doesn't love to sing along to a track or two from Queen? In addition to this, if you have a look on the internet you will see that the feedback regarding this production is extremely positive. It has won a wealth of awards and received five stars from even the harshest of critics – if that doesn't show you that this is a top-quality musical then nothing will.
In addition to this, it is also worth bearing in mind the fact that this is a cheery and positive musical. It will have you laughing, singing, dancing and having fun. This is exactly what you want when spending quality time together. It's not a time to be sad or down in the dumps, it is a time to be jolly and merry.