The Supreme Holiday Gift Guide
This supreme holiday gift guide will give you ideas that think outside of the box and go beyond what someone would normally expect for a gift.
All brands on this list have been carefully curated to provide the most organic and exciting gift factor for specific interests including music, wellness, fashion, and more. This also means the gifts below aren't just physical items, but software too.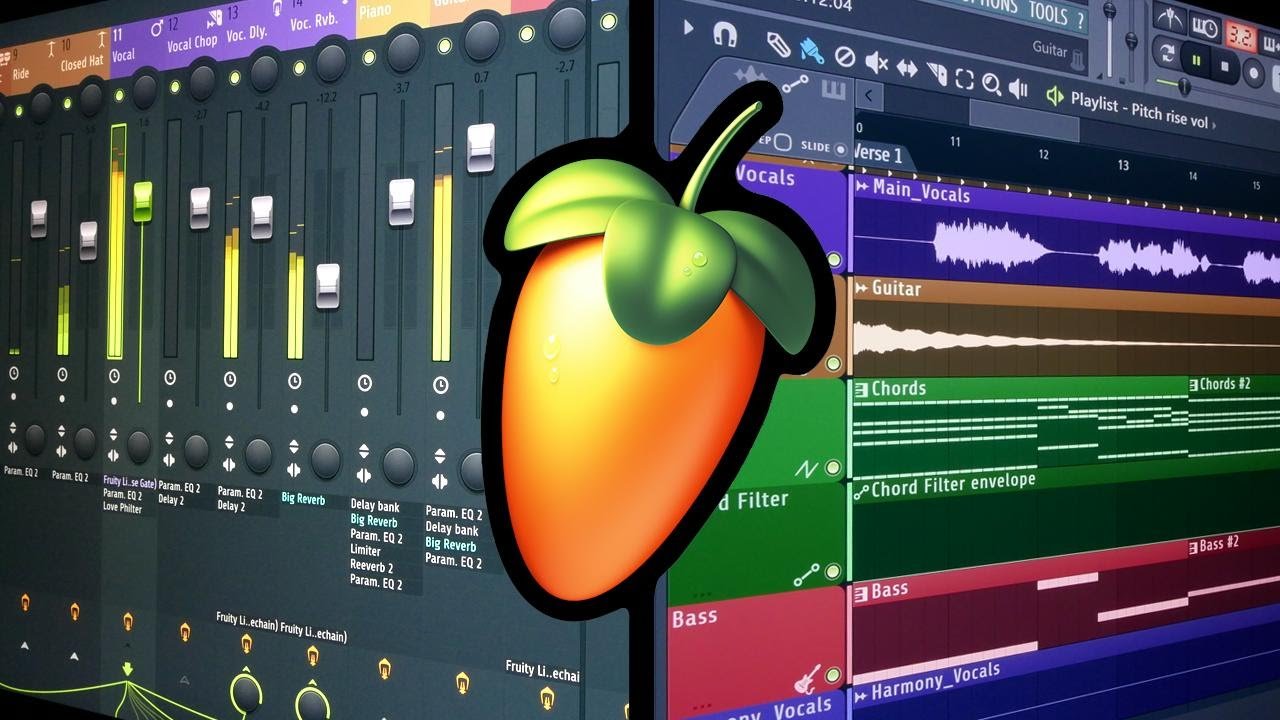 After an exhaustive search for a product capable of nourishing sensitive hands, the founders Elissa + Jay turned up with a few options. They created a checklist of what their dream product might look like. It was a tall order, but they rolled up their sleeves and got down to work.
Now Bonblissity has a signature product, the Sweet + Single Candy Scrub, an uber-portable, single-use mani/pedi scrub formulated with fine salt, pure cane sugar, and a delicious blend of rich botanical oils and butters. They soon discovered that it wasn't just a favorite of theirs; Sweet + Single Candy Scrub quickly garnered rave reviews from beauty editors, spa managers, and at-home users around the country and continues to be a bestseller to this day.
Pressure Clothing initially started out as an idea the founder Tre Guyton had back in the spring of 2018 during his sophomore year of college in Michigan. He was going through a lot of adversity that year and all he could do was remind himself that in those situations that he was the "diamond in the rough" and know eventually all of the pressure he was taking on was only going to prepare him for the best version of himself. Then began the journey of founding Pressure Clothing.
Tre was always into fashion and wanted to dress well so it wasn't hard for him to come to the conclusion that he should just start his own brand instead of spending thousands of dollars with established brands. He decided to take that leap of faith to officially get Pressure Clothing up and running on January 14, 2020. Now, the clothing brand sells out of nearly every collection and has limited drops that may or may return again. So get yours now!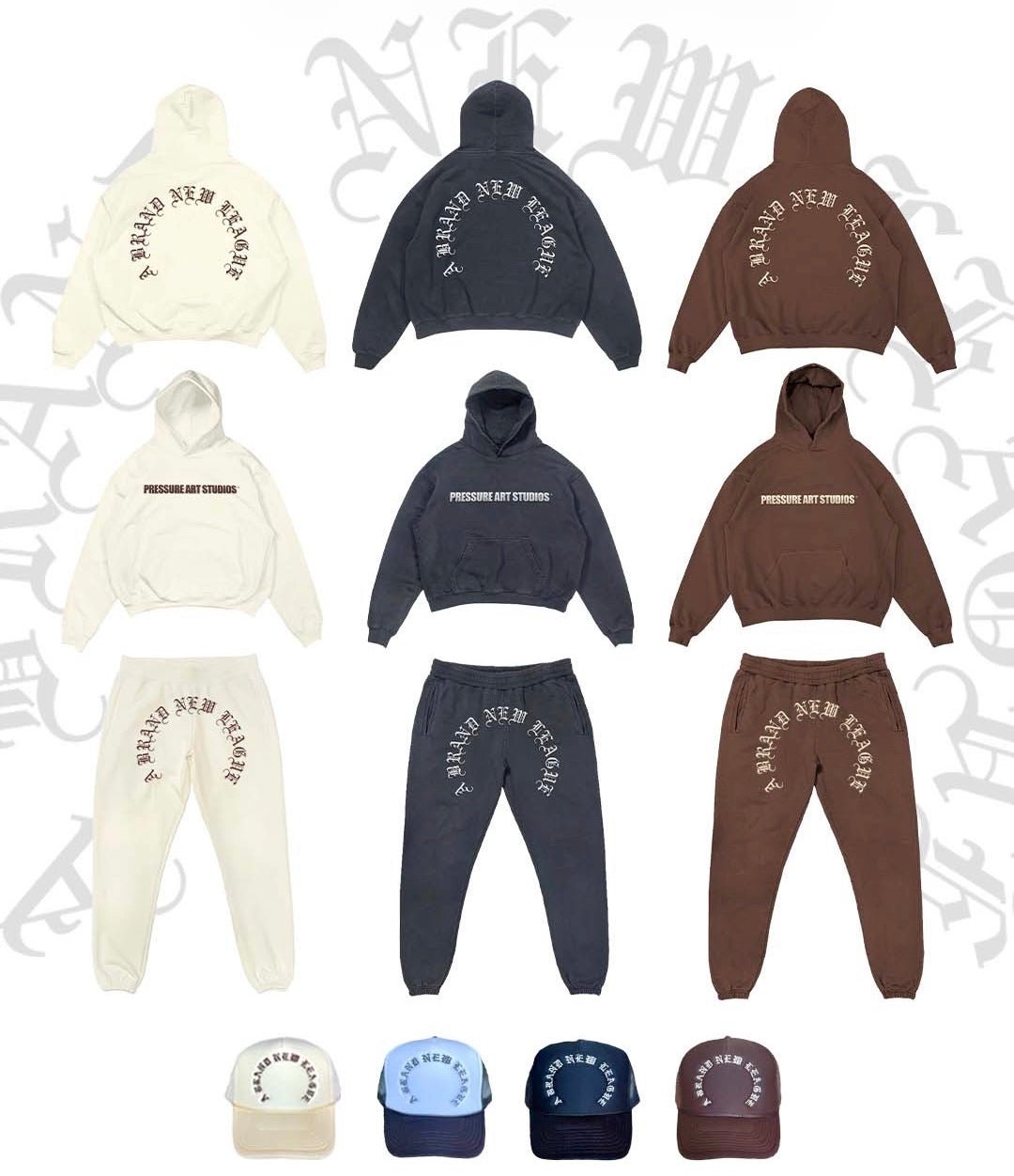 Quill Fine Jewelry believes in lightweight, quality accessories that can say a lot about personality and character. Quill first designed their products themselves, and through experimentation and improvement, they now share them with you. Inspired by the delicate yet powerful and timeliness aspects of the writing tool, Quill focuses on lightweight, affordable quality accessories that never go out of style.
Since the brand launch in 2019, the founder Chloe leads extensive research, design, testing, and iteration processes with her team before each and every product release. Modern and versatile, the Heather Gold Stone Cluster Huggie Earrings are perfect for dressing up or dressing down. Made with hypoallergenic 14k gold vermeil and featuring a hinge clasp for comfortable wear, these gold earrings are the perfect balance of dazzle and simplicity.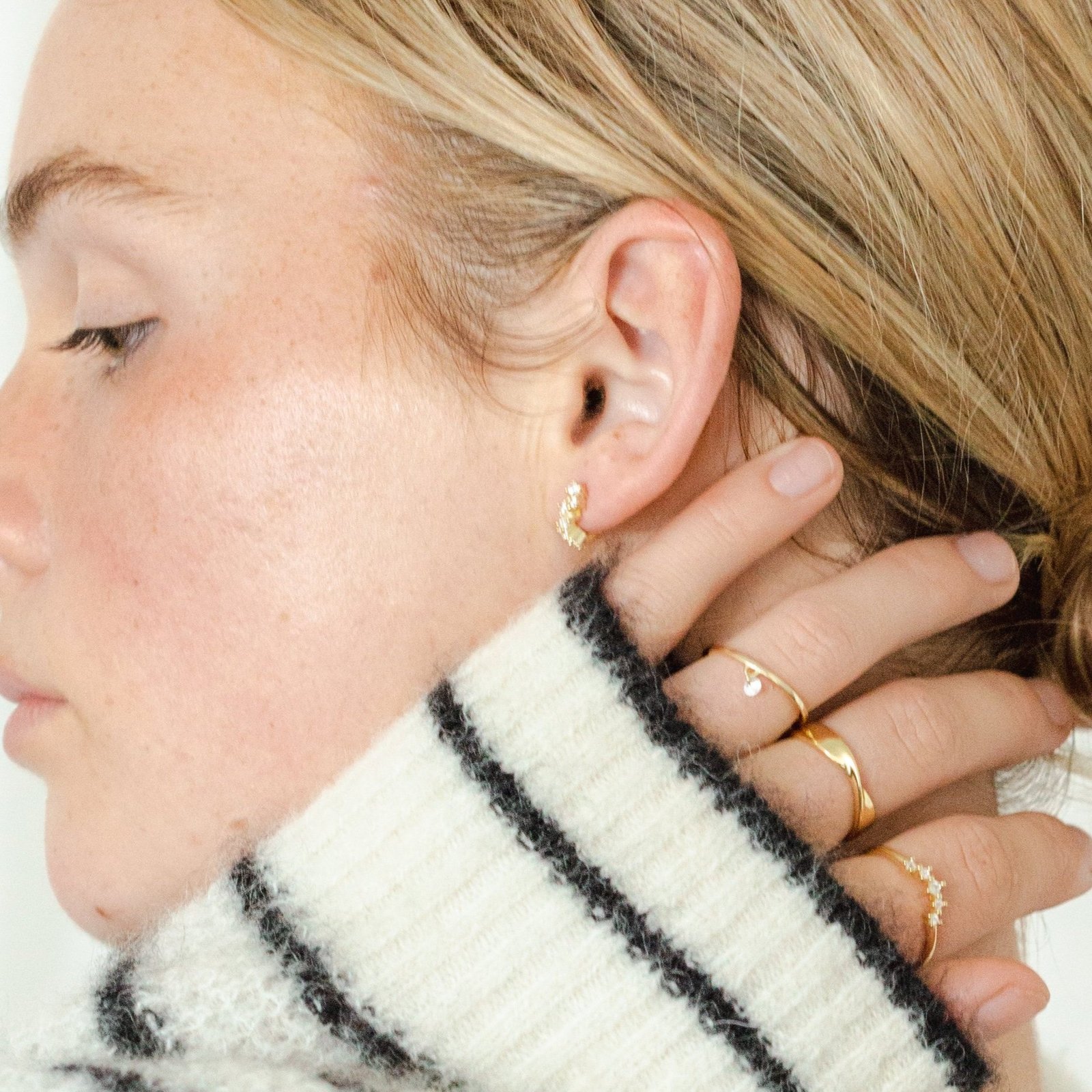 At Snailax, they want to provide a non-invasive solution to help replenish and restore your muscles and aches and pains with one of many products. The array of health and personal care products carry are designed to target specific areas of the body ranging from the head, neck, shoulder, back, lumbar down to feet, and come with a range of customized functions (massaging type, heating) to suit your personal needs.
The Shiatsu Neck & Back Massager with Heat has 4 rotation shiatsu nodes to provide deep tissue massages for the neck and shoulder and 4 shiatsu nodes massage for the full-back. 2 levels of shiatsu intensity for options. Customizable Spot massage the chair massager with a customized spot massage function allows you to focus the kneading massage nodes on one area for pin-point relaxation. Also, you can choose the Full back, Upper back, or Lower back to massage the target area as desired.
Use this exclusive discount code: FOXMGZ30 and get 30% off, which can be used on snailax.com until December 31st, 2023.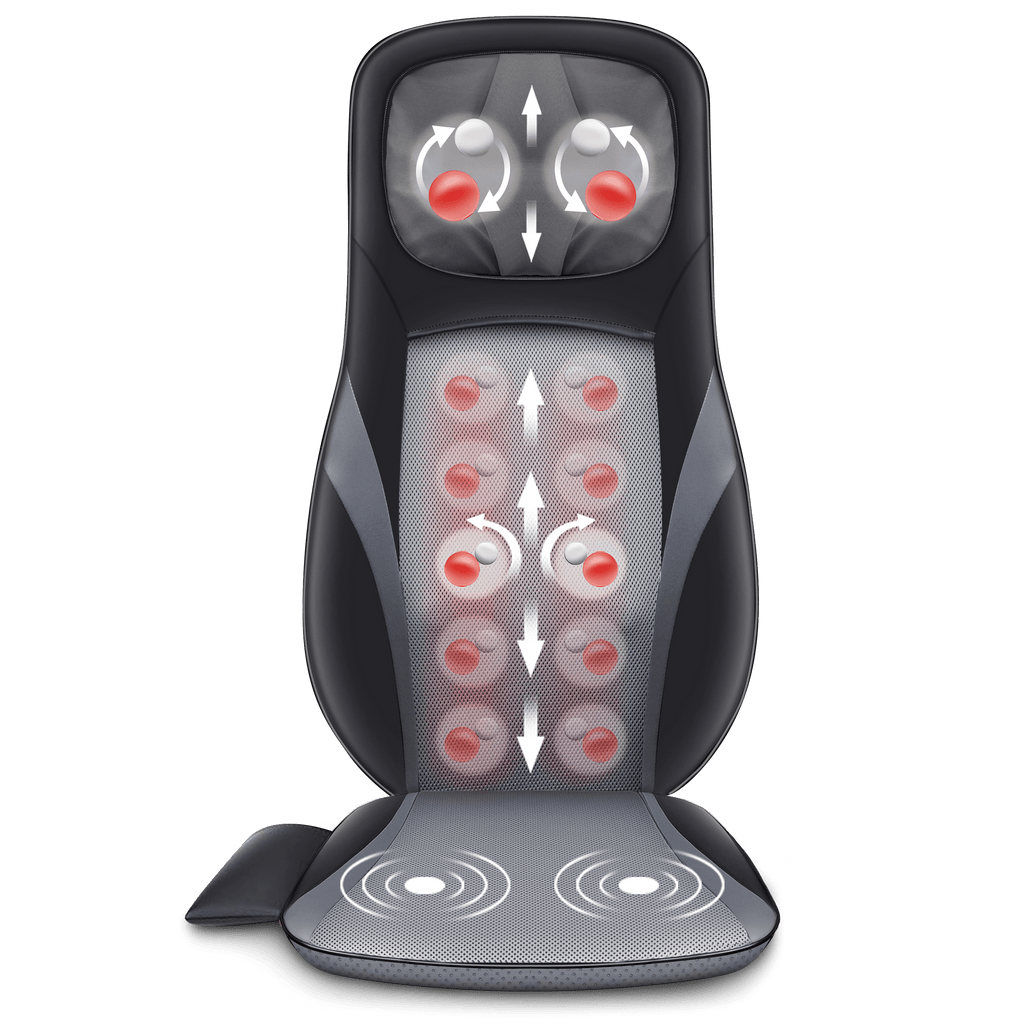 With over  24 years of continuous development, FL STUDIO has become the fastest way from your brain to your speakers for many of the world's top DJs and producers. From using the FL Studio trial in their bedroom to landing on the world's biggest stages.
The trial allows you to make and save projects, then export them to audio formats like MP3 and WAV, ready to share with the world. However, buying the pro version will allow that someone you're gifting to the freedom to create in any way they like. If there's a musician in your life, FL Studio is the perfect gift.
Contrastly launched in late-2012 and had no idea how incredible the journey would be or how many photographers they would be helping along the way. After all, helping fellow photographers is and always has been their mission.
Today they are an enthusiastic and passionate team of photographers, writers, educators, photo editing experts, and content creators from all around the globe. Contrastly provides tools, resources, products, and guidance to hundreds of thousands of budding photographers every single day. At its core, Contrastly is an online photography magazine, a newsletter, and an online store providing Lightroom & ACR presets, Creative Profiles, and Photoshop actions, as well as instructional ebooks and video courses.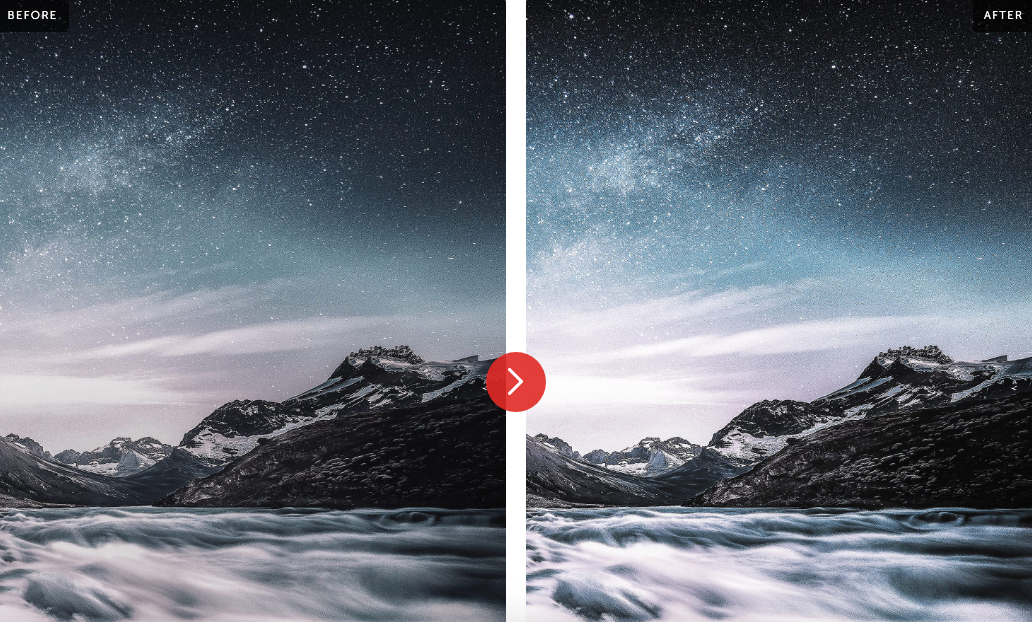 Vrbo started pairing homeowners with families looking for places to stay in 1995, and Vacation Rentals By Owner (Vrbo) was born. Since then, they've grown into a trusted global vacation brand with a unique selection of 2+ million whole homes all over the world. In other words, there's room for everyone. Vrbo takes diversity and inclusion seriously because they believe that family is everything. No matter how it takes shape.
That means new features that make getting away together simpler for everyone. It means filtering for preferences and highlighting destinations within driving distance. It means streamlined group planning tools. It means stays for every budget. And it means excellent customer service and flexible cancellation policies if plans change. Go above and beyond with a special gift by booking a vacation with Vrbo.
Sonos makes it easy to play what you love – music, podcasts, movies, shows, audiobooks, radio, and more and share it out loud with the ones you love. With a bold vision for the future of home sound, Sonos invented the technology to make it a reality. The sum of all those noble user-oriented decisions is that technical problems threatened to overwhelm the small Sonos band of engineers and designers right from the start.
Cross-technology integration meant choosing Linux as the technology platform, but no drivers existed at the time for audio, controllers' remote buttons or scroll wheels, or for networking that was needed. The Sonos team had to build them. Great multi-room music meant inventing a method to get audio instantly and wirelessly to multiple speakers without listeners noticing any gaps, ever.