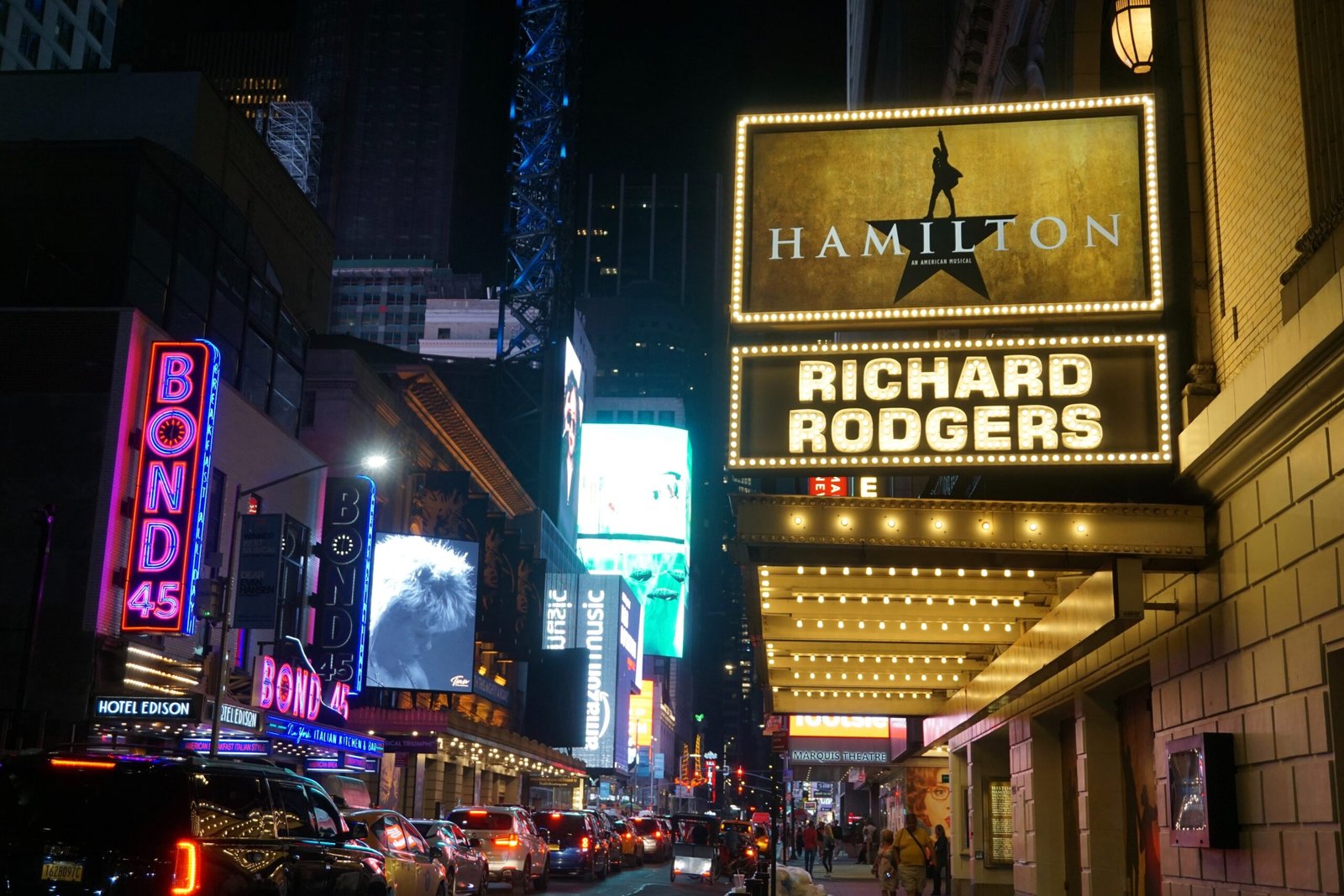 Broadway Is Finally Open Once Again! 7 Reasons Why You Should Go See Hamilton
Since the lockdown of 2020 due to Covid-19, one of New York's most prized jewel, Broadway, is finally reopening after over a year.
To celebrate this, we recommend going to see the Hamilton musical, and here are seven reasons why:
1. It is a hip-hop extravaganza
Like 'In the Heights, Miranda's new musical features a wide range of musical styles, but it focuses immensely on the most popular genre of music in the world right now, so you should surely get your tickets for Hamilton the musical immediately. Rap is a rare element in Broadway and is hardly a common means of telling the story of the US founding fathers.
2. Hamilton is historically accurate
The writer, Miranda, first got the idea for the Hamilton musical after reading Ron Chernow's award-winning biography "Alexander Hamilton"; however, his contributions didn't end there. The New York Times bestseller and winner of the George Washington Book Prize eventually served as an official historical consultant for the Hamilton play.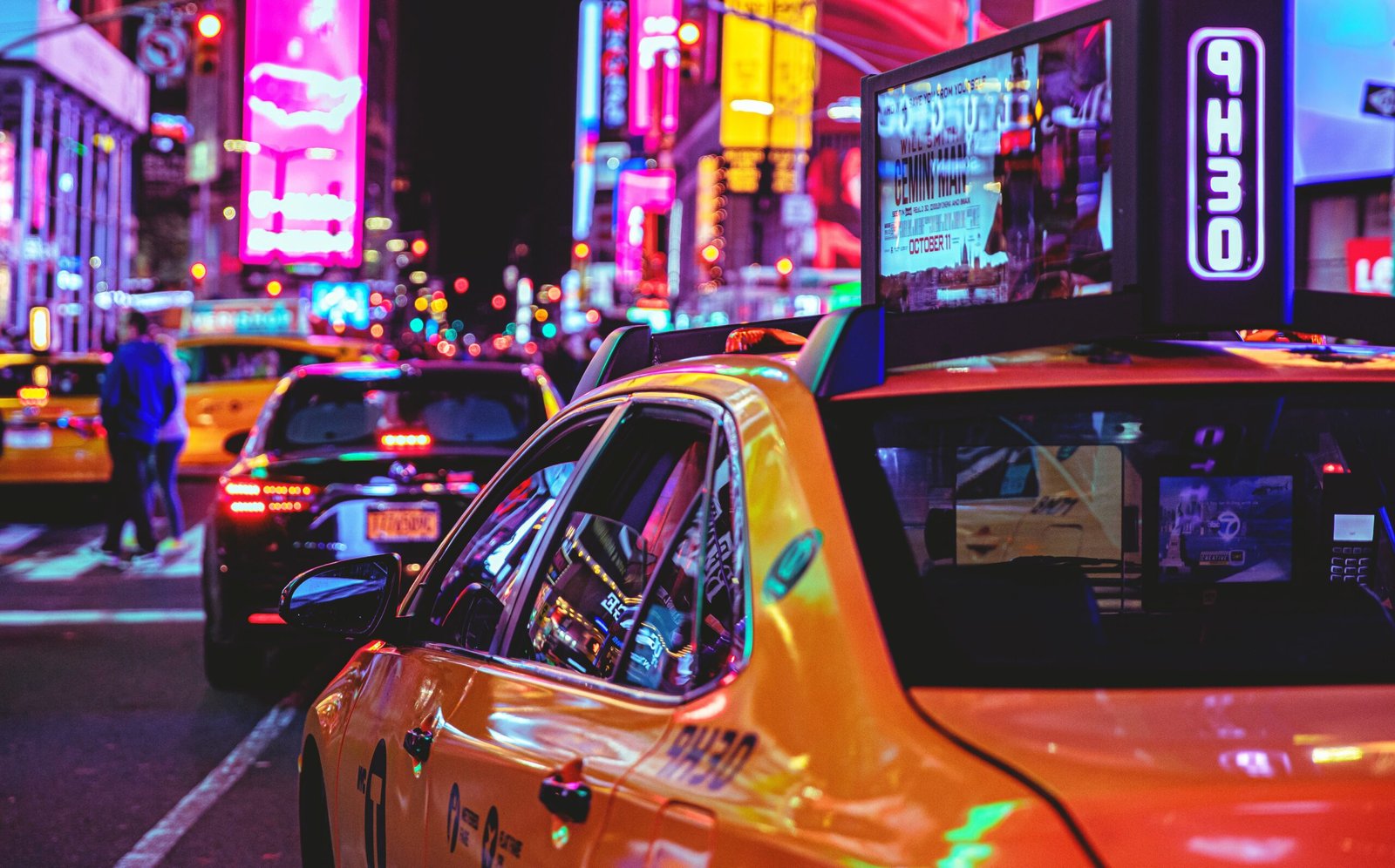 3. The off-Broadway production still rakes in awards
By the time of writing, Hamilton's off-Broadway run has won them over a dozen Lucille Lortel Awards, four Outer Critics Circle Awards, and six Drama Desk awards, including Outstanding Musical and earning recognition from several other organizations.
4. Hamilton is adored by presidents
Although Alexander Hamilton may have never been elected to the president's office, he has his fans in the presidential bracket. During the first Hamilton musical's first week of previews, Fmr. President Barack Obama attended a performance with his daughters and even gave a standing ovation after. Even present president Joe Biden has taken the time to go and see this musical with his dear wife.
5. They have Hollywood on lock
Since opening off-Broadway, Hamilton musical has been visited by a fair amount of A-list celebrities. The early production was reportedly visited by Robert De Niro, Julia Roberts, Helen Mirren, and rap legend Busts Rhymes. While the show's Richard Rodgers theatre rub has also seen visits from Billy Crystal, Whoopi Goldberg, Jeniffer Lopez, and Alex Trebek, among others
6. It has the approval of theatre critics
Ben Brantley of the New York Times gave Hamilton's off-Broadway production a glowing review, stating that the show "aims impossibly high and hits its target." Variety also called the show " irresistible, and Vogue praised Miranda as "the fresh voice of a new generation in musical theatre."
7. Hamilton Broadway marks a turning point in musical theatre
Hamilton's musical has managed to appeal to a long-term audience, something other plays like Tupac bio " Holler if ya hear me" and historical musical – Bloody Bloody Andrew Jackson have failed to achieve. The seamless execution of the contemporary musical styles, talented and diverse cast and historically accurate scenes have proven to be a winning formula, ushering in a new Broadway era.
Now you know what you should do with your weekend, you're welcome. Buying a ticket for the Hamilton musical is a perfect way to end your week as you will be entertained and educated simultaneously, which is the dream combination.