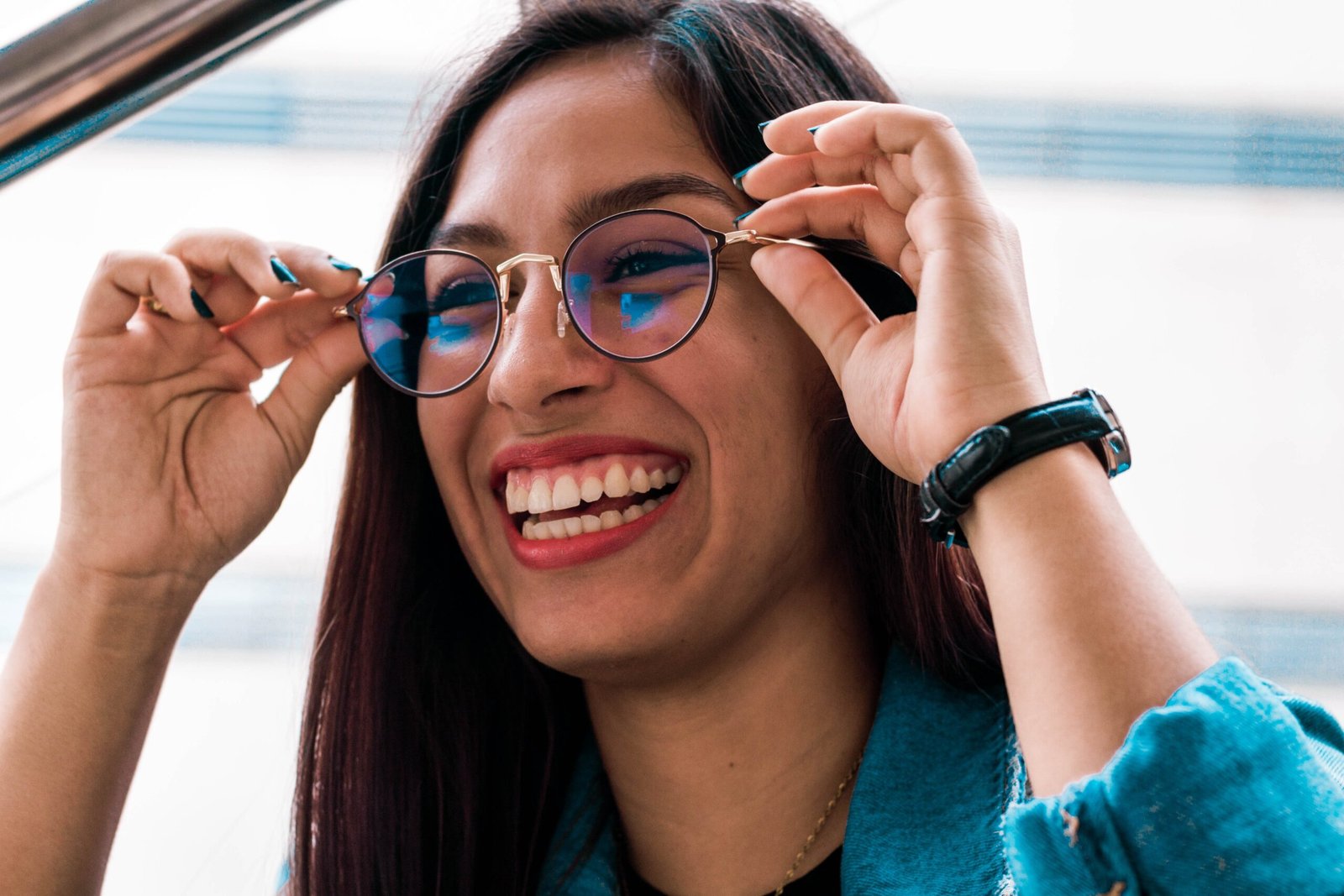 6 Tips On How To Select Both Fashionable And High-Quality Glasses
Selecting a pair of glasses is never a straightforward task, but it becomes more complex when you factor in subjective issues like style.
However, getting the right pair is vital since, if you're like most optically challenged folks, they will be attached to your face pretty much every hour of your waking life, so no pressure then! Fortunately, you can follow some steps to make a more informed decision that will not only make you look fabulous but should also provide a set of specs that last the course.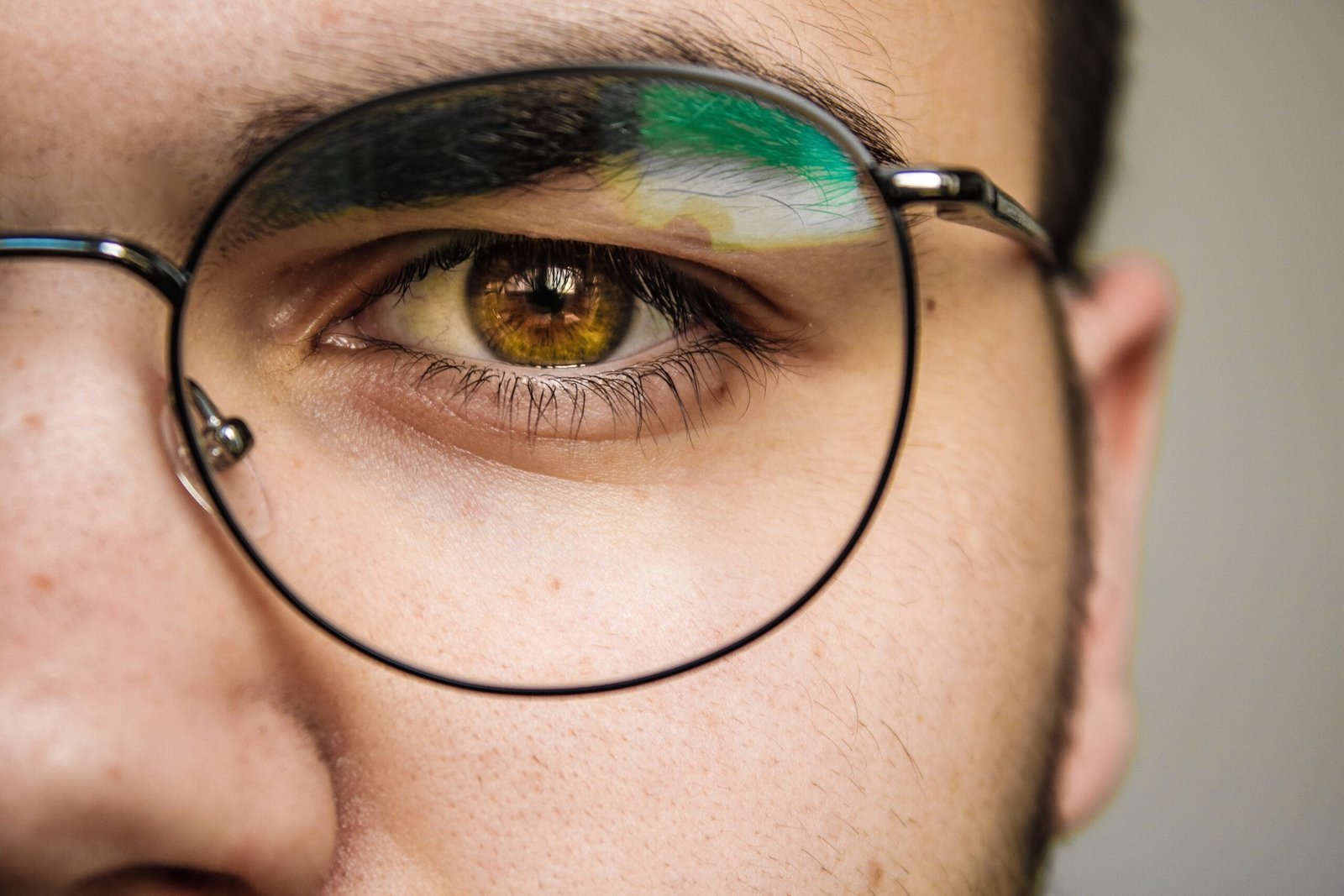 Take Into Consideration How Easy It Will Be To Take Care Of Them
Regardless if you are the type of individual who goes for form over function, selecting a pair that is easy to repair is still essential. Why is this? Let's face it, even the most careful person has the occasional accident, and when that happens and your lenses pop out, scratch, or break, you'll be glad you got a pair that's easy to fix! This primarily extends to changing the lenses if and when required. There are plenty of reasons why you might consider switching lenses to other options, from replacing them if they're damaged to wanting more advanced options. As pointed out by Seek lenses, suppliers of a wide range of replacement lenses, replacements are a far more affordable option than changing the frames. For example, you might have bought a fantastic set of frames that fit your face perfectly and are great to wear, but the lenses are subpar for whatever reasons. In this case, if they are easy to disassemble, you can choose an aftermarket set of lenses that come with UV protection built-in, are distortion-free, and are shatterproof.
Opt For Fashion Name-Brands Over Generic Versions
When it comes to choosing a pair of glasses, you might be tempted to buy the cheapest option. But when you do, you are likely to regret your decision later. There tends to be a reason why name-brand glasses are more expensive than generic ones: they are made by reputable companies that have spent years researching and developing their products. Research and development have led these companies to create better-quality lenses and frames that provide better vision for consumers. While this isn't always the case, and you can get some really great quality generic options, name brands tend to be on top of the latest trends, making it more likely that you will find a pair that look terrific. Moreover, despite the fact that they are initially more expensive, you will find the cost decreasing the longer you use them. In other words, it might seem like you're saving money buying cheap frames, but the price increases when you continually replace them as they degrade.
Take Into Account The Shape Of Your Face
The shape of your face has an enormous effect on the style of glasses you ultimately end up with. Your facial shape is determined by the width of your cheekbones, the width of your forehead, and the length of your jawline, all of which come together to make you, you.
Increase Your Budget If Possible (Glasses Are Extensions Of Your Body, After All)
This point is somewhat related to the first, in the sense that you should strive to increase your budget to afford a higher-quality set of frames than you would otherwise. By investing more money, you will end up with glasses that you are genuinely happy with and without sacrificing anything in terms of comfort or style. Moreover, if you wear glasses all the time or semi-often, they will stay on your face for a long time throughout the day. As such, treat yourself and splash out on a pair that you will appreciate.
Identify The Materials That Are Appropriate For Your Needs
There are many options when it comes to choosing new glasses, and everyone has different preferences and needs. This is why it is essential to know what material best suits your needs before you make the purchase. Aside from the aesthetic appeal, the materials used need to match your circumstances. For instance, a contractor will need sturdier frames than those who work in an office setting. Fortunately, you can now get glasses made of high-tech materials, such as titanium and polymers, that are both attractive and durable.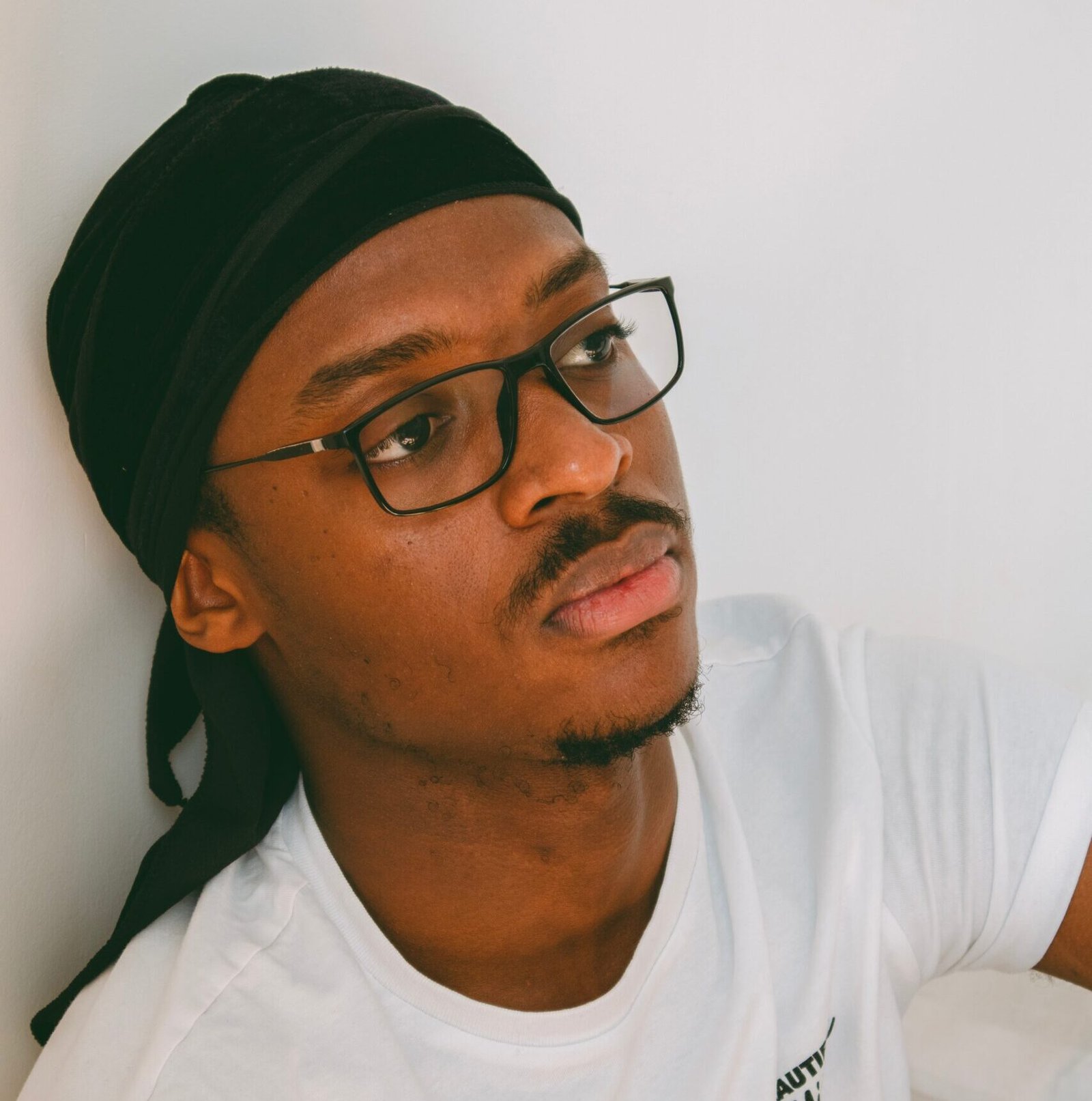 The Devil Is Always In The Details
As is the case with almost everything in life, it's the little things that make a big difference. Small details like the shape of the frames and the type of hinges can make a big difference in both style and quality. It could be as simple as choosing spectacles that use a hinge mechanism that is solid and gratifying to manipulate. All of these minor details can add up to a highly satisfying experience if you make the right choice!
Choosing the right glasses is a matter of personal taste and circumstance, but it's essential to know what to look for before you buy. However, one of the best aspects of quality glasses is the ability to use them for a long time, making it a good idea to spend a bit extra to ensure you get the perfect pair.