Reasons For Investing In A Fitted Wardrobe
Fitted wardrobes are dressers built into the walls of a structure that provide for a flushed look into the wall.
These cabinets can be fully customized by the clients, fitting their needs and wants, such as the color, size, number of drawers, and much more.
In addition, they provide a spacious and free moving environment. With all the storage compartments, it's hard to run out of space to store all your possessions.
Customisability
When getting a fitted wardrobe built into your room, you have free reign over what you want to be customized. You can choose whether or not to get doors, mirrors, or even drawers. Anything you desire can be done, like selecting the material to be used, which can also give you better quality furniture because of the materials' strength. With prebuilt dressers, however, you can't be sure of the kind of quality you'll receive.
This degree of flexibility is not possible when purchasing premade dressers that already come with set dimensions, number of shelves, or color. You can ensure that your room fits your unique personality with a fitted wardrobe. Making sure that your furniture matches with the rest of a room's color scheme have never been more straightforward. You can make this process even more accessible if you check with reputable furniture designers.
Storage
With your wardrobe built into your wall, you now have more space to roam free. And as a bonus, your closet can double as a place to keep all of your belongings in order. Furthermore, having all your possessions in one place will make it easier to locate everything if you think you've lost something. Also, since this is where you're going to store your clothes, you can get a bird's eye view of all your clothes and plan what you will wear ahead. Another advantage of getting a fitted wardrobe is that your home will look less cluttered because of all the storage you'll have.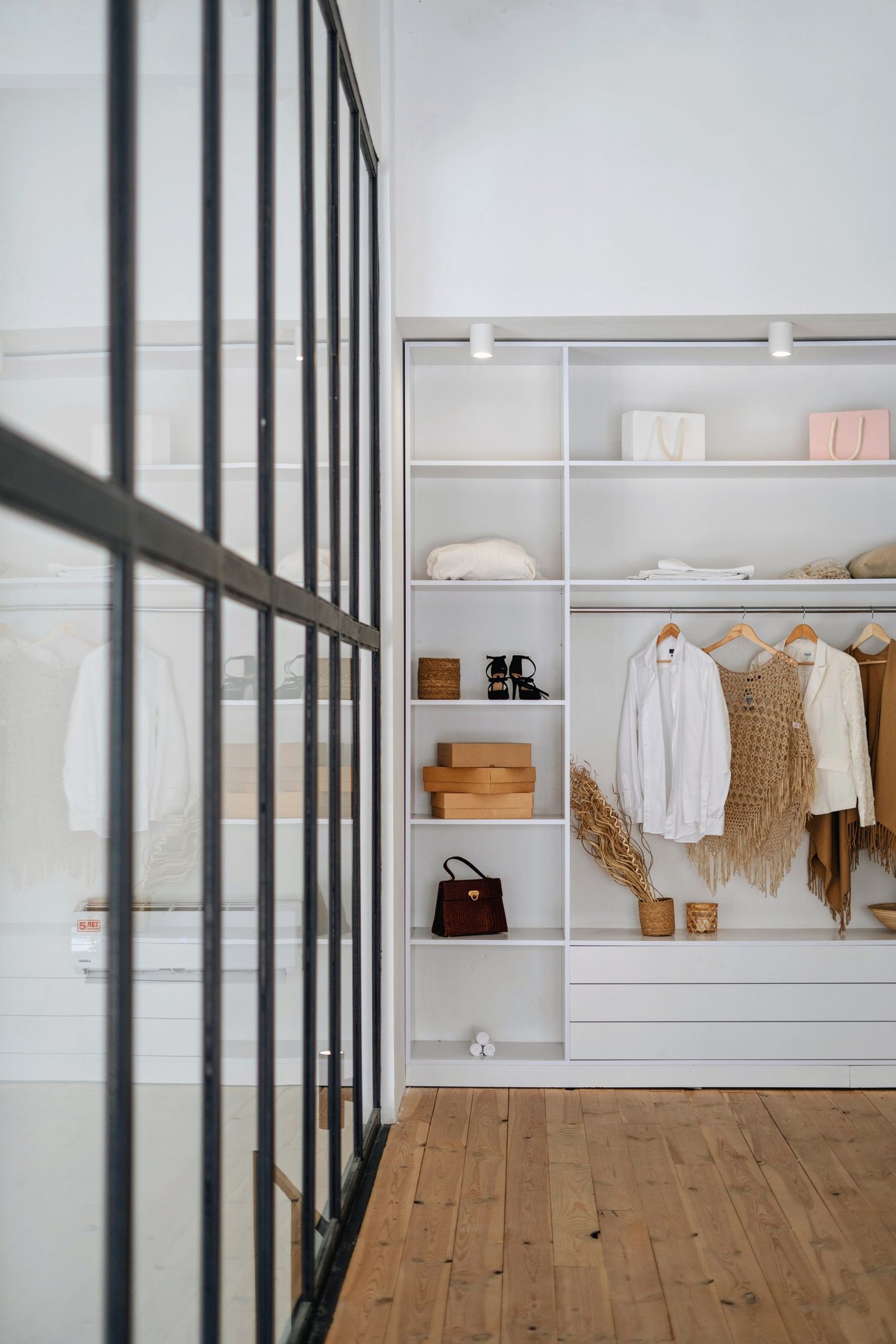 Aesthetics
Having things in your room that follow a specific color scheme can tie a room together. It could provide an effect that would only be possible if you had total control over what colors, materials, or handles will be used. A room that follows a color scheme can trick the mind into thinking there is more space when it's only an illusion. Moreover, managing all the fixtures and trinkets that go in your room will give you a better idea of what fits the aesthetic of your room.
Having a fitted wardrobe can elevate any room. From its aesthetics to helping you stay organized. It comes with benefits that don't come with prebuilt dressers. Only you alone can differentiate what you need from what you want. And the flexibility that fitted wardrobes bring will be able to give what people both need and want. All of us are under different circumstances, and having all the choices that getting a fitted wardrobe brings will ideally fit what you're looking for.