A Brief Guide In Buying Swimwear
Do you know how to choose swimwear online that will flatter your figure this coming summer?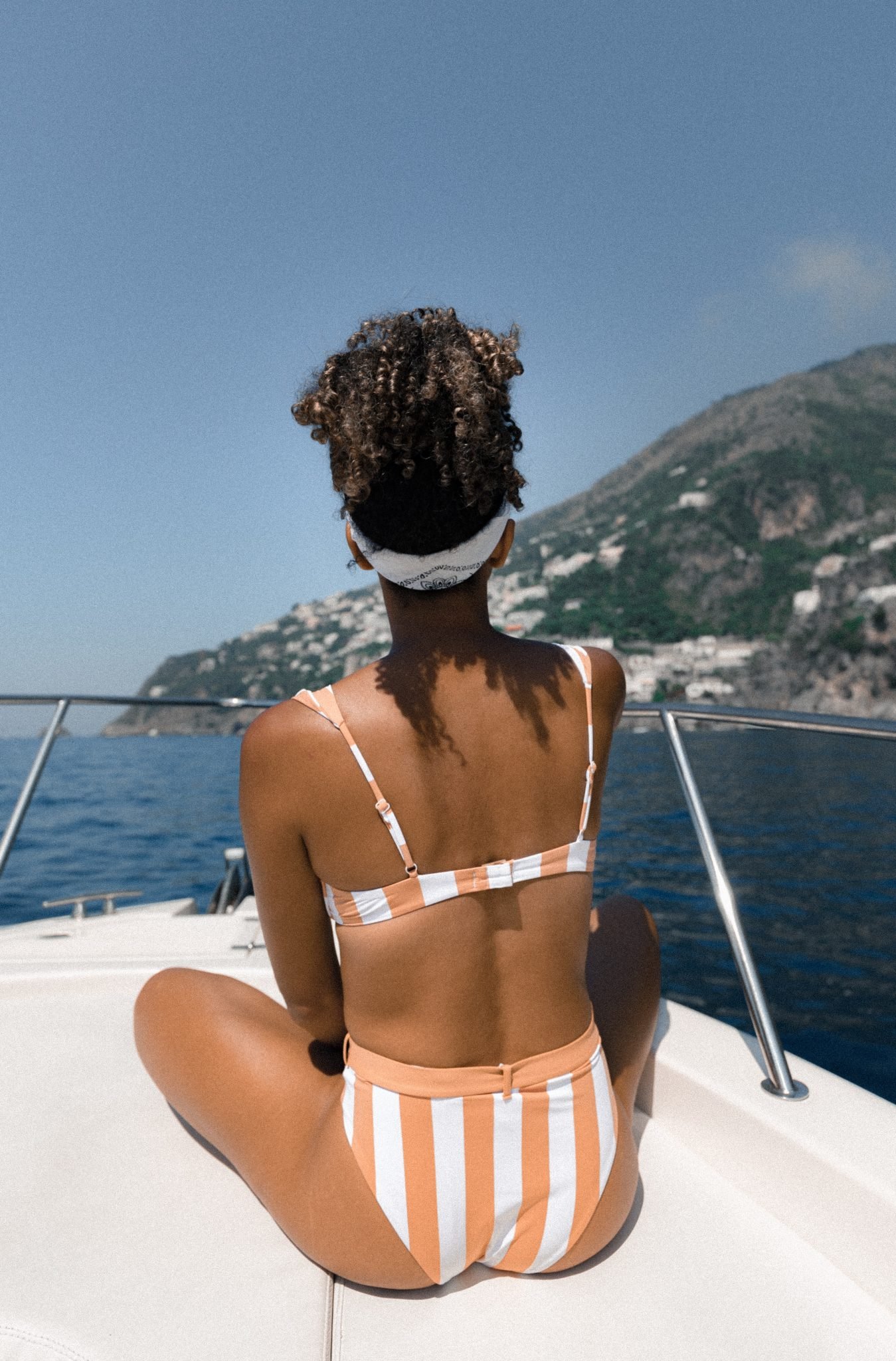 Here is a guide complete with actionable tips to help make you the total head-turner at the beach:
What is Your Level of Coverage?
One of the things that you have to decide on this year is the level of coverage that your swimwear will provide. This year, it is about choice—your choice! You get to choose whether you want your beachwear to be more revealing—or not.
More women this year are looking for more single piece options, but that does not mean two-piece swimsuits are out of fashion. But it would help if you looked into adding at least a couple more tankini items in your wardrobe.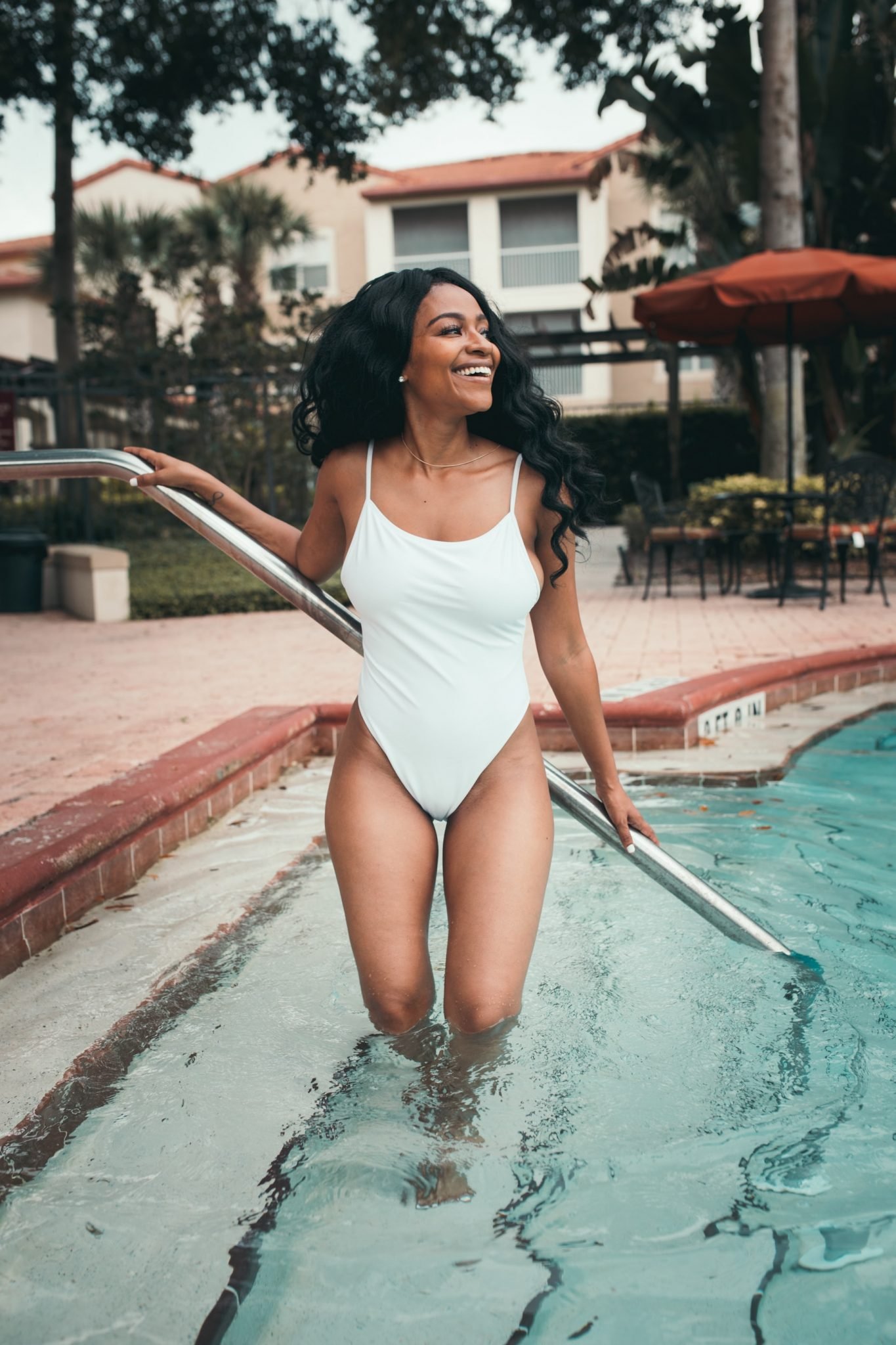 Bottom Options
It is recommended that you shop for swimwear online that has more built-in support. Another trend is swimsuits that have a slightly looser fit. That means too tight, or skin-tight beach apparel may have to be shelved this year.
Of course, looser fit clothing is meant to minimize the emphasis on the belly area. The fashion trends for 2020 deal with more sustainability, putting more value to your face and upper body than what can be seen from the waist below.
In that regard, you might find options that give you an extra-wide waist-band to be quite helpful to reduce the attention to your waistline. Another option is to get bottoms that have higher waists. This style, of course, adds a smoother look.
Cover-Ups on the Beach
Speaking of coverage, you might want to shop for more beach cover-ups for your swimsuit. Elegance at the beach is a huge thing this year, but modesty is also something big in the air as well. Fashionistas are looking to add more lace to complement the sand and sea.
They make you look glamorous both near the waves and also on a hammock near the pool. You are not going to be stuck with scarves on the sand this year. In fact, you have plenty of options to choose from.
You have maxi dress wraps that are also highly fashionable, and then there's the kimono wrap—which adds a rather exotic or Asian touch to an already astounding look. Versatile dusters also double up as heavy-duty options in case you need more coverage for your beach attire. 
Finally, Consider Your Body Type and True Self
Well, it is not only about your body type. When you choose swimwear online, it should express who you truly are. For instance, if you are pear-shaped, then you should look for more coverage for your bottom half. That means clean skirted bottoms that fall below your upper leg.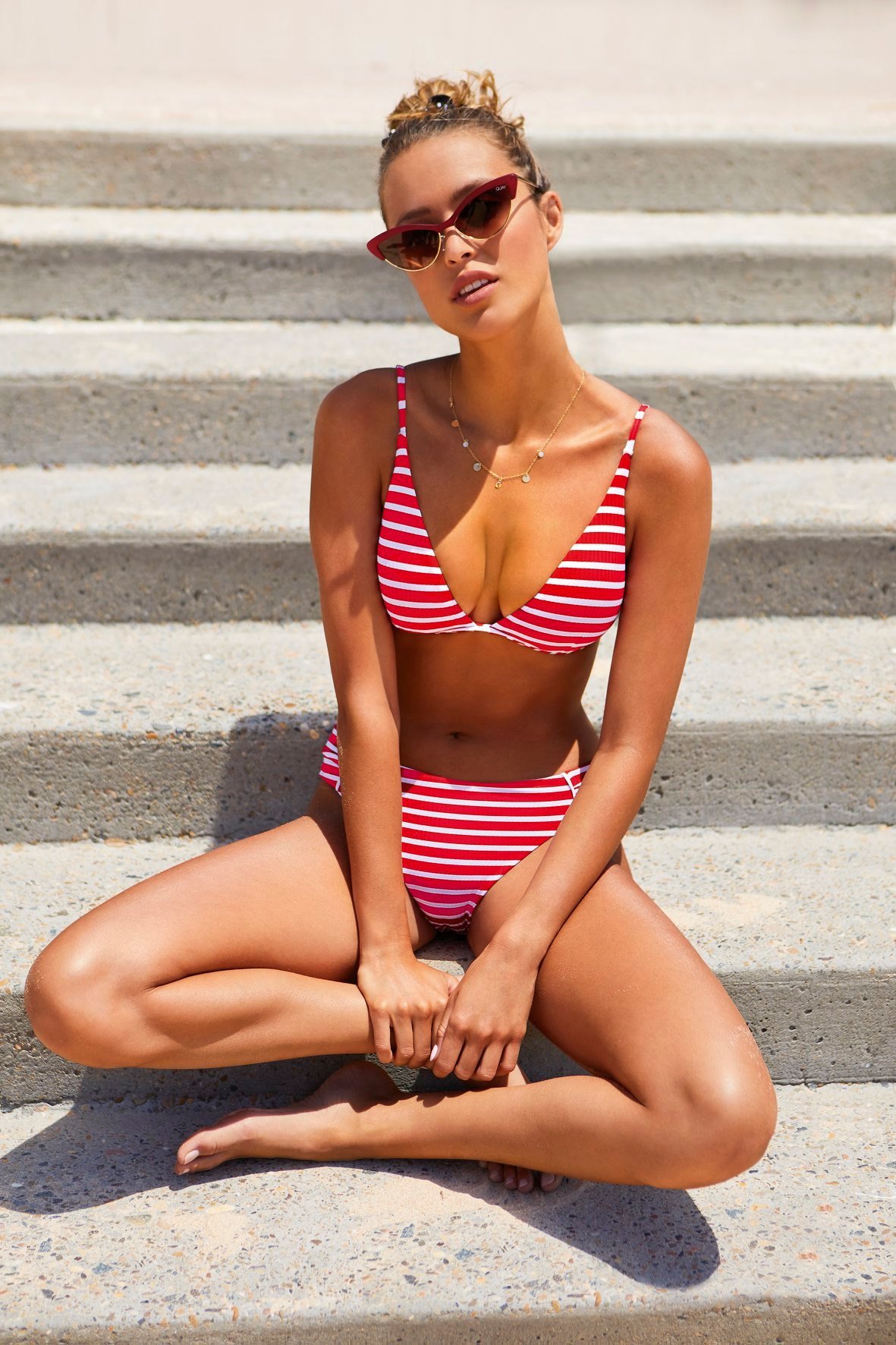 For those with busty figures, moulded cups and swimwear that provides better support are for you. If you are the athletic type, then you should look for something that flaunts your frame. That means monokinis, bold prints, and a few embellishments.
Remember that In 2020, there is a huge emphasis on matching your swim apparel with your body type and personality. The idea is to accept who you are and get clothes to match the expression of your true self.