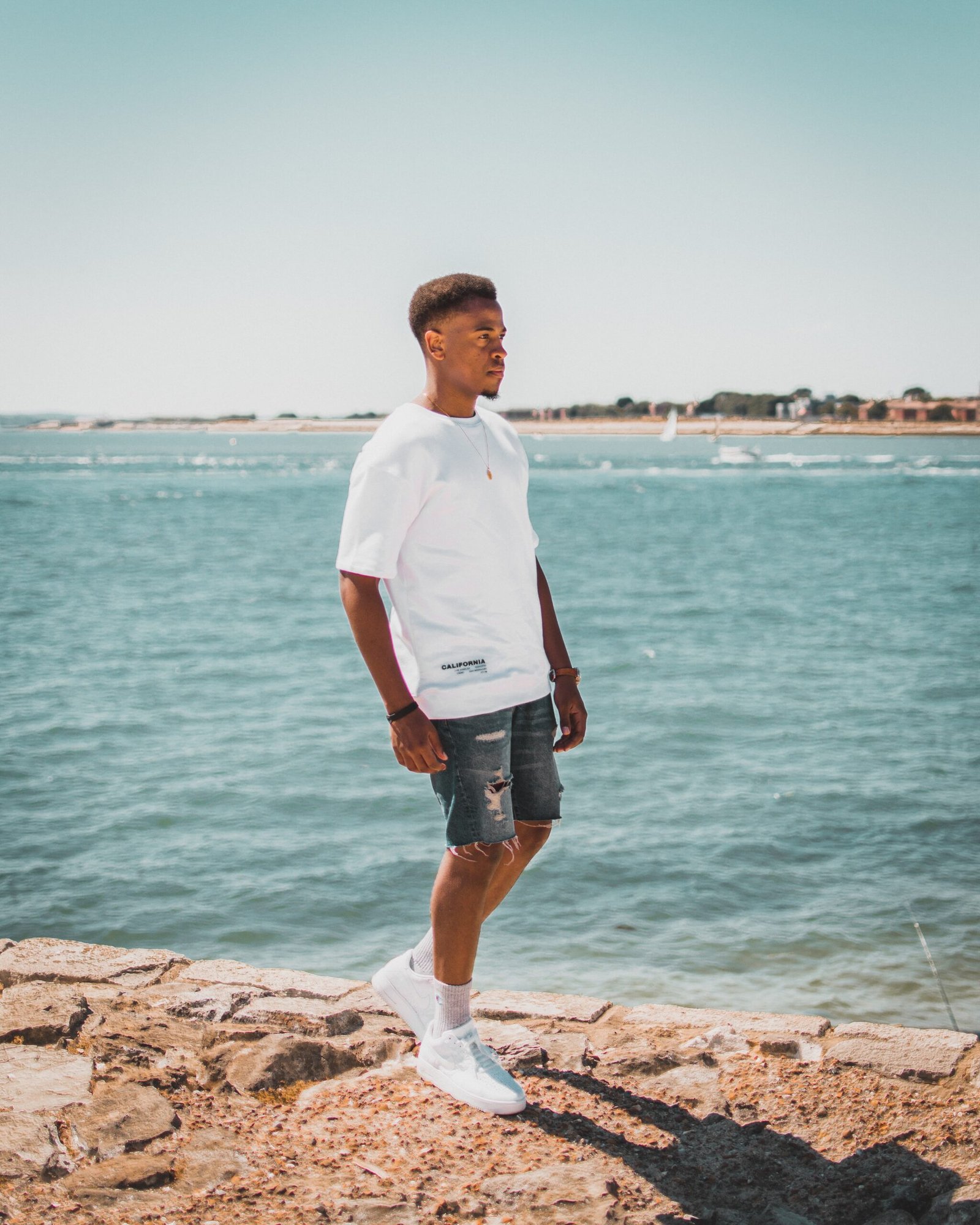 A Guide To Men's Summer Style
As the temperatures continue to rise and the days stretch out long before you, you might, as a man, be wondering how you can look your best during the long, hot summer months.
While there are plenty of summer style guides out there for women, as a man you might be a bit perplexed about how you can look your best and stay cool without spending your summer in sports shorts and flip flops.
To help you out and give you some style tips, here is a guide to men's summer style.
Footwear
During hot weather, you are unlikely to want to keep your feet cooped up in hot sneakers and closed-toe shoes: as well as becoming sweaty and uncomfortable, they might even begin to smell. Like other seasons, summer requires a footwear wardrobe to ensure that you remain well-dressed whatever the occasion. For beachwear and relaxing by the pool, you cannot go wrong with flip-flops, such as a classic and hardy pair of Havaianas.
For more formal occasions, look for breathable shoes to keep your feet cool and fresh, or even formal sandals if appropriate to the situation. If you lead an active lifestyle, you can find sturdy sports sandals to protect your feet and keep you cool whilst you are exercising.
Cologne
During the hot weather, the aim is to keep as cool and fresh as possible, and cologne can help to keep you smelling nice despite how clammy you might feel. A men's cologne subscription box, such as those found on scentmagic.com, will provide you with a variety of different colognes to try out on a monthly basis, and you can customize your subscription box to reflect your taste preferences. Look for fruit, aquatic, and woody scents for your summer fragrance, and for an even more cooling experience, store your cologne in the refrigerator before applying a refreshing spritz.
Sunglasses
Sunglasses are an essential part of summer style: as well as adding a stylish finishing touch to your outfit, they can also help to protect your precious eyes from the harmful effects of UVB rays from the sun. Sunglasses are available in a number of styles at a number of price points, ensuring that you will find the perfect pair for you whatever your taste or budget. So, whether you want to invest in a pair of genuine Ray-Ban aviators, or are happy with a replica pair from Target, your eyes are sure to look stylish and stay protected during the summer. 
Hat
As well as protecting your eyes from the sun, you need to protect your head, otherwise, you run the risk of developing heatstroke during long periods out of doors in hot weather. A hat will keep harmful rays off your head and help to keep you cool. A baseball cap will go one step further and shield your eyes from the sun. Or, you might want to go for a stylish tropical look with a Panama hat.