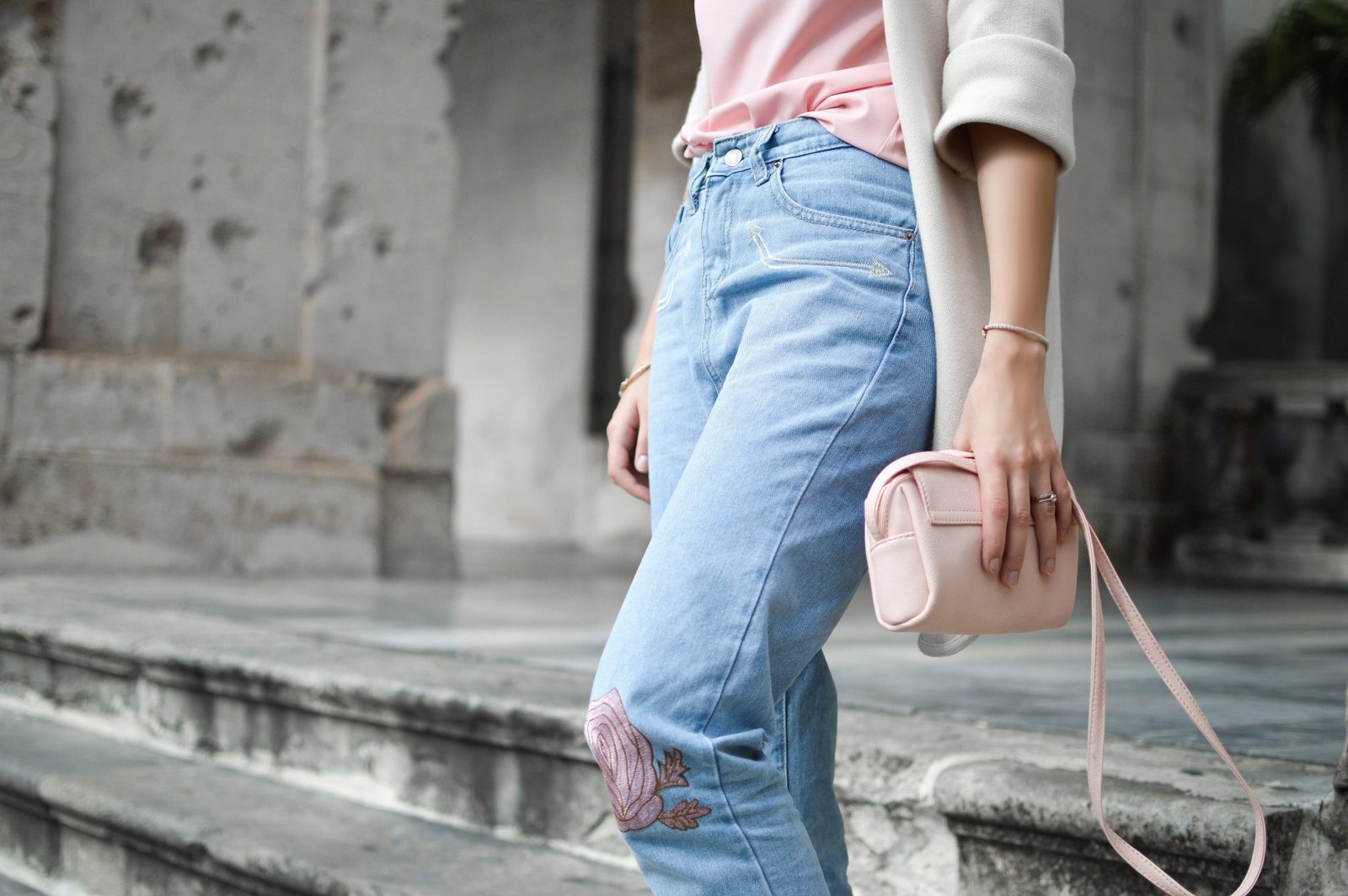 Emerging Trends in Women's Handbags and Purses
It's more than an accessory. It's your signature.
Bags can either make or break an outfit. Internalizing this fact necessitates careful selection in picking the bag to suit your style; it's time to look for something fresh that will complete your look.
To make your whole year fashionably perfect, get to know the emerging trends of handbags and purses for this year:
Clutch Handbag
It's the hottest shape of the year. Grab one for your own. With this vintage and retro-looking handbag, you will definitely sport a flair for an antique style. A clutch handbag is perfect for women on the go – a Cinderella-like fit for the fast-paced businesswoman and social goddess. This small cute thing is actually big enough to hold your things.
Patent Handbag
It's a chic handbag for everyday use. Whether you would like to go to a formal meeting or spend a night out with your friends, this patent handbag goes perfectly with any occasion; smooth or funk.
Mini Handbag
Now is the time to go mini. Small means simple, neat, and classy. Get the basics, put them inside your mini handbag and you are ready to go!
Pocket Handbag
With life comes accessories: wallet, coin purse, key chain, mobile phone, planners, and makeup. A pocket handbag or small backpack is the perfect way to spread a little style into organization. With lots of pockets in it, all your small things have a space without giving you the hardship of looking for them inside your bag.
White Handbag
With all the different colors that go along with the trend, white stands out. Nothing feels fresher than carrying with you a clean white handbag. It's trendy and refreshing.
Oversized bags
Nothing beats a bag that carries everything you need. It is perfect for those who love to work and those who are always on the go. Put some pieces of your shirt, towel, personal hygiene necessities, cosmetics and even one extra pair of shoes and conquer the day.
Remember that a handbag is a big part of one's outfit. It should fit your body type. Being in the trend is a plus but check if it's right for you. Don't be shy to try on these handbags at the store. Check if it looks good on you and if it feels comfortable wearing it. If not, don't hesitate to try another one. Do not forget that bags can actually flatter your looks as much as a pair of jeans does – turning heads and stopping cars.
So get out there and light up the streets with your style!