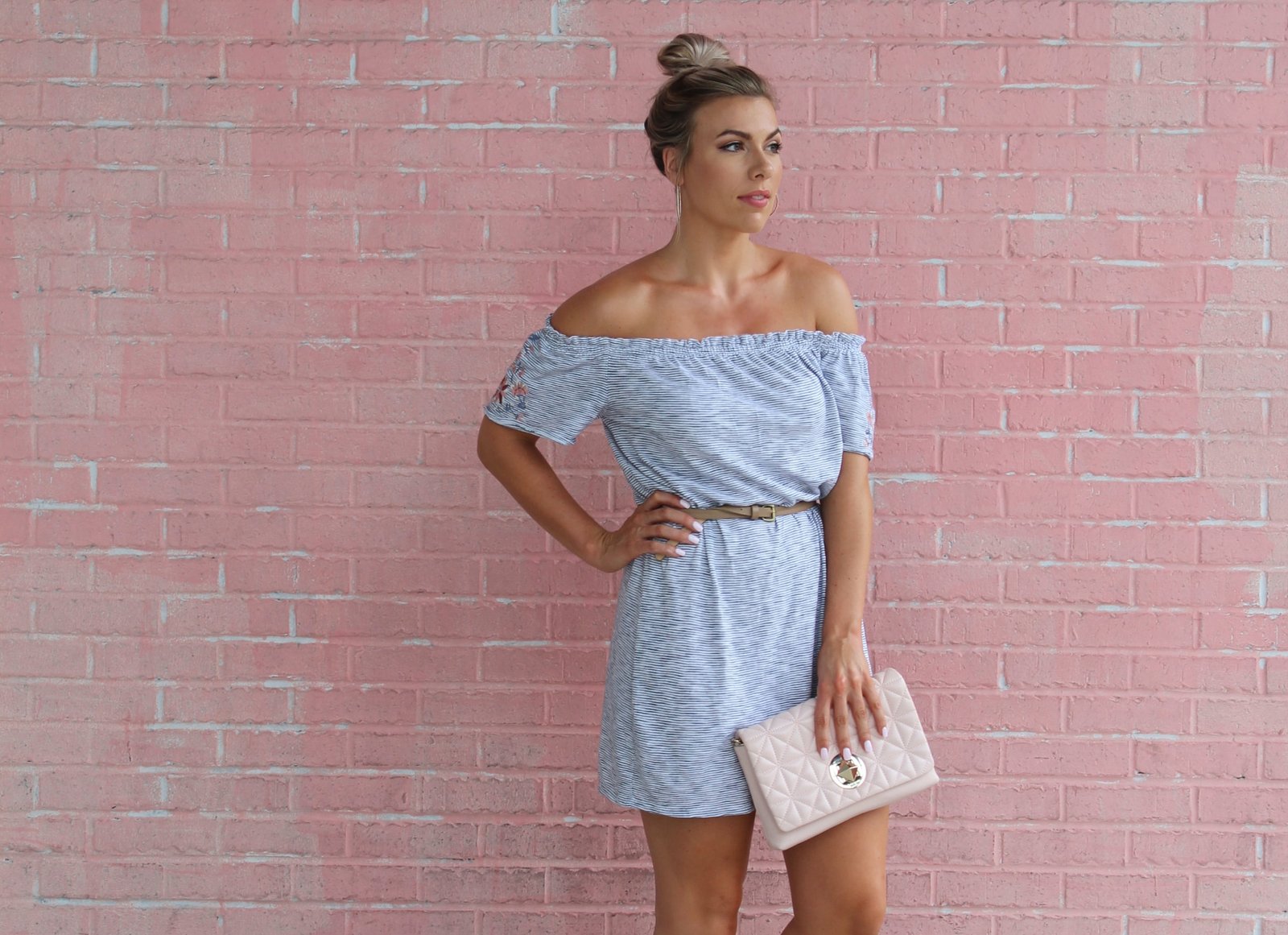 How To Choose The Right Clutch Bags For Every Event
Even with a great outfit, you always need accessories to make it look even more fabulous.
One of the basics that you should always have with you is your clutch bag. The thing with clutch bags is that there are a lot of different kinds of them, that it can be confusing at times.
Here's a guide on how to choose the right clutch bags for every event:
1. Size
One of the factors you must consider when choosing handbags, clutches, and other bags is the size. Your clutch should complement the size and structure of your body as well. Fortunately, clutch bags usually come in different sizes, to match every body size and shape.  
For instance, if you are a very petite person, then it seems fit that you carry a handy and small bag that will look proportional to you. For taller people, it might be better to wear a big clutch bag. Try on different kinds of sizes and see what fits you the most.
2. Color
On top of that, clutch bags come in different colors. Choosing the color of your clutch bag will depend on how you want to use it. For example, if you plan to use that clutch bag as an everyday bag, then it's best if you get a clutch bag with neutral colors. As a bonus, neutral-colored bags can go well with almost every kind of outfit.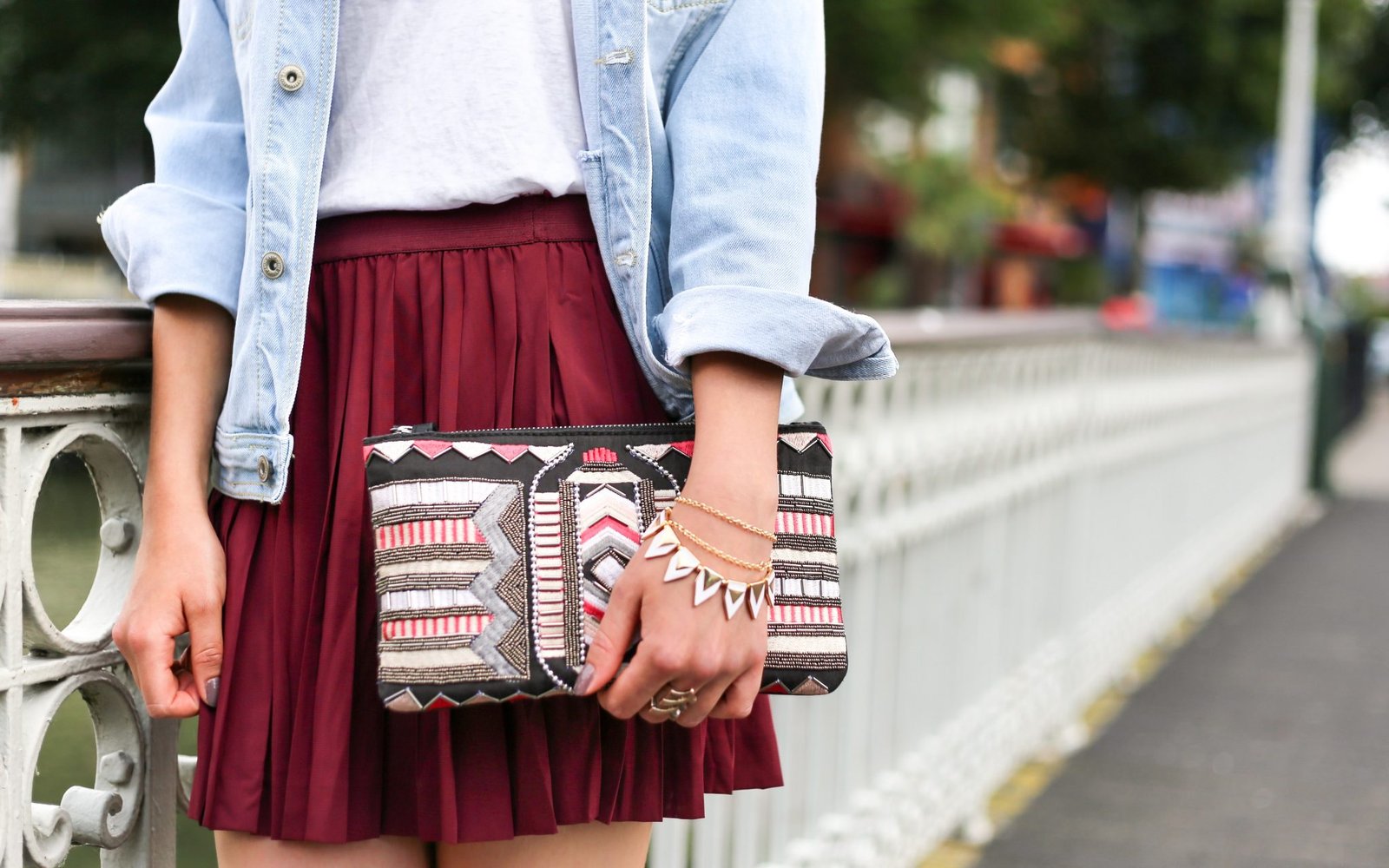 On the other hand, for special occasions, you might want to get a clutch bag with brighter colors and make your outfit stand out. After all, you are going to a party so your clutch bag must look like the life of the party as well.
3. Material 
A clutch bag with good material can change your overall look significantly. Having clutch bags made from good quality material will last longer and carry a certain look to it. At the same time, it will not make your clutch bag look flimsy and give it some structure.
On common material used for clutch bags is snakeskin leather. If you have a clutch with snakeskin leather, you will notice that it lasts long as well since it is scratch resistant. It is also good for casual and evening events. You might also want to consider this type of material.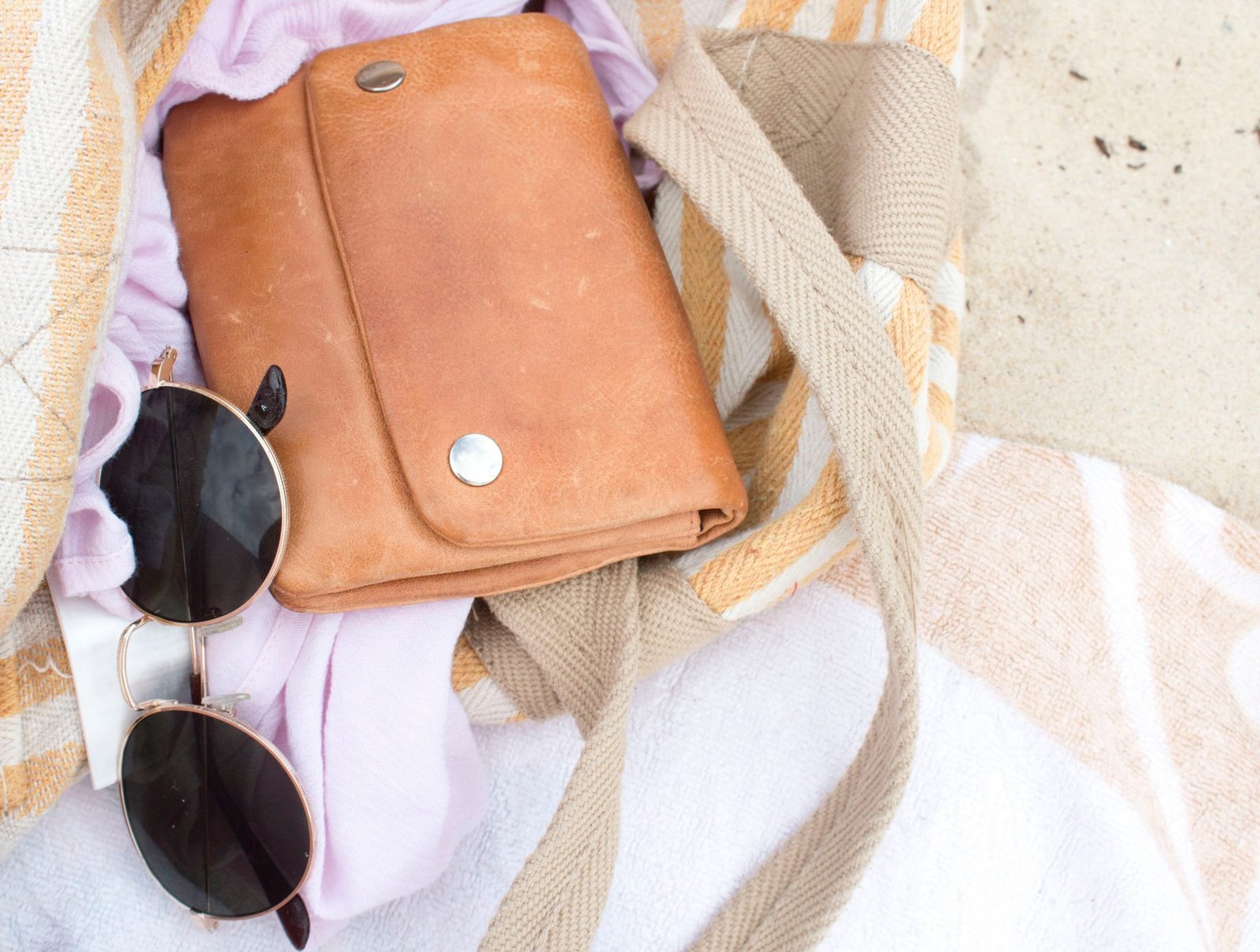 4. Versatility 
What you want in your clutch bag is also versatility. You need something that can be flexible and complement different events, seasons, and styles. For example, a clutch bag with lots of glitters and a striking color might only fit well at a party. 
So, better get a clutch bag that can be used on different occasions. For example, an envelope clutch bag is one of the styles that can really fit in work settings, parties, casual lunches, and evening dinners. It's both functional and stylish.
5. Event
Clutch bags are also very event-exclusive at times. If you are looking for a clutch bag for a specific kind of event, here are some tips on how you can narrow down your choices:
Cocktail Party Clutch – For cocktail parties, you might want to opt for those box clutches with a lock on top. It's all about confetti, metal, and studs. This will complement your party ensemble.

Day Clutch – Day clutches are usually neutral in color and can be a crossbody bag or carried as a clutch bag. You can fit all your essentials inside.

Envelope Clutch – This is the most basic clutch.

Night Clutch – For

black tie events

, you might want to get clutches with a little glitter on that's also convertible to a strap-on. Choose a clutch bag that exudes elegance with crystals and silver-tone brass to fit in well with the event.
6. You Do You 
Last but not least, the most important rule of all when it comes to choosing a clutch bag is being yourself and wearing what makes you feel confident and beautiful. It all boils down to whatever makes you feel comfortable. Don't let rules in fashion hamper your own creative style when it comes to dressing up. Use fashion as a way to express yourself in your own special way.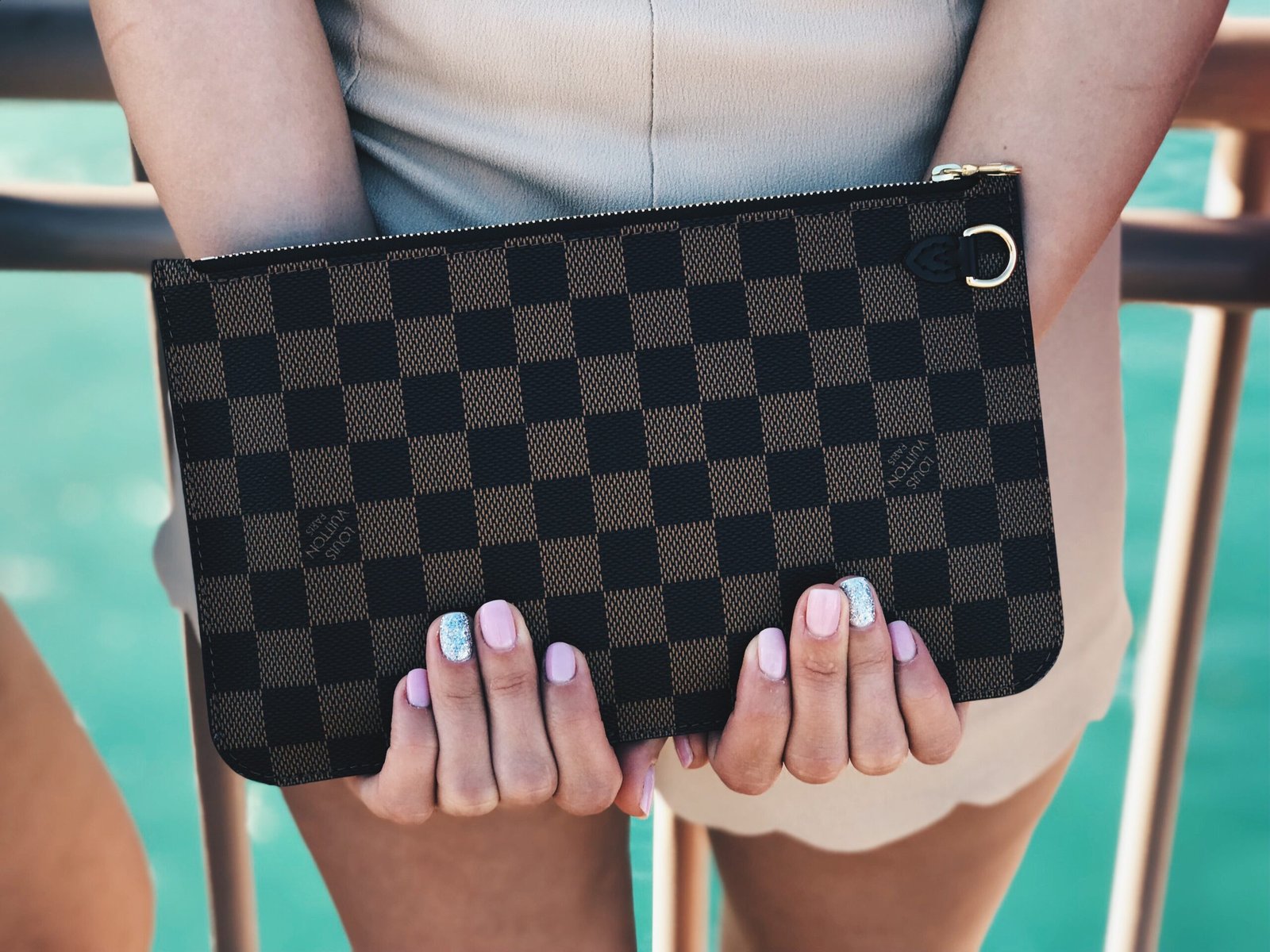 Conclusion
As mentioned above, something as simple as a clutch bag can make a statement. Now, you know which kings of clutch bags to bring with you depending on the event you go to. Just follow everything you learned here and you will look fabulous at any event you go to. Keep these tips on your sleeve, and strut in style.