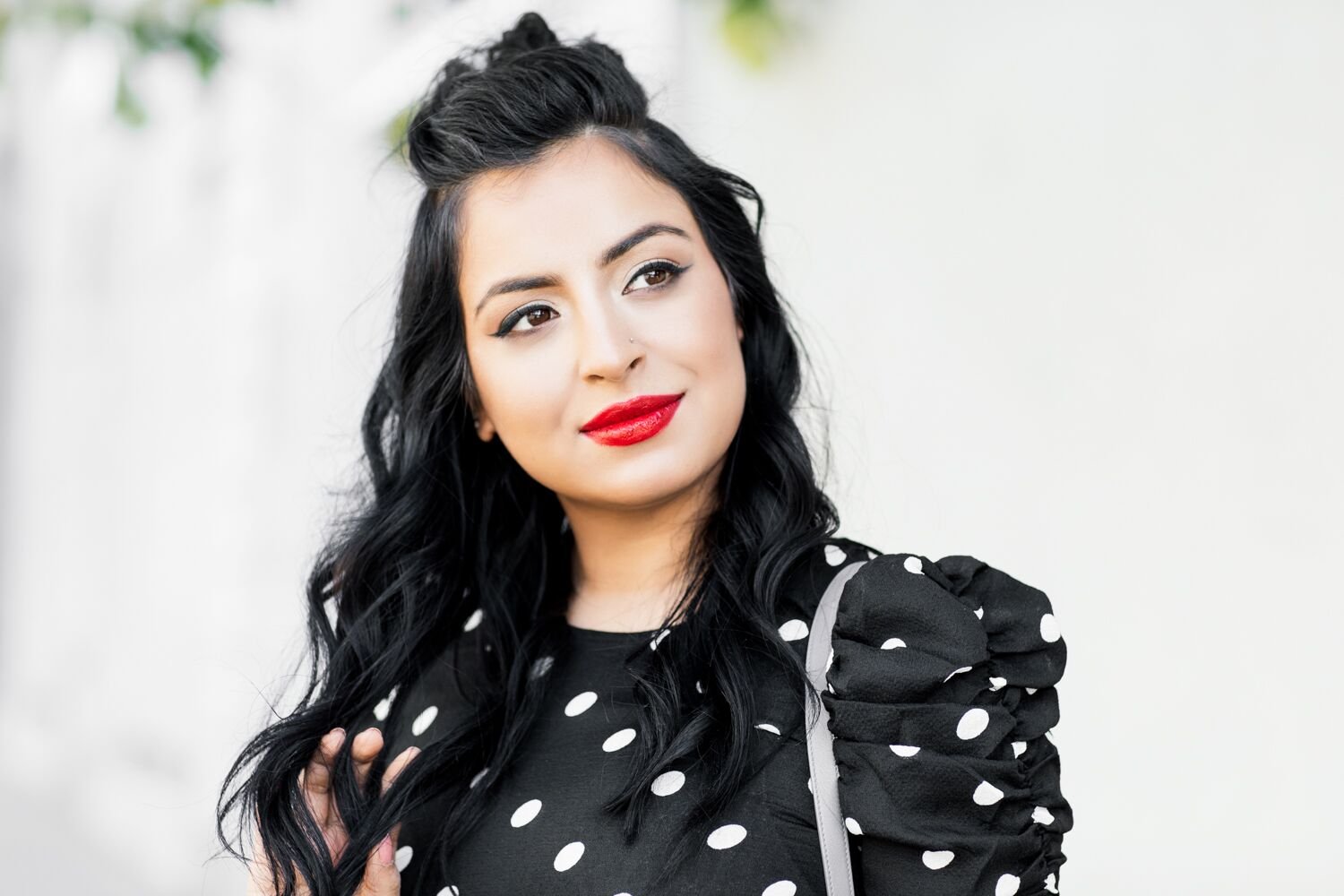 Alisha Taneja Proves Anything Is Possible
Alisha is a 23 year old foodie, fashionista, youtube personality, social media strategist, global traveler, businesswoman, entrepreneur and the list goes on.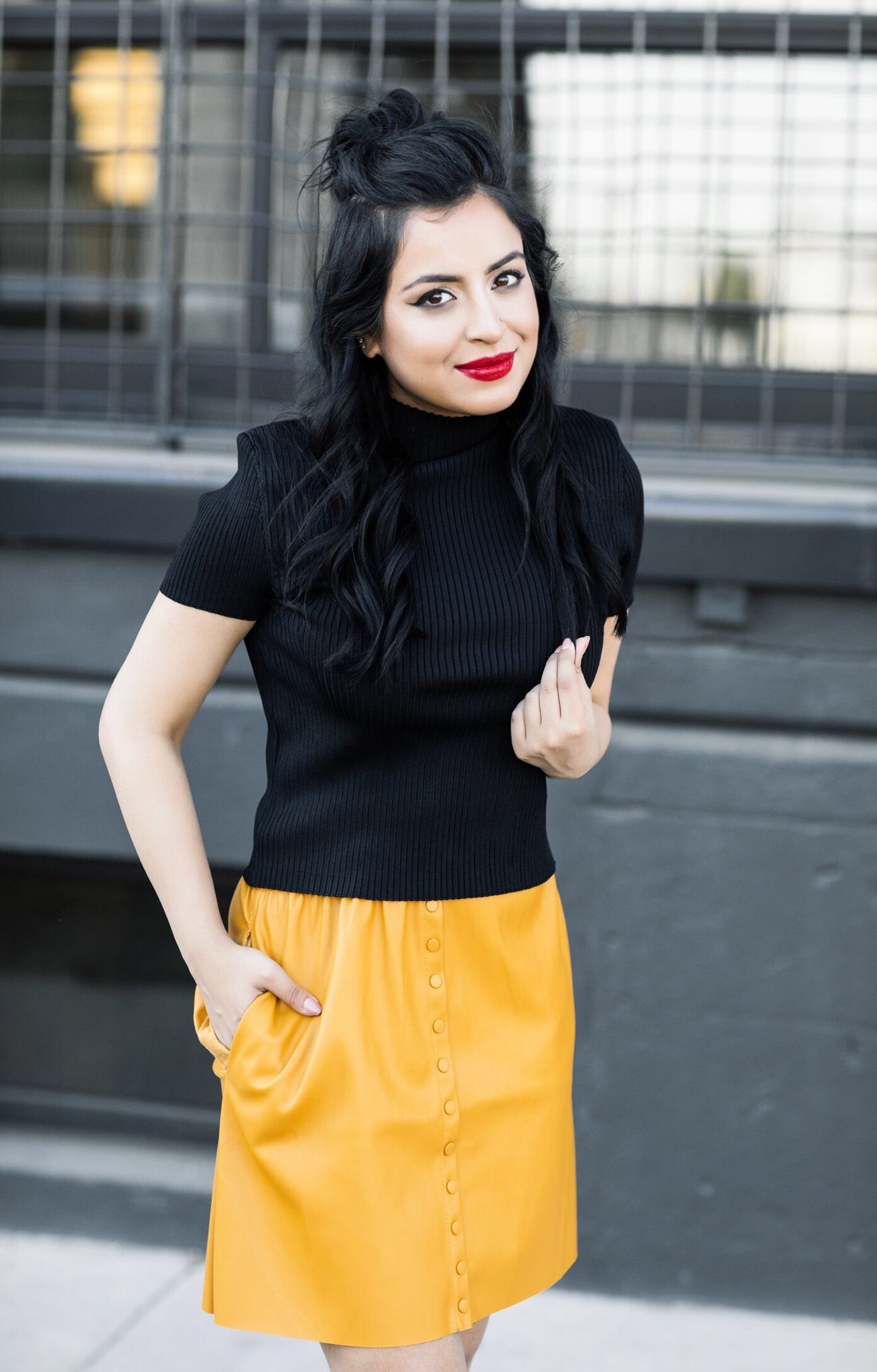 -I put 100 percent into everything that I do or else I don't do it.
-I want to inspire other young women to pursue their dreams and to know that anything is possible.
-I thrive on the feedback I get from my audience and want to continue to grow to greater heights.
-I am close to my family – especially my mom.
-I am obsessed with traveling and will be heading to India, Indonesia and Thailand this year.
-I'm friendly, hardworking and goal oriented.
-I'm a Pisces – so yes I am sensitive but also very generous and never expecting anything in return.
We interviewed with Alisha about her journey, inspirations, and plans for the future.
Where is home?
I am from the Bay Area and grew up in San Jose. I would always make weekend trips to San Francisco so I know the city well. I also spend half my time in LA and the other half in SF so I am always back to see more hidden gems.
Has fashion/lifestyle blogging always been your career plan?
I studied at UCLA and was majoring in Biology when I realized I did not want to become a doctor anymore. I switched majors to Business and Political Science. I also started a fashion blog to just express myself creatively and have a fun outlet away from all the hard work at school. It was definitely not my career plan, it was a passion and hobby at most.
How much has your style changed since you started blogging?
I think my style depends on where I am going and what the day is. I still believe my style is constantly evolving. I try to go for more classic looks and don't always follow trends if they don't suit my figure. I also love bohemian looks and anything feminine is always a win!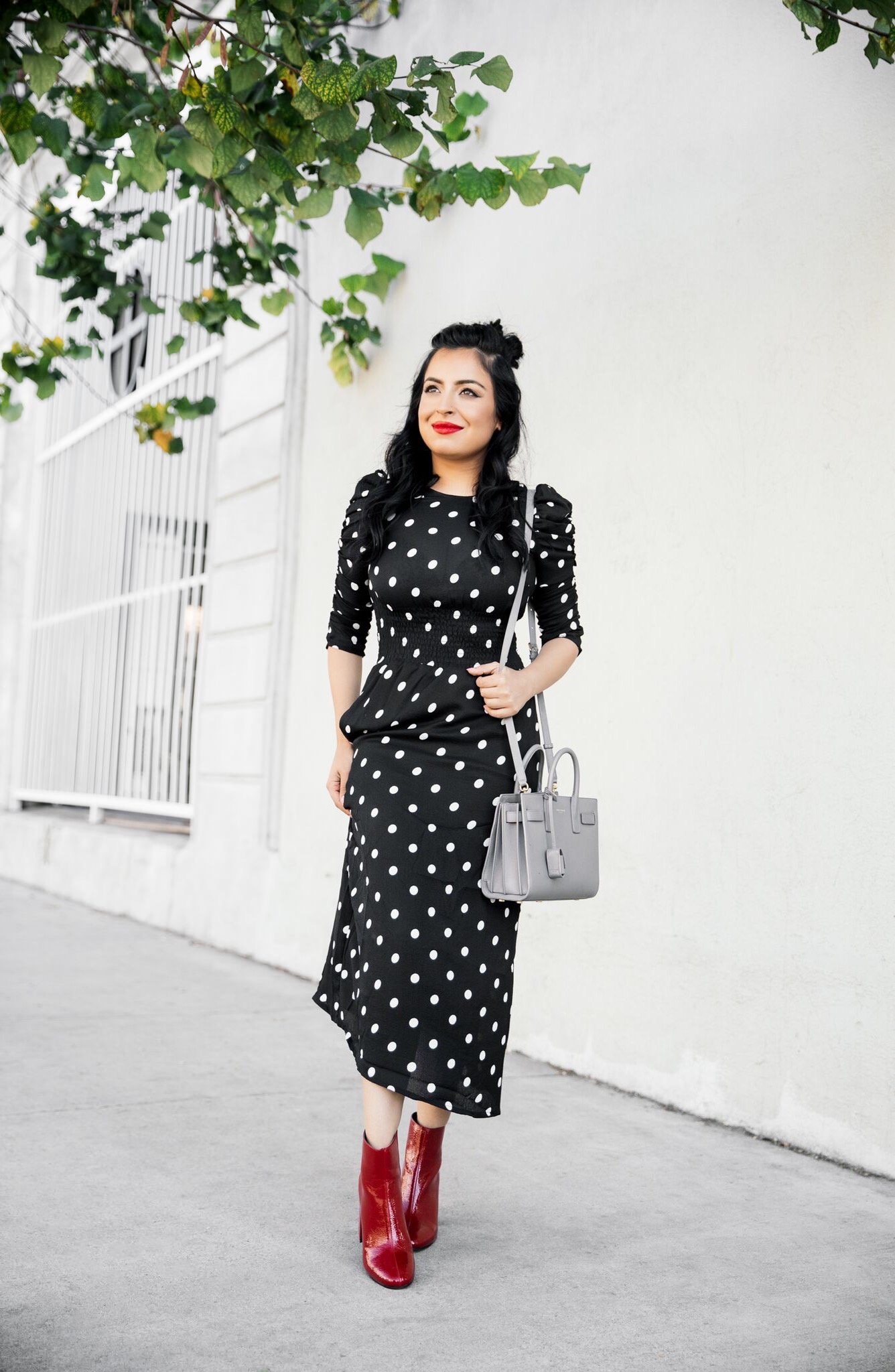 The Fox Magazine is all about inspiration, what/who inspires you the most?
My grandfather inspires me the most. He was terminally ill and on oxygen most of his life but he never let that stop him from living his life to the fullest and has more accomplishments than any human I know.
Despite being in pain and taking so many medications, he was a huge inspiration to everyone around him. He will never be forgotten and live on forever in my heart. Even if someone met my grandfather once, their life was changed for the better. He had such a strong impact on so many souls because of his endless creativity, belief in never giving up, positive personality, generous nature, and working hard to pursue your dreams.
Do you have any tips or tricks for achieving an aesthetically awesome Instagram page? Any social media tips?
Oh, I have many! I also think you should go my YouTube channel because I did an entire video on this exact topic.
I would say to stay true to yourself and your audience. Be yourself. Yes being aesthetically pleasing is important but make sure to also always have your unique voice. That will help in this very saturated space. It helps to be different, and that has a huge asset to your success.
What's something people would be surprised to learn about you?
I want to make a positive difference in people's lives. I want to give back as much as I can, and I feel that I would get the most fulfillment in my life that way.
Where do you find the most inspiration? Celebrity culture, or what's trending?
I find inspiration in what's around me! Especially my global travels. I had the pleasure of visiting over 22 countries and my favorites are South Africa and New Zealand.
What style item you can never go wrong with?
A great Handbag. I believe in investing in amazing quality handbags because they always make an outfit!
Do you have any fundamental fashion tips for young professionals?
Wear what flatters your figure and what you feel confident in. Don't follow trends if they don't suit you. Just have fun with it and don't take fashion too seriously!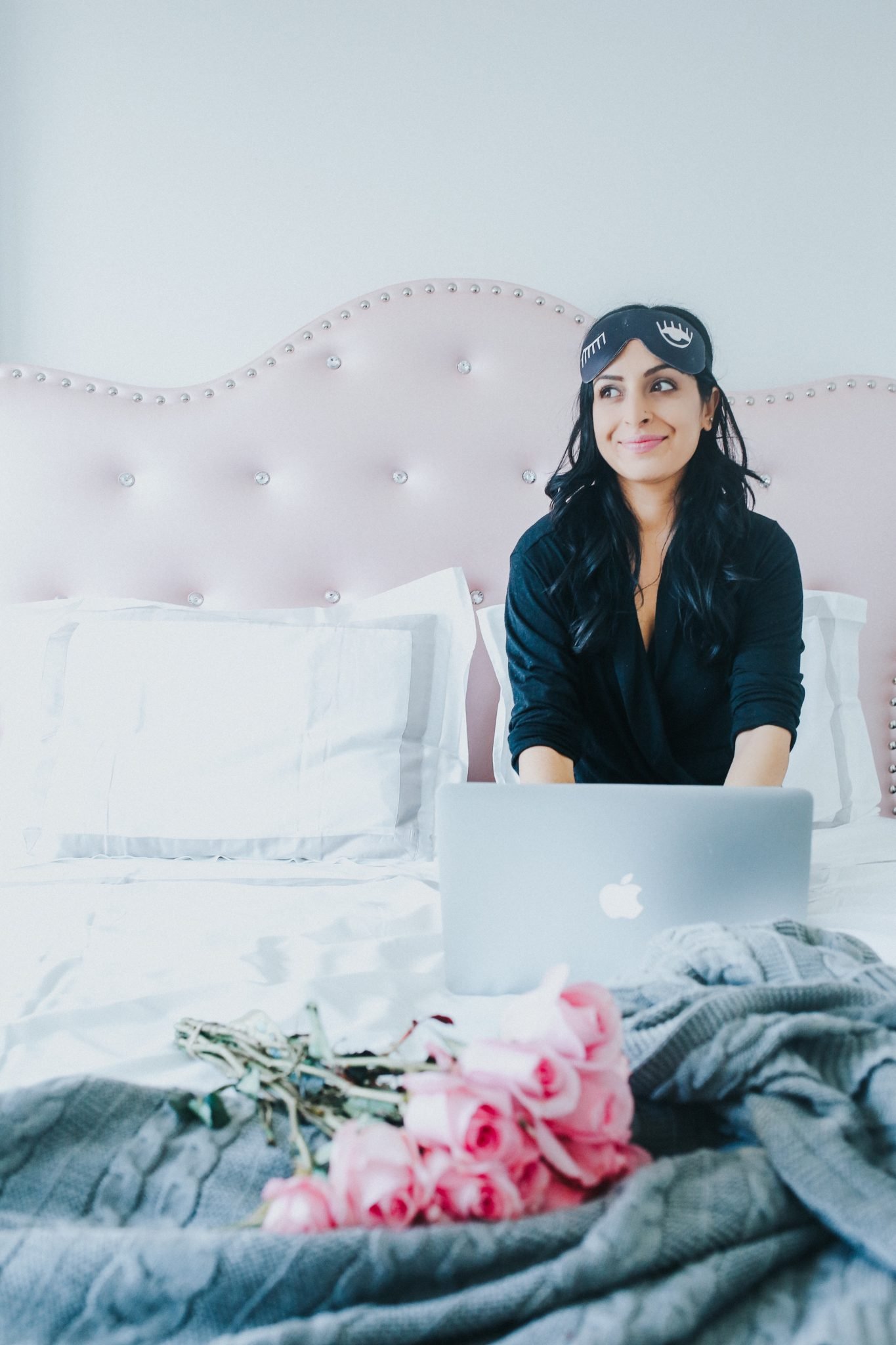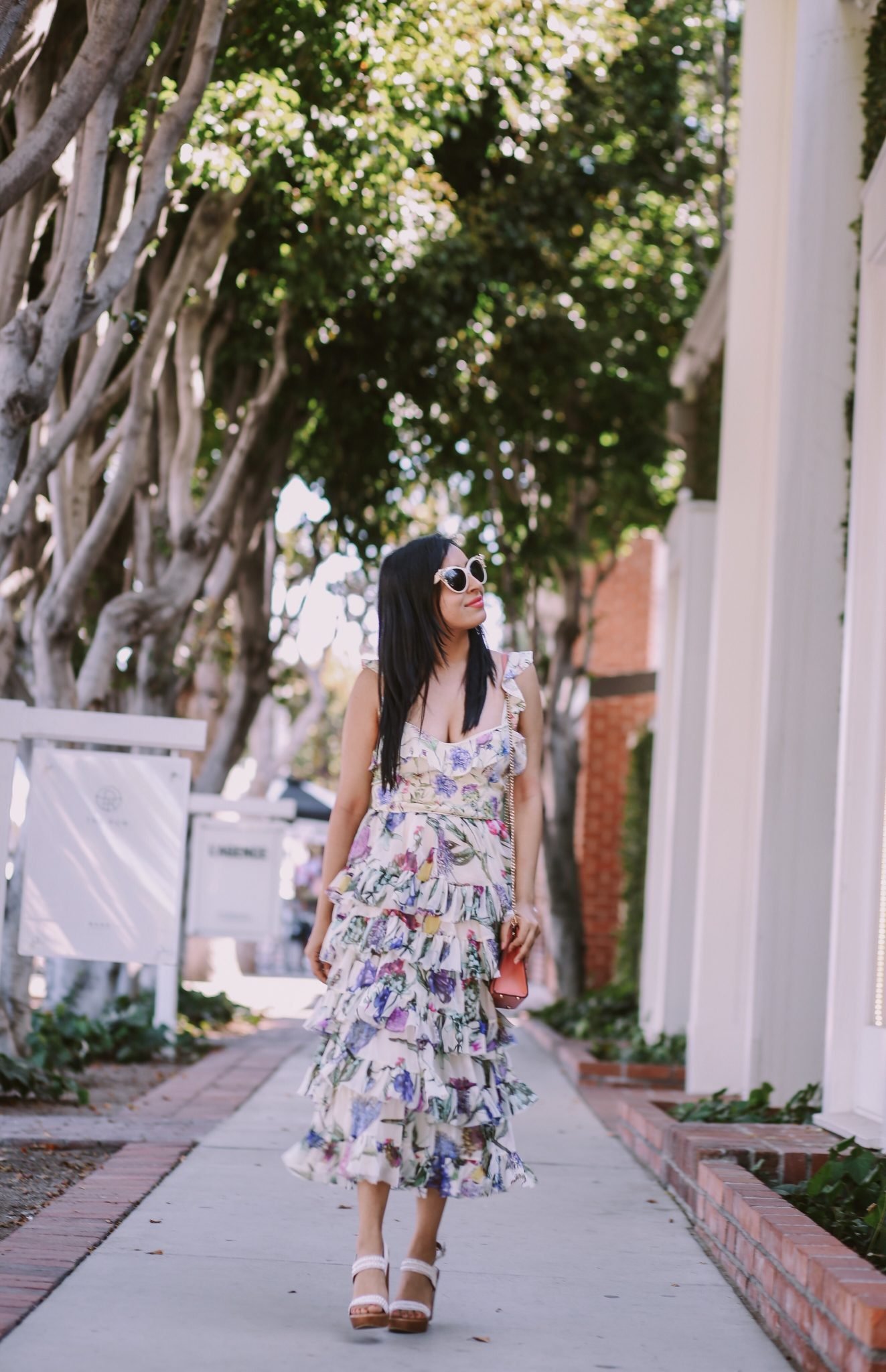 What is your favorite fashion-related motto, quote or words to live by?
Passion for your work and compassion for all human beings!
---
Follow her journey!