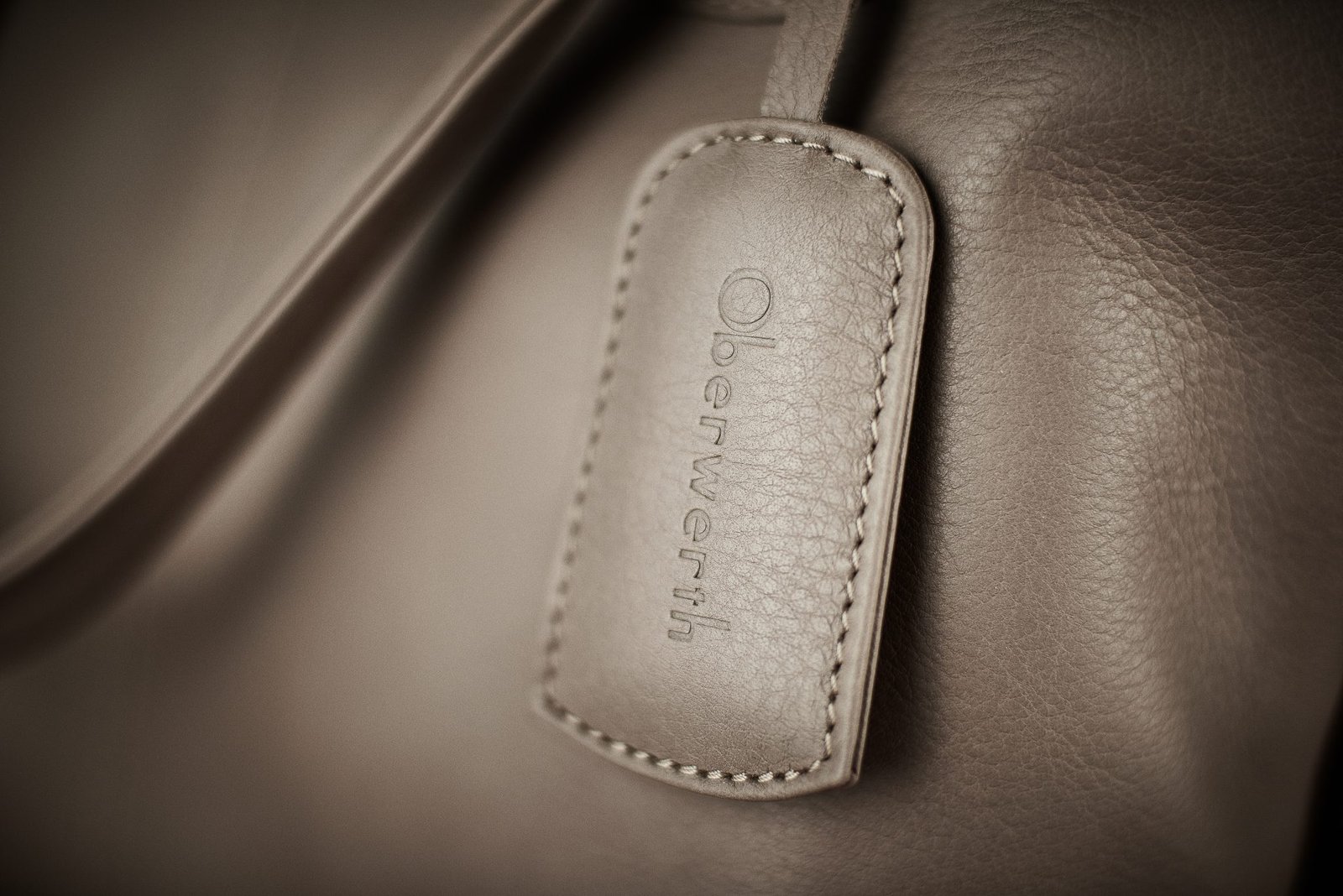 Oberwerth Introduces The Eve Ladies' Shopper
The EVE ladies' shopper is Oberwerth's second bag for women who are looking for the highest standards in style and quality. And yes. It's 100% hand-made in Germany.
Luxury bag designer Oberwerth has expanded its product portfolio with the EVE ladies' shopper, a bag with stylish design and exceptional quality. Made of exquisite fine-grain cowhide, EVE is a statement of style and an asset to any outfit.
EVE is an example of outstanding craftsmanship. A delicate wax coating adds not only a natural radiance of the leather but also provides a protective covering that will preserve the bag for years to come.
The well-thought-out design has been developed with the specific needs of the modern woman in mind. With three separate pockets, EVE provides the highest level of flexibility in day-to-day use – from business meetings to shopping trips. EVE – the perfect companion for any occasion.
Plenty of storage space
The separate pockets offer plenty of space for everything important – it even comes with a spacious middle pocket that can easily accommodate a 13" laptop, a tablet, camera pouch, and vital documents.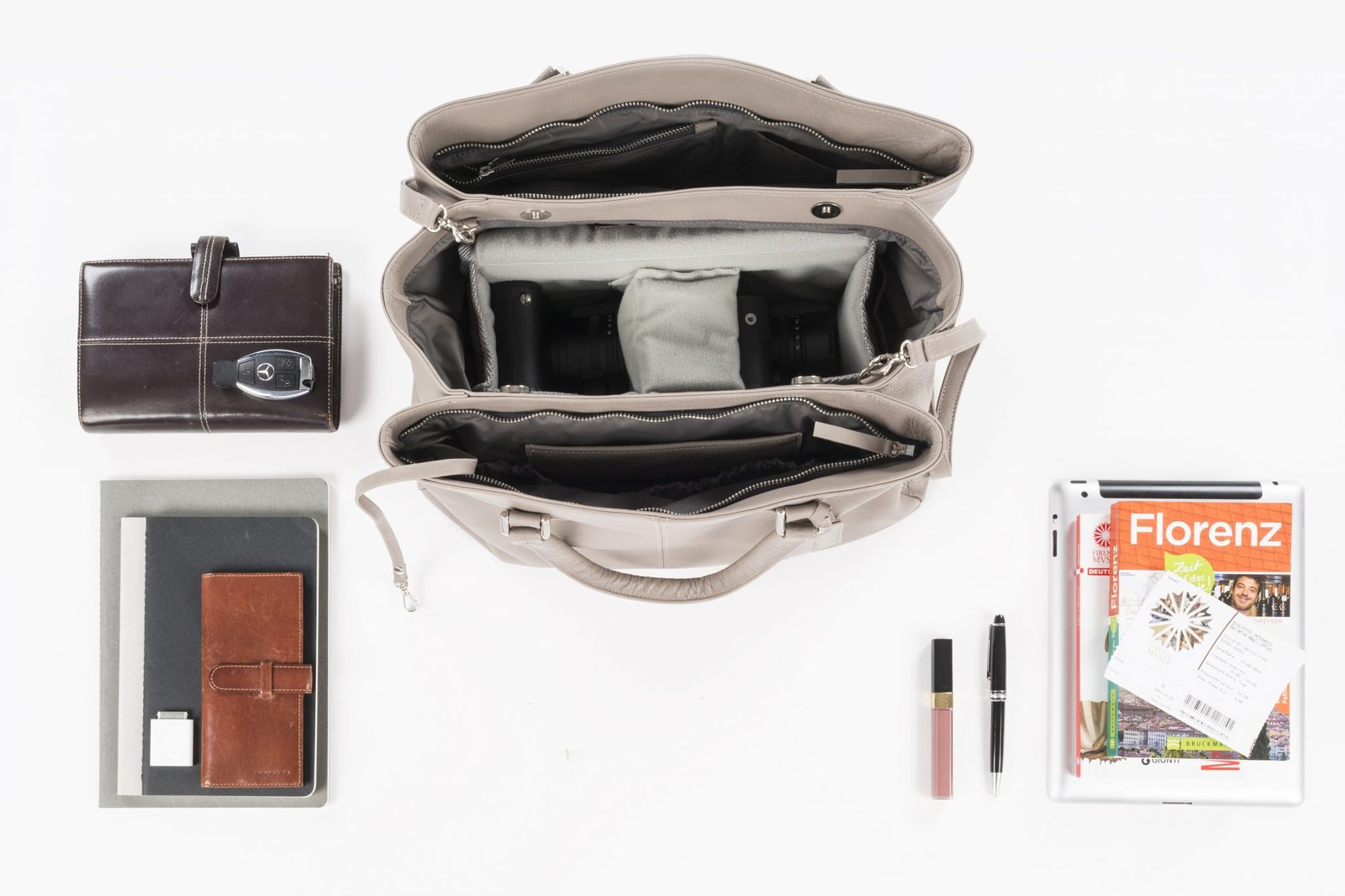 Two separate zip pockets provide even more space for storage. The small sewn-in bags offer adaptable storage room for everyday items such as make-up, smartphone, and notebook. Keep your keys secure by attaching them to the leather strap with snap hooks provided.
Flexible and individual
It's no surprise that EVE is grabbing the attention of women everywhere. Not only does it provide a wide range of storage options, it also gives the choice of how a person wants to wear it. Yes, it can be worn as a casual shopper bag, but one quick change with a leather strap and EVE is transformed to an elegant shoulder bag.
EVE by Oberwerth is available now for $999 in basalt and dark brown. For more information, visit www.oberwerth.de.