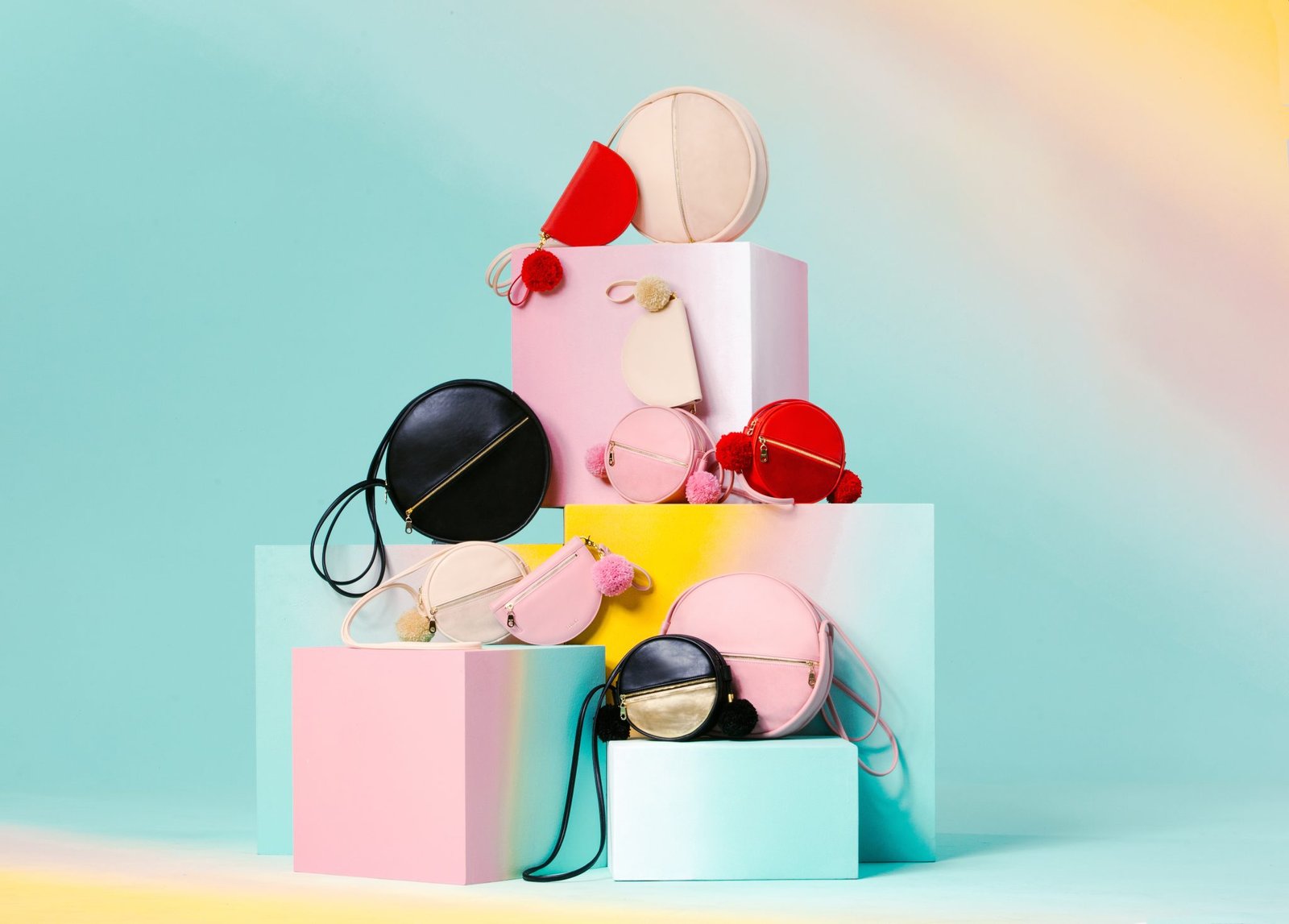 Ban.do's BFF Bag Collection Is Here!
Something really exciting is happening at Ban.do!
Ban.do's new BFF Bag collection launched just last month with three different styles: the comrade, the amigo, and the sidekick. These bags are all about friendship and how a bag can easily become your best buddy, part of your support system, or your #1 partner-in-crime.
Ban.do is one step closer to becoming a head-to-toe lifestyle brand. Not only does this new addition mark the beginning of an accessible luxury line, but it also gives a designer bag experience without the huge price tag.
Each style is available in four shades: rose, onyx, punch, and seashell. Prices range from $55 to $95.
Ban.do
is a lifestyle brand based in sunny Los Angeles. They design clothes, accessories, gifts, stationery, and more. Inspired by the power of friendship, the good old days, and all things FUN, ban.do is a force to be reckoned with in the fashion industry!