Out Of The Box Gift Ideas from Buster + Punch and Mystic Journey Crystals
Looking for a gift that's anything but ordinary? Buster + Punch and Mystic Journey Crystals provide unique ideas that will be the talk of the holiday.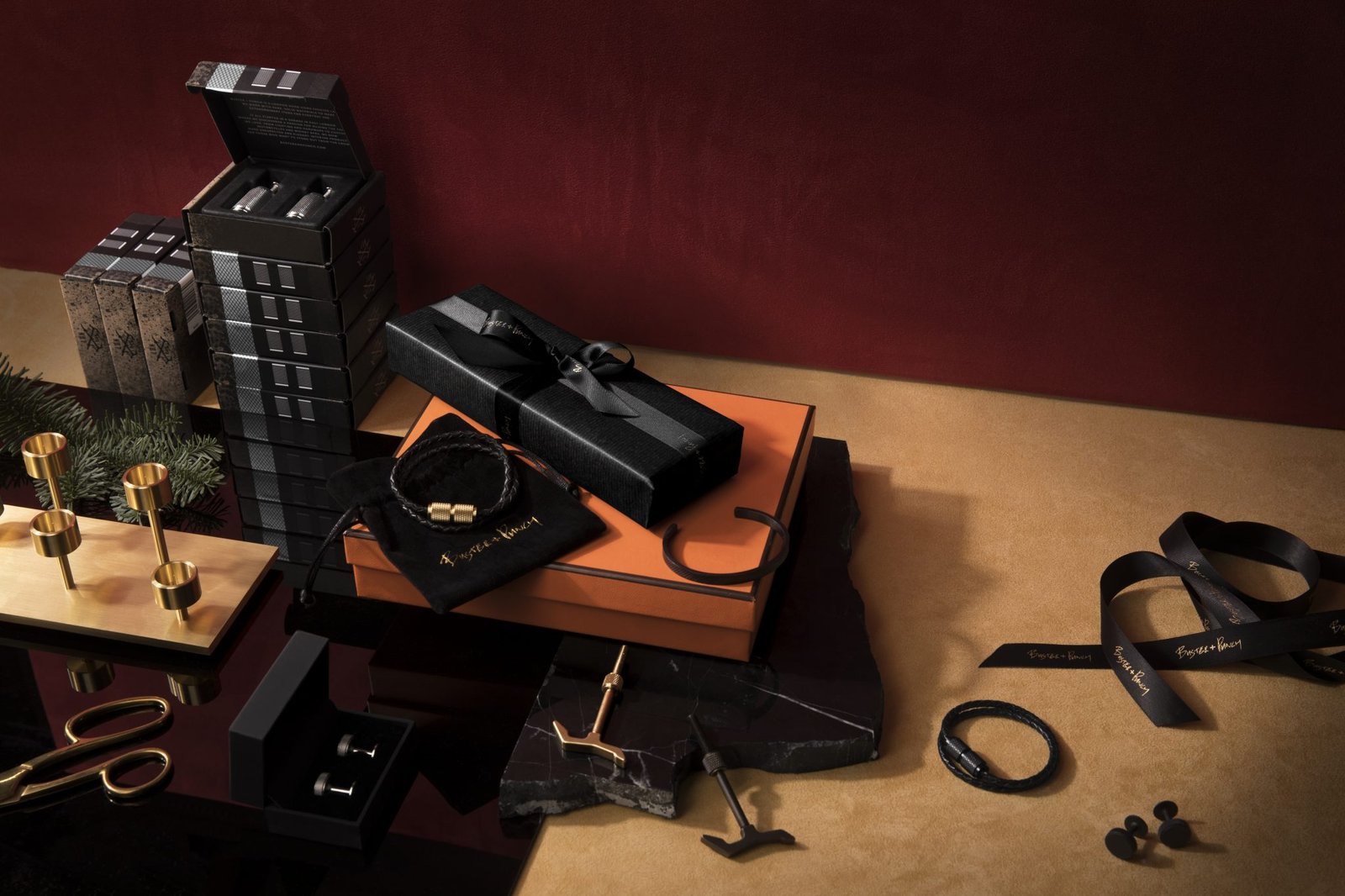 Since 2013, Buster + Punch, a London-born home fashion label, has worked with unusual, solid materials to make extraordinary items for everyday use. From lighting and hardware to custom motorcycles and whiskey bars, Buster + Punch makes unexpected and elegant interior products for those who want to live with conviction. The high-end label is inspired by London's fashion, music and sub-culture scenes where they have collaborated with street artists, bike builders, musicians and fashion designers to inject attitude into their crafted products.
The vase can be displayed individually or placed side by side with other MACHINED Accessories to make a stunning table display.
Double Bracelet
The bracelet is made from real pleated nappa black leather rope. The rugged edge bracelet comes in a Buster + Punch gift pouch.
Cufflinks
Made from a solid metal bar and machined to perfection. Available in brass, matte black and steel.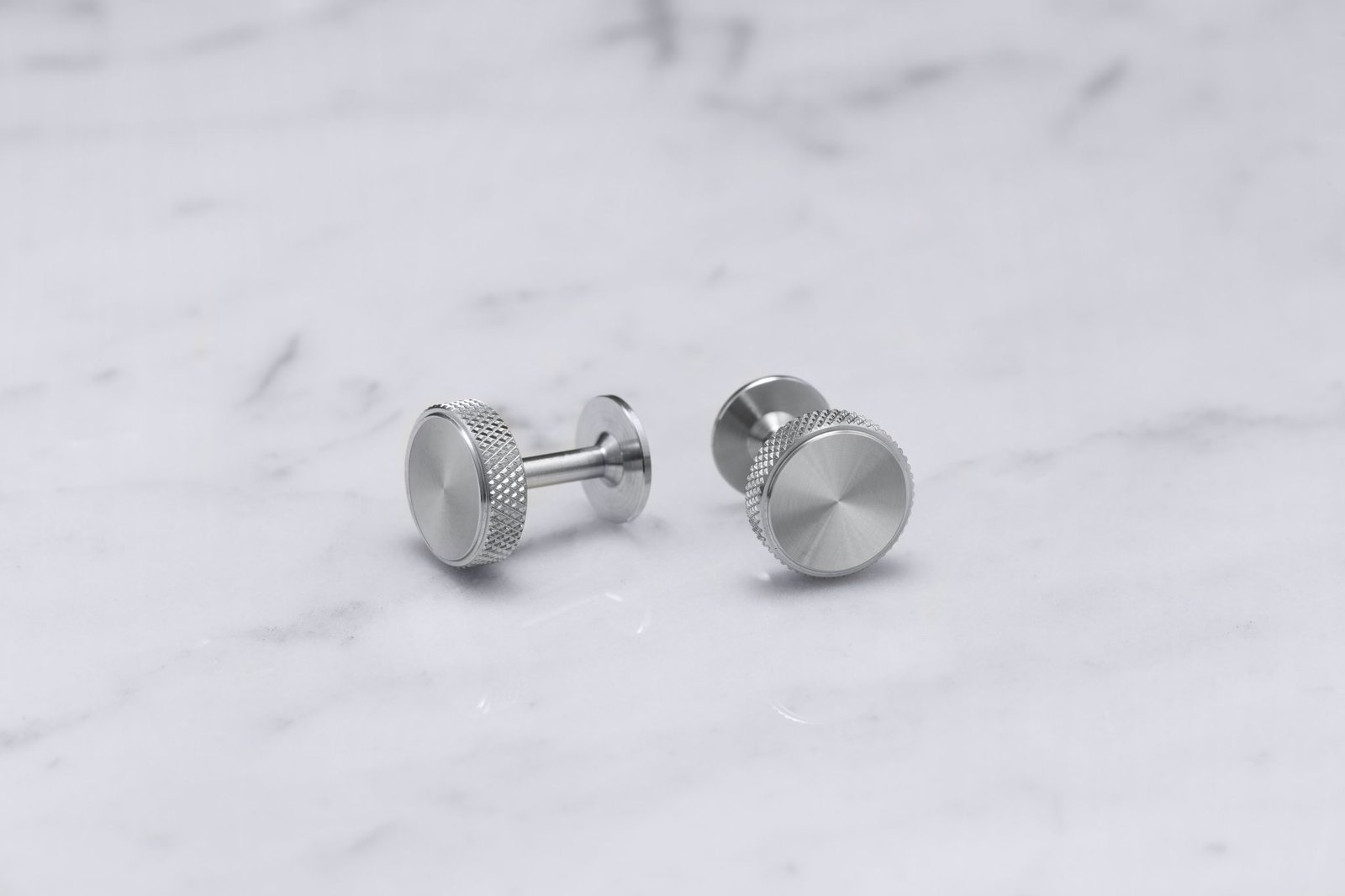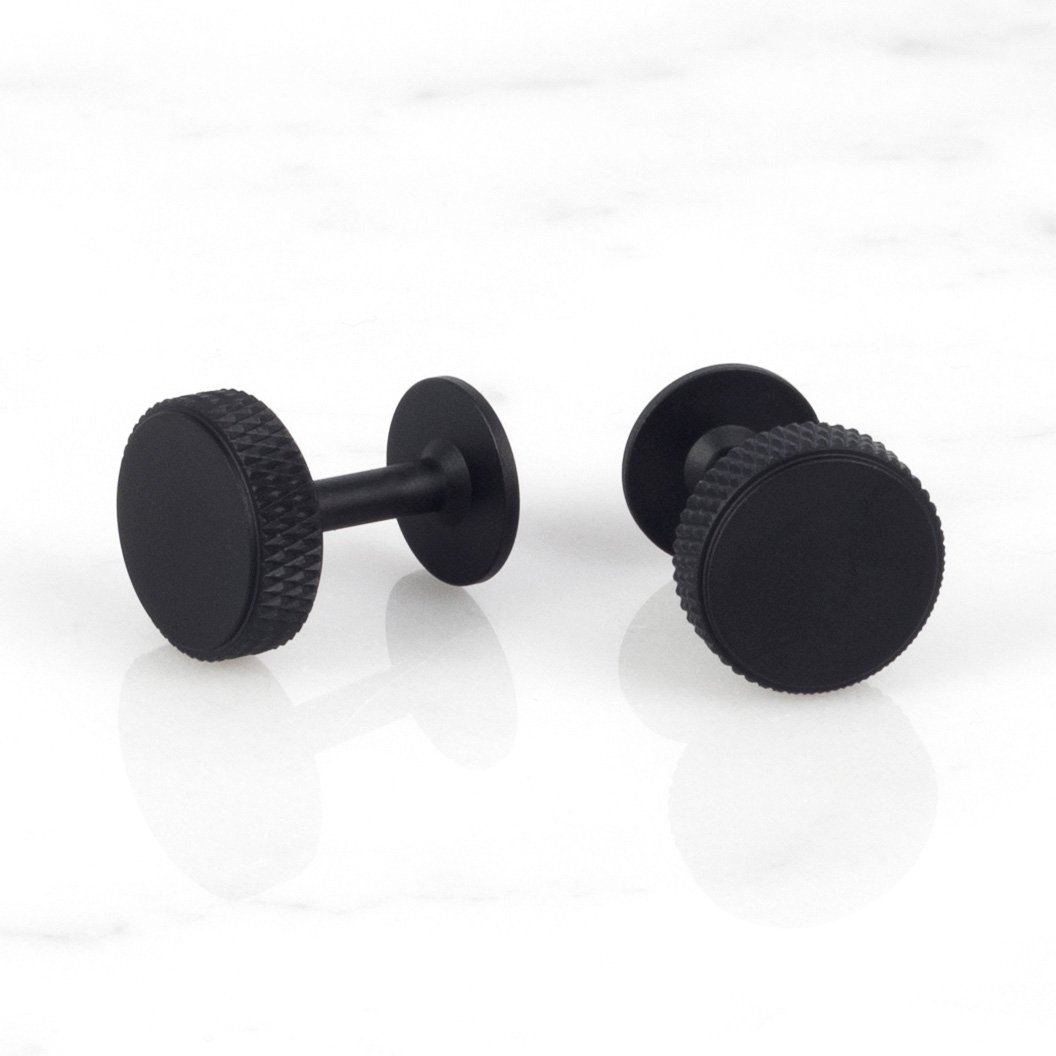 Finished with signature knurled detailing.
---
Mystic Journey Crystals

Mystic Journey Crystals is recognized globally as the purveyor of extraordinary, investment-quality crystals and geodes. Founder Jeffery Segal established the company in 2008 with the opening of Mystic Journey Bookstore and the intent to spread his growing passion and appreciation of large, sculptural crystals and the metaphysical properties they possess to the community.
Amethyst Sphere
This hand carved amethyst sphere surprises with added dimension: the open face showcases lustrous crystal formations in vibrant purple hues
Boasting the same rich violet shades as this year's Pantone color of the year, the enigmatic range of purples can bring energy and balance.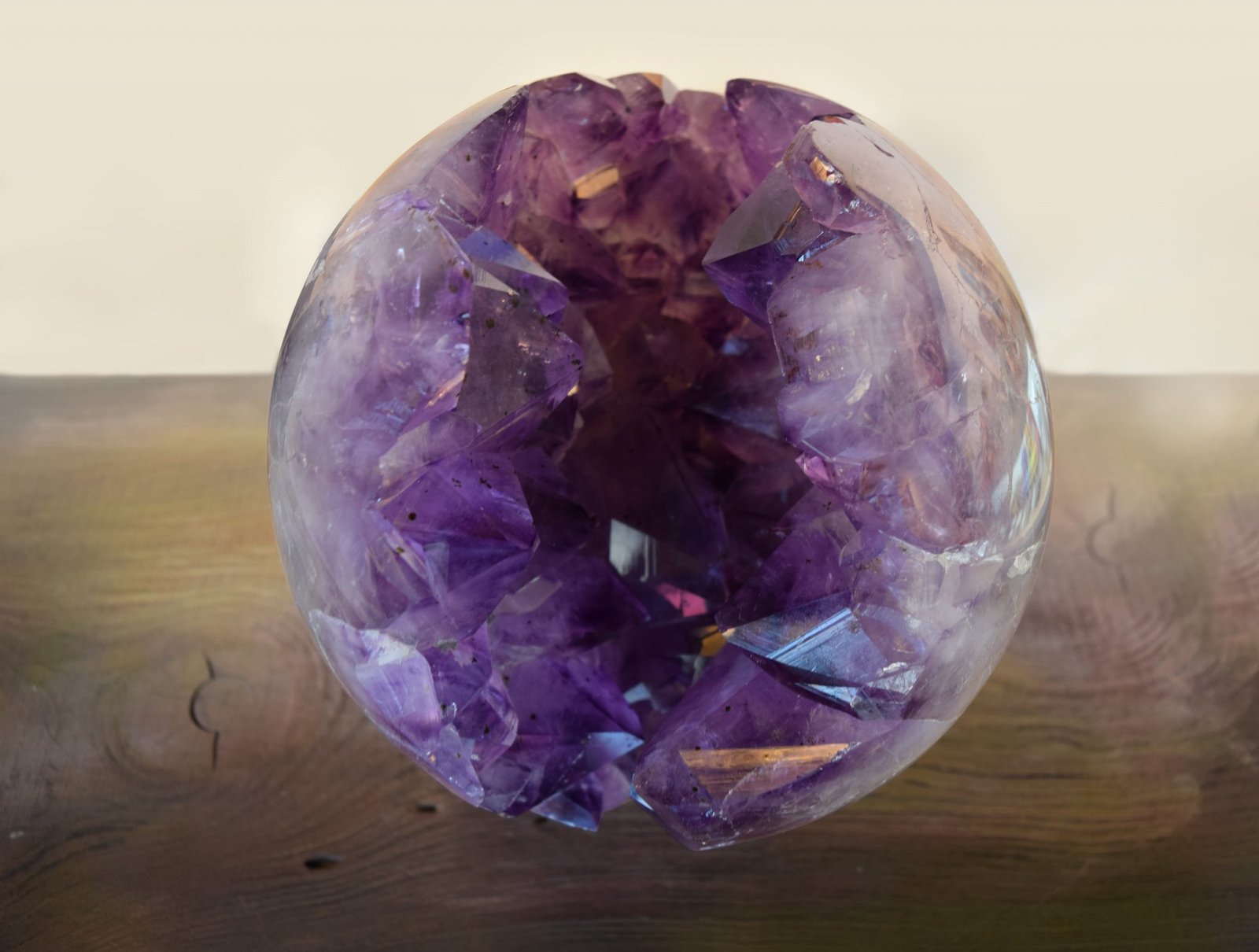 In the current design world where "less is more," Amethyst can coolly work as a stand-out piece in a pared-down room. Along with the crystal's distinctive physical properties, Amethyst is known to have healing and calming properties; making it more than just decorative
Labradorite Point
A favorite stone among collectors because of its iridescent rainbow coloring. Labradorite is believed to enhance one's innate intuitive and mental abilities, making it the perfect gift for a home office or workspace
Standing at 10″ tall, Labradorite Points are great accent pieces; serving as bookends or paperweights for a desk. It's eye-catching, geometric form amplifies and focuses the energy of a room through its apex point.