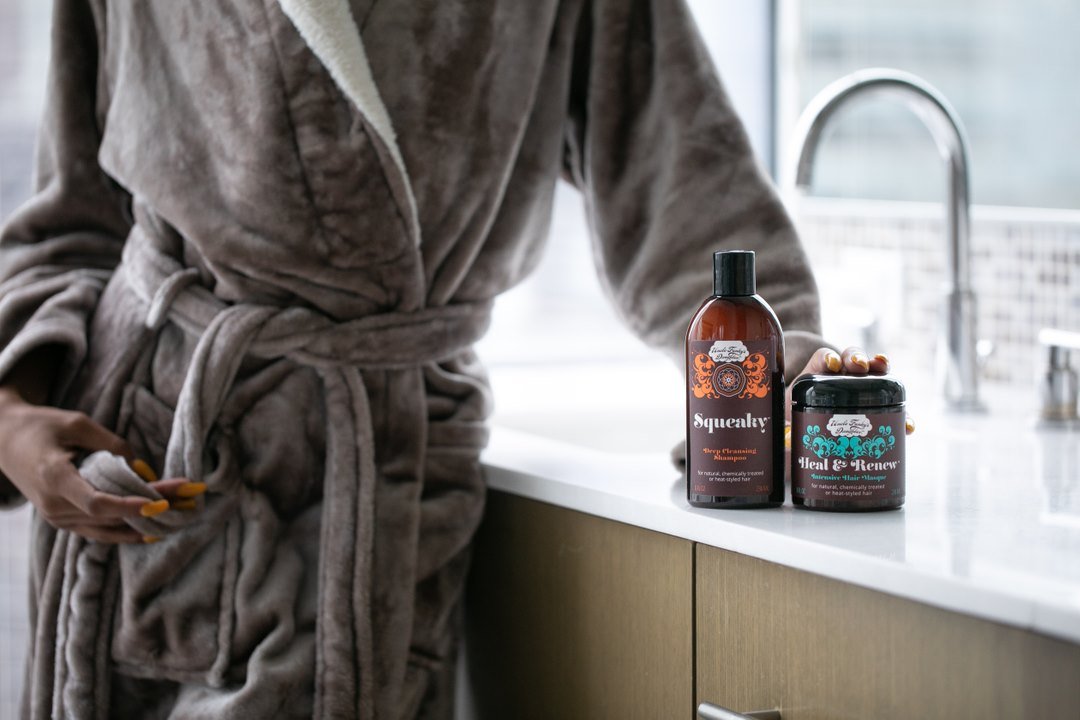 Craft Your Curls With Uncle Funky's Daughter
Long before green was the new black, eco was friendly and it was cool to reuse, Uncle Funky's Daughter offered sustainable, chemical-free hair care products to a blossoming curly hair market.
While it is true that curly girls have more fun, with more fun comes more frizz. Challenged with finding all-natural products that truly tame frizz and provide long-lasting defined curls, Uncle Funky's Daughter products for kinky and curly textures was born.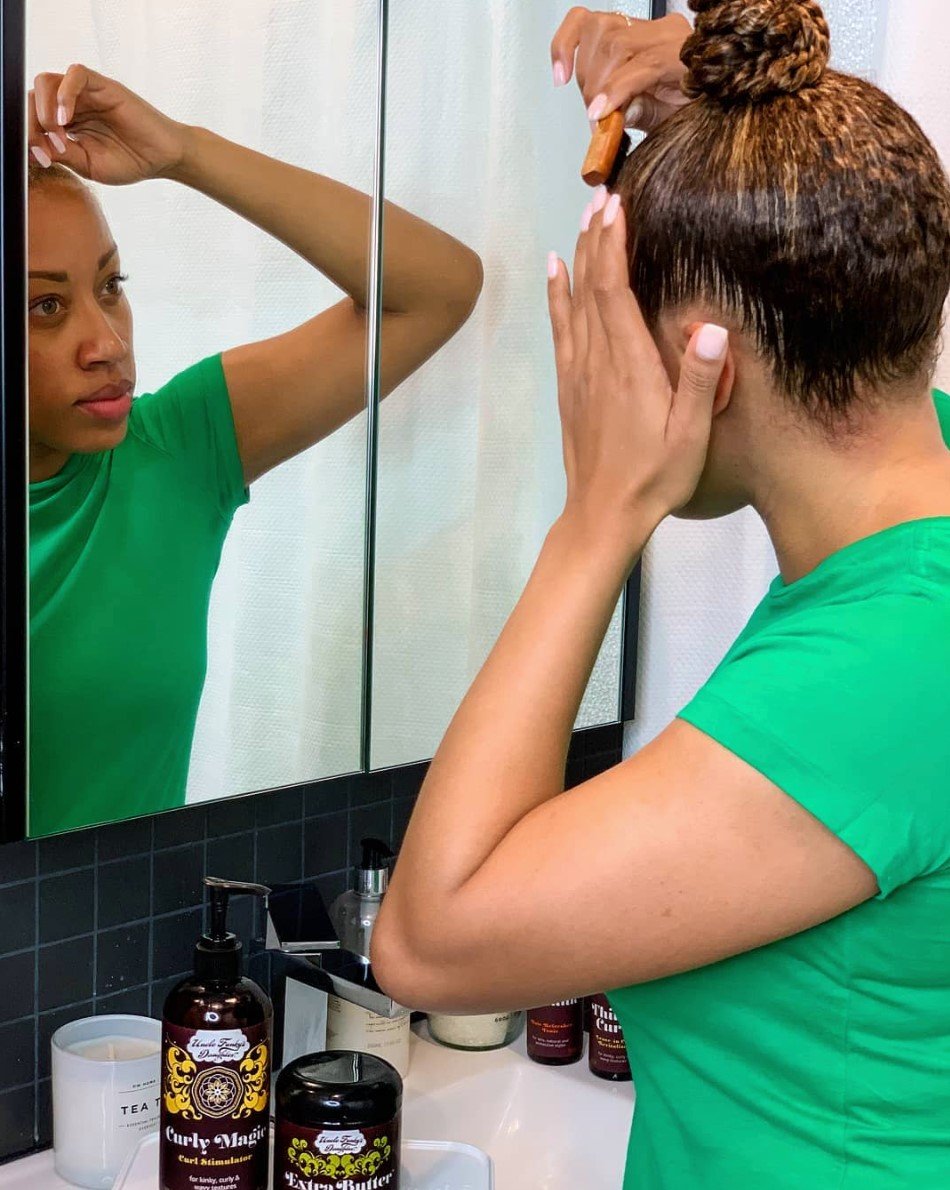 It doesn't take an archaeologist to know that caring for ourselves and our planet equals a more fulfilled life for current generations and future generations. Uncle Funky's Daughter formulations are as natural as possible without compromising performance and quality. Their chemists make smart, responsible raw material choices and, whenever possible, using materials from renewable plant resources such as aloe, coconut, and olive as formulation bases. Paraben, sulfate and overall junk-free, Uncle Funky's Daughter's product line include cleansers, conditioners, moisturizers, curl definers and stylers.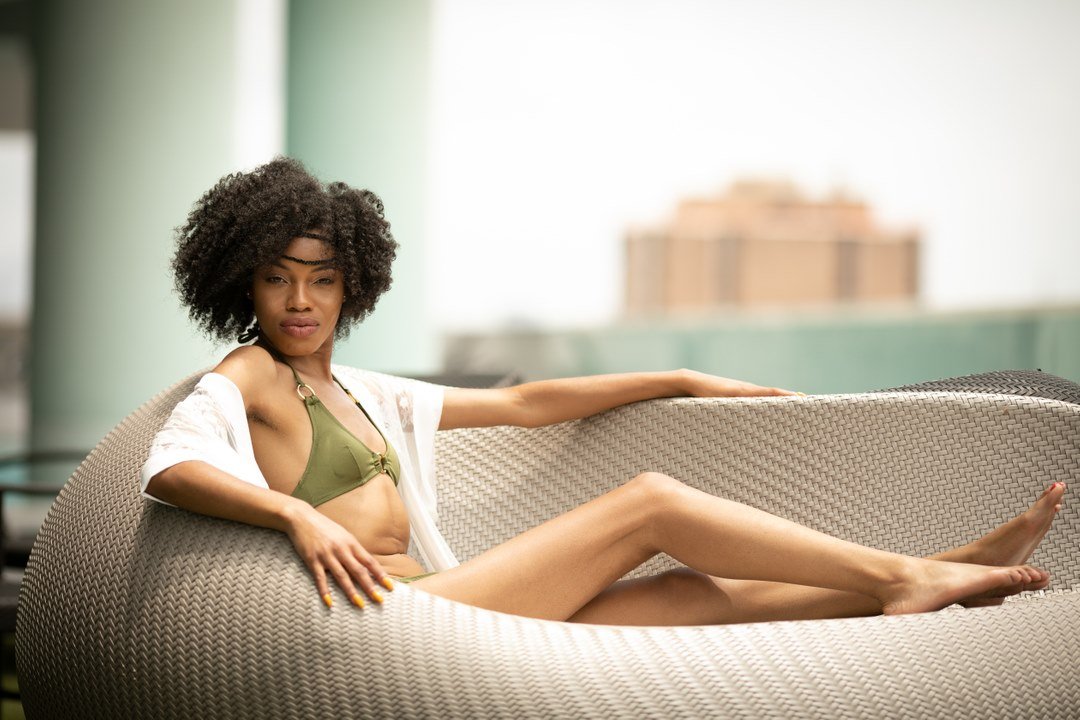 True to the belief that animal testing is so barbaric not even a caveman would do it, Uncle Funky's Daughter products are never tested on animals. Products are tested on models and mannequins for quality, stability, and performance before they make it to market. Uncle Funky's Daughter products are packaged with recyclable HDPE packaging with removable parts.
Packaged and shipped using 100% recyclable materials – with cornstarch peanuts as the sole packing material. Cornstarch peanuts are biodegradable packing materials which are water soluble and can easily be disposed of in a sink, tub, compost setting, or garden. Within their order fulfillment center in Houston, Texas over 80% of waste is recycled each day, reducing a major carbon footprint.
Uncle Funky's Daughter is committed to making this world a better place for all of us.