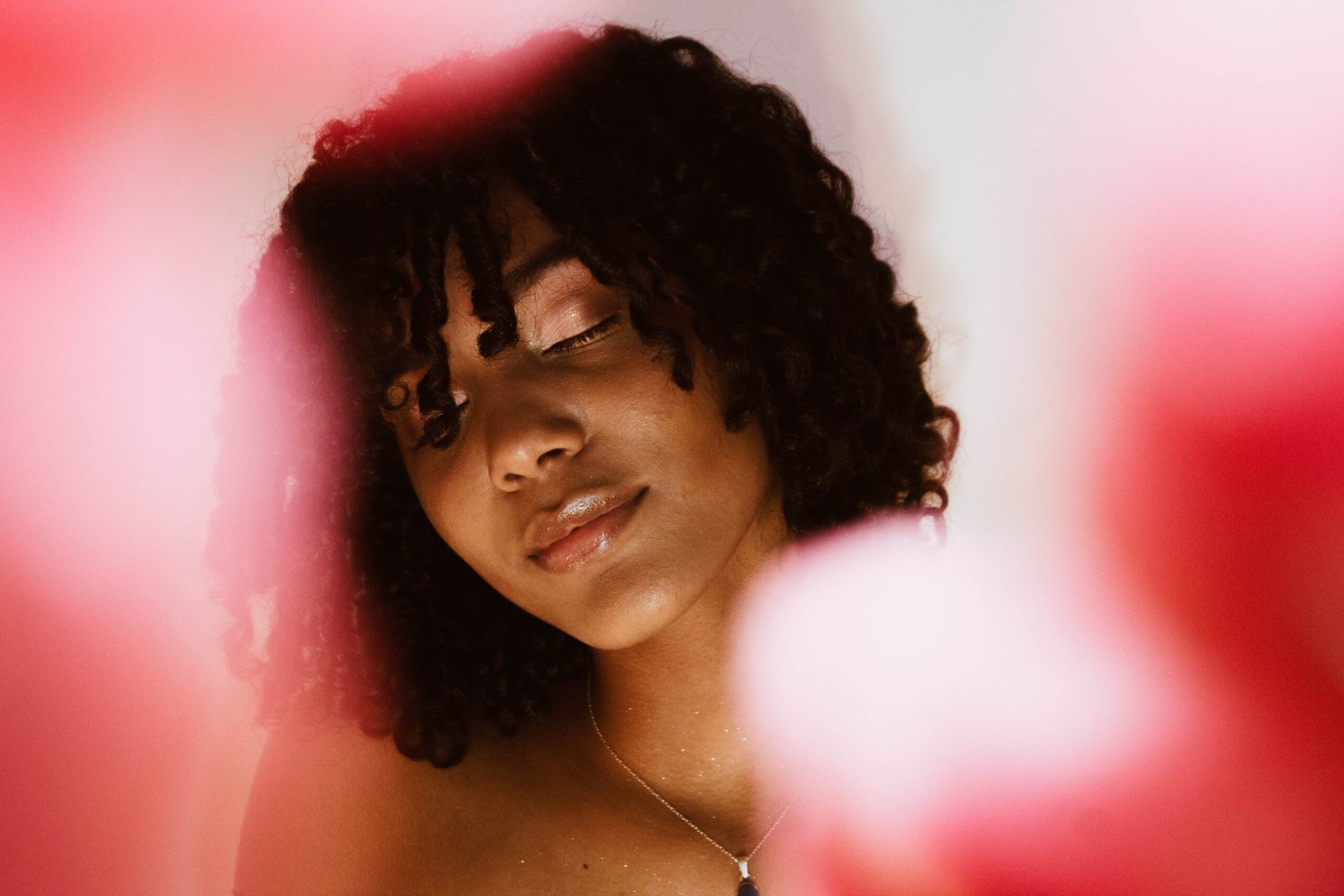 10 Expert Predictions: Upcoming Hairstyling Trends
A radical cut, a new color, an innovative style – all those can make you feel and look like a different person. But what exactly to do and which haircut to choose?
Deciding on a new hairstyle can be challenging, but don't be afraid to experiment. A good hairstylist can modify any haircut, so it'll suit your face shape. But finding what exactly you want can be tricky – there are so many different cuts and styles to choose from! Don't worry, though – we're here to help.
Here's a list of various hairstyling trends of 2021 based on the experts' predictions. Take a look and find the one you love the most.
New Hairstyles in 2021
If you want to update your look but still want to feel like yourself, the best way is to choose a hairstyle that brings out your best features. No matter how you wear your hair – long or short, straight or curly, with the help of these Pink hair cutting scissors, your hair will look good. Here is a list of the most trending hairstyles of 2021. Learn more about your hair typing system before you get your haircut. You'll find something that fits your mood, lifestyle, or face shape. Go on, get inspired!
Feathered Hair: Side-Swept Hairstyle
This hairstyle looks romantic and soft thanks to the gentle wave and soft side-swept bangs with some volume at the roots. The asymmetrical slide cut gives the style an edgy feel, while the beachy texture smooths it out. You can also get it for a shorter length – this side-swept hairstyle is great for every length!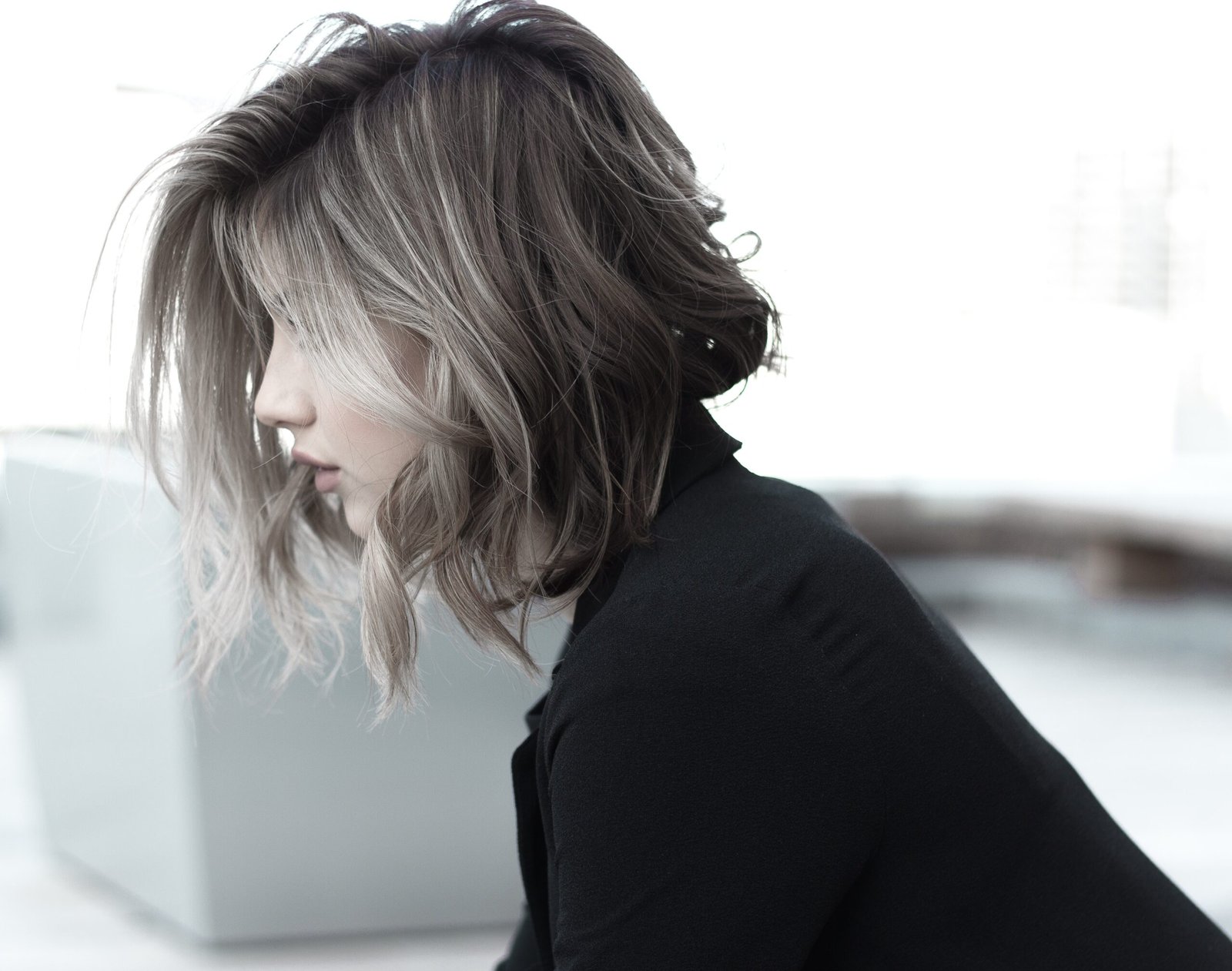 Rooted Hair Color: Dimensional Colorful Style
When it comes to colorful hairstyles, this one takes the cake. Dimensional color not only makes it more natural-looking than your typical highlighter-inspired haircut but also makes it cool-looking. Use a balayage technique and paint light rinses for dimension between levels or blend them for a multi-dimensional finish. Then add in your chosen highlights and lowlights with bright purple or pink colors to keep it looking fresh and natural! Try something like this if you want a bold change without taking too much risk!
One Length Haircut: Sophisticated Crop Haircut
This sophisticated chin-length crop is fit for all types of hair texture, from straight to wavy! It's chic yet elegant thanks to its one-length compact line and side part, which makes it ideal for formal events as well as everyday wear. If you're looking for an everyday style that's easy to manage and ultra-feminine, then this is your go-to cut! Try something like this if you want bold bangs!
Lowlights Wavy Hair: Pops of Colour
Lowlights-inspired hair color is one of the best ways to add a sunny touch to your everyday hair! This loose textured bob cut is a modern take on the classic lob. The volume you get with this cut will make your hair look thick, which will work wonders for light-skinned girls who want to add some oomph to their hair without weighing it down. To retain the natural texture of your bob, try a smoothing service like Keratin treatments or Brazilian Blowout treatments.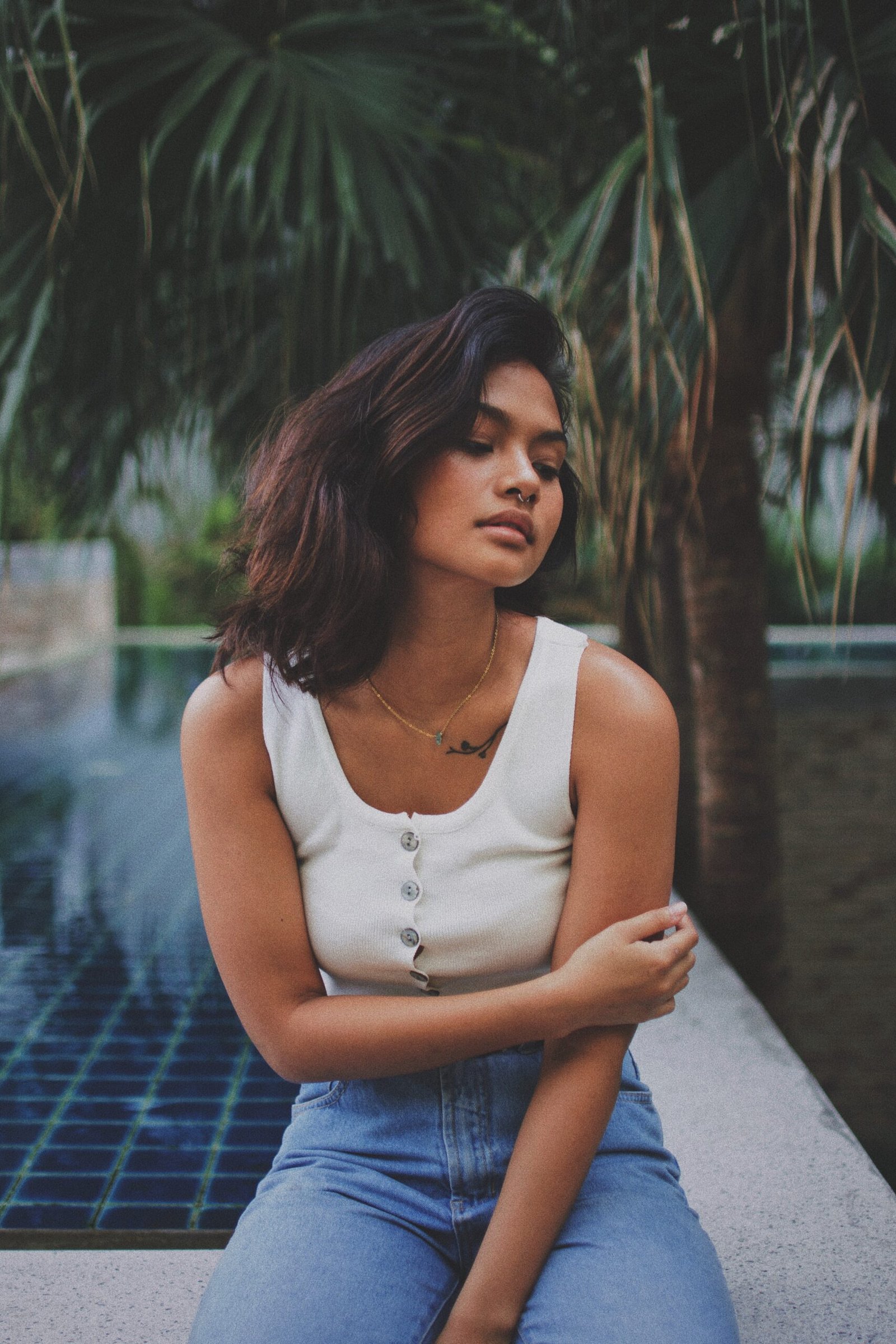 Color-on Highlights: Radiant Red Color Boosts
This light red hair is another color boost-inspired hairstyle you should try! Using a balayage technique with lots of brighter and cooler tones, this effect makes this lovely style stand out even more. Adding in cute little layers with improved styling will make the front lengths pop even more so that you can get this dazzling hairstyle without too much risk!
A standout shade of red isn't for everyone… On long, wavy hair, it can look almost like rosewood has been painted over the strands, and is a perfect complement to an auburn pixie cut!
Extra Short Haircut: No-Frills Pixie Cut With Side Bangs
Pixie cuts are so popular right now that they changed from being a trend themselves into something that's almost mainstream. This simple haircut truly plays up your best features: the face shape and your eyes! Longer on top and textured at the ends, the length makes hair look fuller while not covering up too much of your face.
Unlike most other short haircuts, the side bangs add more substance and roundness to this style. If you are looking for a short hairstyle that has lots of personalities while remaining easy to manage, then this is just what you need! Try something like this if you are looking for a short haircut with bangs!
Blunt Haircut: Low-Maintenance Pixie Cut
This easy-to-maintain hairstyle is so low-maintenance that you don't even need to brush it! Just go through your regular showering routine, apply some volumizing product, and let your hair dry naturally. If you are looking for a new look but can't dedicate too much time to maintenance, this style is for you. It's great if you want to be bold but wondered about the effect of brightly colored skin!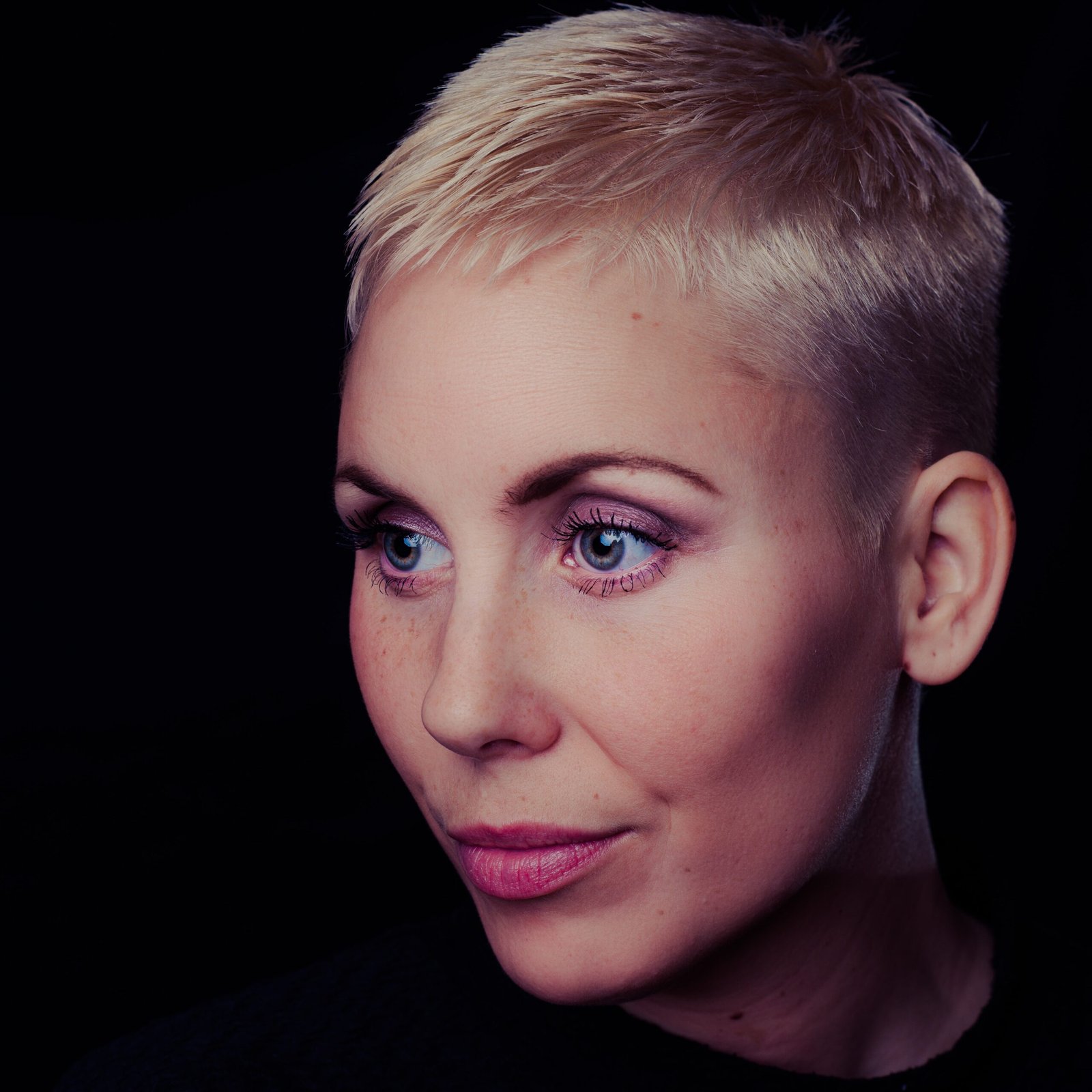 Haircut With Bangs: Elegant Brunette Pixie Cut With Undercuts
Pixie cuts are fantastic because they can look fashionable while remaining low maintenance: the shorter your hair is, the less time you need to spend styling it. This cut is the perfect balance between minimalist and edgy: a short chin-length pixie with a side bang that adds charm. If you have black or dark brown hair, try this haircut in particular – it will give you an easy but stunning look that will make everyone smile when they see it!
Ombre Hair: Pink and Blonde Hairstyle
This is one of the biggest trends in the hair-coloring game right now: high-contrast ombre that starts as light pink and ends as a dark blonde! It's a great way to make a statement with your hair, but still keeping it low-maintenance.
Add a few fun layers to enhance the volume and add texture. You can also use some temporary colour for a bold change without having to commit fully. Try something like this if you want to change your look but don't want to be too bold, or if you want to have some fun with your look!
Curls Cut: Rounded Bob Hairstyle With Curls
If you are looking for a gorgeous style that will frame your face, try this uneven bob with an undercut. This haircut is an easy choice for busy people – all you need is some pomade to style it and flat iron to add texture. This cut works great with wavy and curly hair. If you want more than just simple bouncy curls but still don't want to spend hours on your daily look, then this hairstyle is perfect for you! Try something like this if you are looking for a cute short haircut with bangs!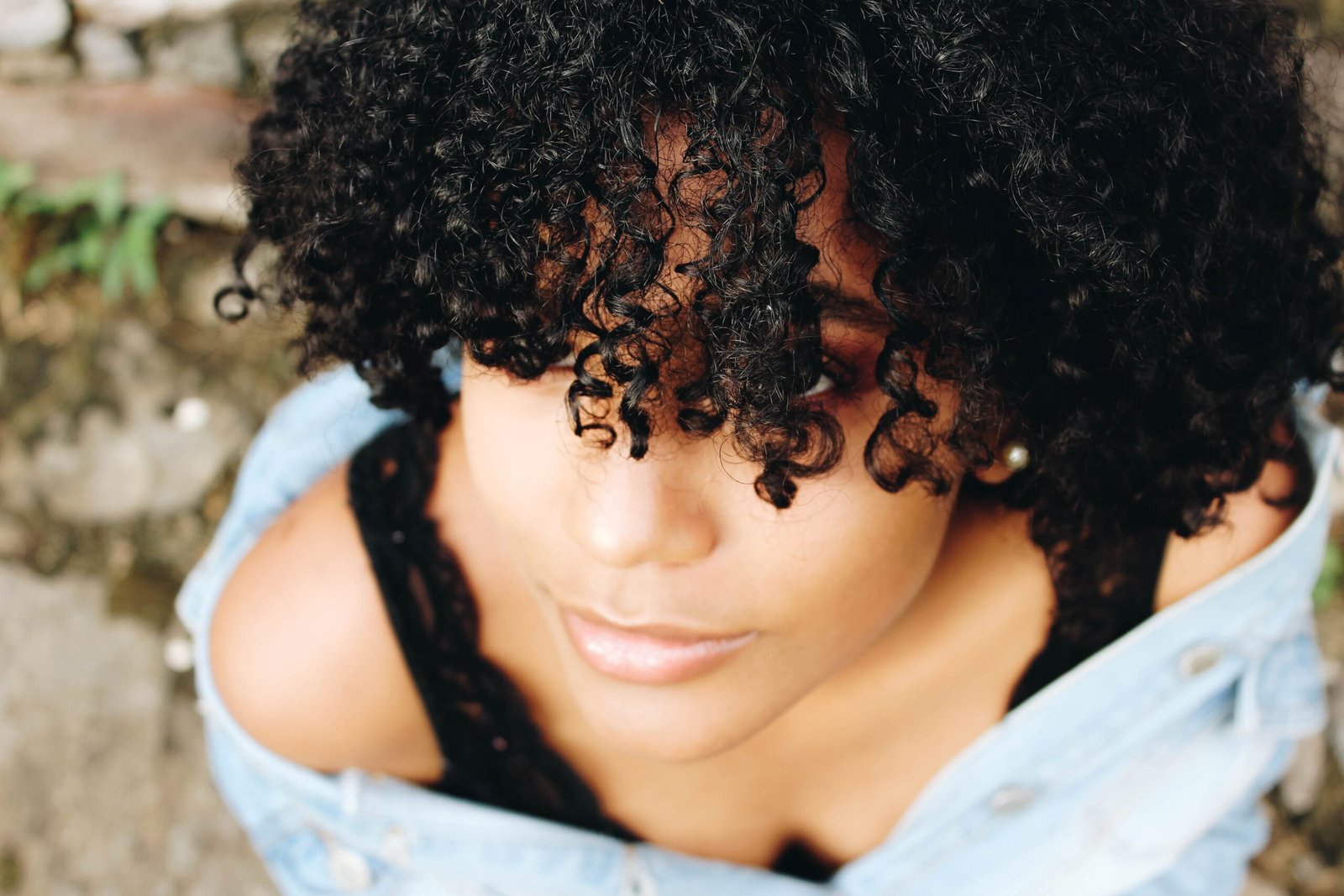 Conclusion
The way your hair looks is extremely important for creating great first impressions, but it also has an impact on the way you feel. That's why it is not unusual for some people to spend dozens of minutes each day, making sure that their hair looks just great.
If you haven't been following trends lately, then you don't have to worry – we have included the hairstyles that are the most popular in 2021. We hope that after reading this article, you'll find a way to make your hair look even better.