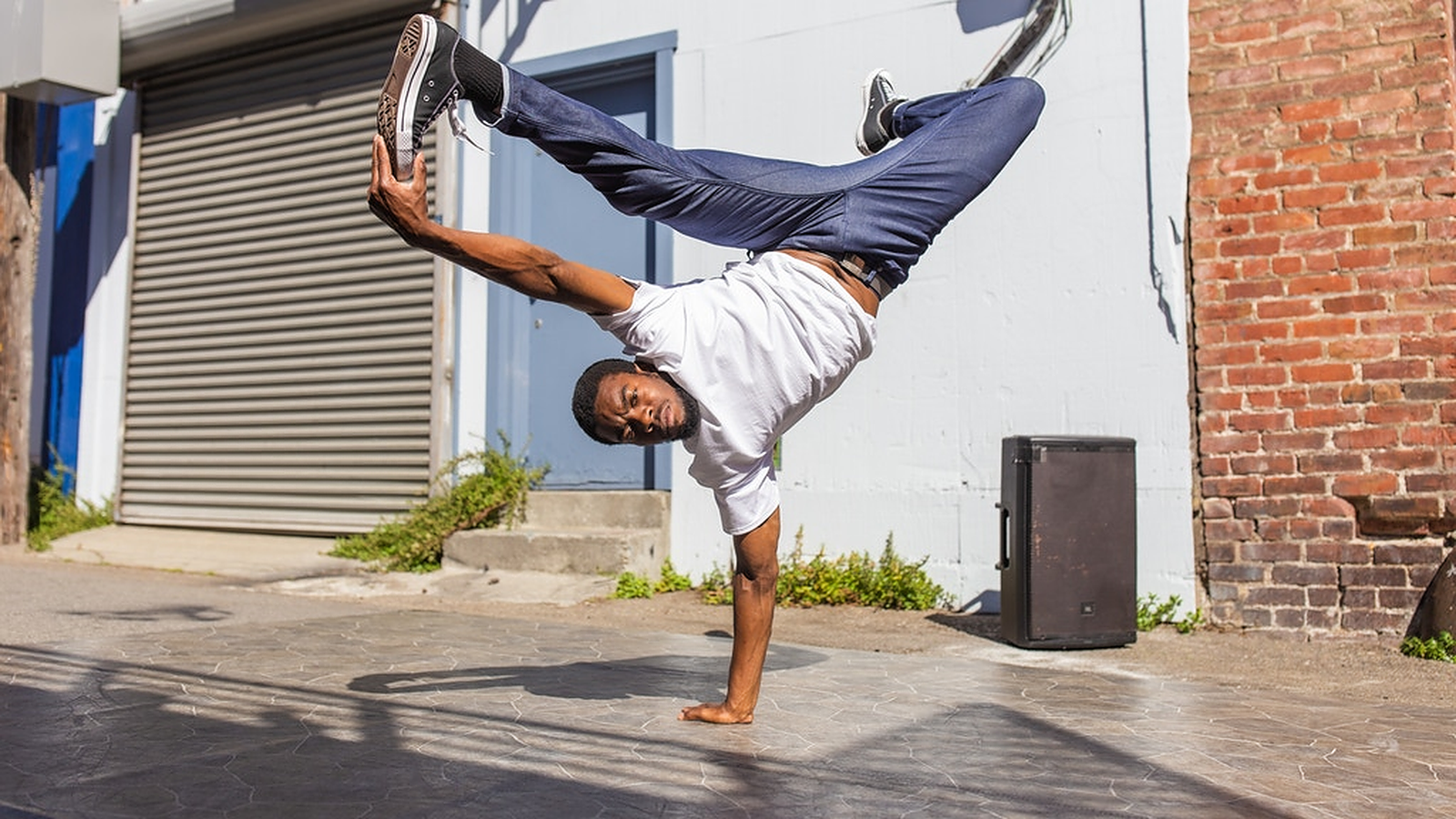 Evolution Of Denim By Edasi Shifts Sales To Indiegogo After Kickstarter Campaign Raises Over $120,000
Evolution of Denim by edasi shifts its sales to Indiegogo after its impressive Kickstarter campaign raised over $120,000.
Over 1,000 backers have already pre-ordered the innovative technical denim with over 16 features, including 360-stretch, breathable, no-smell, thermo-regulated, no color fade, RFID blocking pockets, and more.
Evolution of Denim by edasi surpassed its crowdfunding goal by nearly 10 times on Kickstarter, raising over $120,000. Now, the world's most advanced and comfortable denim is available on Indiegogo InDemand. The momentum continues after over 1,000 backers pre-ordered edasi on Kickstarter.
Edasi, which means "forward," has designed the ultimate performance jeans bringing progress and change to the denim industry. The brand combines the comfort of athleisure and yoga-wear with the latest innovation in breathability, gold and silver odor control, and stretch technology.
"We look forward to continuing our momentum from Kickstarter on to Indiegogo, and we would like to thank all of our backers for their amazing support," said Omar Abu-Shaaban, Founder of edasi. "After months of people staying at home, we knew our jeans would attract a large number of men and women who were ready to ditch the sweats, but not the comfort."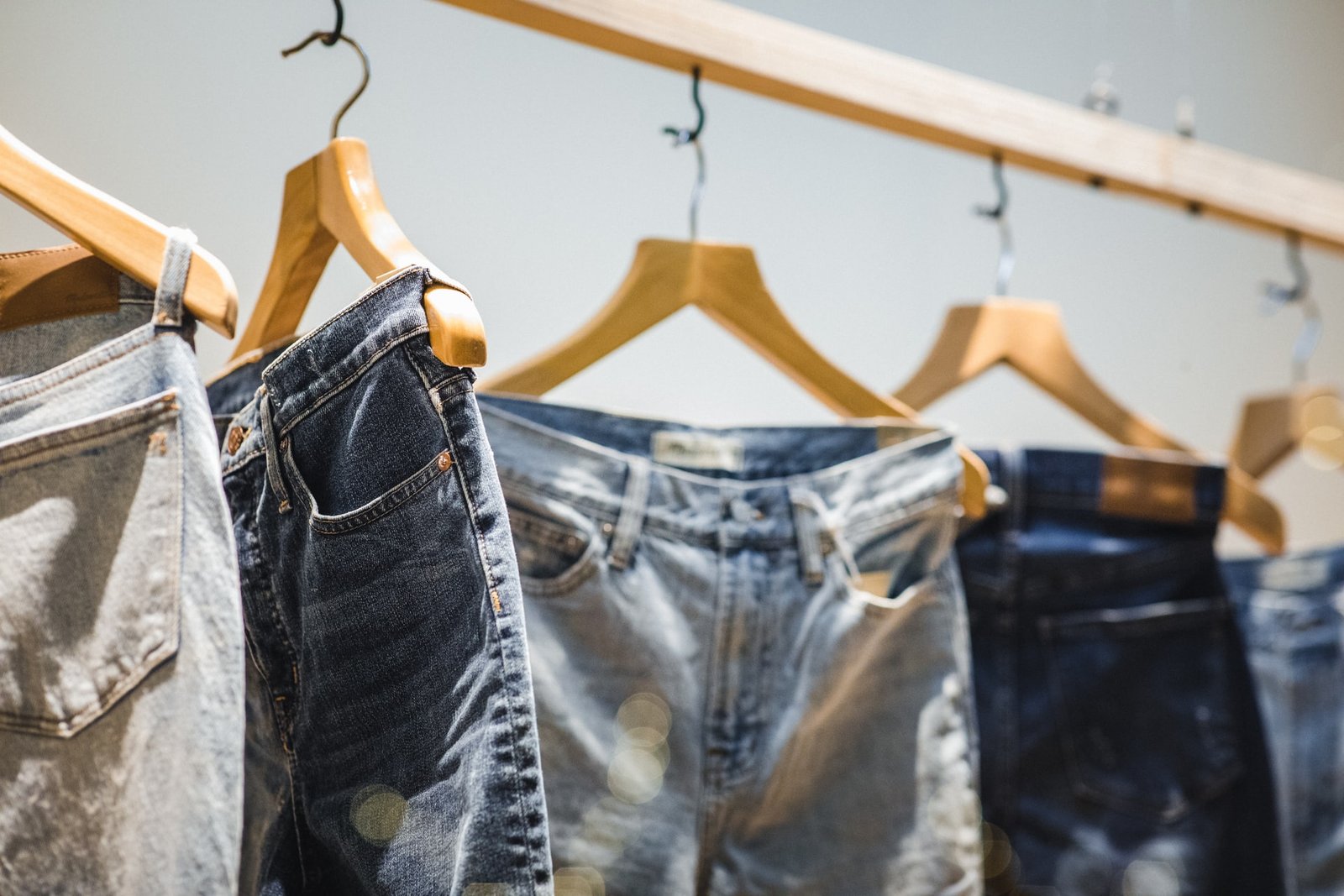 The Evolution of Denim features include:
ECOVERO™ Sustainable fabric
Bike lock loop
9 functional pockets including RFID & pen pocket
Reflective night visibility
Reinforced gusset
Color never fades, even after 100+ washes
Elasticated waistband
Pre-order Evolution of Denim by edasi, visit their Indiegogo InDemand page.
edasi was born in Austin to take everyday staples and supercharge them for our modern times. The teams at edasi fully believe that edasi can do some very interesting things in the textile industry as cotton, polyester, and constricting designs just do not cut it anymore.
Instead of the boring stuff, they search the world for technical fibers and then work with material scientists, designers, pattern makers, and a host of other strategic partners to create a truly supercharged fabric.
They then incorporate a hybrid of functional and minimalistic design elements to this finished fabric, to offer something that's 100% focused on comfort and innovation. The end result is like nothing you can pick up in a store or online.