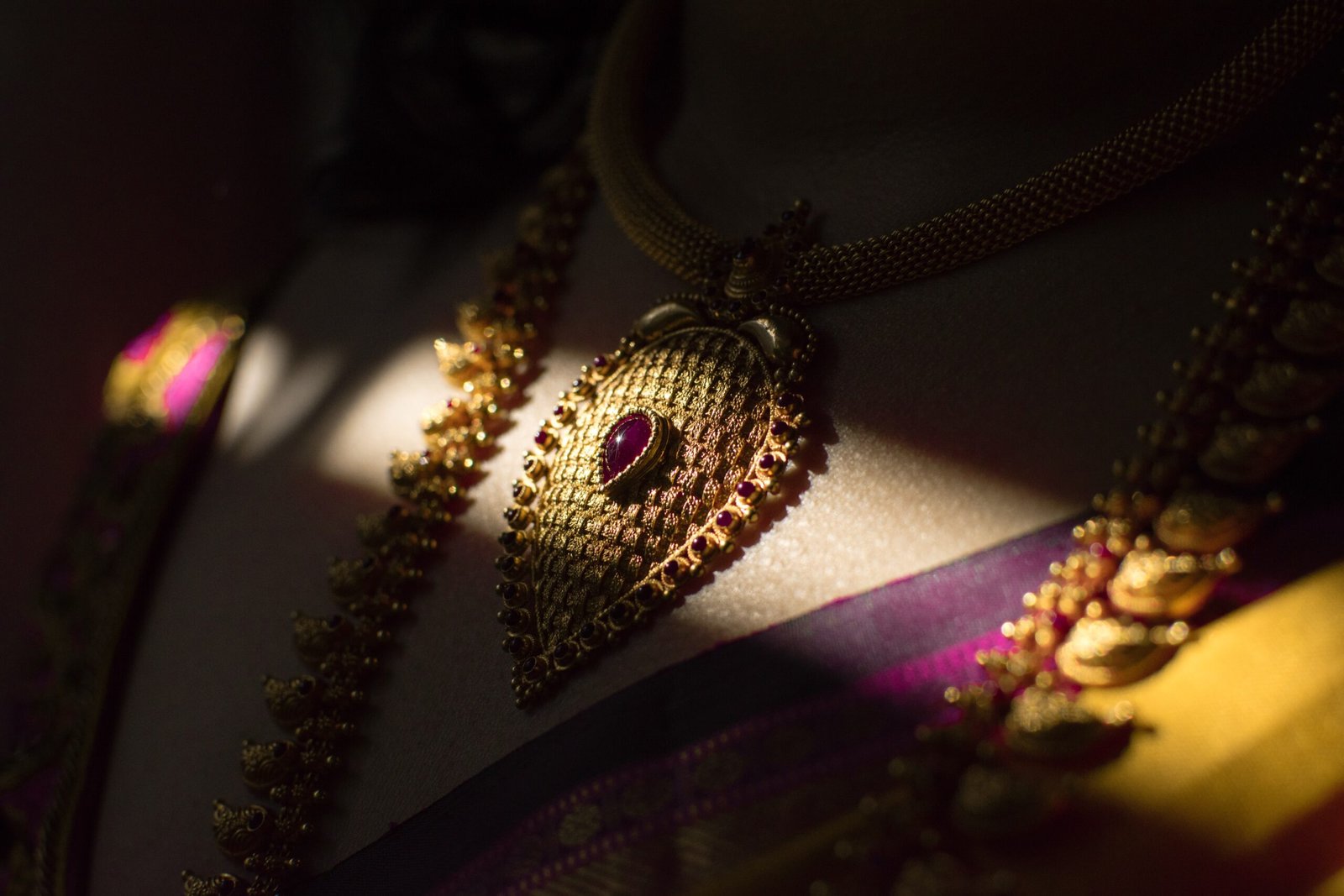 Effective Jewelry Buying Tips
From bracelets to earrings and necklaces, pieces of jewelry are precious and special gems that most people cherish or can't do without.
They can come from your loved one or colleague at work as a gift. You might even be the one who purchased it for a loved one.
They can be used to adorn any part of the body you deem fit or complement an attire which invariably adds more texture to the outfit.
For many people, using jewelry increases their self-confidence in ways that cannot be put in words. On the other end of the spectrum, they are used to signifying love, and in some cases; the more expensive it is, the more valuable people perceive it to be.
Irrespective of the reason that you have decided to buy jewelry, you'd need the guidance of a professional to help you get the best that equally suits your budget and need. Keep on reading to find out how you can find the best jewelry.
1. Do Your Research
In a world where the use of jewelry is becoming increasingly popular with various persons actively looking for ways to stock up their jewelry, it is important that you carry out proper research on the available brands out there.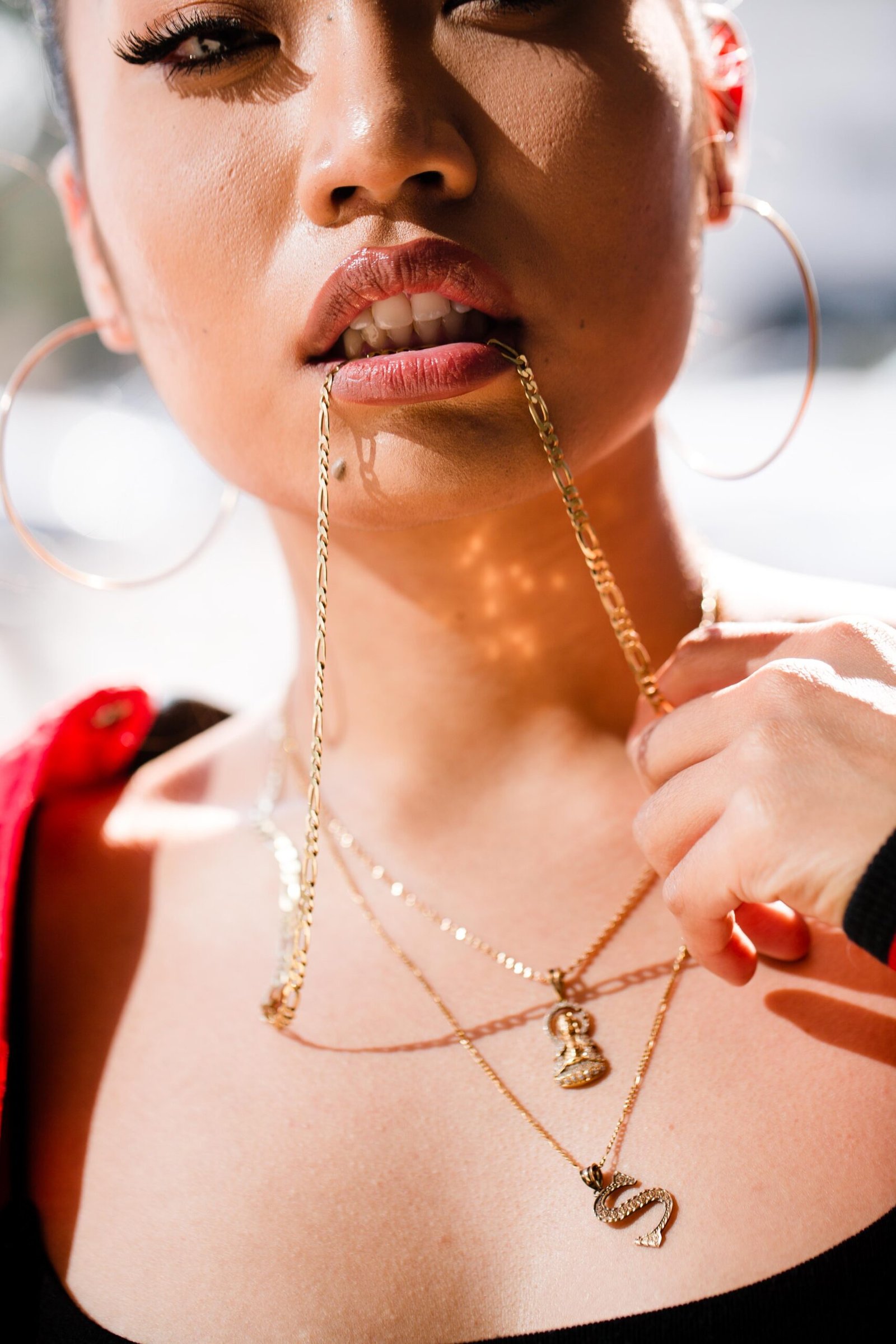 A simple Google search is a good place to begin as most brands now have an online presence. Check reviews from customers on various platforms. You'd be able to see not only how good or bad a product is but the quality of their customer service too.
Buying jewelry is not an everyday activity, so you want to get the best when you decide to buy one. This is also to make sure that you are not buying stolen jewelry; that's something that's becoming rampant. Ensure there's a background check before buying from any brand.
2. Purchase Customized Jewelry
If personalization is your thing, you may want to have something unique to you or the person you're buying for boldly written on the jewelry. Make an arrangement with the brand if you'd like your jewelry customized for you. Add the perfect touch of personalization to your style with a personalized initials collection from Adinasjewels.com.
Even if you are giving it out as a gift, it is always thoughtful to customize the gift to something personal to the person you are giving it to. Vintage jewelry is an option to consider if the other person is a fan of the classics. Remember, a gift is not so much about you as it is about the other person.
3. Stay Away From Low-Karat Gold
High karat gold would not easily fade and are not harmful to your skin if you have an allergy. Try as much as possible to avoid platinum-plated jewelry. If you opt for high karat gold, it would be in your favor such that it increases in value over time.
This means that apart from the radiance that buying and wearing jewelry brings you, it is also a great way for you to invest your money and be certain of a profitable return in the long run.
4. Look Out for a Brand With Diverse Products
You should be on the lookout for a brand that has various selections of both modern jewelry and antiques that you can choose from. This way you'd be certain you can always see something that you'd like since they add to their collections every now and then.
5. Look Out for Pearls
Pearls are gems you should not miss out on. They provide this lush yet subtle feel to your skin. They also signify luxury and add a mild tone of luster. Pearls can be worn on the body or attached to clothes.
You can not go wrong with lushly arranged pearls to adorn your clothing or body. It brings a unique ambiance to your person when you wear it. This is why they are very special and are not common.
6. Again, Don't Stop Learning
Even though jewelers have very good knowledge about their products, you should also have basic knowledge about jewelry and be able to identify a good one. This would go a very long way in ensuring that you get very good and viable jewelry.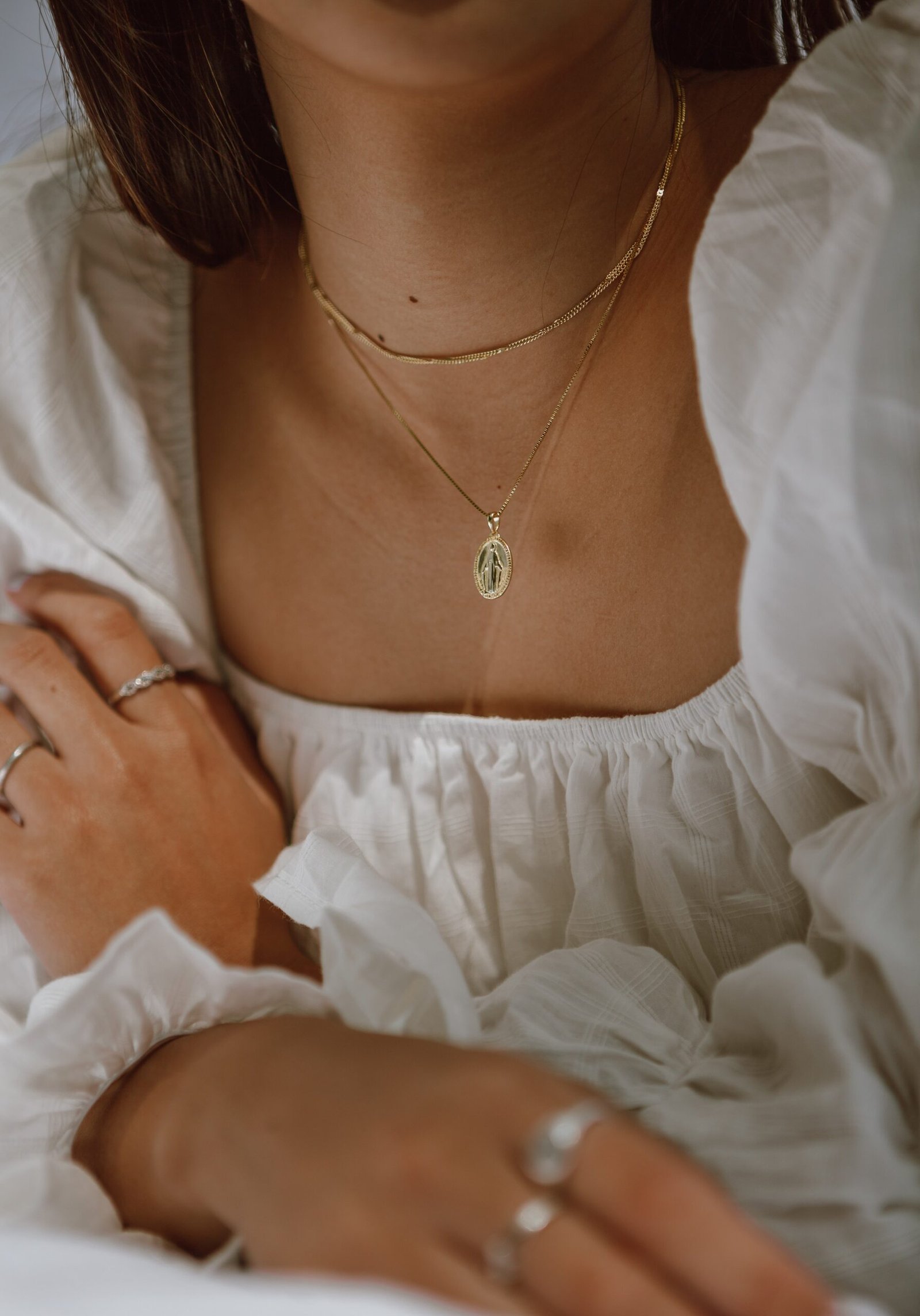 The search for good jewelry can be a very long and tedious one if you don't have the right knowledge about it or know what you're looking for. You should be able to choose for yourself, not leaving the decision to the jeweler to make a choice for you.
All these buying tips are ones you should really consider whether you want to purchase it for yourself or for a loved one. If you can get the perfect jewelry in your closet, you have not only made a great fashion decision but also a great investment.