Wearing Big Jewelry Like A Fashion Icon
Wearing big jewelry isn't simply a style reserved for big-name hot shot fashion icons with the right looks and attitude; practically anyone can look like a star.
Cuban link necklaces are a classic piece of big jewelry that can be used to accent outfits or as the centerpiece. Tennis chains are another classic piece of jewelry commonly seen on the runway due to its versatility and elegance. Lastly, big rings can also add style to your outfit where you'd least expect it and can actually work with a wide range of outfits.
We'll go over all you need to know about these three common pieces of big jewelry and how you can rock them like any fashion icon.
1. Cuban Links
If you want to get that sophisticated urban style or just want to sport a big chain like your favorite hip-hop star, getting a Cuban link necklace is without a doubt the right choice for you.
These necklaces come in a variety of lengths ranging from 16 inches if you want something more casual, all the way up to 44 inches if you really want to up your "swag" levels. Kanye West, the hip-hop artist turned fashion designer, is well-known for sporting various lengths of Cuban links as part of his outfits. Kanye will often be found decked out in an all-black outfit and a shorter Cuban link chain to pull some extra style into the look.
Kanye has been noted to wear his longest gold Cuban links as the focal point of his ensemble when he sports one of hip hop's most classic looks: jeans and a one-tone hoodie. Feel free to take some fashion notes from Kanye but since Cuban links have such a large surface area, they'll surely add extra sparkle to any chic outfit.
2. Tennis Chains
Tennis chains are another classic piece of big jewelry that consists of square sections linked together to make a chain.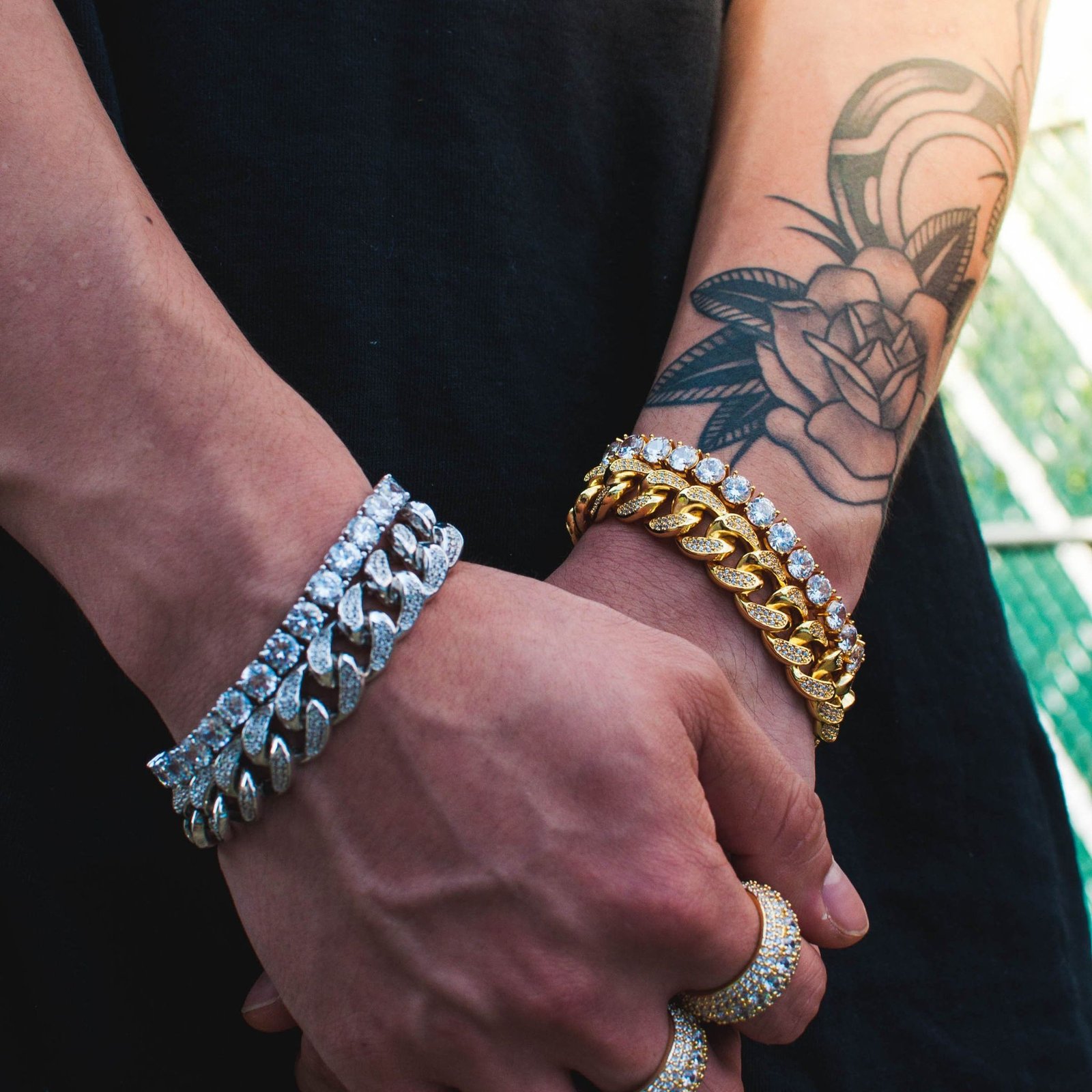 These chains can simply be gold, silver, or another precious metal but each section can also be inlaid with jewels or other flashy materials. A popular trend these days is to get chains with very, very slight (VVS) diamonds inserted into tennis chains.
Compared to rhinestones, these VVS tennis chains will shine splendidly in the light and are excellent for making your outfit more flashy. Actress Jennifer Lawrence has been known to wear gold tennis chains with inlaid diamonds paired for her designer dresses to create an overall look fitting for any movie premiere. She has also been known to wear less flashy gold tennis chains in combination with white shirts to create a fresh summer look. If you want to look more casual, try pairing tennis chains with high-quality, colorful clothing to add a pop to practically any outfit in your wardrobe.
3. Rings
Big, flashy rings aren't just reserved for professional sports championship winners or hand-sign flashing rappers. They can add some extra flash to anyone's wardrobe.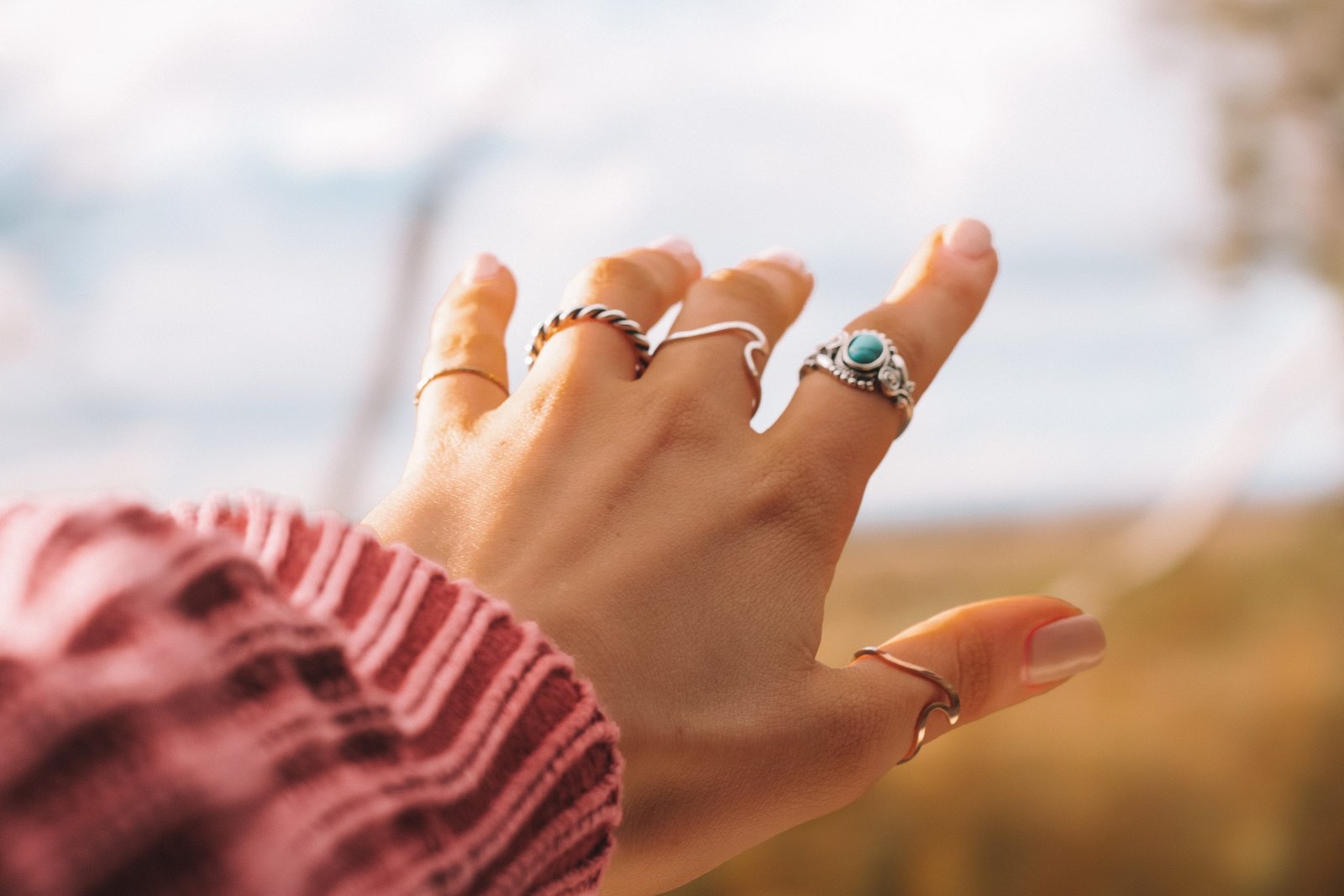 The fashionable rapper Drake has been known to rock some extra ice on his hand in the form of the NBA championship ring as well as a variety of other gold and silver ones. Drake has been seen showing off his bulky NBA championship ring in public while wearing a white undershirt with a black long-sleeve over top and grey pants on the bottom to showcase the ring as the centerpiece of the look. Drake is also known to wear a fistful of rings while wearing a camo long sleeve and pants for a more urban hip-hop look.
Big jewelry means big style, but it's important to know how to show off your bling in the right way to appear as good as celebrities do. If you want to look as great as Kanye, get yourself a Cuban link necklace and pair it with an all-black outfit or even an outfit as simple as blue jeans and a one-tone hoodie.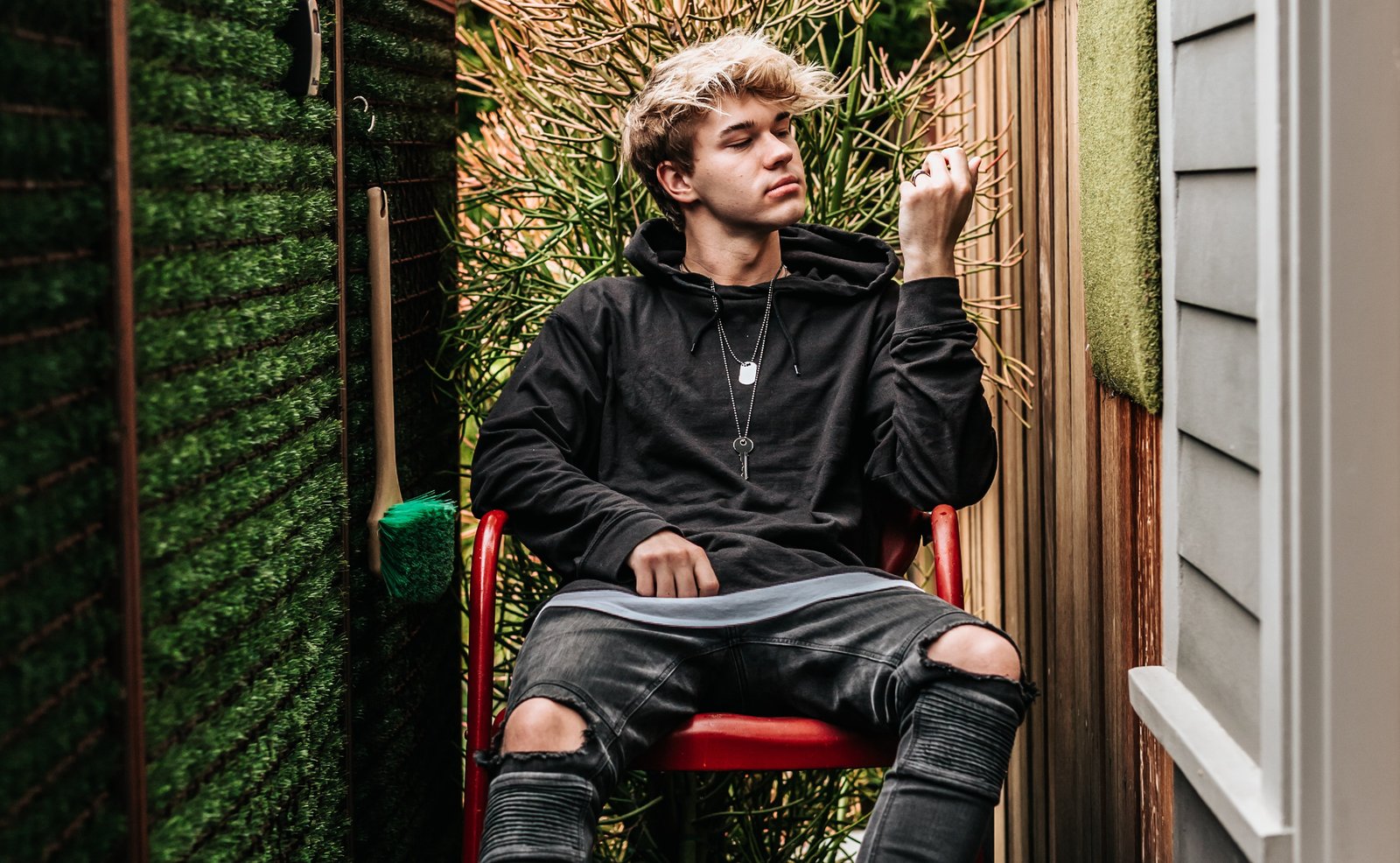 If you like to wear tennis chains and want to have a look like Jennifer Lawrence's, try wearing a VVS studded tennis chain with your most elegant gala dress. If you want something more casual, get an all gold chain and complement its shine by wearing a white shirt.
Finally, if you want to rock big rings like Drake, wear your ring with a white undershirt plus a dark long-sleeve and pants, or if you want a more casual hip-hop-inspired look, consider wearing all camo with multiple rings on each hand.
You don't have to be a celebrity to pull off wearing some of your most flamboyant jewelry. Take a few fashion tips from the icons as a start and use them as a template to create your own personalized, blinged-out style that can cause heads to turn every time you walk down the street.