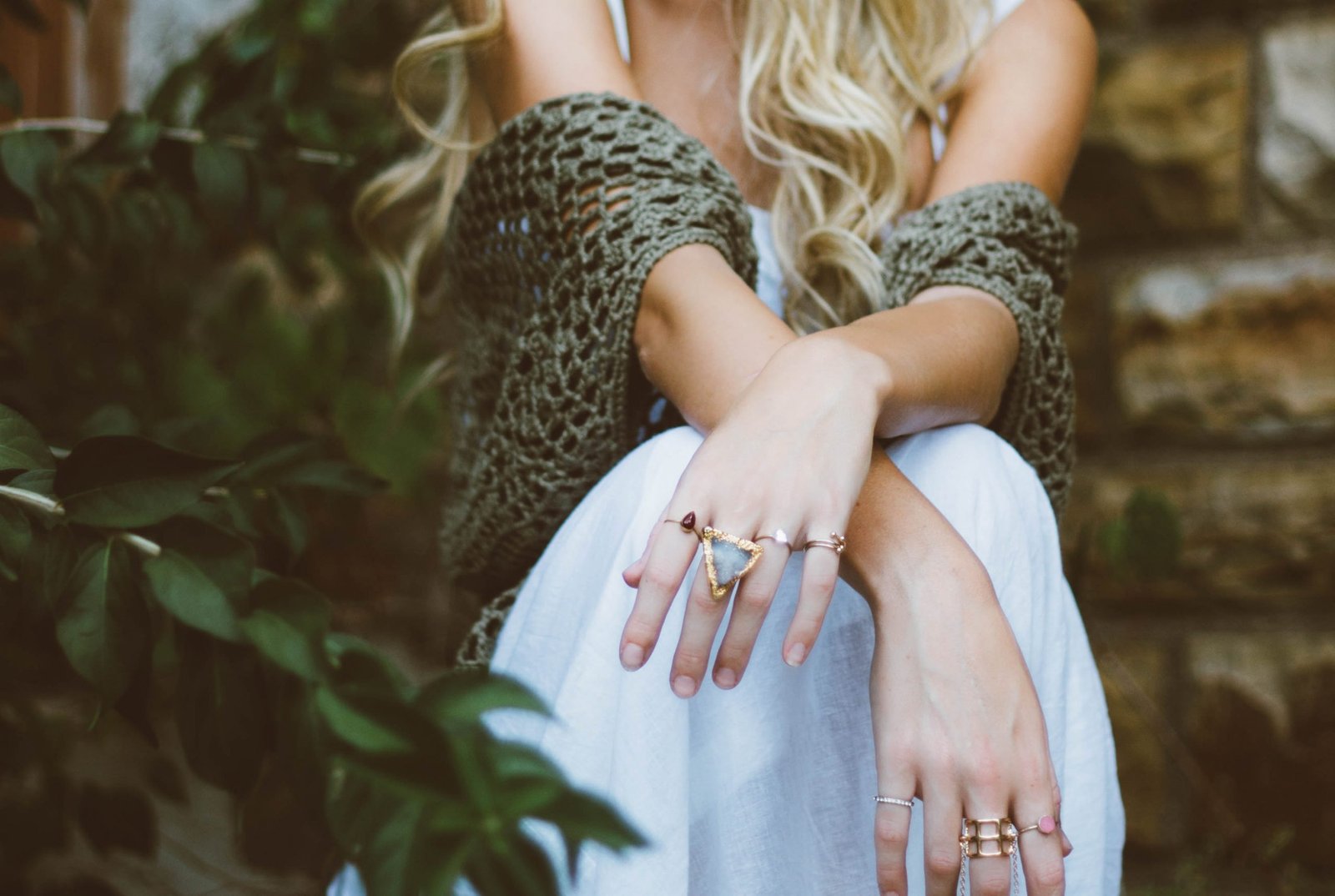 Embracing Bridgerton Fashion: Regency Core Revealed As The Most Popular UK Fashion Trend in 2022
With the return of the beloved Netflix series, this fashion trend is ready to return once again only this time – we're not confined to our living rooms and we can turn heads in our opulent textures and statement sleeves.
Although you might not fancy slipping on an empire-waisted gown, there are endless ways to turn up your style by adding some subtle nods to high society such as head accessories, a pearl clutch, or perhaps a ruffled top.
New research by Fenwick Department Store reveals a 186.92% increase in online demand for regency fashion over the past year, based on an analysis of recent UK online search trends. The study highlights a considerable popularity spike in the lead up to the second season of the Netflix hit, Bridgerton, that aired Friday 25th of March, with searches for regency dresses up 175% since December.
By analyzing popular fashion trends search data, the research also reveals a Y2K trend dropping in popularity, which has otherwise dominated in the fashion world over the last year.
Regency fashion revealed as the most popular fashion trend in 2022
With the popularity of regency fashion search terms almost tripling since the beginning of 2022 (+194.80%), the new research reveals British fashion enthusiasts are ready to fully embrace the so-called "regency core" trend with all its ruffles, colours, and opulent textures. If you have already binge-watched the second series of Bridgerton and it has left you with a Regency style craving, it might be time to introduce some of these elegant fashion choices into your wardrobe.
Experiment with different variations, starting with a key accessory and building up to a full Regency core outfit. You can get the look without completely overhauling your wardrobe by just adding accessories. Don't stress over getting it 'right' – enjoy yourself and have fun with it!
Dopamine dressing is more popular than ever
While regency fashion is growing to become the 2022 favourite, dopamine dressing is the fastest growing trend, with searches up a whopping 2.000% since March 2021.
Dopamine dressing involves dressing in a way that brings you joy and boosts your mood, and with wedding season just around the corner, there's never been a better time to add a good splash of colour to your wardrobe. But with online search interest more than double that of 'colour blocking', dopamine dressing is about more than just adding colour. It embraces the idea that choosing clothes and accessories that make us feel confident and remind us of better times will help build a wardrobe of dreams.
With Brits hooked on the concept of dopamine dressing, there's but to head to the shop – pick a colour that makes you feel alive and update your wardrobe with a few items that bring you joy.
Y2K trend's popularity slowly fading away with shoppers
Despite scoring high points for popularity according to the volume of online interest in the UK, Y2K has seen a slight decline in average monthly searches in the previous year (-1.19% per month), and an overall significant year-on-year decrease of close to 16% compared to 2021, making way for other trends such as regency fashion which are growing fast.
With high street fashion still catering heavily to the Y2K enthusiasts, it might be a while until we bid our goodbyes to baby tops, plateau shoes, and velour tracksuits (again).