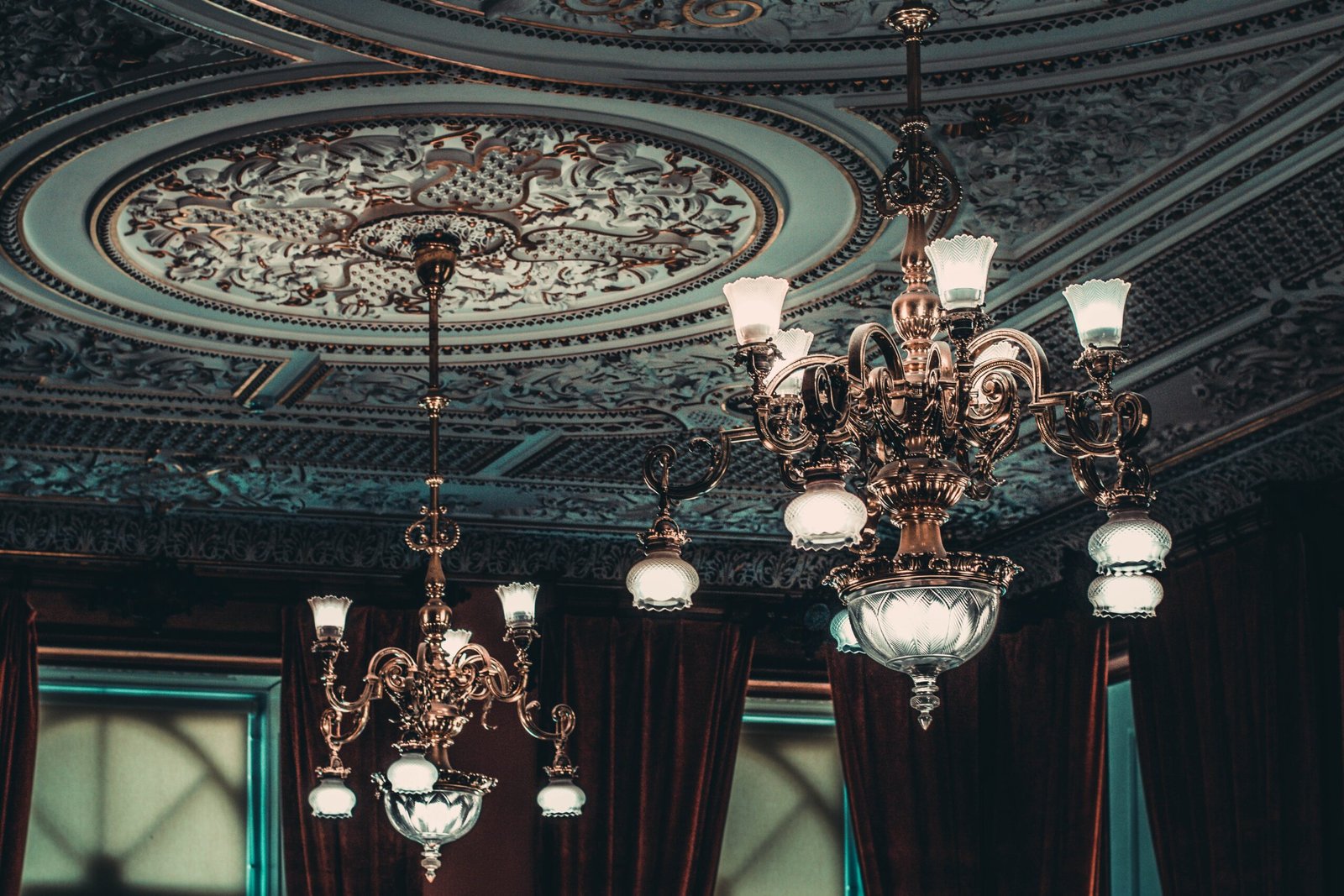 6 Must-Have Things When Going On A Fancy Banquet
Since the Covid-19 pandemic began, we have often been locked in our houses, desperately wanting to be out and about with our best friends and closest family.
Unfortunately, this has been simply a thing of dreams for the past 18 months or so. Now, though, we are starting to mix with one another again and start planning events.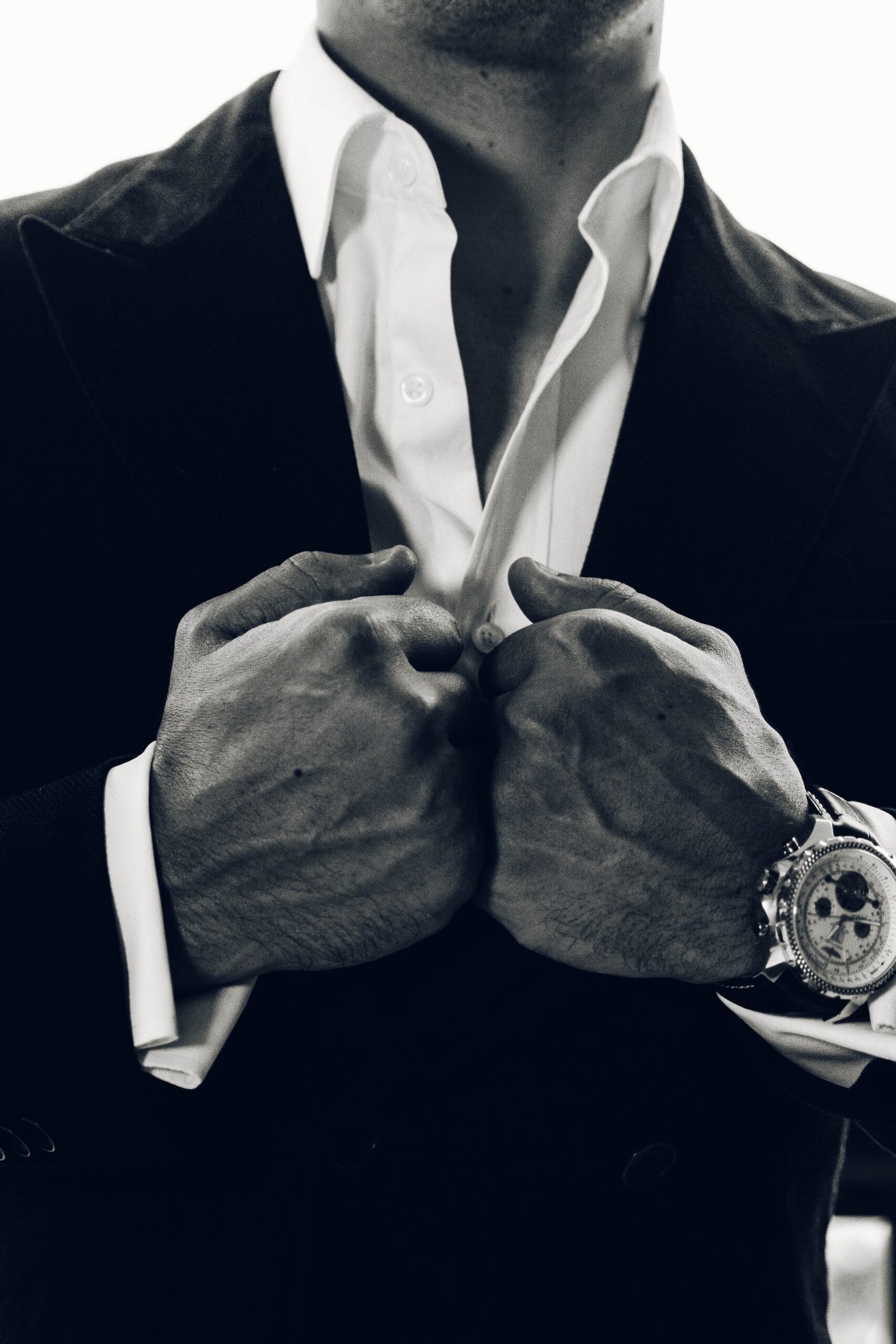 So, with the fortunate turn in the tides of the pandemic, we can start visiting our friends and family once more. There are so many plans starting to form, ranging from garden gatherings to fancy banquets. If you're invited to a fancy dinner for the first time in a year or more, you're probably thinking about what to wear, bring, and do! Well, look no further, let's take a look at 6 must-have things for when you are going to a lovely, posh dinner.
Everyone Loves a Fancy Dinner
As mentioned, it's been a while, but everyone does love getting dressed up and enjoying a fancy dinner. Arguably, nothing beats dressing up and sharing the evening with some of your favorite people. Plus, at a fancy dinner comes fancy food! After many months of takeaways and home cooking experiments, it would be very nice to have someone cook some super posh nosh for you.
The problem is, we've not been social creatures for so long that it's easy to forget the proper ways to behave and things to bring! What are the social protocols and must-haves for a posh night out? While there's no need to put pressure on yourself – as the person who invited you will almost certainly only care about your company, not how you look – it's still nice to be prepared. Here are some top tips for before and during a fancy banquet, whether around a friend's house or at a private function.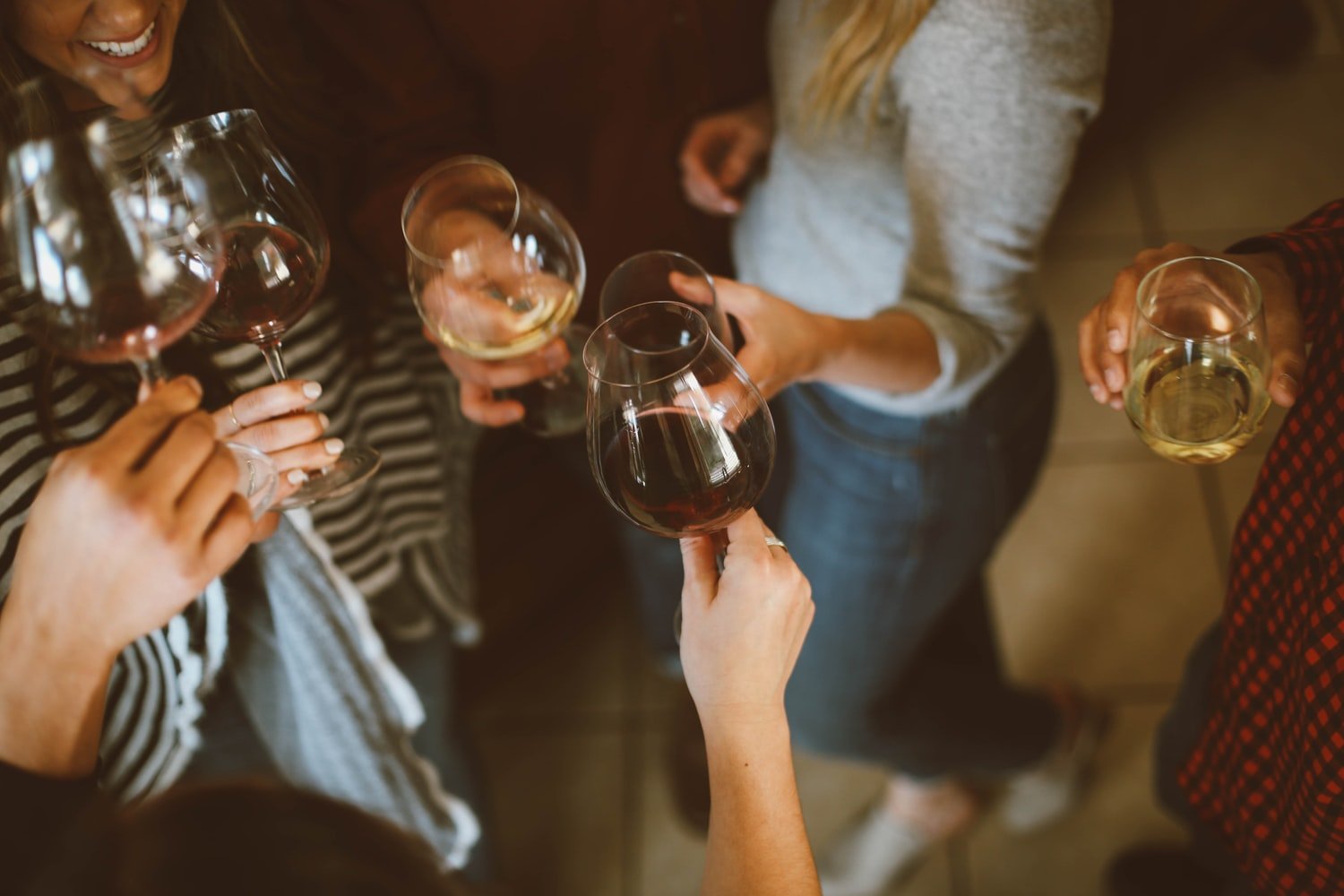 1. Great Jewelry
Nothing shows a statement more than some great jewelry. When you look at jewelry from Nelson Coleman, for example, you can see just how easy it is to find some statement pieces for a great event. When picking jewelry for a nice evening, you'll want it to match your outfit – more on that shortly. For example, if you're wearing a dress with a low neckline, you'll want to pair it with a nice, long, sparkly necklace to accentuate the lines of the dress. If you've gone more straight with your neckline, a small necklace can be offset with some larger earrings to still show a little "bling!"
For guys, jewelry tends to be less of a thought-out choice, but it doesn't have to be. Guys can accessorize with really nice cufflinks, for example, alongside a nice, matching watch. Special rings can be suitable for both men and women, with a statement gemstone or a nice signet ring making a huge difference to your overall look.
2. A Nice Outfit
Everyone loves dressing up for a proper occasion, there's no doubt about that. Depending on the event, you can go as subtle or expressive as you want. There are plenty of options and many routes to go down. For ladies, the black dress is the gold standard. Choose a dress that fits well and shows you off in a way that makes you feel good and feel confident. Accessorize with a stellar pair of heels and the aforementioned jewelry and you're good to go!
Men tend to dress in suits, shirts, and ties for fancy gatherings. This is for good reason, as suits are classic, timeless outfits. Try and find a suit that fits your shape well, with a tailored jacket and trousers giving a nice look. Plus, smart brogues or similar shoes can change the outfit's overall buzz.
3. A Good Sense of Time!
There's nothing worse than a guest turning up to dinner half an hour late. If the invite says 7:30 pm, you turn up at 7:30. It's as simple as that! Whoever invited you – or whatever the event is – they have planned it all to flow a certain way. There may be cocktails and canapes on arrival or even performers! Get there on time – it's polite, and it helps the evening run smoothly.
4. Gifts
If you've been invited to a posh party by one of your friends, it's often seen as customary to bring a small gift. For the lady of the house, you could decide to bring flowers as a token of your appreciation for the invite. Or, you could bring a nice drink or some food to be shared – as long as the occasion calls for it; don't be bringing table snacks to a carefully curated chef's dinner! Gifts are not always necessary, but if you're looking to make a good first impression or you're simply thrilled to be seeing your friends for the first time in many months, then go for it.
5. A Bottle
If you're going to a dinner party at a friend's house, no matter how fancy or not the event may be, it's always thoughtful to bring some alcohol. However, there are a few rules. First, be sure the hosts are drinkers. Don't bring your sober friends a case of beer, that's a bad look.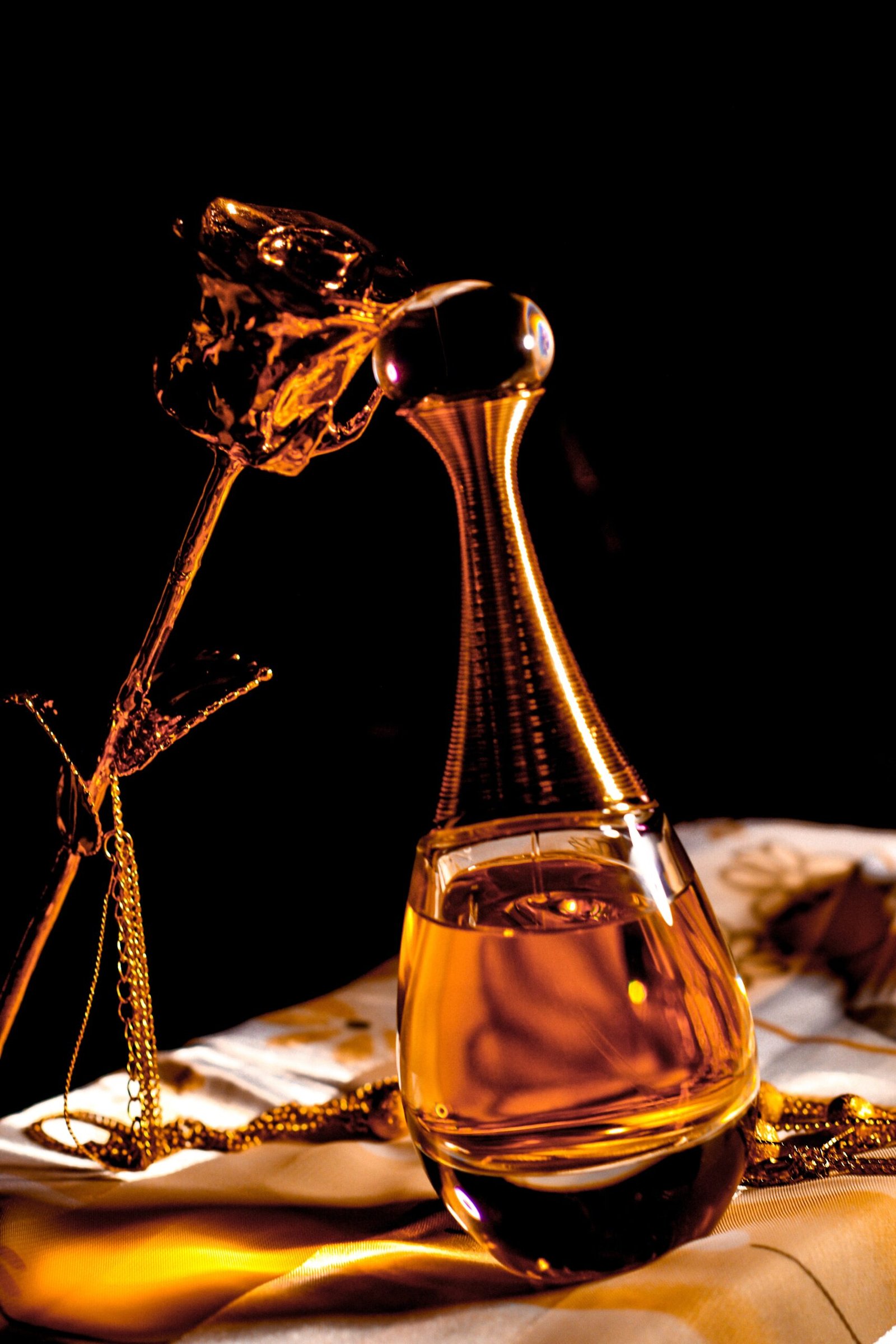 Assuming they are, however, then bringing a bottle is always a good move, as long as it's nice. The hosts have likely put a lot of time and effort into the food and drink planned for the evening, likely spending a fair amount of money along the way. So, bring a nice drink, something fancy, not a discount rack bottle.
6. Stories To Tell!
Finally, make sure you're in good spirits and have a story or two to tell on arrival. Obviously, you don't need to prepare a speech, but you don't want to turn up uninspired and bored! Loosen up, relax, and enjoy your evening.
These six things will help you get ready, looking and feeling great for your next big event. It's been a while, so it might take some getting used to, but you'll quickly relax into socializing again. Plus, you'll be looking and feeling better than ever before.