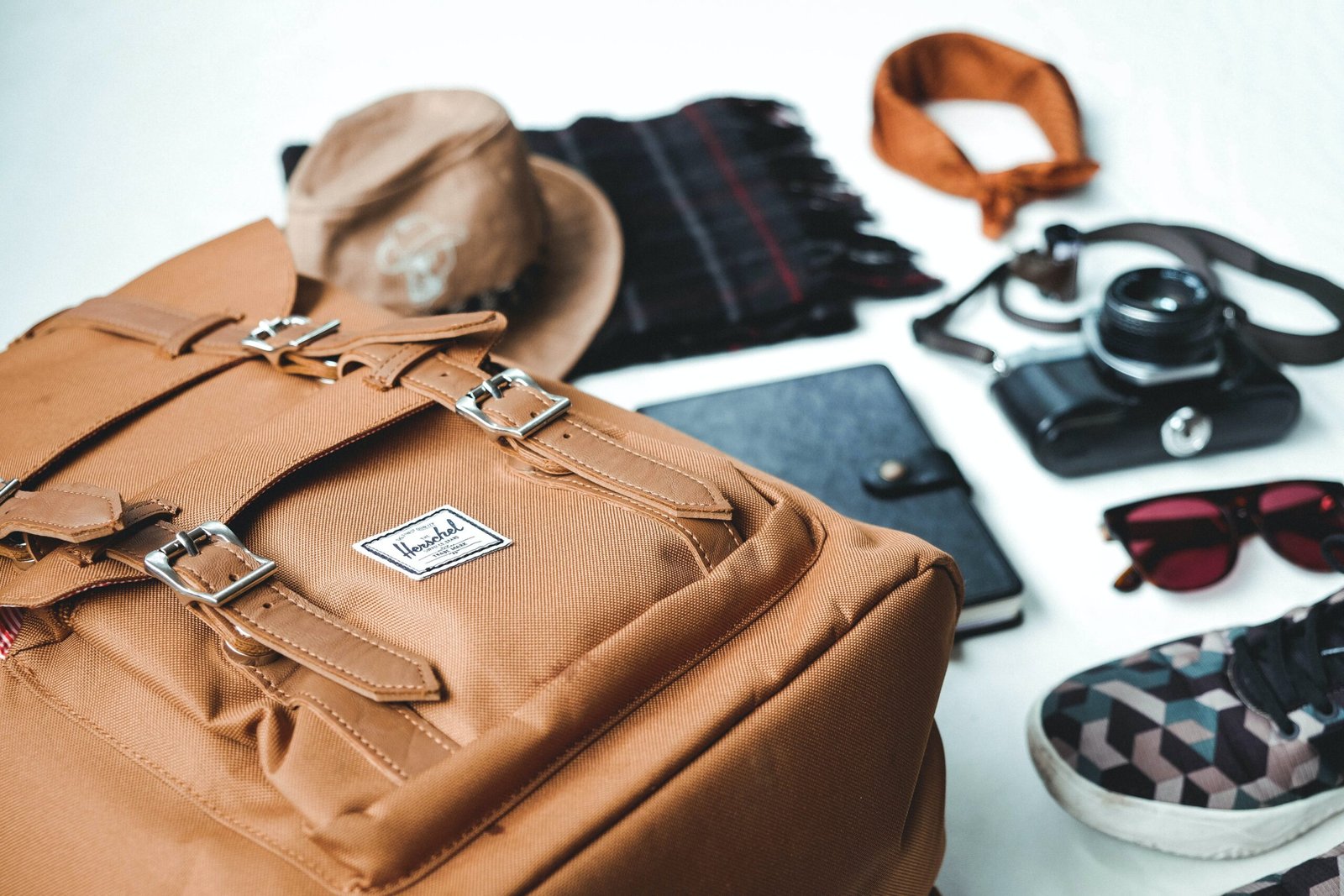 How To Best Accessorize Your Outfits
Accessorising is an underrated thing for some people, but learning to accessorize can really help to enhance your outfits.
Accessorising is best described as the ability to enhance any outfit with the incorporation of small pieces such as jewelry, shoes, and handbags. It can be hard to know how to best accessorize if you haven't done it before so hopefully, these few tips will help you to understand how to accessorize better when you are going out.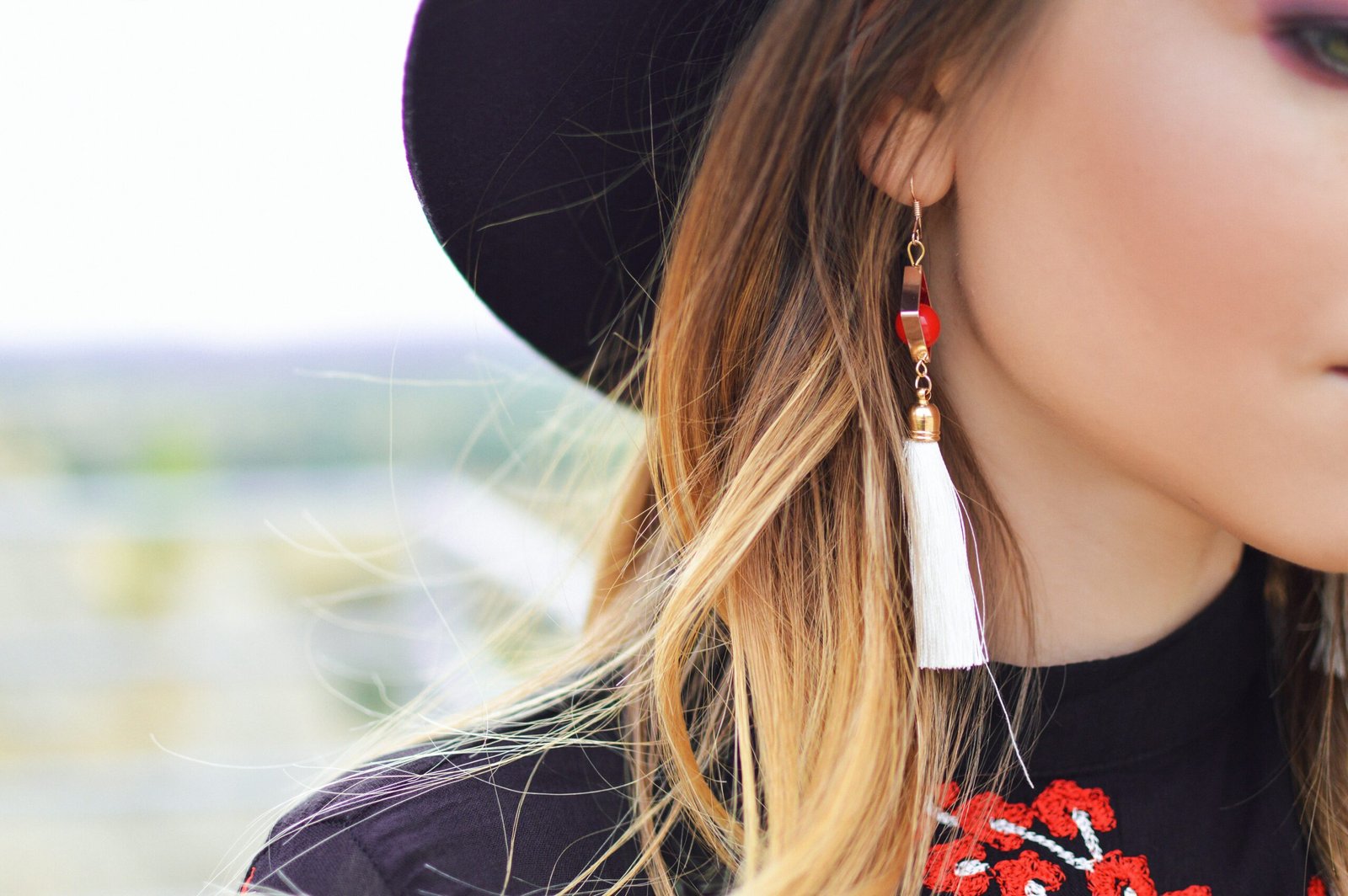 Signature accessory
Choose the main accessory that you love and that will go with multiple outfits, this is the best place to start if you are unsure what accessories you want. Once you have done this and got used to accessorizing with that one signature accessory then you can move on to adding other smaller accessories that go with your outfit. Things like jewelry, including piercings like titanium belly button rings from Urban Body Jewelry are great places to start then you can start thinking about shoes and handbags that are larger items to add.
Add color with accessories
If you have a business outfit or just an outfit you like because it is plain, then you can add a splash of color to the way you accessorize your outfit. By choosing accessories with bright colors you can add something different to even the blandest of outfits you are having to wear. You should also bear in mind patterns, different patterns are always in at different times, and pulling off for example a leopard print top is harder than adding it via a bag or belt as it is not quite as bold as the full outfit in that pattern.
Accessorise for all occasions
It sometimes happens that you can be working late and need to go straight from work to a function or night out. With this in mind, you should have some go-to accessories that you can use to change your outfit from business to party, without too much fuss. Things like changing flats for heels and adding in some luxury jewelry or a clutch bag can really alter a look without a full outfit change, for those times you need to be in two places with one outfit.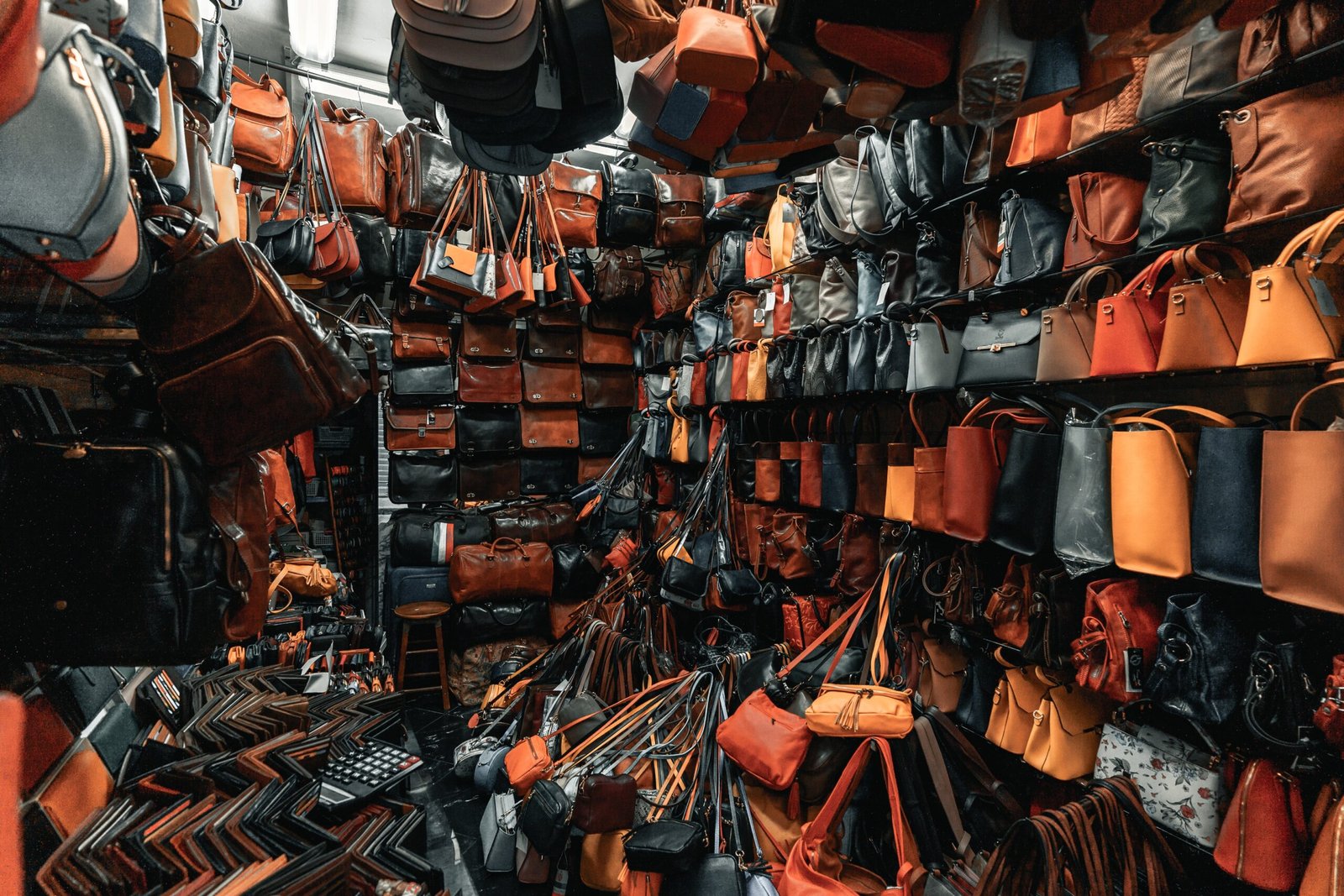 Don't always match up accessories
You need to bear in mind that not all accessories will look good with everything so try not to focus on matching colors or adding specific accessories just because of the color. Make sure you are seeing that accessories go with that outfit and other accessories chosen so you are not clashing. It is easier to start off with one item then add more and see if they fit together, without worrying about matching things up, go wild with it!
If you are unsure of the best ways to accessorize your outfits then these tips can help you turn the simplest outfits into something more exquisite or suitable for the moment. Accessorising is tough so don't worry if you do not get it straight away, play around with what works best for you and ultimately enjoy it.