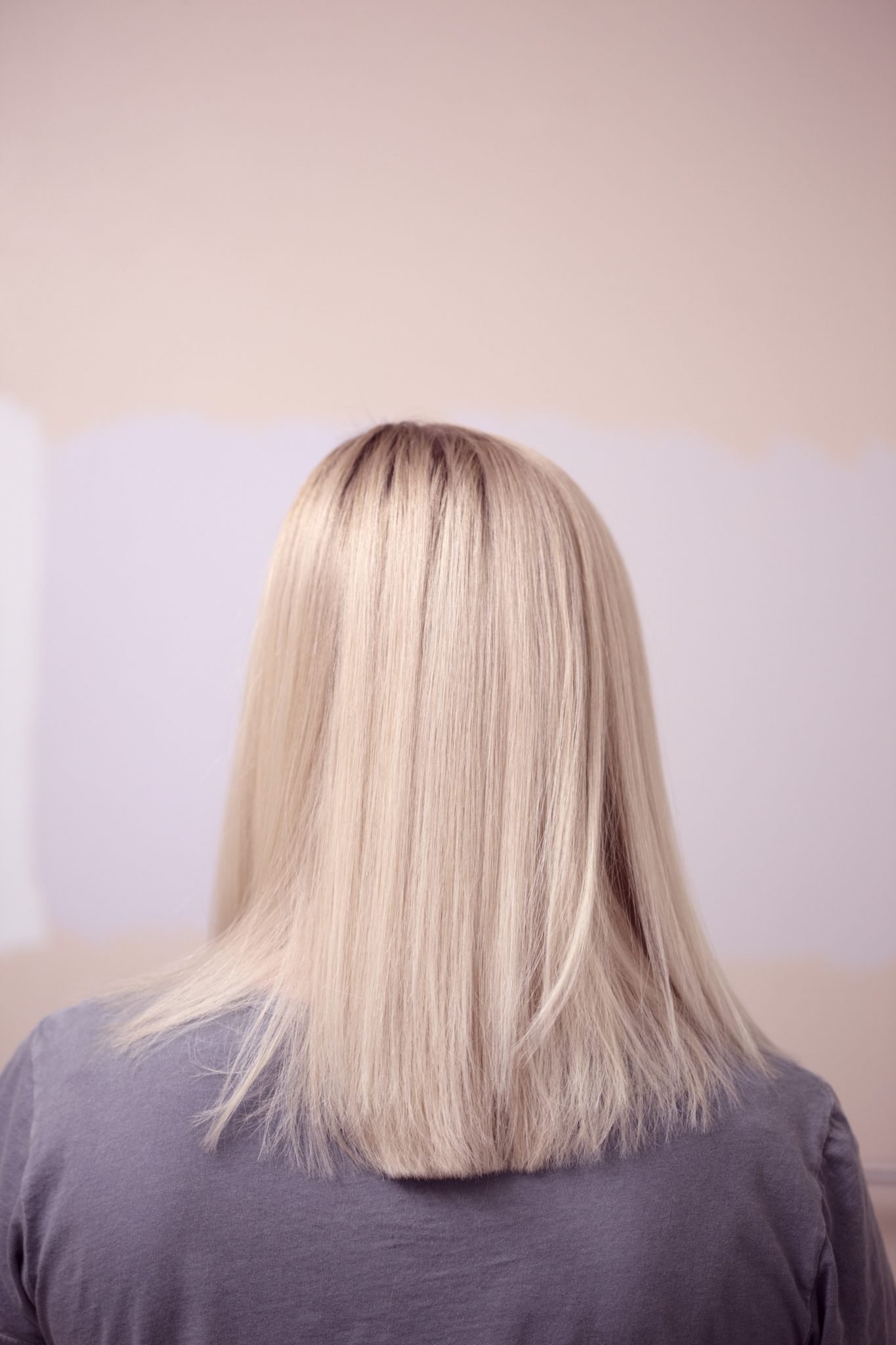 Everything You Need To Know About Halo Hair Extensions
If you have thin hair, or you just don't feel like waiting forever to grow long, lustrous hair, then hair extensions may be your saving grace.
Hair extensions are also a wonderful accessory if you're interested in experimenting with different hair trends and styles. The extra length and volume a set of hair extensions provides will add dramatic effect to any up-do.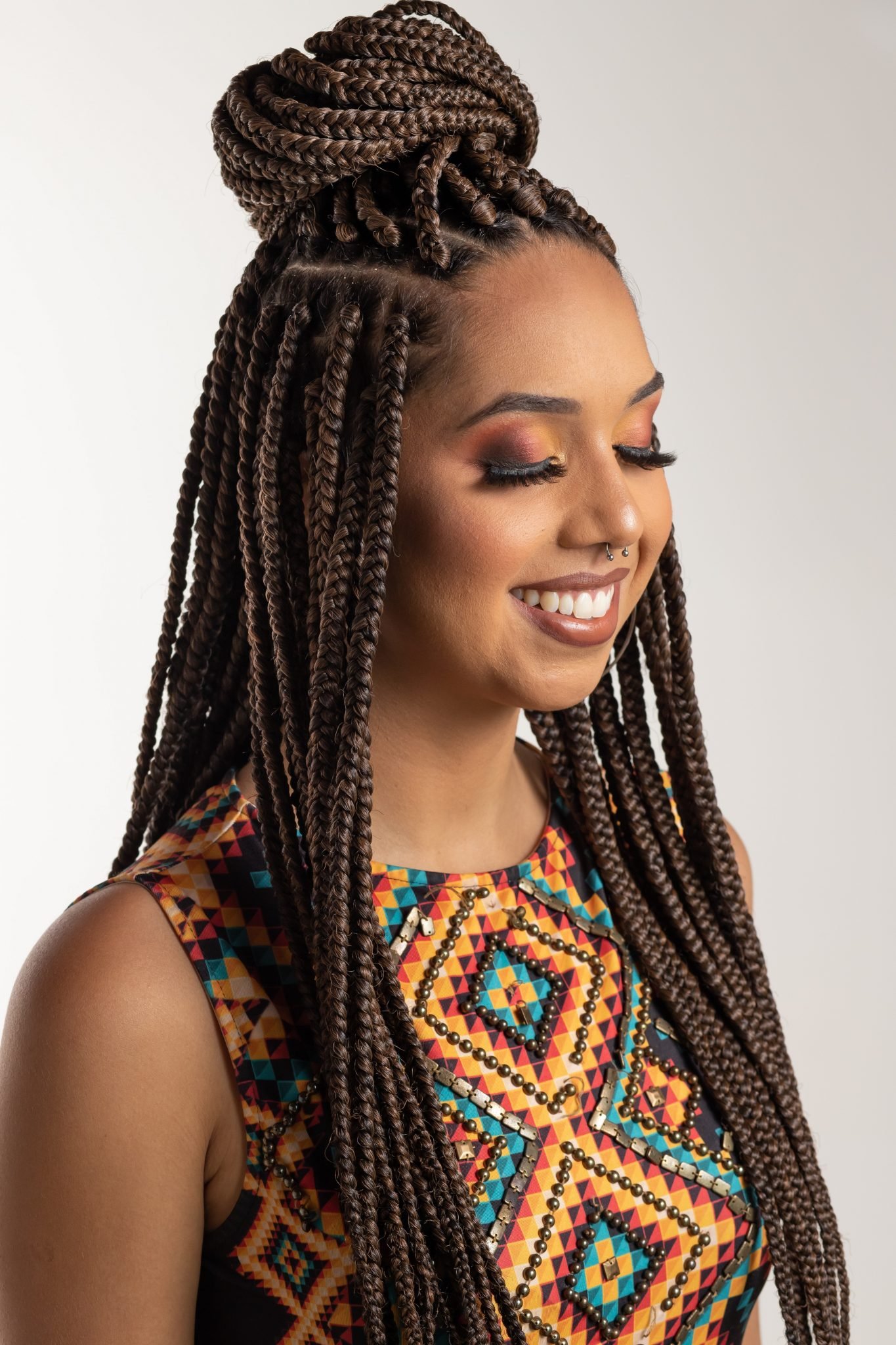 When it comes to selecting the right kind of hair extensions for your needs, you need to consider the kind of results you want to achieve, your budget, and the amount of time you're willing to spend on attaching them, taking them out and maintaining them.
If you're new to the world of hair extension and lengthening, then halo hair extensions are a great start if you don't want to commit to having extensions permanently attached to your natural hair. They are a great option if you would prefer to only wear them on special occasions, with the flexibility to attach them and remove them as needed.
What are Halo Hair Extensions, and how do they work?
Halo extensions are a flip-in style of hair extension, referred to as 'halo' because of the circular band that they're attached with which resembles an angel's halo. You'll certainly feel celestial when wearing them! 
You can apply halo extensions (and take them off) by yourself, at home, in front of the mirror. This way, you can get the hair of your dreams but also save time and money you'd otherwise have to spend in a hair salon getting permanent extensions attached. You can then use that money on buying a higher quality hair extension made from remy human hair with intact cuticles. These are the most natural-looking hair extensions and will blend in with your natural hair seamlessly.
Do keep in mind that halo extensions are not ideal for short hairstyles. Most hairstylists recommend using them on shoulder-length, or longer, hair.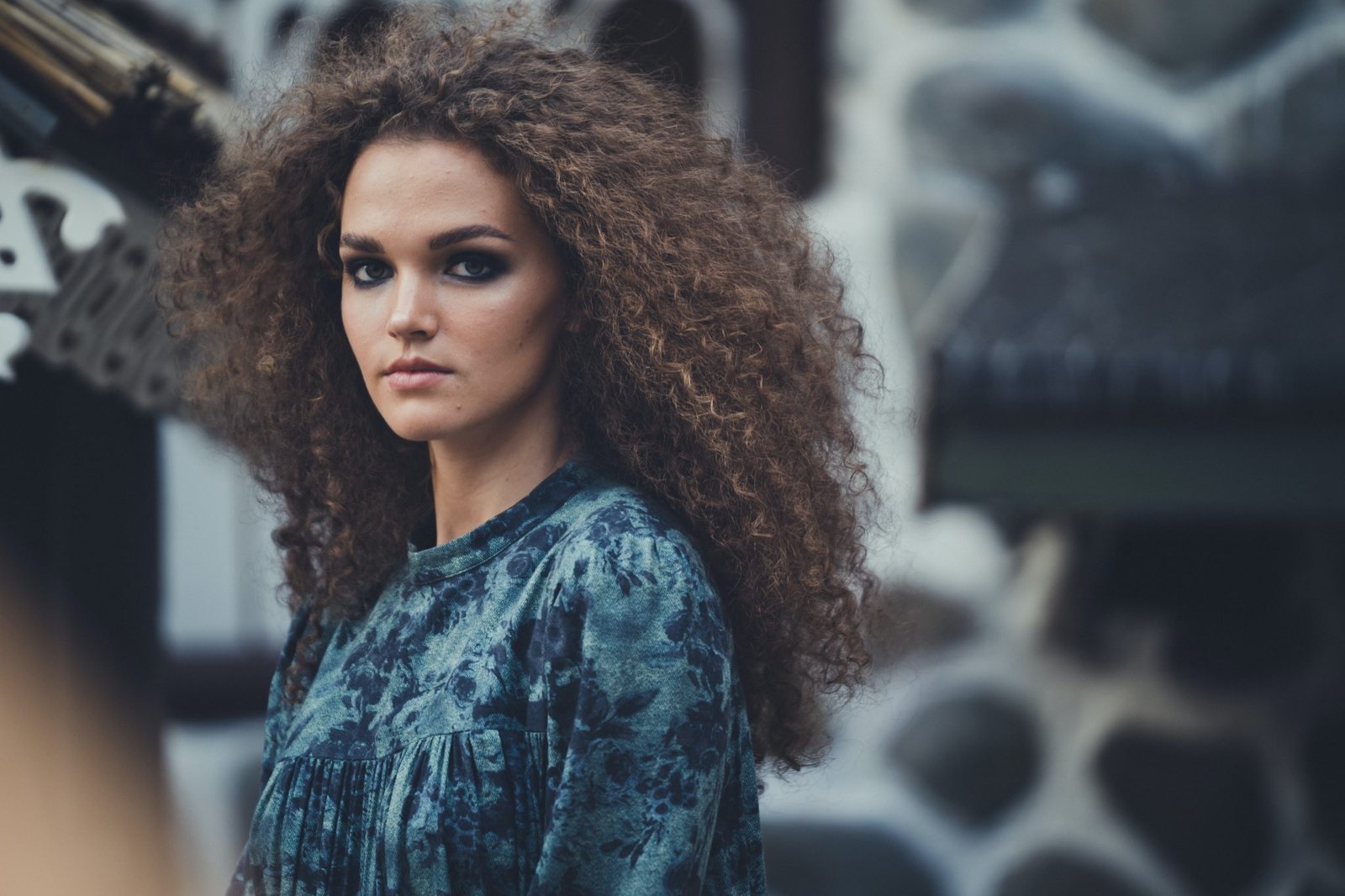 The string binding the hair strands are thin and transparent. A high-quality halo extension will come with a band that is strong, resistant and won't break under normal pressure. The band won't be visible once you've pulled your hair over it and applies according to the instructions below. Once it's properly applied, it will remain secure, even when you are shaking your head.  Halo extensions are also non-invasive, so they won't damage your natural hair in any way. If you're ready to get more volume and length for your hair in a matter of minutes and without unpleasant side-effects, it's time for the next step.
How to Attach Halo Extensions
To put in one piece hair extensions, you first need to brush your natural hair, as well as the extensions, to avoid tangling. With this type of hair extension, you don't have to worry about glue, clips, or hair damage, as it doesn't actually attach to the hair, but to the head.
The flip-in extension has a resistant wire that you need to pull over your head, about 3-5 cm distance from the forehead. The strands of hair that come close to your ears should be separated from the rest that goes to the back. Using a tail comb, flick your own hair over the extension. Make sure to get all the hair that is on top of the extension out. You know you're doing a great job if you don't feel any bumps at the back of the head, and the extension blends in harmoniously with the rest of the hair. Now brush your hair and style it as you prefer.
To take the halo out, just pull it by the wire, and it comes off in a matter of seconds. If buying remy human halo hair extensions, then these can be styled and dyed, just like your natural hair. You can wear the hair in a ponytail, a bun, or whatever style you like. If you're a fan of braids or you want two ponytails, just make sure to keep the hair loose. Otherwise, the wire might become visible.
How to Care for Halo Hair Extensions
To enjoy your hair extensions for longer, you will need to take proper care of them. You can wash your extensions up to three times per week, but depending on how frequently you wear them, once may be sufficient.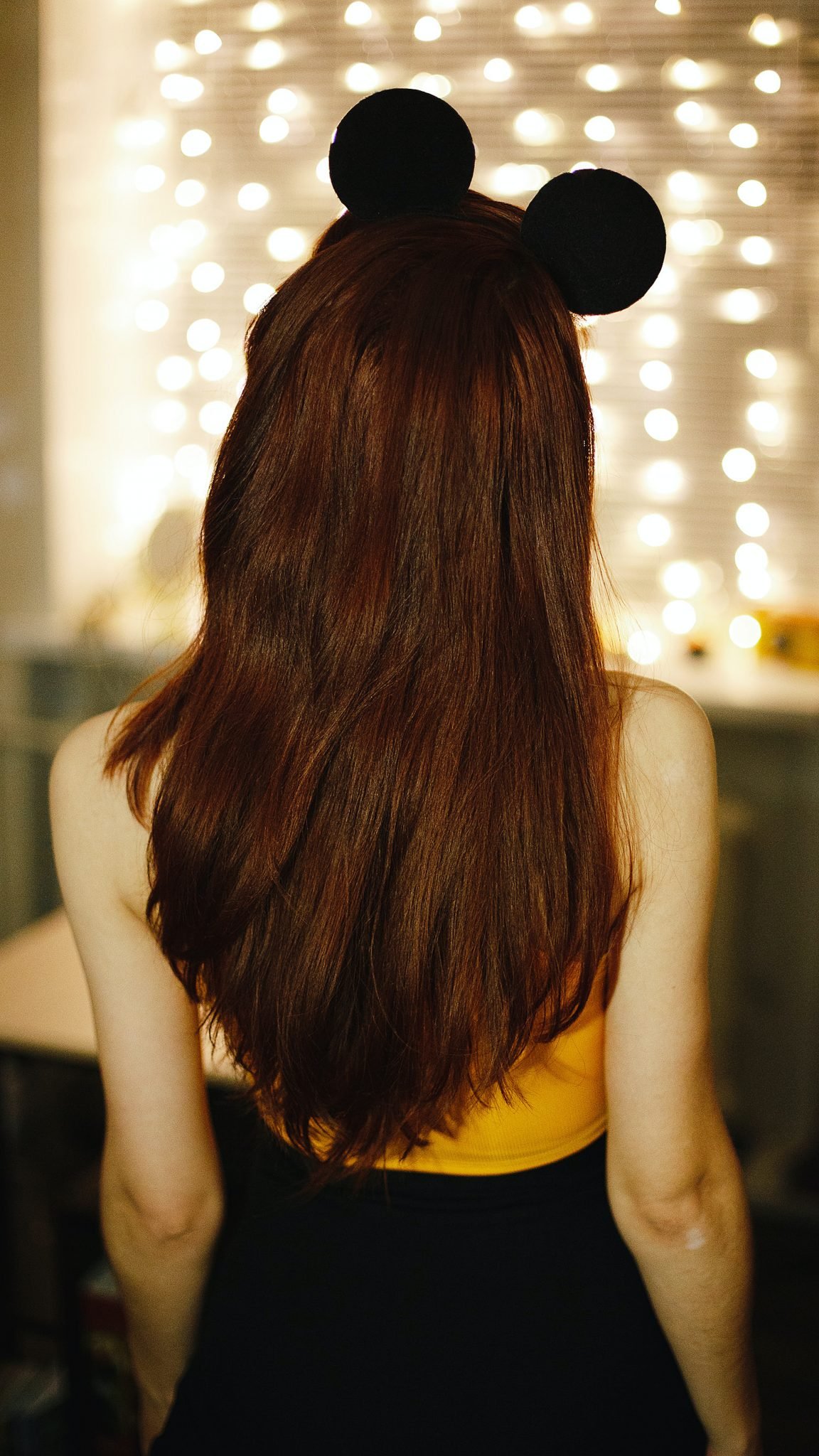 Wash them when they are not attached. Always use a sulphate and alcohol-free shampoo. Rinse with plenty of water and apply a hydrating mask to keep the hair lustrous. A few drops of Argan oil and even coconut oil can make the hair extensions shiny, or apply a leave in hair serum for extra moisture.
Avoid brushing the halo hair extension when it's wet or damp as it might damage the hair strands. If it's possible, get a special brush for hair extensions and use it only on dry hair. If you don't have a special brush, don't worry, you can use a wide-tooth comb. Unlike with many other hair extensions, you don't need to be a hairstyle expert to apply halo extensions or to take them out. They're simple and easy to apply, and you don't need to invest in other accessories. The beauty of halo extensions is you can enjoy longer mermaid-like hair with impressive volume any time you want.
Emily Weber works with the popular Swiss hair extension brand, Rubin Extensions. She's previously worked as a freelance writer in all things beauty, hair, and fashion. In her downtime, she loves to travel, bake and the occasional Pilates workout to balance it all out.