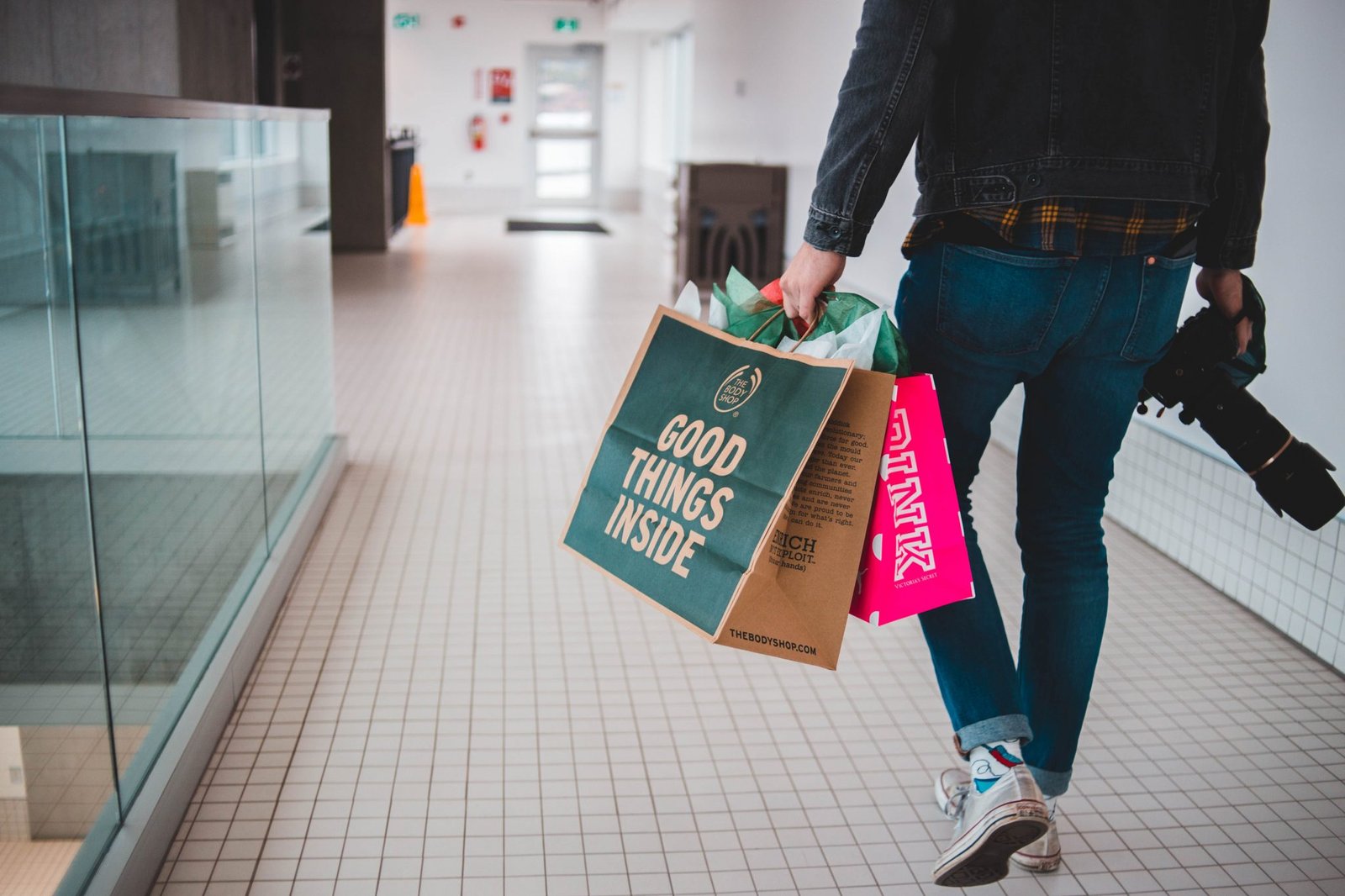 Exclusive Data? US Shoppers Don't Trust Retailers To Bring Them Back Safely
In order to assess how consumers feel about returning to brick-and-mortar locations across the U.S.,

MySizeID

, a retail measurement technology company, surveyed over 1,500 consumers to gauge their willingness to shop in-store.
Results found that while Americans are dying to return, consumer trust in brands will be weighed by tech-driven store solutions – and department stores may be too risky to enter.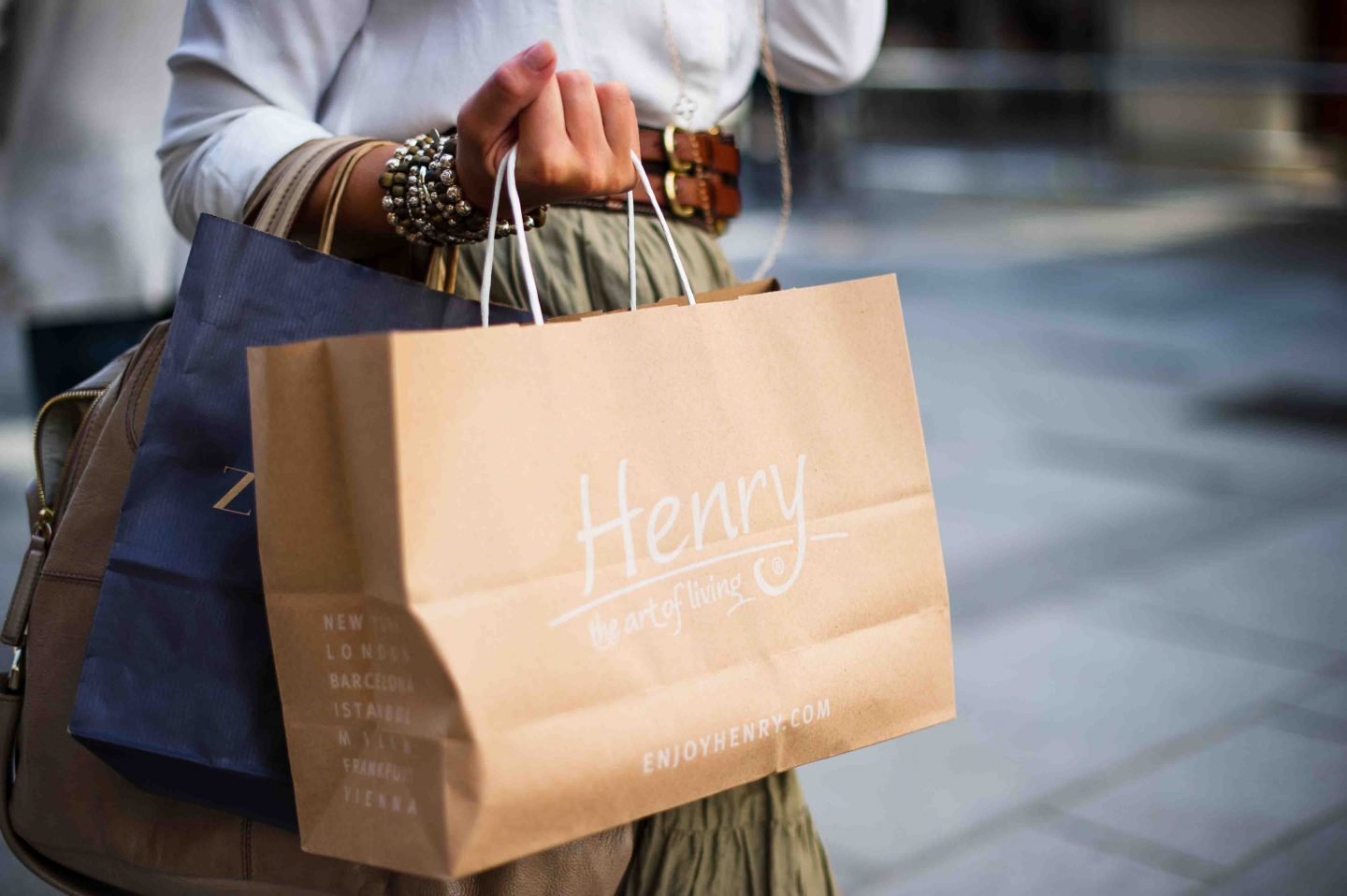 Additional highlights include:
Battle of the sexes: Females are more hesitant to return in-store than males

28% of females would wait 2 weeks to enter physical store locations
36% of males would return immediately

Battle of the ages: Safety measures greatly differ by age group

Majority of Gen Z respondents would prefer to be able to book a private fitting room
Majority of Millennials would prefer that retailers require contactless payments
Majority of Baby Boomers would like retailers to hold returned merchandise for 48 hours

Battle of the fit: Retail has a sizing problem and closing fitting rooms isn't the answer

56% of respondents agreed

 the most impacted aspect of the retail experience will be getting to try on items before purchasing

61% of consumers do not trust 

that their clothing will fit without physically trying it on
For more information check out MySizeID.