Top Home Improvements To Help The Quality of Your Life
Your quality of life can be defined as a measure of your comfort level, physical and mental health, and the conditions in which you live.
So, it means that the way you keep your home has a significant impact on all the factors. Therefore, if you plan to renovate your home soon, you must consider renovations that will impact your wellbeing.
Although home improvements are a significant financial investment, they can be justified if they mean improving your quality of life. There are many home improvement tips that can help boost the quality of life. They include:
Get Smart With The Storage Space
More often than not, our homes can get messy, with cluttering all over. A cluttered home can be stressful to deal with in the first place, and this is why you should invest smartly in storage space. Decluttering is a simple yet effective way to establish a sense of order in your home.
If you are fond of holding clothes or other items that you rarely use, it's time that you let go. You can consider donating or throwing the things away. If your closet space doesn't seem to be enough for the items you have got, it will help if you get creative with your storage. You can design some extra shelving in your garage or even under the stairs or bed.
Consider Some Roofing Work
Is your roofing worn out? If yes, then it's advisable to have something done before it's too late. Some renovations here and there should be enough to give your home a new look.
Nothing will give you peace other than knowing that your roof is in stable condition to handle any weather. Now, according to www.my-pittsburghroofing.com, when your roof is well done, you also get to enjoy reduced energy bills and comfort as there won't be holes for the air to escape. Therefore, you should let a pro come and inspect the roof and decide if the repairs will be enough or you need to have the entire roof replaced.
How About Moving The Laundry Room To The Main Floor?
Where is your laundry room located? In many homes, washers and dryers are usually placed in the basement. Well, that may work well if that's the only space you have left. The big question is, how does it feel doing your laundry down there, and you got some food cooking in the kitchen? It must be stressful, and on many occasions, you may end up messing up your work.
Also, it's hard to forget the many trips you will have to make to the basement, with baskets full of dirty or clean clothes. To avoid the hassles, it will help if you bring your laundry room to the main floor. Getting the washers and dryers there means that you will be closer to the bedrooms and the kitchen. This makes it easy to do the laundry while attending to other chores at the same time.
Invest In Intelligent Home Security
In the recent past, cases of home break-ins have been on the rise. Like any other responsible homeowner, you must be worried about your family's safety. You will have peace of mind knowing that your house is safe from intruders, whether you are around or not.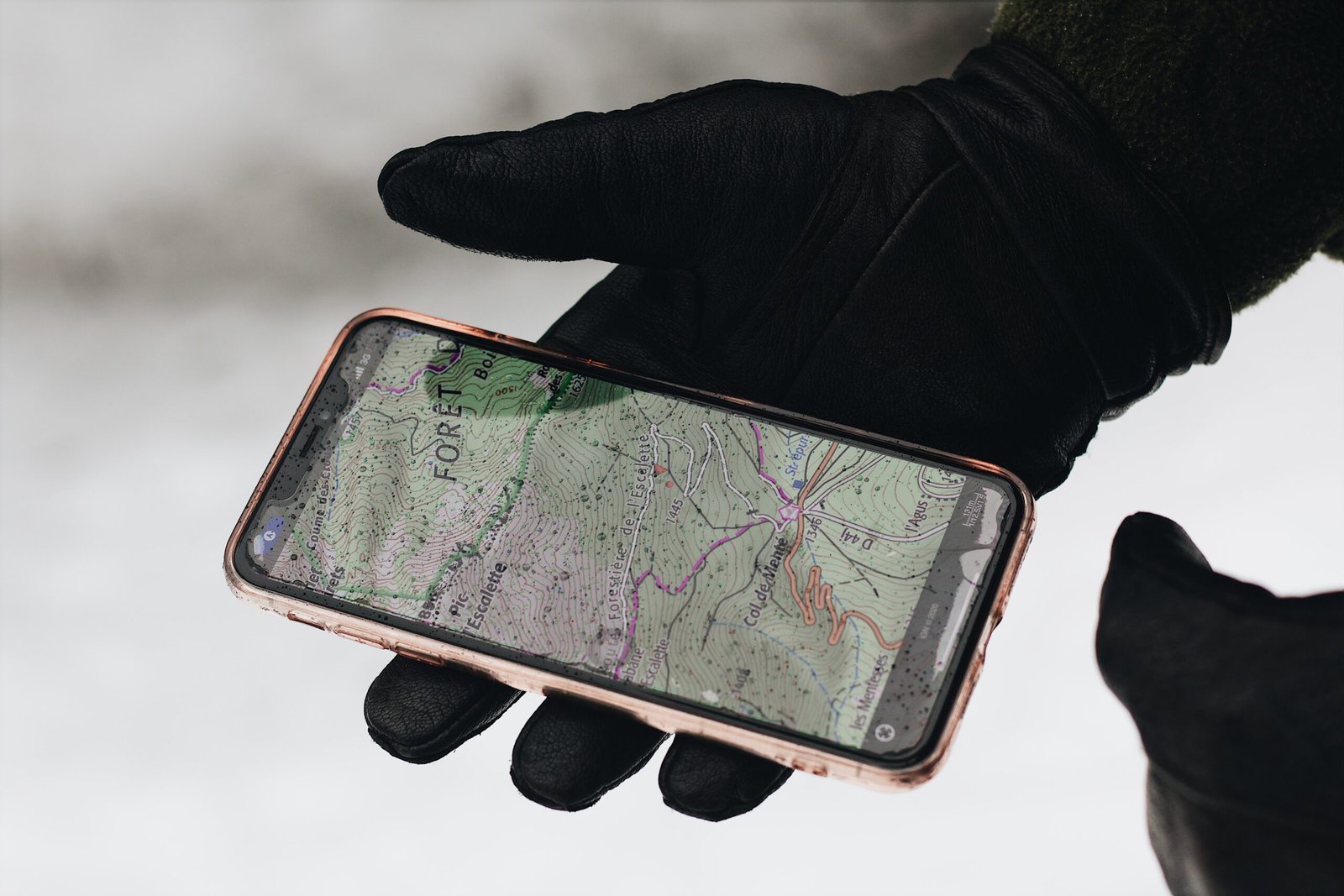 Thanks to the advancements in tech, today, we've intelligent home systems that allow you to monitor and control your property. With smart home security, you can watch everything using your smartphone and notify the officers before the intruders notice.
Improve Aesthetic Appeal
According to successful interior designers, there's a direct correlation between the interior design of your home and your well-being. The décor in your home and design elements can influence your mental health.
So, if you plan to improve your home, you shouldn't forget to start with colors and decorations that promote happiness and comfort. You can begin with repainting the walls, adding some fancy rugs within the house, and other decorative elements. If you enjoy gardening, bringing flowers and terrariums in the home can never go wrong.
Don't Forget The Exterior
Your home should be your resting nest, both on the interior and the exterior. It pays off to have a garden, for example, where you can relax during the day or do some gardening. You should also know that the front of your house is the first thing people see. So, it will make sense to make yours the best.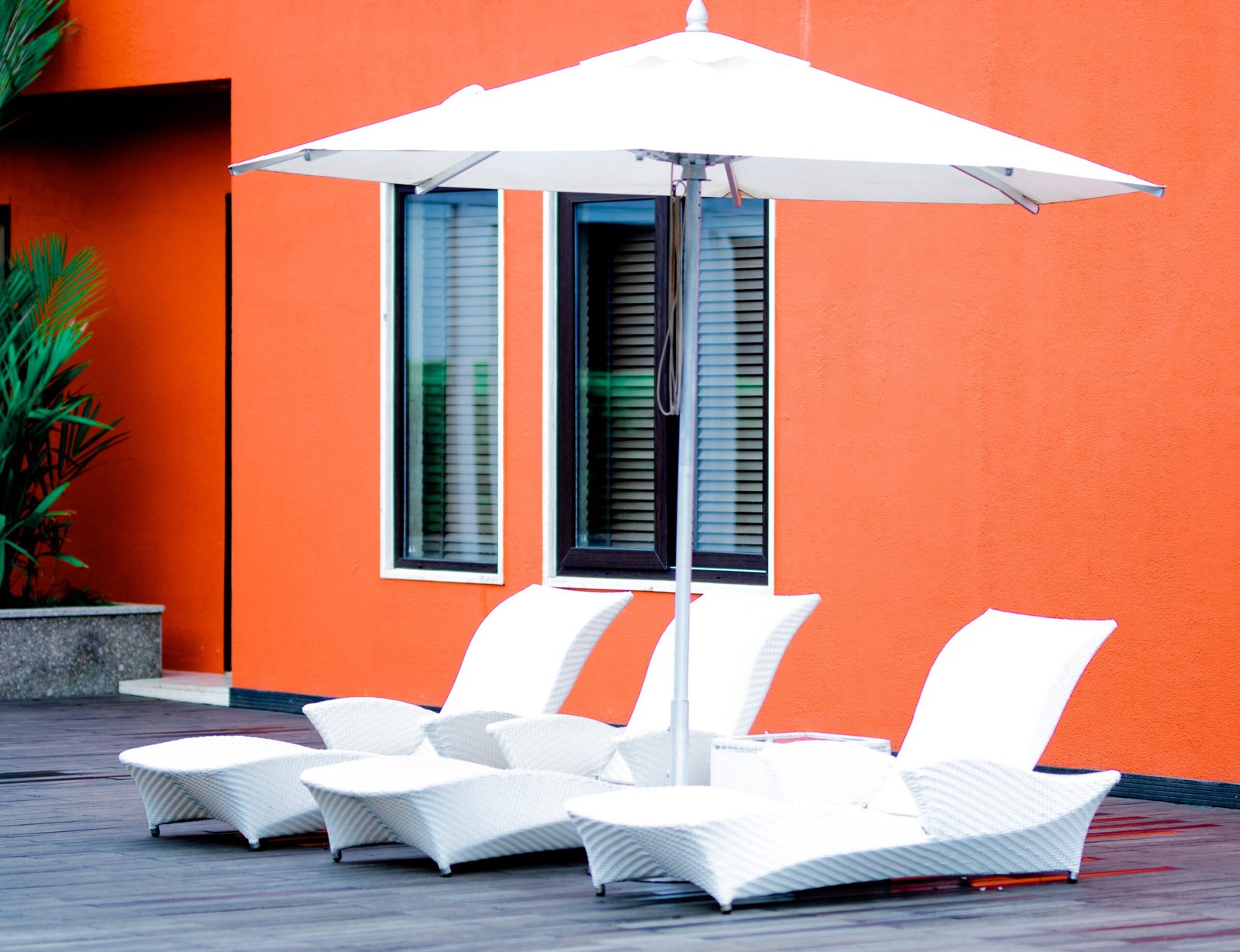 Before you start tearing those walls or floors apart, it will help if you consider how the renovation would improve your well-being. Highlighted in this article are simple and yet effective improvements that can enhance your overall quality of life. Read through the blog to find out what your next home improvement project will be.