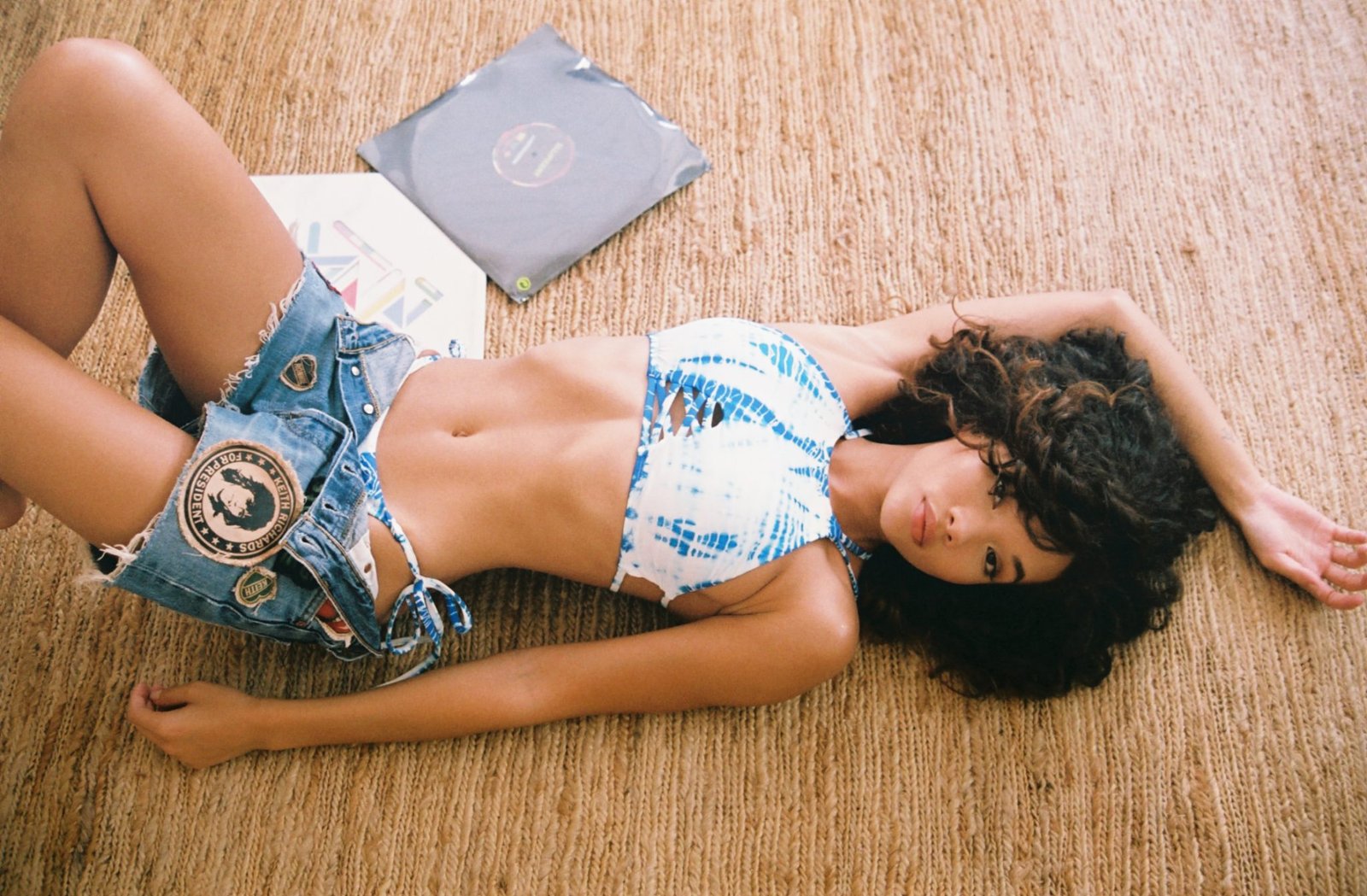 Frankies Bikinis Brings Back Vintage 90's Vibes
Millennial swimwear designer Francesca Aiello, of Frankies Bikinis brings back all the feels and vintage 90's vibes with her new 2018 Resort Collection, Golden State of Mind.
The 22-year-old designer utilizes iconic and nostalgic trends including the current millennial pink, old-school silhouettes, embroidered floral prints, Clueless-inspired plaid and novelty teddy bears.
Celebrity fans include A-list Millennials:
Kylie Jenner, Rita Ora, Miley Cyrus, Madison Beer and more.
In 2012, Malibu raised founder Francesca Aiello began her mission to create the perfect bikini after her mother encouraged her to have suits custom made. Soon she was creating bikinis for friends and gained, even more, momentum when she showcased her designs on Instagram. After creating two collections Francesca made her Miami Swim Week debut in 2014, making her the youngest designer ever to do so.
Recently debuted at SWIMMIAMI on Saturday, July 22nd, A-list guests including Corinne Olympios and Tyson Beckford were also in attendance.
"I've always been very picky about my bikinis, so I was going to Hawaii to get them custom-made, and my mom suggested I get a few for my friends while I was there. I'd give all of my friend's bikinis, then they'd go home and post them on Instagram and that's when Frankies Bikinis started. Now we are continuing our journey and working to make the perfect bikini even better. I know you will love your Frankies Bikini and can't wait to see you sporting the suits!" -Francesca Aiello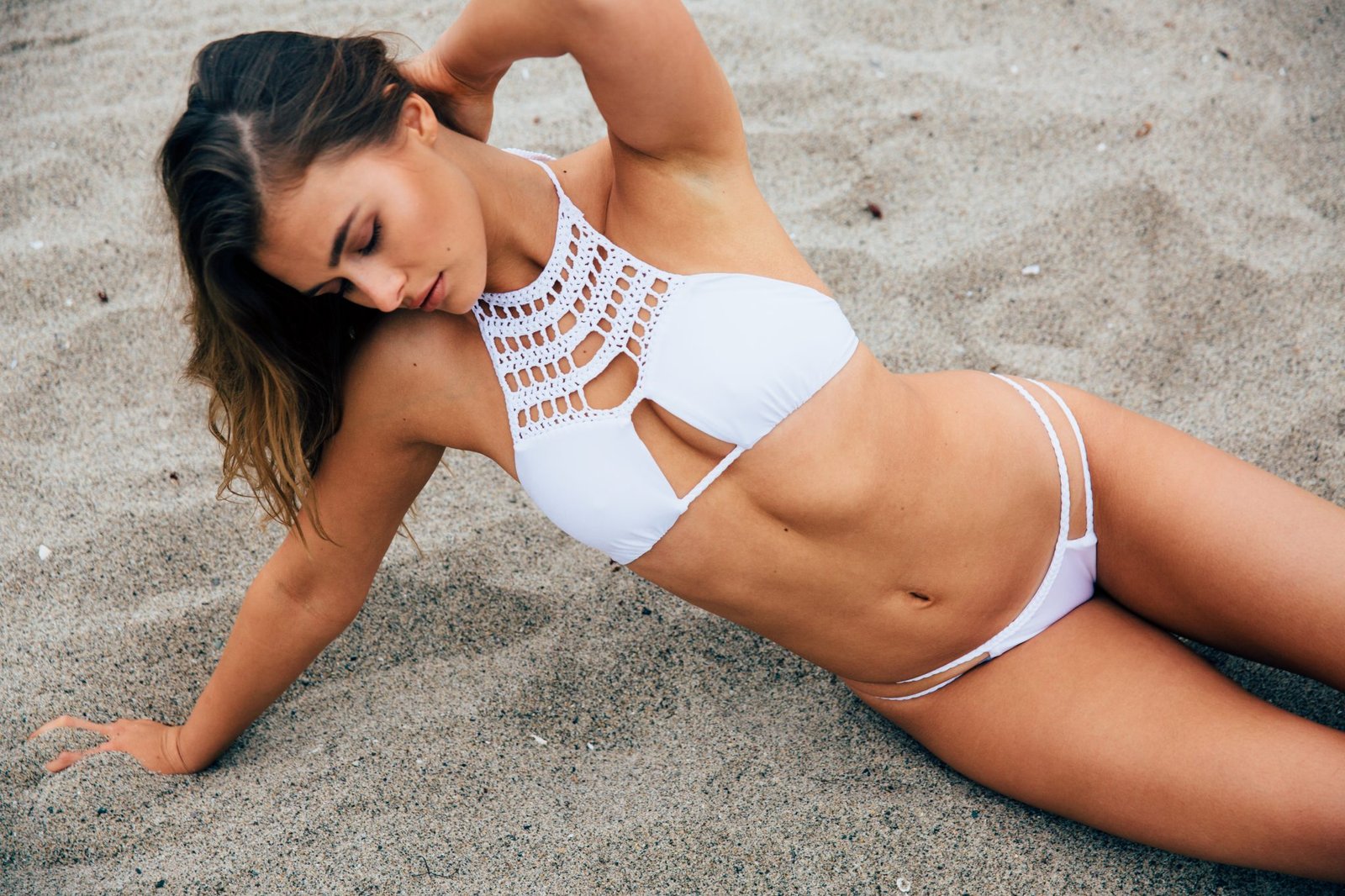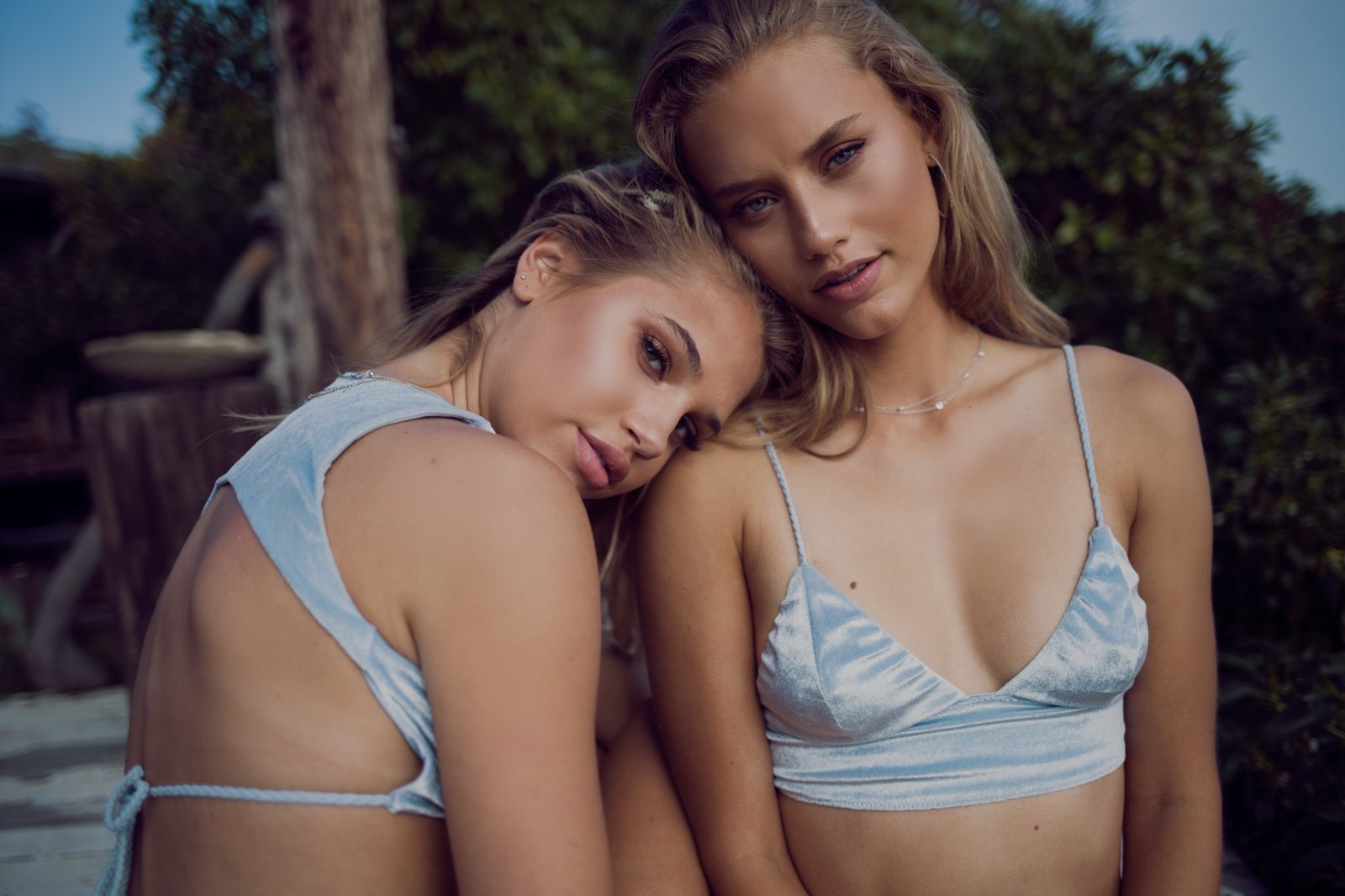 Purchase your own flawless bikini at Frankiesbikinis.com and check out our exclusive interview with Francesca!