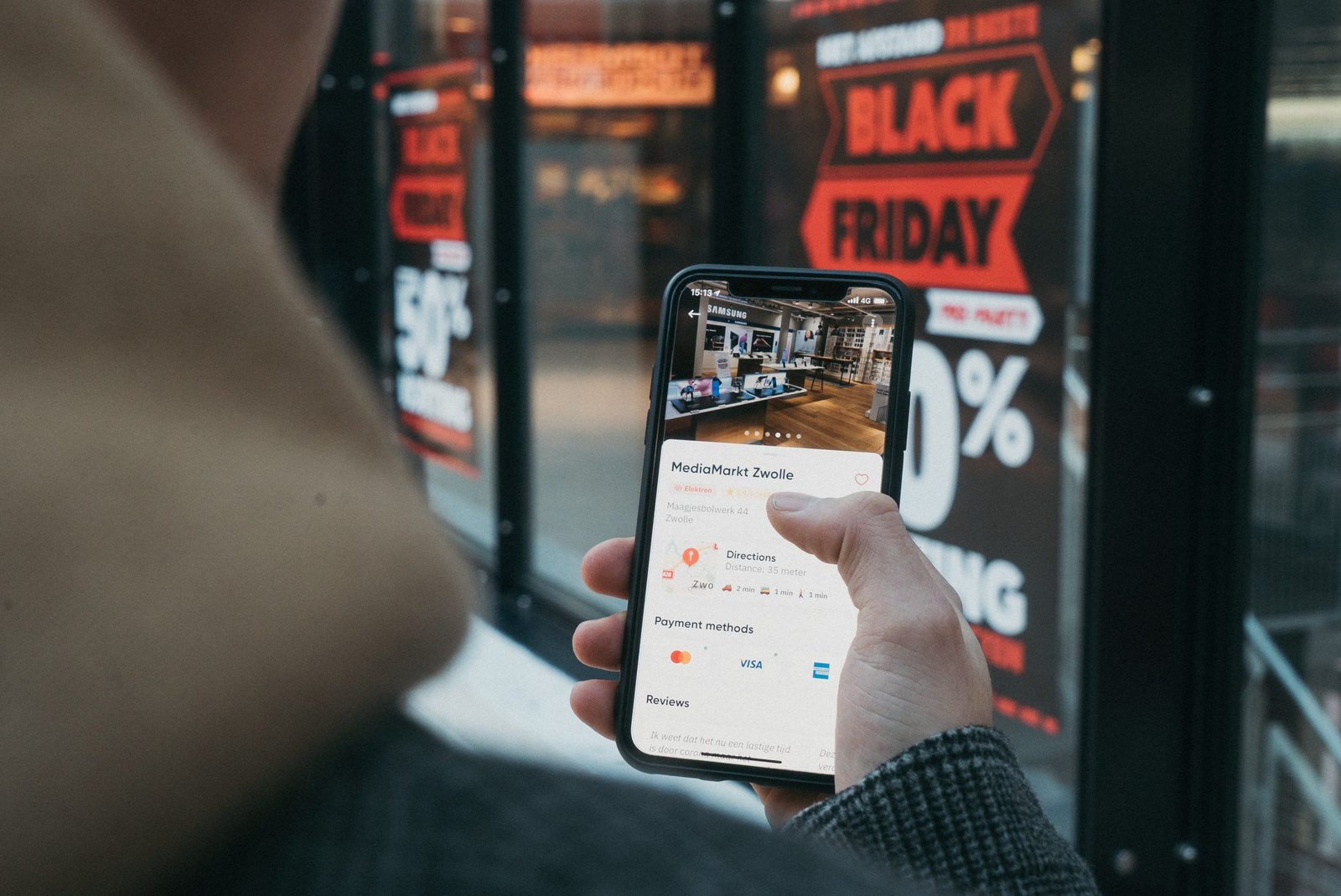 How To Save Big When Shopping For Clothes Online
According to U.S Bureau of Labour Statistics data, an American family spends an average of $1,700 on clothes and accessories (from engagement rings to Halloween masks) annually.
Most women spend about $1,800 to $4,800 on clothing annually, which is $150 to $400 monthly. But how much should you spend on clothing?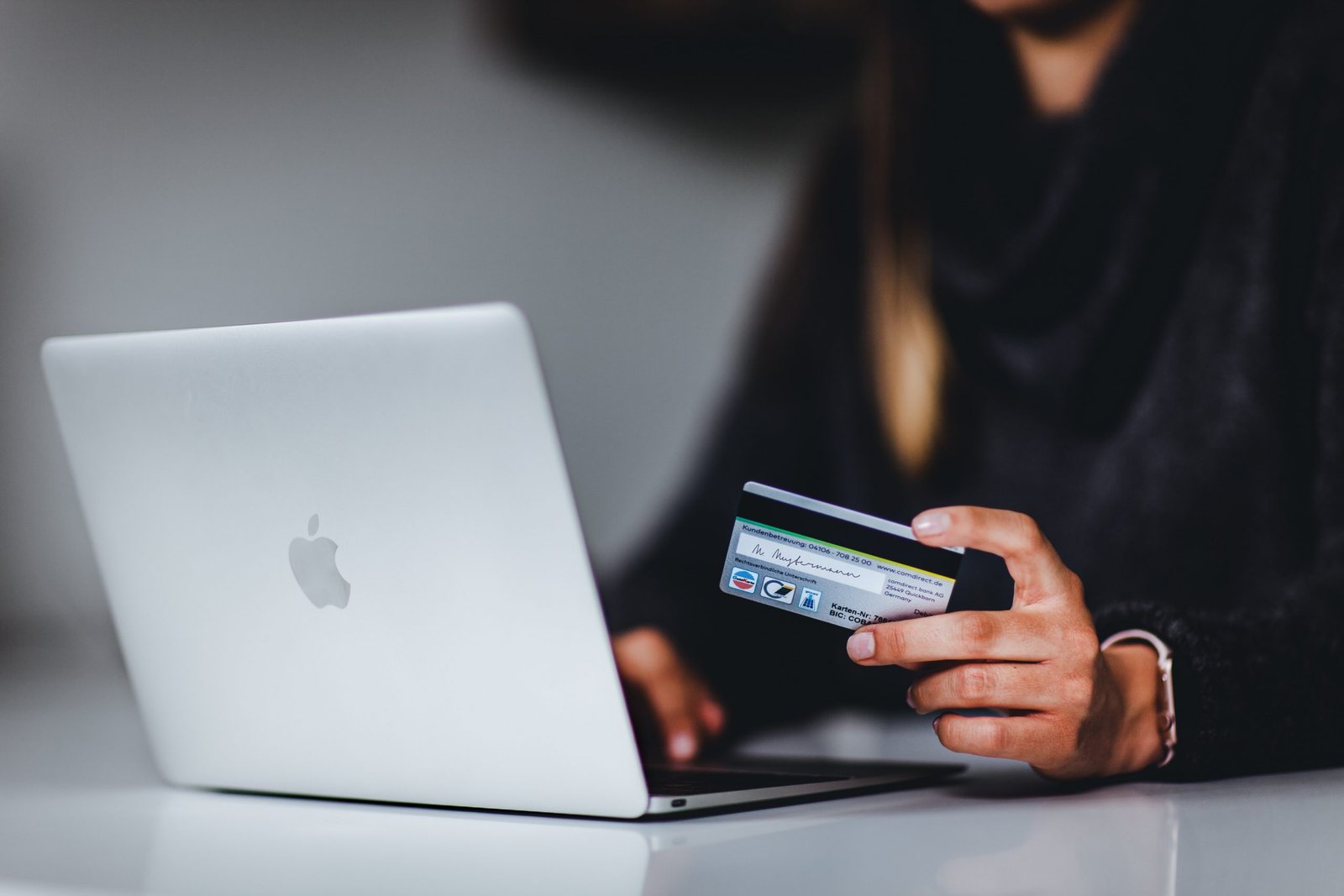 Many financial experts have overwhelmingly advised that you should spend 5% of what you take home. This may sound too much or too little, depending on what you earn.
Depending on how much you spend or want to spend, there are various tips you need to know before you make any cloth purchases online.
7 ways to save big shopping for clothes online
Shop online retailers
Obviously, there are online retailers that sell the same items, at the same quality, and the same size at lower prices. This is where you should head to. Some of these retailers include Gilt, Zulily, Bluefly, and many others. Look out for cheaper retailers online without compromising on quality.
The same goes for jewelry and accessories. For example, if you want excellent diamond rings and accessories, you can consider online brands like Keyzar Jewelry. Brands like these are known for their unbeatable discount prices and quality.
The discount retailers always have something running. So, they will have something for you whenever you are set to hit the market; they will have something for you. One drawback is that you might see what you want to buy now, and in a few minutes, it's gone. Everybody else is there.
Shop off-season
Always shop before the upcoming season. Clothes are known for a quick turnover and being out of stock within a short time. Preparing and thinking ahead of the season always gives shoppers a great opportunity ahead of everyone else.
This is preferably for adults since their body sizes remain the same for quite some time.
However, it can be challenging for kids as they outgrow their clothes fast, and you can't predict their size in the next few months. But for kids, you can always buy a size or two bigger than their current one.
Below are the guidelines to let you know when you should stock and save big:
January: Coats, winter clothes, sweaters, and holiday apparel.
April: Easter dresses and spring clothes
May: Sporty apparel
July: Swimwear and summer clothes
October: Fall and back-to-school clothes
There are exceptions but always shop a few seasons ahead to get great deals. You can hurt your budget if you wake up one day and decide to purchase a kid's clothes just because he grew two inches the previous night.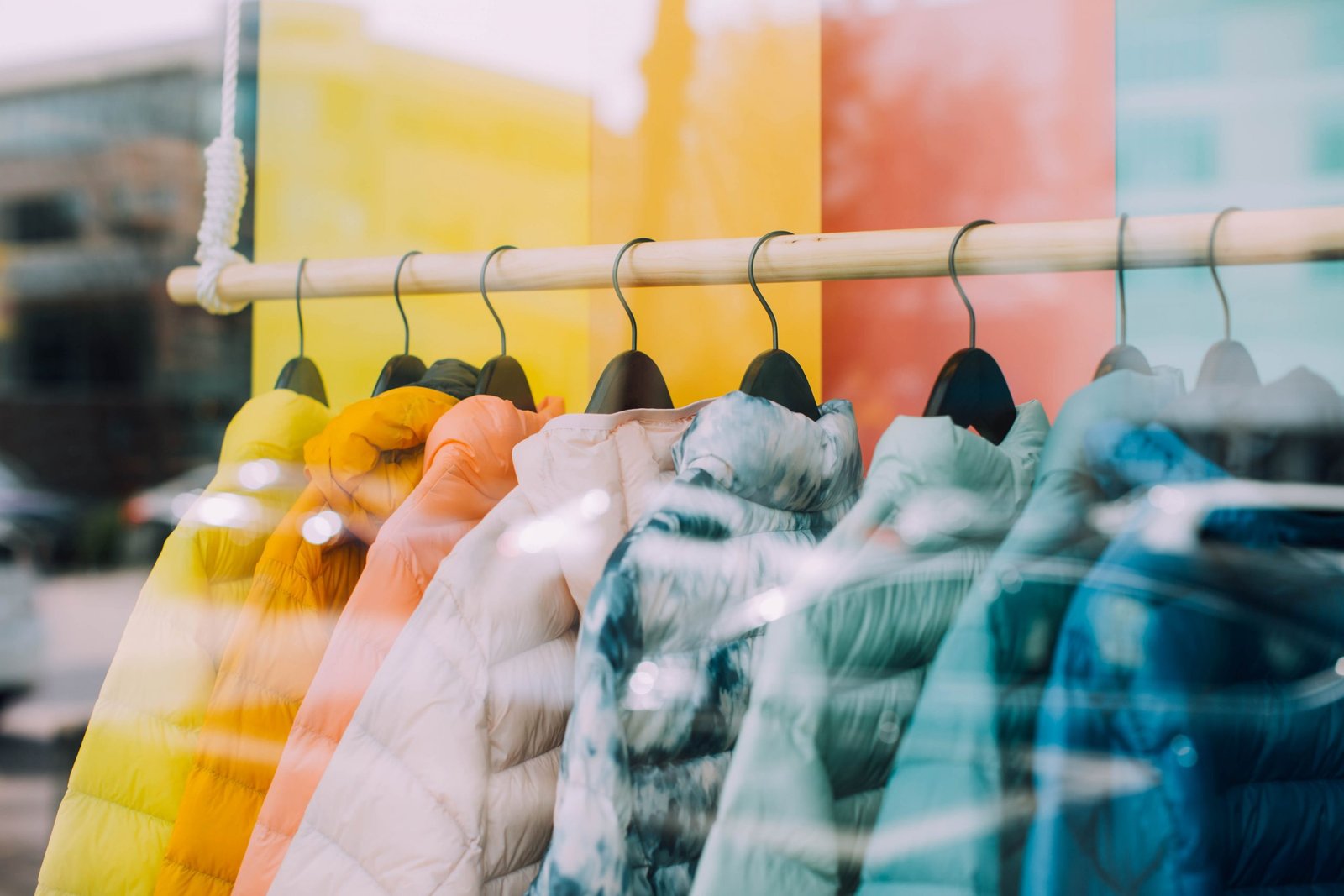 Leave your clothes in your shopping cart
This works well for products you don't need urgently, and clothes fall under that category. Here, go on to your online shop, look for the clothes you want to buy, and leave them in the shopping cart.
The waiting game begins. Online shops have systems that detect left shopping carts, and they will always follow up and encourage you to complete your purchase.
You might get emails and Ads about the same item on the cart. They might tell you, 'only one item left' or 'last chance. Hang on there; they will send you an offer that is better than the sale price on their website after some time. A sale will come along sooner or later too, and it's often worth waiting for these. JEDCo clothing has a sale ongoing now, for example. If you're patient, you can always find better deals on the clothing items you're looking for.
Curbside shopping works
Since the offset of the pandemic, curbside shopping has gained momentum. This is a mix of online and offline shopping, but the actual buying happens online. You go to your favorite online clothing shop's website, you make select the clothes you want, but you pick them yourself. It is a practice that is common in all parts of the world.
It helps you avoid shipping costs, which, at times, are exaggerated. This generally reduced the overall cost of the clothes online. Apart from reducing the cost of buying clothes online, it is also safe, especially during the pandemic.
You only pick clothes when you have time or when you want, you won't worry if the delivery guy gets you at home or not. However, it's good to note that curbside shopping is only applicable for local online shopping. You can use this practice for shops that are far from your vicinity.
Make a shopping list
Make it clear what you want to buy before you go online to shop. At times, we get derailed when shopping online— you go online to shop for a dress, and you end up shopping for shoes or necklaces— it happens.
An online shopping list helps you cut on unnecessary purchases and saves you some extra bucks like an offline one. If you're not sure what to buy, research before shopping – on websites like Shoethority, Thrive Cuisine, Pool Research, etc. Whereas the cheapest clothes are not always the best, it is good to consider quality and sustainability when making an online shopping list.
Go smart with coupons
Here, for instance, you have a coupon binder. In many cases, you get a lot of coupon codes on your emails from the sites you have bought from or subscribed to. You can print the coupon or store them electronically. Once you are ready to shop, peruse all of them- this will guide you on where to stop for your online clothes shopping. If you have not been given a coupon via your emails or from the site itself, then you could consider using a website like BrokeScholar, that can provide you with numerous discounts including online fashion coupons.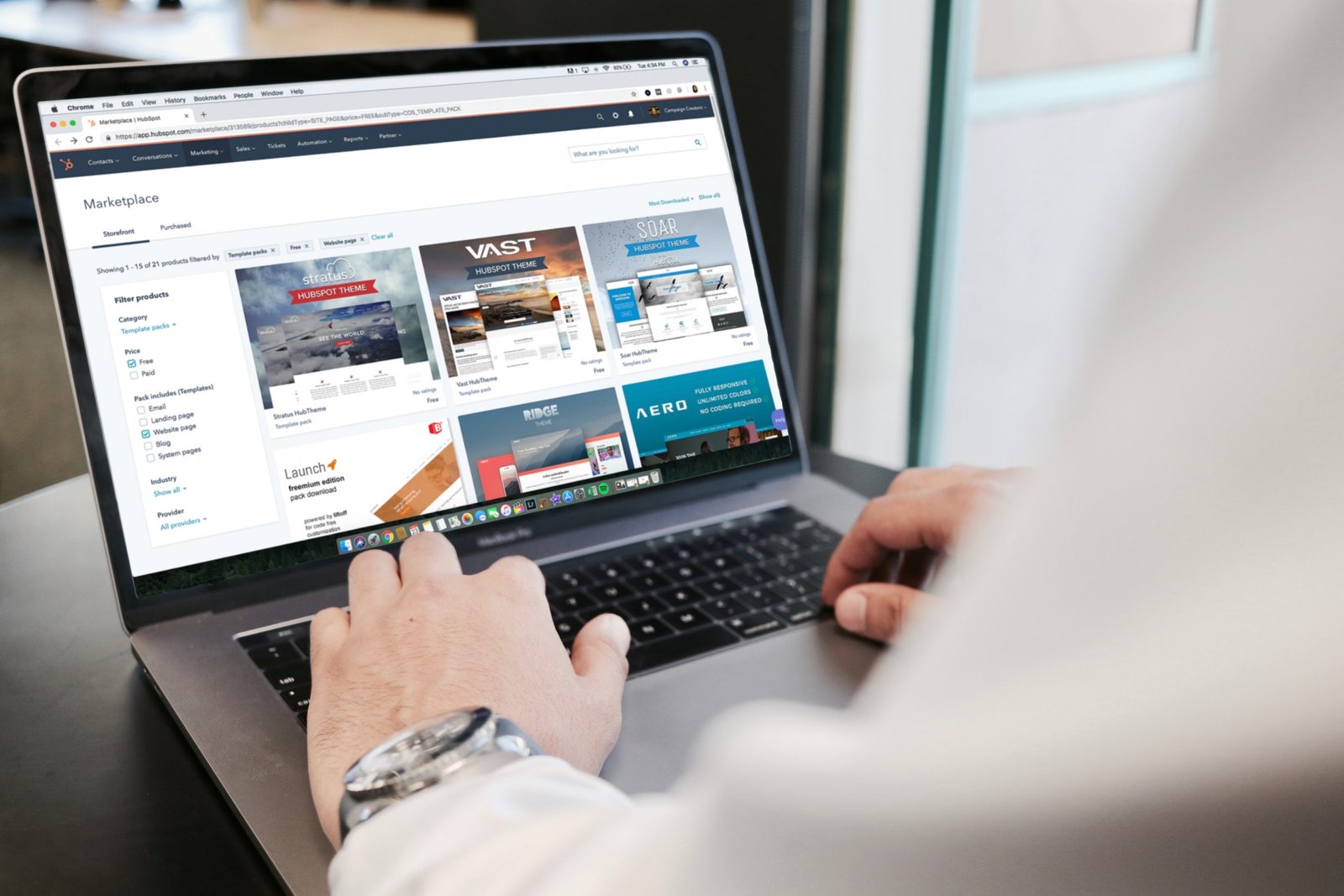 Make sure you spend the coupons before they expire. So, you will need to organize your coupon as per the dates to utilize them early enough. Remember the 40% coupon in your email, and you can use it to buy clothes before the next holiday.
Subscribe to loyalty programs
Retailers invite their customers to their loyalty programs to push sales. As much as it helps them, it's an advantage to you, as you will be getting exclusive prices for their clothes. They reward their customers with coupons, discounts, invitations to private sales, and much more.
Consumer Reports show that some of the top loyalty programs include clothing brands like GAP, TARGET, and JCPenny, which you are familiar with. This shows how clothing is a massive business, and its competitiveness provides room for discounts and offers.
We hope the above tips will help you save big shopping online this season.