Jewels Made With Recycled Metals & Stones To Benefit Healthy Oceans
Wyland Foundation's sustainable jewels created a line of beautiful aquatic-themed pieces in gold, platinum, and silver.
Free of lead and nickel, made with recycled metal and natural stones, and hand-crafted in SoCal.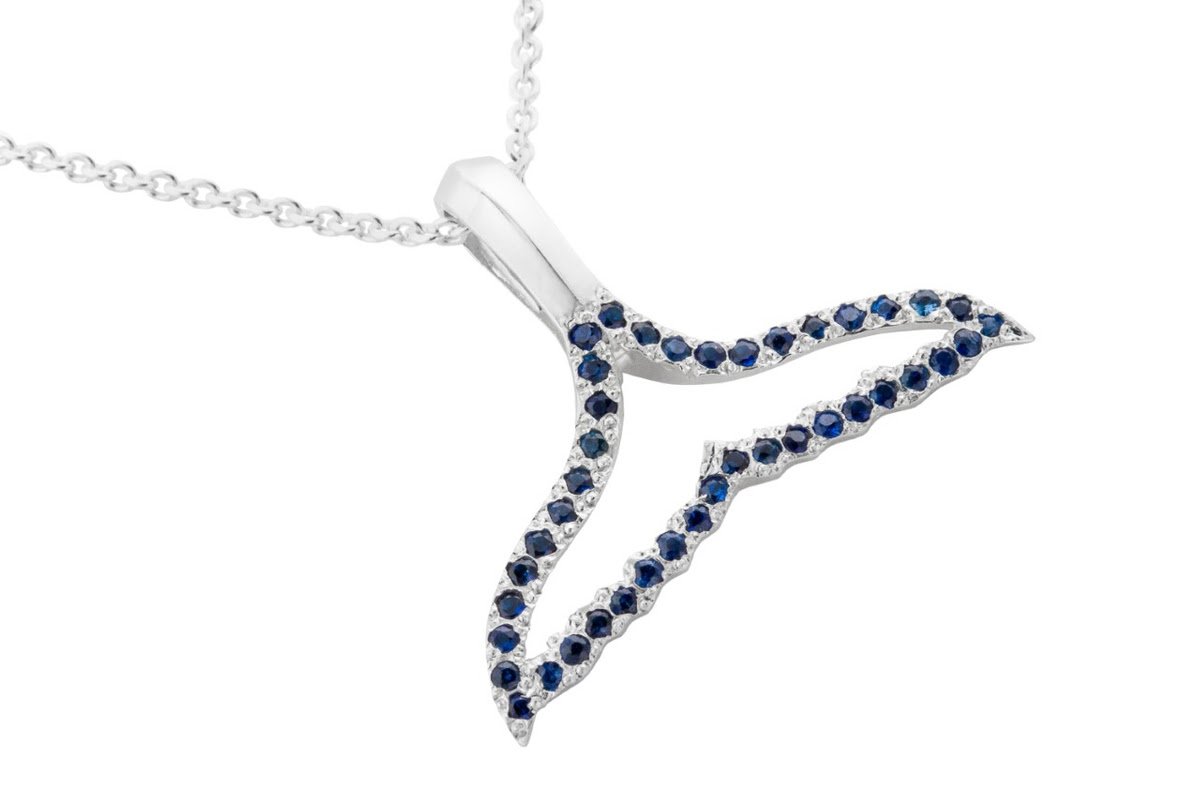 All proceeds directly support the Wyland Foundation's annual education campaigns for clean water and healthy oceans. The goal is to bring attention to water quality, availability, and the importance of safe, reliable water distribution systems which have become issues of national interest in recent years. Thousands participate every year and participants have pledged to save billions of gallons of water in addition to practicing greener lifestyles.
Founded in 1993 by renowned marine life artist and conservationist Wyland, the Wyland Foundation is a 501c3 non-profit organization that inspires lifelong stewardship of our ocean, lakes, rivers, streams, and wetlands through art, science, and community engagement programs. Learn more at www.wylandfoundation.org.