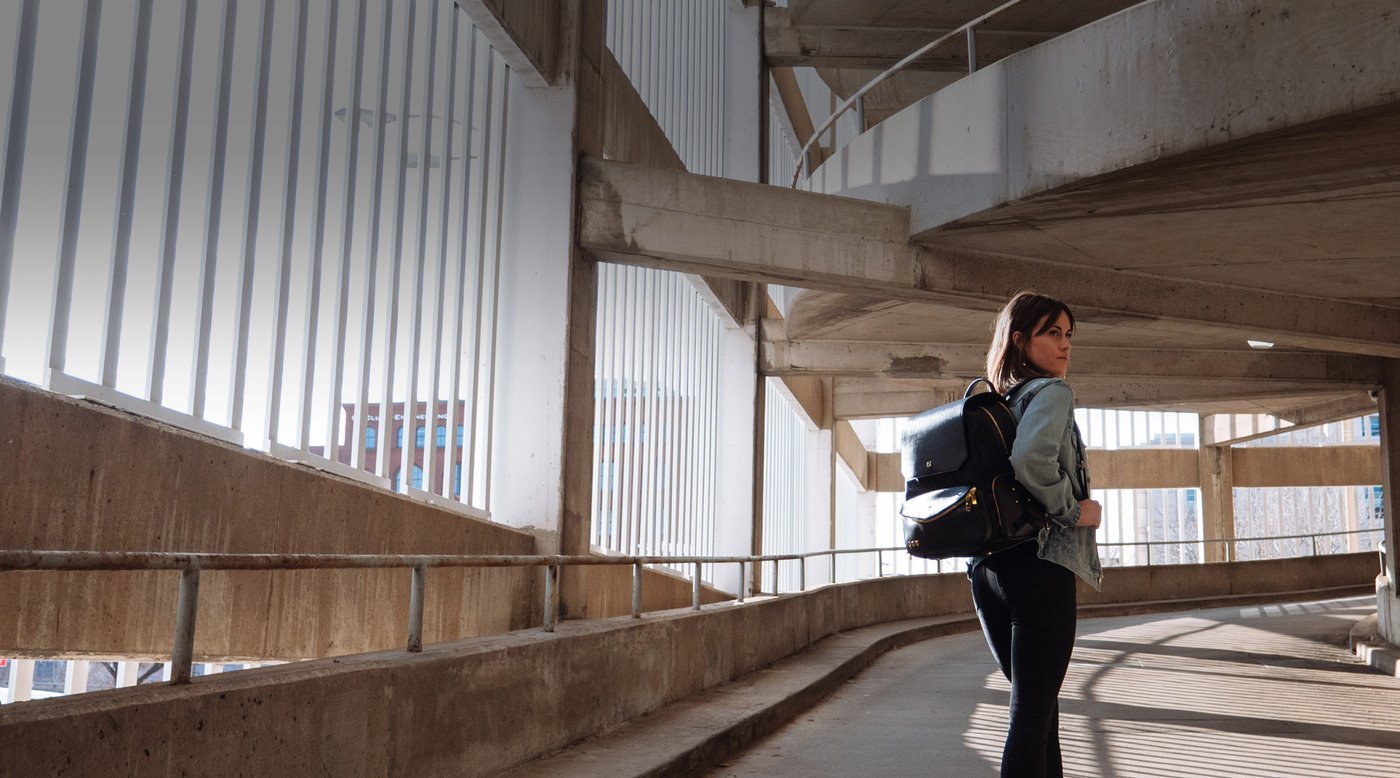 Live Passionately With Lux & Nyx: Game Changing Work & Play + Inspired Couture Handbags
Meet the new handbag brand on a mission to empower women to passionately live their lives quality products at their side to assist them.
They design luxury handbags based on the actual needs of their customers. Flare and function meet in Lux & Nyx's premium collection.
Every bag is designed for women who are eco-conscious and fashion forward. They are intelligently designed, handcrafted, and perfect for both work and play. They make for the perfect gift for moms on the go, working women, or fashionable ladies that need a functional handbag this holiday season.
These bags are luxury with a social conscious mission. Every bag is handmade in small batches with limited quantities available. Lux & Nyx uses premium materials, as well as 18k gold plated hardware. Their Freedom Fiber series uses upcycled and vegan leather options, and are also treated to be weather resistant.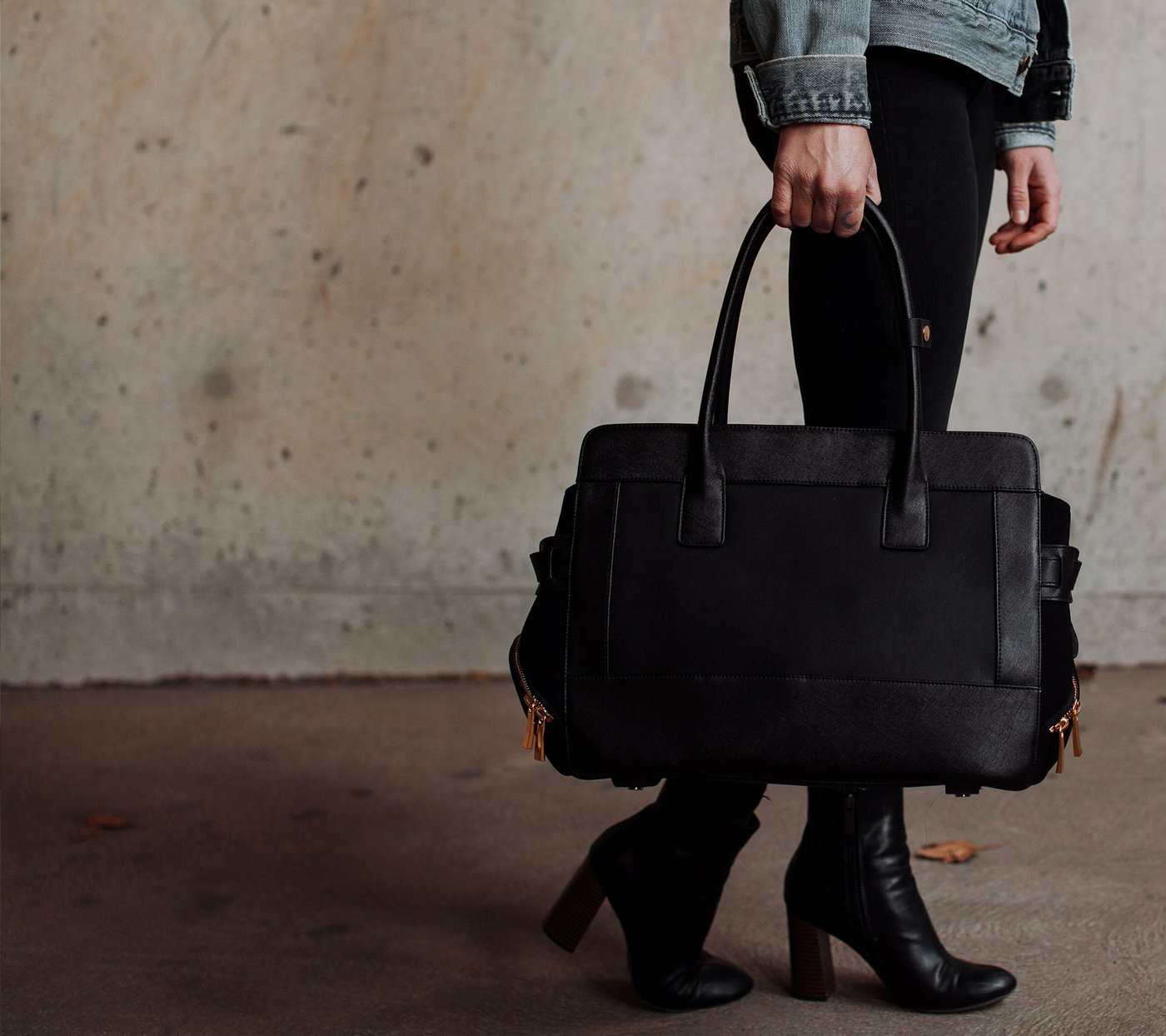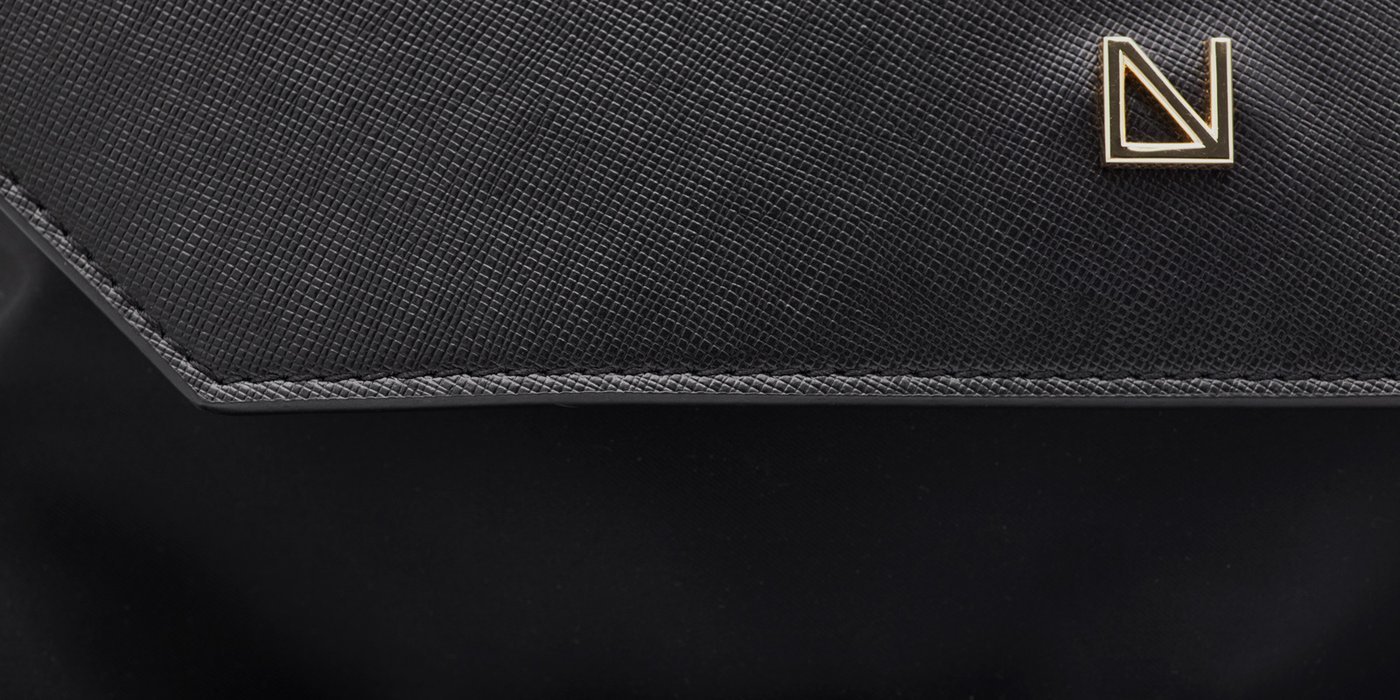 Lux and Nyx is greek, meaning "Light and Night", it's a representation of a transitional period, whether it's a physical change in time, or an analogy for life changes.