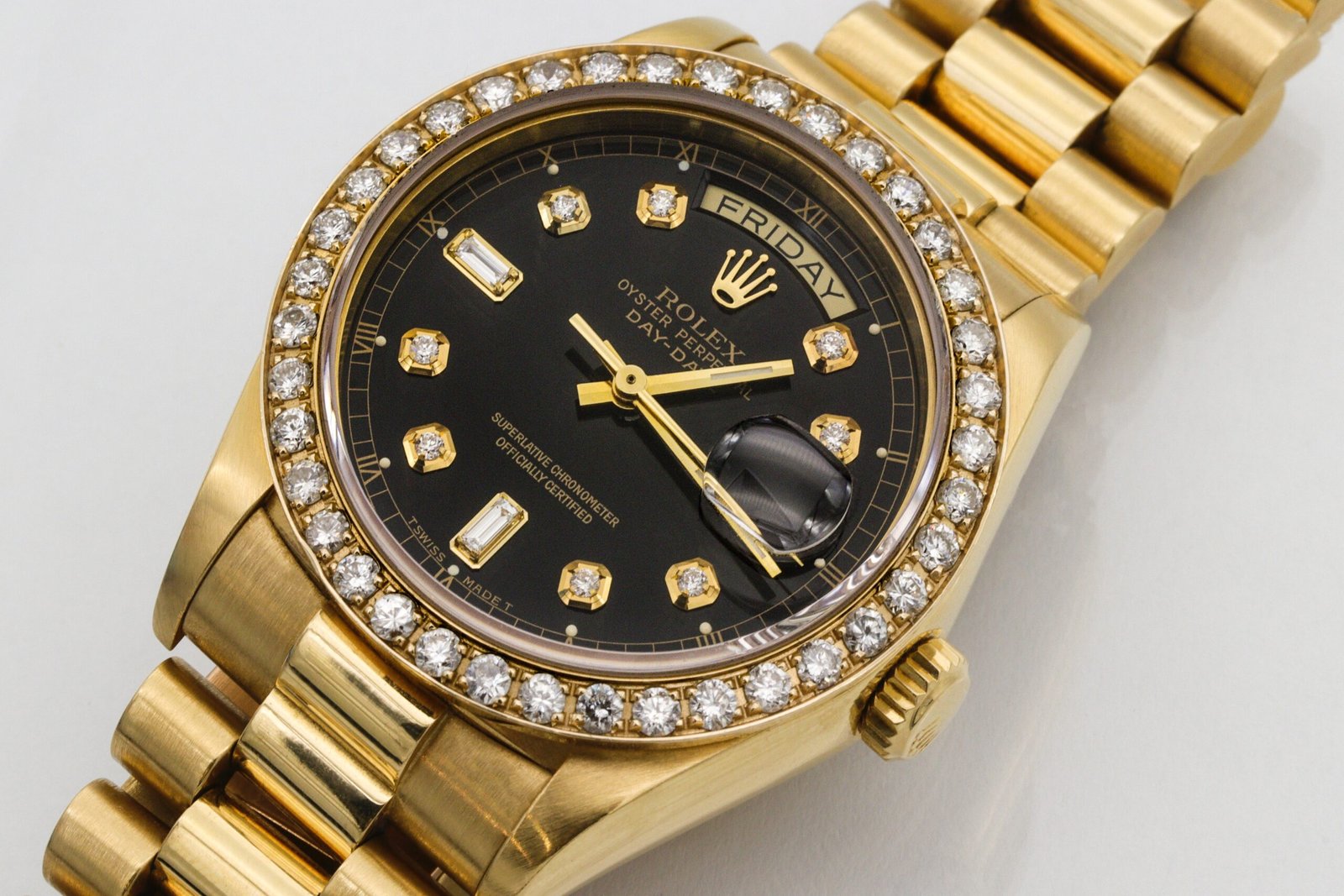 What To Consider When Buying A Pre-Loved Rolex
Rolex watches are considered the epitome of class and style by a lot of watch connoisseurs and that's just one of the reasons they are considered one of the top luxury watch brands out there.
In a lot of cases, buying a pre-owned Rolex might be the best way to go since the market is full of great timepieces, and if you're lucky, you might even be able to strike a bargain.
That being said, since Rolex timepieces are so sought-after, there are a whole lot of fakes on the market, which can make people wary about buying pre-loved items. While there is a big risk involved, if you're careful, it can be one of the best ways to get your hands on your dream watch.
In this quick guide, we've listed together a couple of important tips to keep in mind when buying a pre-owned Rolex. So if you've been scouring the second-hand market for your dream watch, you've come to the right place.
A Quick Guide to Buying a Pre-Loved Rolex
1. Understand the Market
There's no reason to sugarcoat it: there are a whole lot of fake Rolex watches for sale out there. Unfortunately, for every legit watch you see on the market, there are probably two fakes that are readily available for you to purchase. Because of that, you need to understand how to spot a fake from an original timepiece.
This goes the same whether you're buying new or pre-owned models. Knowing that there are many fakes on the market forces one to become wary and search all over the place for a legitimate pre-owned Rolex. Keep in mind that finding the right model will take a while, especially because of all the fakes available, but the wait will be worth it for those who are yearning for their own Rolex.
2. Figure Out the Right Model for You
Another very important thing to do when looking for a pre-loved Rolex is to know what model you're looking for. There are a whole bunch of different Rolexes to choose from, ranging from men's diving watches all the way to women's dress watches, but knowing what model you want before buying can help narrow your search greatly.
No Rolex is the same, but each one is a top-tier watch that will last generations. And since some models might be harder to find than others, be ready to settle for a watch that wasn't exactly what you were aiming for but is a great Rolex nonetheless.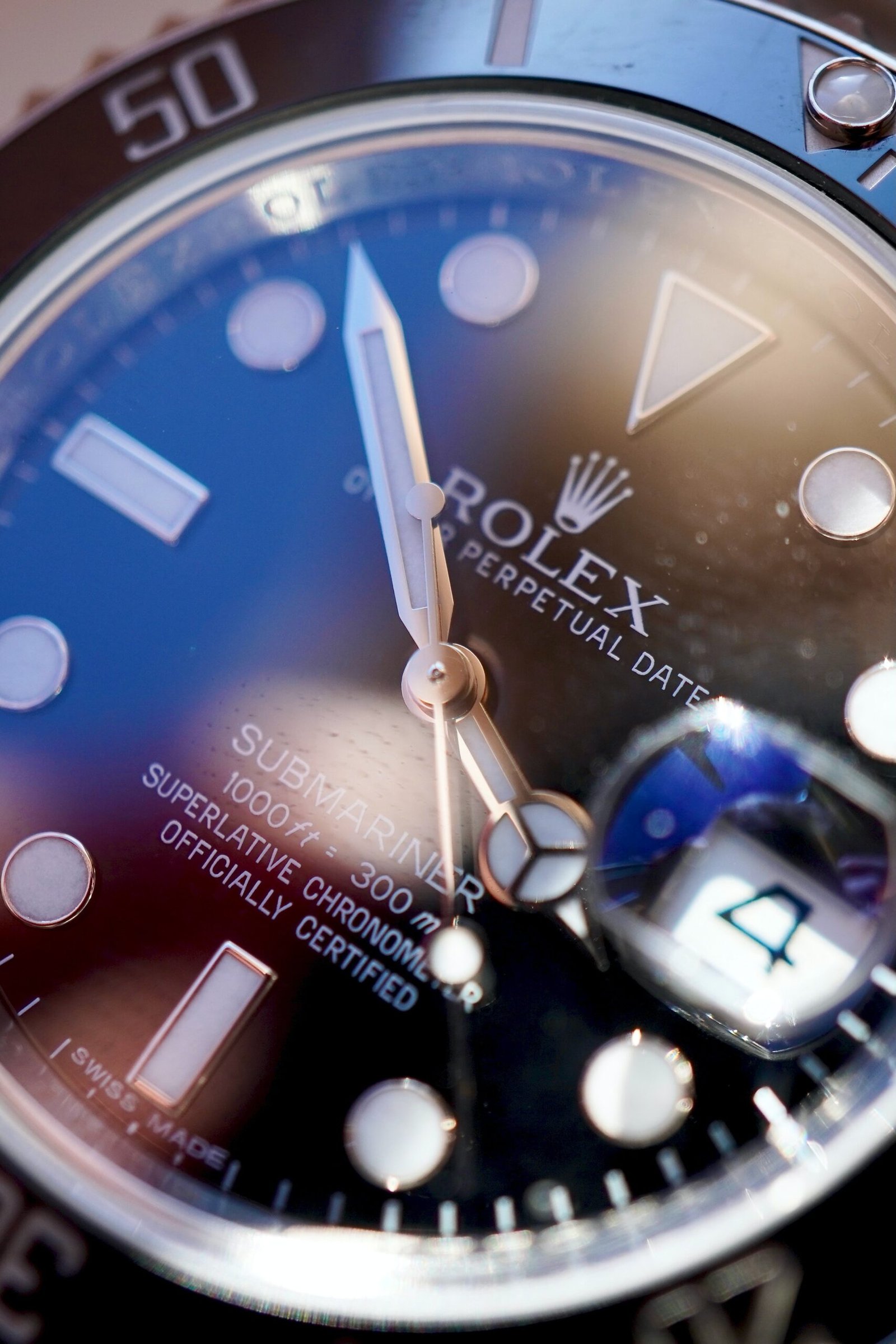 3. Buy From the Right Places
Lastly, when buying a Rolex second-hand, you need to make sure you're shopping from a reputable store. There are many online stores out there that specialize in selling second-hand and pre-owned items.
Finding the right store or dealer is very important whether you want to buy a pre-owned Rolex Submariner or you're looking for an entry-level Air King model. This is because legitimate stores will guarantee the authenticity of the watch. And as long as you keep these things in mind when shopping and make sure to do the right research, you might just have your very own Rolex on your wrist in no time!