Luxury Eyewear for Every Type of Dad!
Father's Day is just around the corner and IC! Berlin Eyewear is here to help everyone step up their gift-giving game. For everyone with an out of this world Dad, glasses from our Interstellar Athleisure collection make the perfect gift.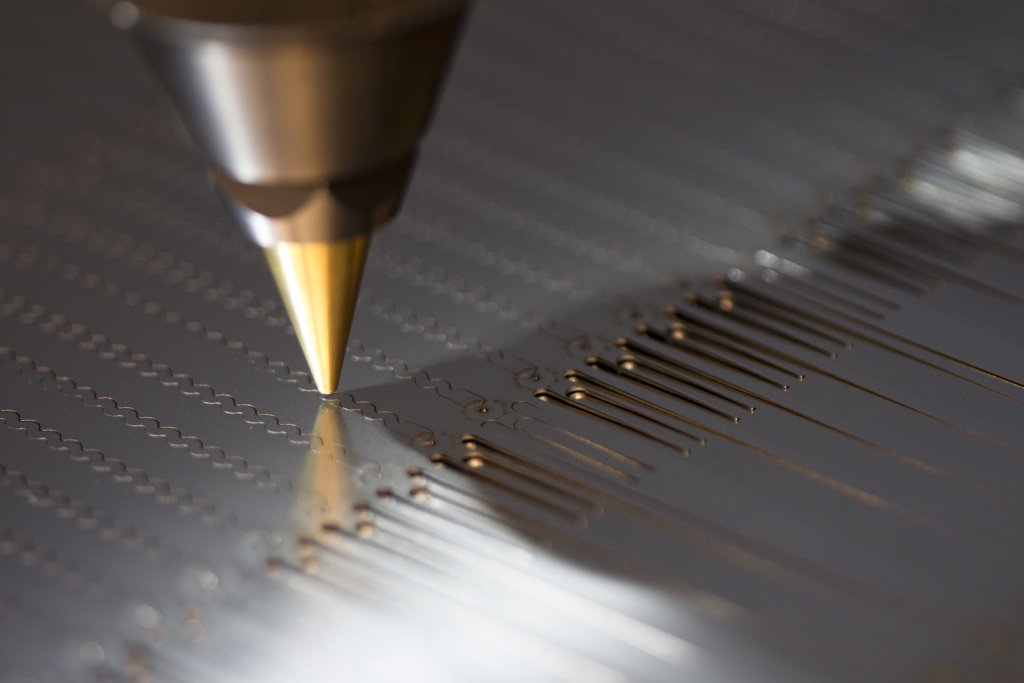 IC! Berlin Eyewear partnered with the Austrian Space Forum, where astronauts tested the frames in Martian-like conditions in the Omani desert. The feather-light, rubberized frames proved to withstand all of the harsh conditions and the hot sun in the desert. If our frames can conquer that, they can also handle little hands tugging on them and sweltering afternoons spent watching the kids' soccer games. Dads everywhere deserve durable, functional and stylish frames they can wear in any situation!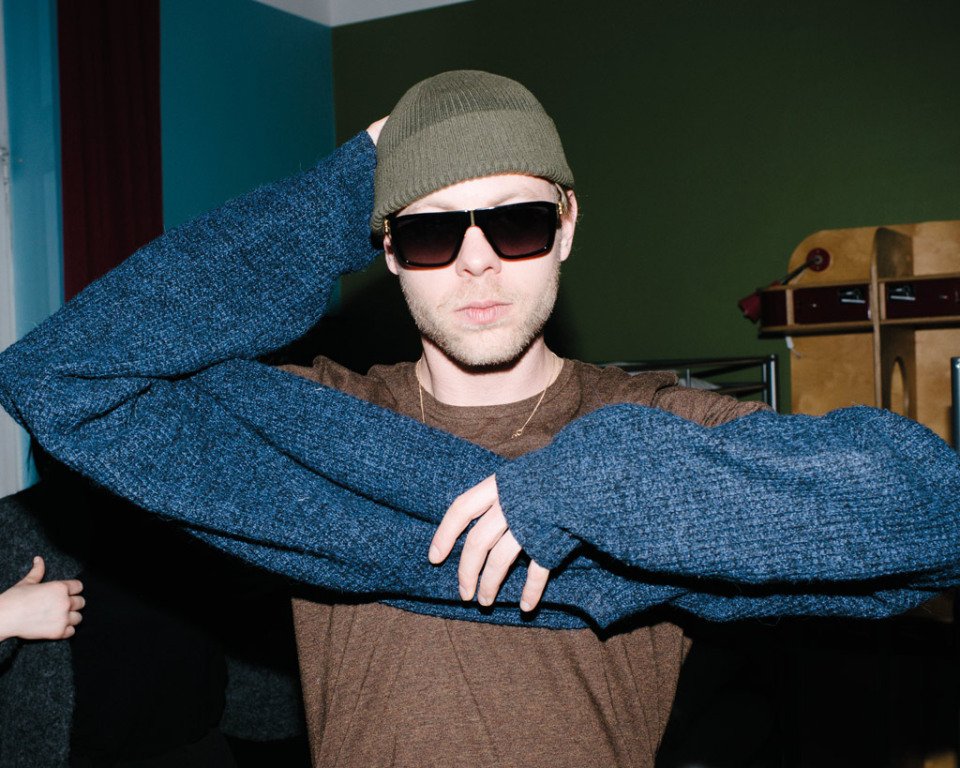 What makes ic! berlin unique is that from the beginning we ditched the screws found in traditional glasses and created our own interlocking hinges. Our eyewear is 100% made in everyone's new favorite creative haven – Berlin, Germany – and has been for more than 20 years. Each and every one of our frames features a one-of-a-kind, patented screwless hinge system that, combined with high quality materials, makes our eyewear virtually indestructible. ic!
Berlin eyewear is designed with passion, produced with technical precision and handcrafted with love for women, men, kids and everyone in between – and is a favorite brand of such dads as Brad Pitt, Matthew McConaughey, and Chis Rock, as well as real-life astronauts.
Check out our Father's Day 2018 Style Guide that highlights seven of the frames from the collection that Dad would love. The frames featured in our style guide range in price from $509-$549 USD and can be found at more than 600 boutique optical shops throughout North America.