Meet Tony Vincente, The Fashionable Foodie
Tony Vincente is a man with many talents.
He is the CEO/President and Designer of Rossario George, creative director, stylist, and online personality, well-known for his own personal style and cooking abilities.
In 2018, Tony created the lifestyle brand, Rossario George. This trendsetting fashionable brand creates and curates' beautiful collections that make life sexy and special. These collections include stylish and sophisticated women's ready-to-wear, timeless shoes, must-have beauty, and home accessories that will take your breath away.
Since its creation, Rossario George has garnered fans around the world and the attention of respected publications including Cliché Magazine, Gladys Magazine, British Vogue, GQ, New Face Magazine, and many more.
We interviewed with Tony regarding his lifestyle, food tips and expertise in fashion.
Tell us a little bit about yourself –  
I am a fashion designer, home cook, and social media influencer + expert.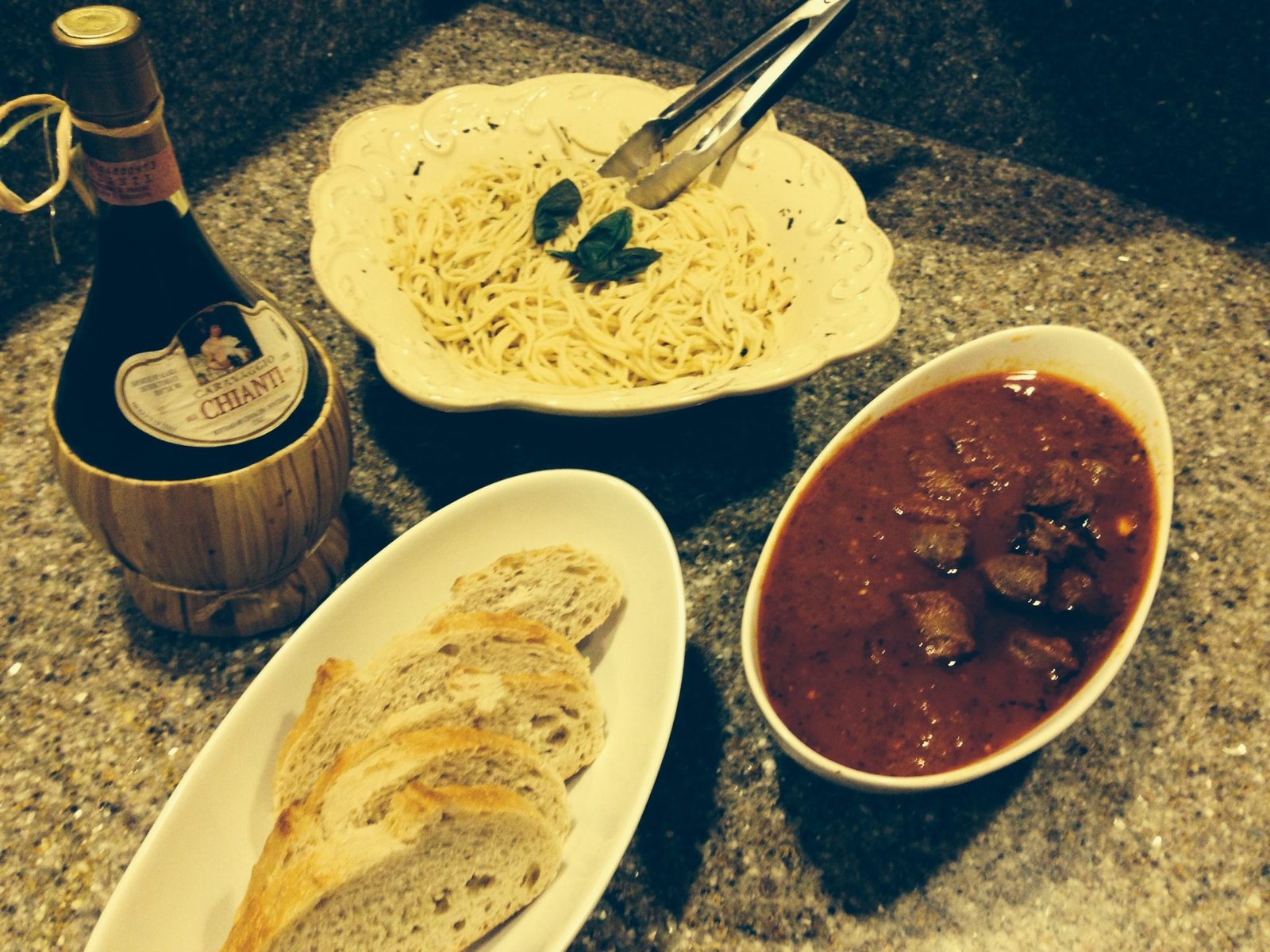 What's a typical day like for you?
A typical day start of course with 1-2 cups of coffee, hugs and kisses from my two dogs and working on RG. Im currently working on finalization of the F/W 2020-2021 collections as well as creative direction for the fashion editorial/photoshoot that goes along with it. After putting a good amount into it I prepare dinner for the family and relax. I am a firm believer in the importance of work life balance and am blessed to be able to practice what I preach.
Where do you consider to be your culinary home; a city or country that helped inform or inspire your love of food? 
I love food for all countries but if I had to choose one it would have to be Italy. I love the work and flavors that come from making Italian food. Its an art.
Food is a great way to experience other cultures. What are some things we can learn from other cultures through food? 
The biggest thing would be that making a meal is hard work no matter where it's made and should always be appreciated. Secondly, each culture brings something to the table. Enjoy it and don't be afraid to try something you never had before.
What food and drinks tips can you give our readers?
When it comes to both try and try until you get it right. To this day I will never forget the first time I attempted cooking and I have to tell you it was a mess, but I didn't give up and today there isn't anything I can't make.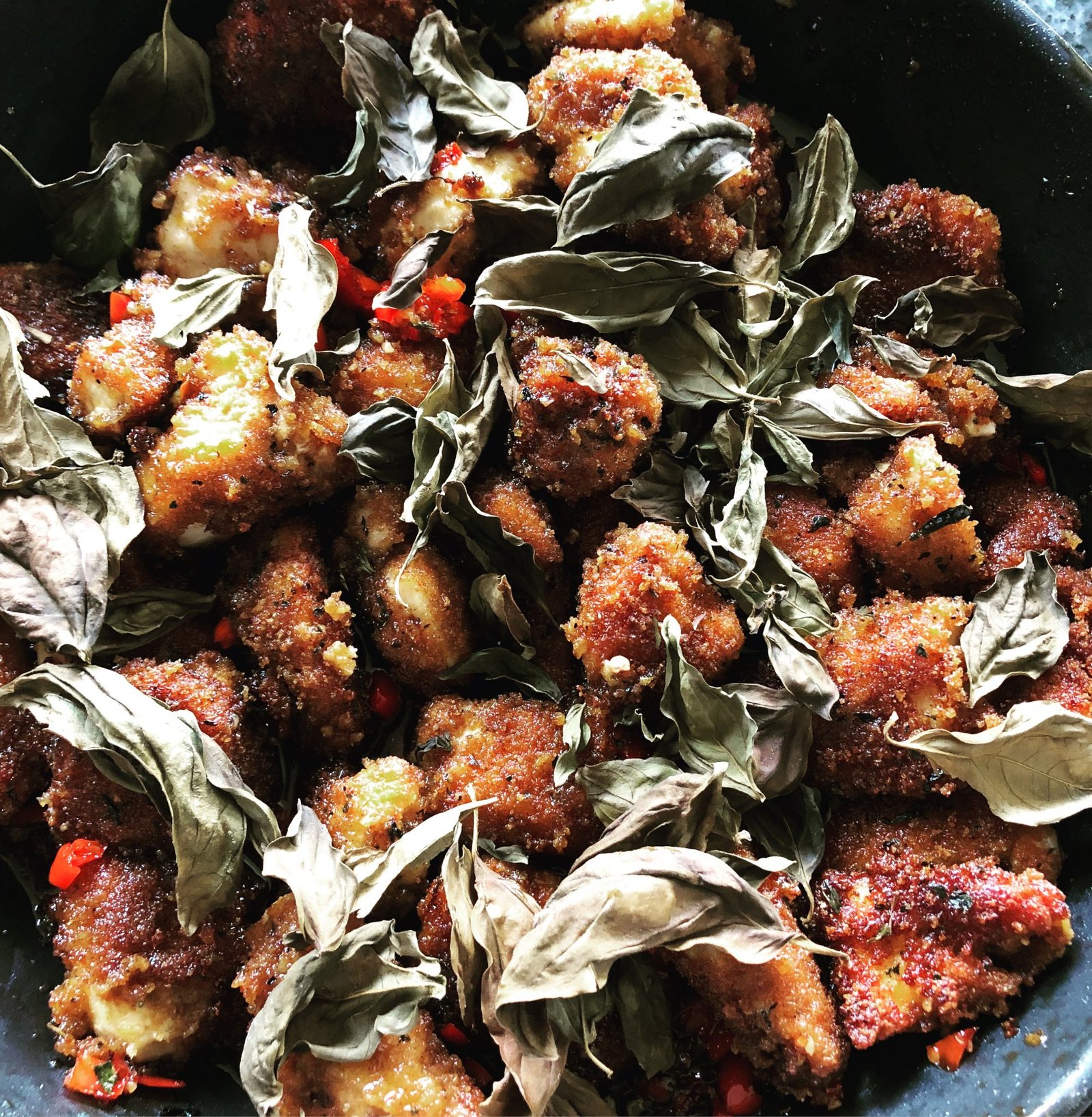 What are some of the best food apps to have?
Honey, I only use one and that is the Allrecipes app. It's the best tool to have for all home cooks and want to learners.
The Fox Magazine is all about inspiration, what/who inspires you the most? 
Seeing people happy is my biggest inspiration. Whether it be fashion or food, nothing brings me more joy than someone saying they love what you did.
Let's get into fashion. You have your own fashion brand right? Please tell us more..
I do indeed. Rossario George is an emerging lifestyle brand that sells women's ready-to-wear, shoes, beauty and home accessories. The brand has been in a number of publications around the world. You can check us out at www.rossariogeorge.com. We should mention we are offering 40% off select Spring items until the start of Summer!
What does fashion mean to you? 
It means EVERYTHING to me. It is what makes me happiest and most empowered. Tied with cooking it brings me life and allows me to reach others across the world.
What's something people would be surprised to learn about you? 
I think the biggest thing people would find surprising is that I never envisioned my life this way. I do not sew; I never had any formal training and lastly enjoy fashion but did not see myself in the industry. But here I am, a public figure with an international lifestyle brand and in top fashion magazines. It goes without saying that the universe has opportunities for all of us. If presented to you. Don't fight it, enjoy it and see what it brings. The results may surprise and delight you.
What's your favorite food-related motto, quote or words to live by? 
Bon Appetit, baby. – Katy Perry
---
Connect With Tony!