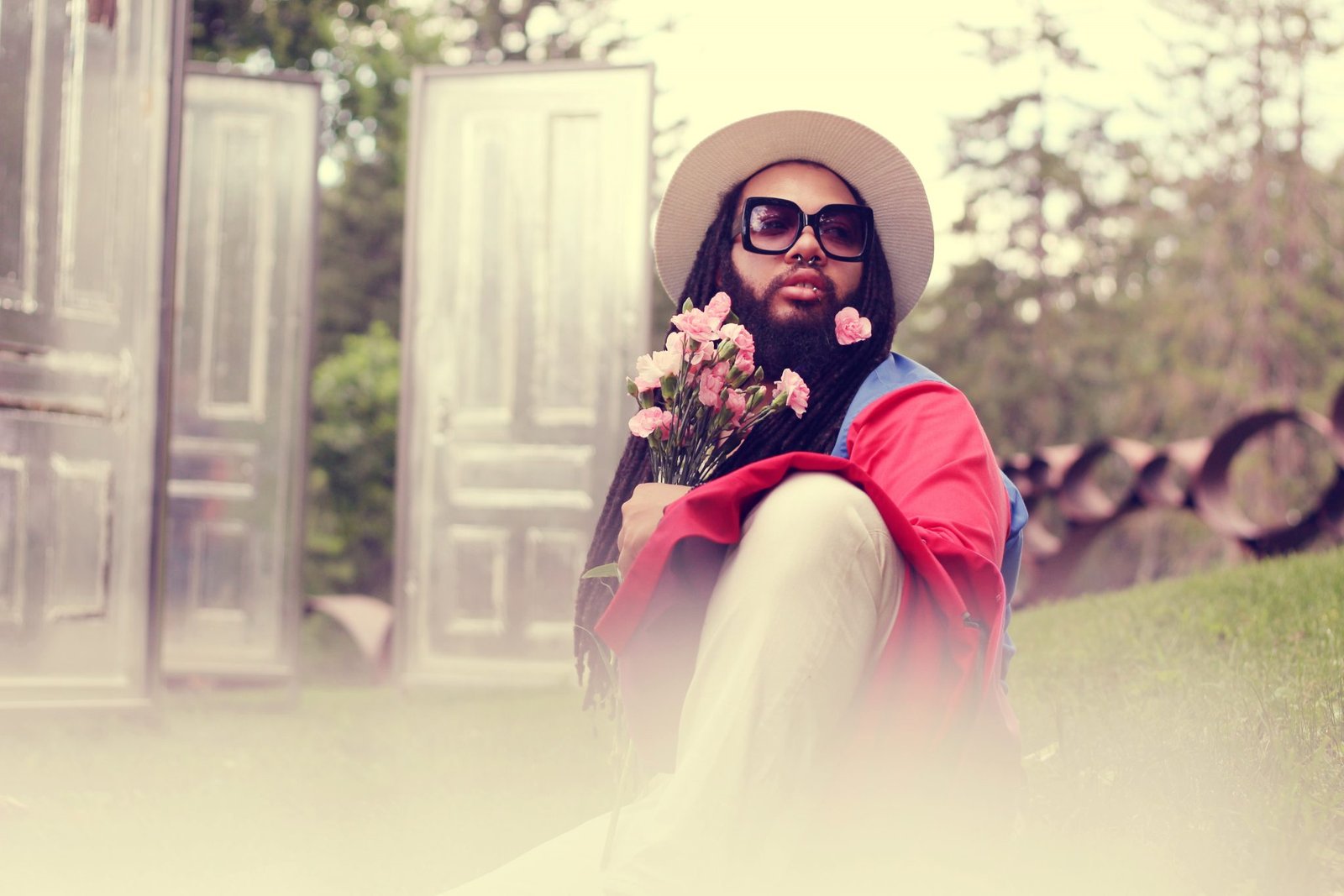 LeGrand Leseur Is Pushing Limits By Creating Looks That Haven't Been Done Before
With an interesting sense and love of fashion, LeGrand Leseur wanted to push the limits by creating interesting suits and looks that haven't been done before.
This led him to become the number 1 voted "Best Tuxedo" and "Best Men's Clothing" for PHL 17's Hotlist competition. LeGrand also won Philly Happening's award for Best Men's retail.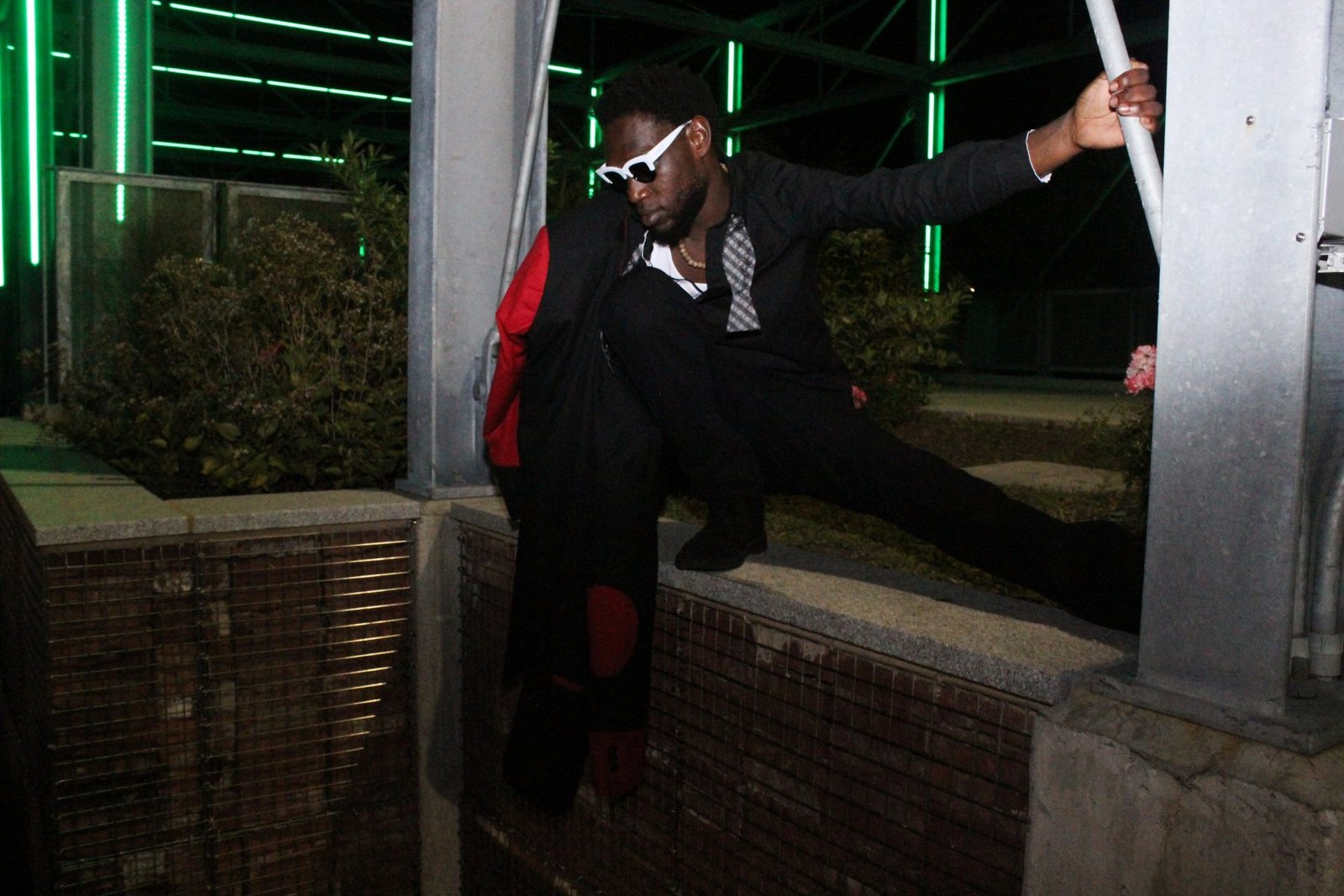 Photo credit: Kaitlin Toal
Photo Edits: Swen Darwin Cubilette
Model: Kadeem Brown
After successfully pitching and making a few designs to some of the most prominent people and clients in Philadelphia, LeGrand decide to make his looks more accessible to the masses. This led him at the age of 23 to officially launch the fashion house under his name in 2013 and become one of the top designers and creative directors in the area.
We interviewed with LeGrand about his journey through fashion, inspirations and a few surprising facts about him.
Where is home?
I'm originally from Philadelphia where I still have a place but I am currently in Massachusetts, outside of Worcester. I plan on moving to Japan within the next 5 years.
Has fashion always been your career plan?
No, I actually went to school for music. My college wanted me to teach music and all I wanted to do was perform. My trajectory at the college was not what I wanted. College turned me off from music but during those years I started working on a teeshirt line. After a while, I transitioned into the luxury market with suits and luxury eyewear.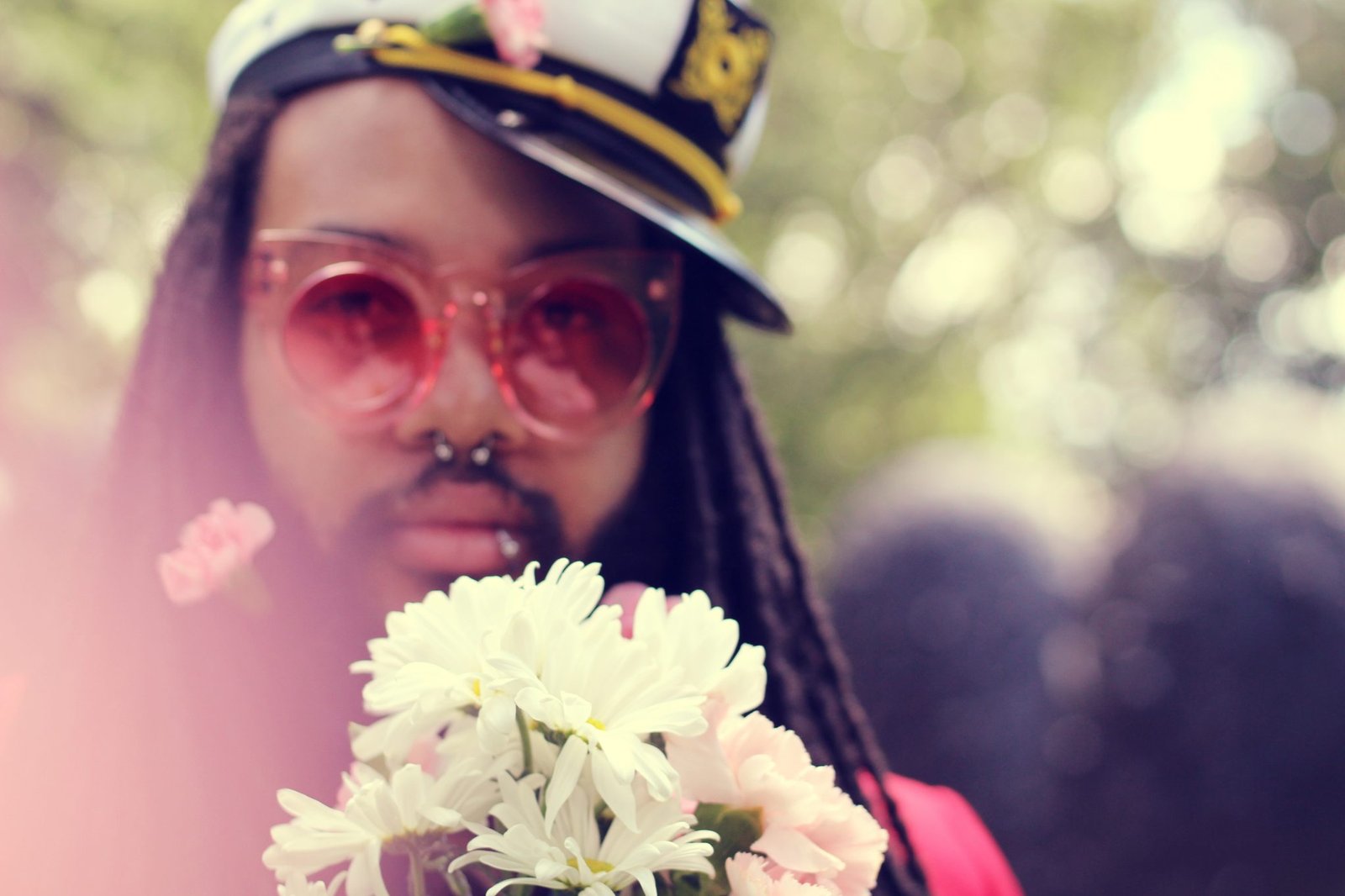 What's a typical day like for you?
Right now I am preparing for the holiday season and launching a new brand called Regurando which is a Japanese Horror inspired streetwear line. A lot of my designs are being worked on for that line which I am very happy with. The line is super unique because it's the first line to be solely inspired by the Japanese horror style of cinema. I am also working on getting my latest sunglasses collection properly prepped for Christmas and getting new suit and dress shirt designs finished before then so this is what I am working on now.
How much has your style changed since you started in fashion?
Not too much I don't think. My over-the-top style has been pretty noticeable since the inception of my first season of suits back in 2013. I keep evolving but my designs are based on the same premise; being new but authentic to yourself.
How do you separate fashion and style?
Fashion for me is what the masses are doing. Style is how you spin the looks for yourself.
What style item is a must-have that you can never go wrong with?
Sunglasses! They never go out of style and are always needed!
Do you have any fundamental fashion tips for young professionals?
Stand out as much as possible. Do not just become another spoke in the wheel. It will end up helping you in the long run.
The Fox Magazine is all about inspiration, what/who inspires you the most?
I would probably say my parents because of their never give up attitudes. It has taught me a lot!
How do you translate trends to your audience?
I create the trends. Any audience of mine that follows me knows that. I am always ahead of the curve when it comes to the fashion game.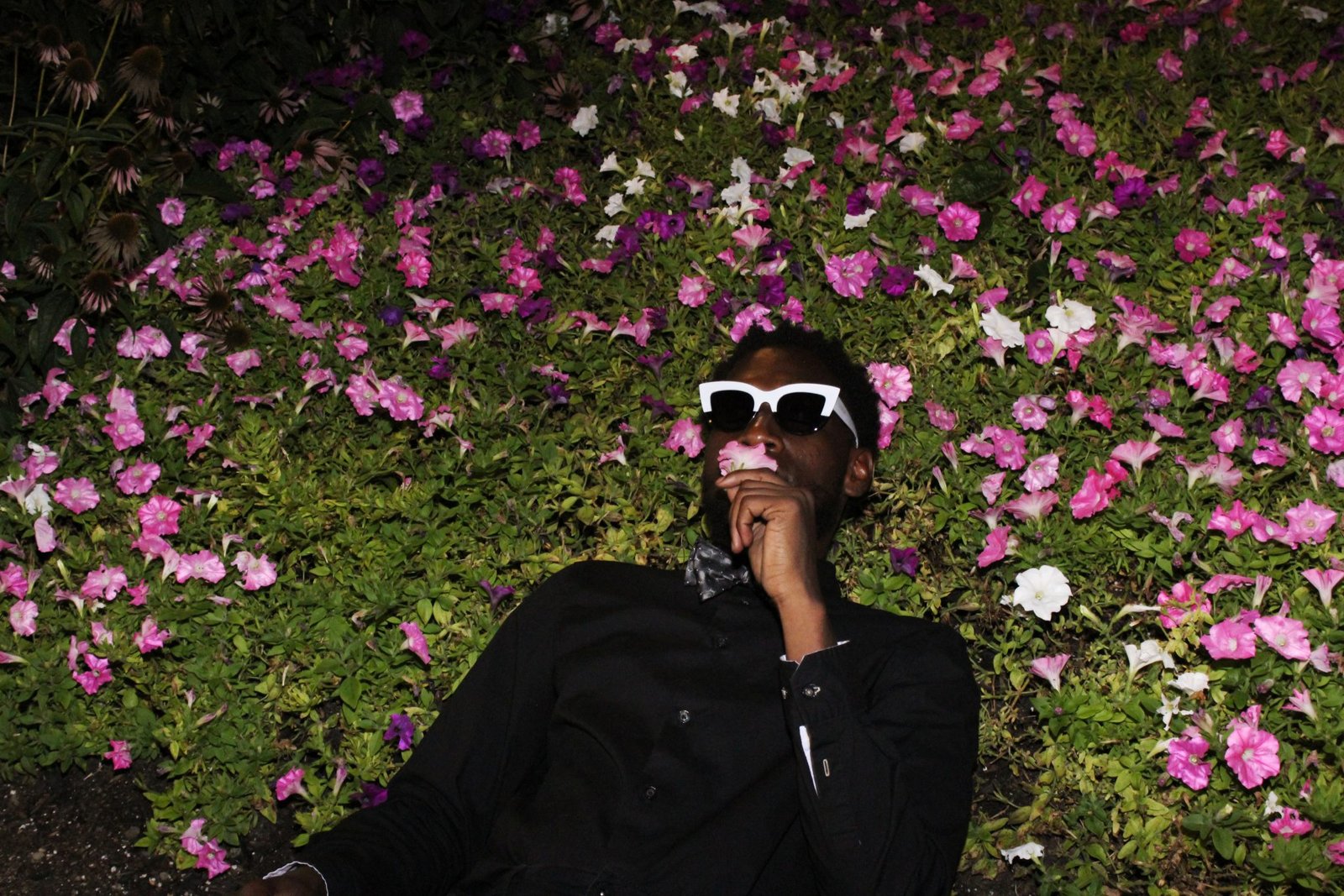 What do you see as some of the economic and design challenges of the industry?
Right now print on demand is huge. My latest line is working with some print on demand companies for the streetwear line. For newer designers, it's great to try and get your name out there. For designs like myself who have been in the game awhile, it helps us track which designs work easier without having to pack our places with an inventory. Although this is great for most people it is starting to hurt the "print shop" business. So for streetwear companies, they can just skip the print shop and do print on demand.
Another thing is with Covid happening it's harder for brands to do pop-ups. A lot of places are closing back down so it's harder to have that 1 on 1 interaction with designers while you are shopping. Everything is digital but half the fun of shopping is feeling the quality before you buy.
What elements separate your work from other style gurus?
My still is erratic to an extent but still based in reality. A lot of these runway designers make items that people would never wear. I design items that not only go on the runway but you can go out on the town with or head into work. Sure, some of the other style gurus aim for a lot of overtop editorial work but there is a huge segment of consumers that aren't into that.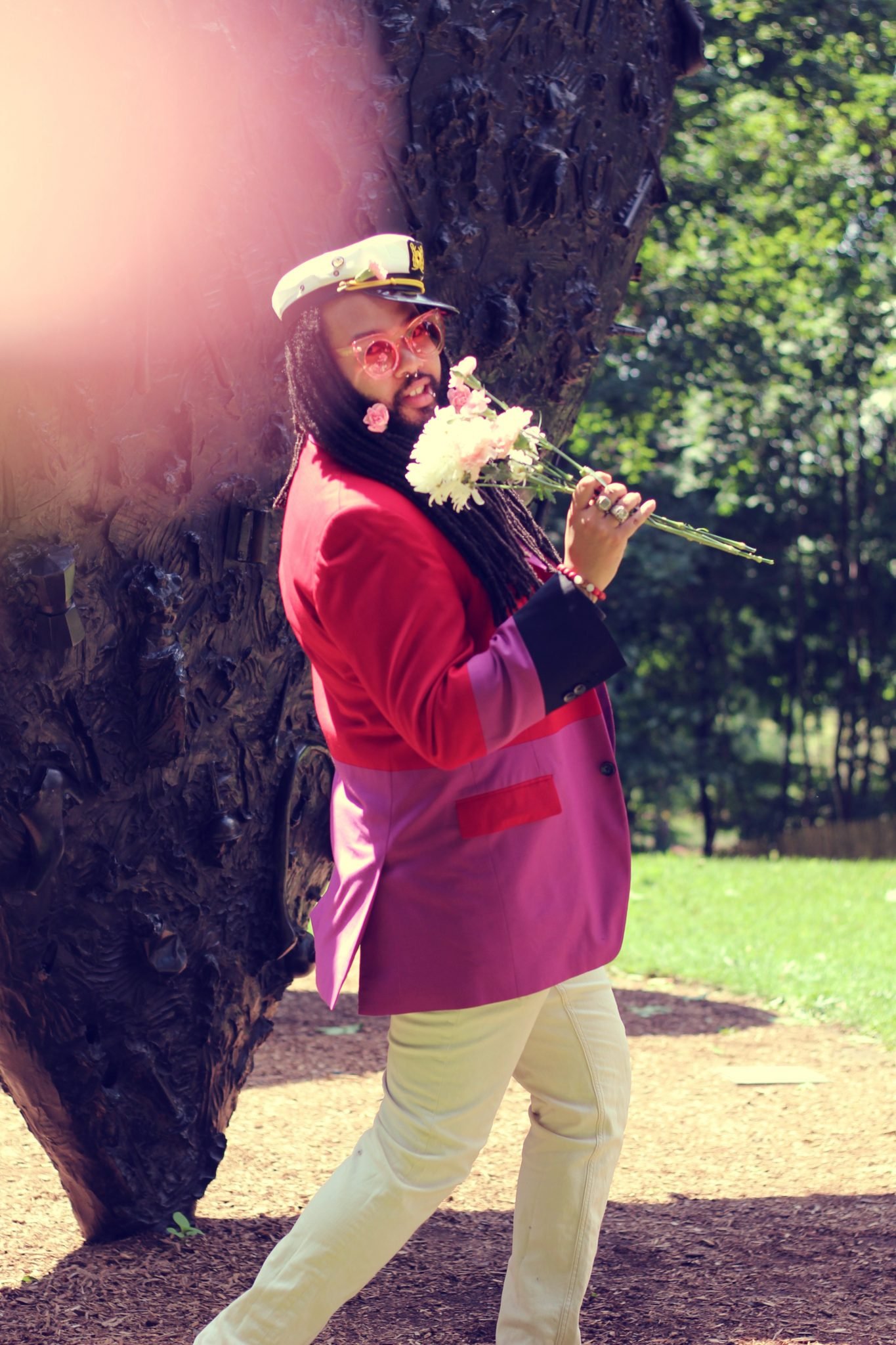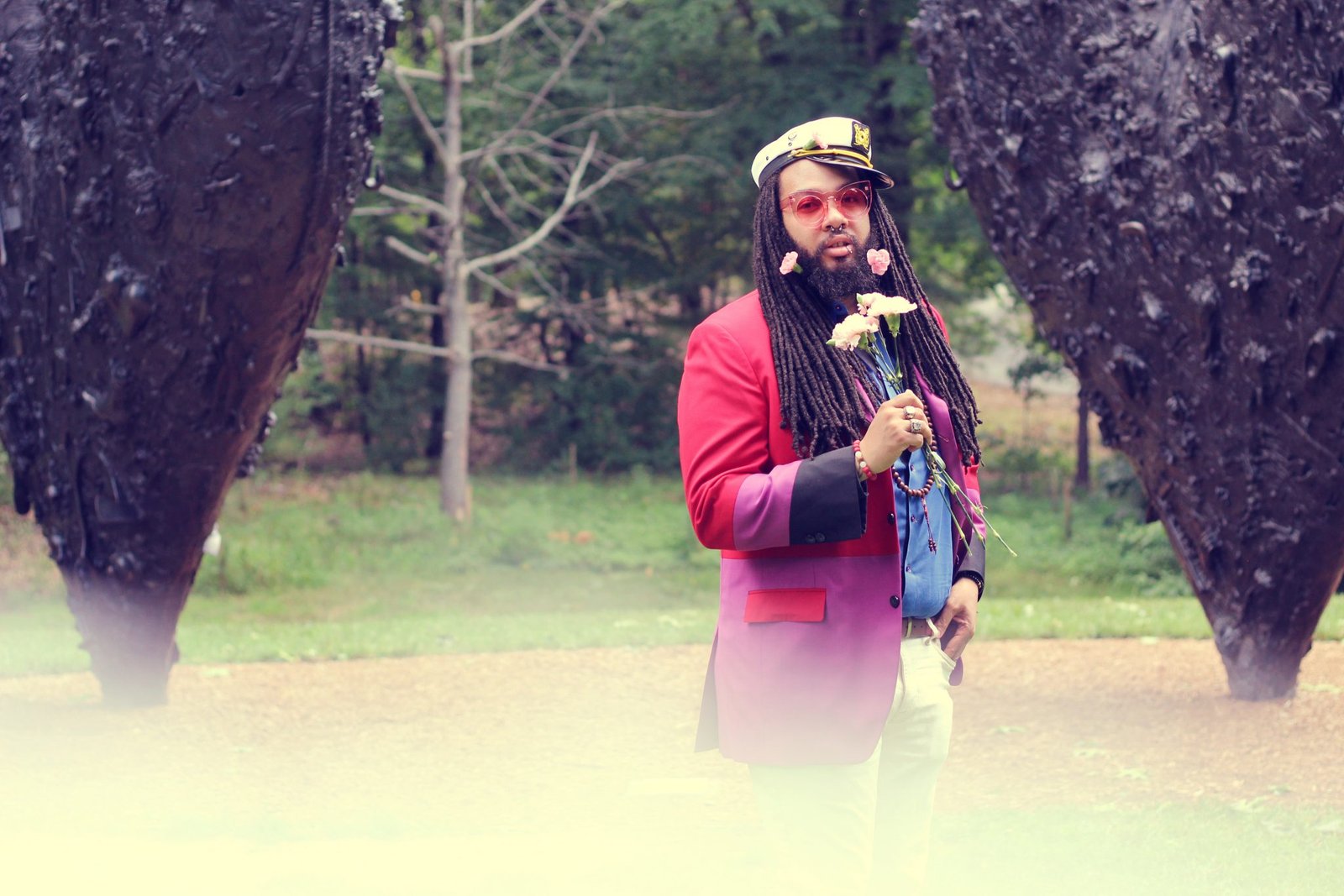 What's something people would be surprised to learn about you?
I love death metal. Well all metal to be honest. LOVE it. Thy Art is Murder, Septic Flesh, Sylar, Volumes, etc etc
What's your best advice for people looking to get into fashion?
Skip fashion school. EVERYTHING can be learned online. Now more than ever. There are free courses at a lot of the fashion colleges and institutes online for free or really cheap. This will save new people time and money. I have recently taken some courses online myself just to brush up.
What is your favorite fashion-related motto, quote or words to live by?
"Put a hat on your head."
It's something that my father always said to me before going outside regardless of the weather.
---
Connect WIth LeGrand!