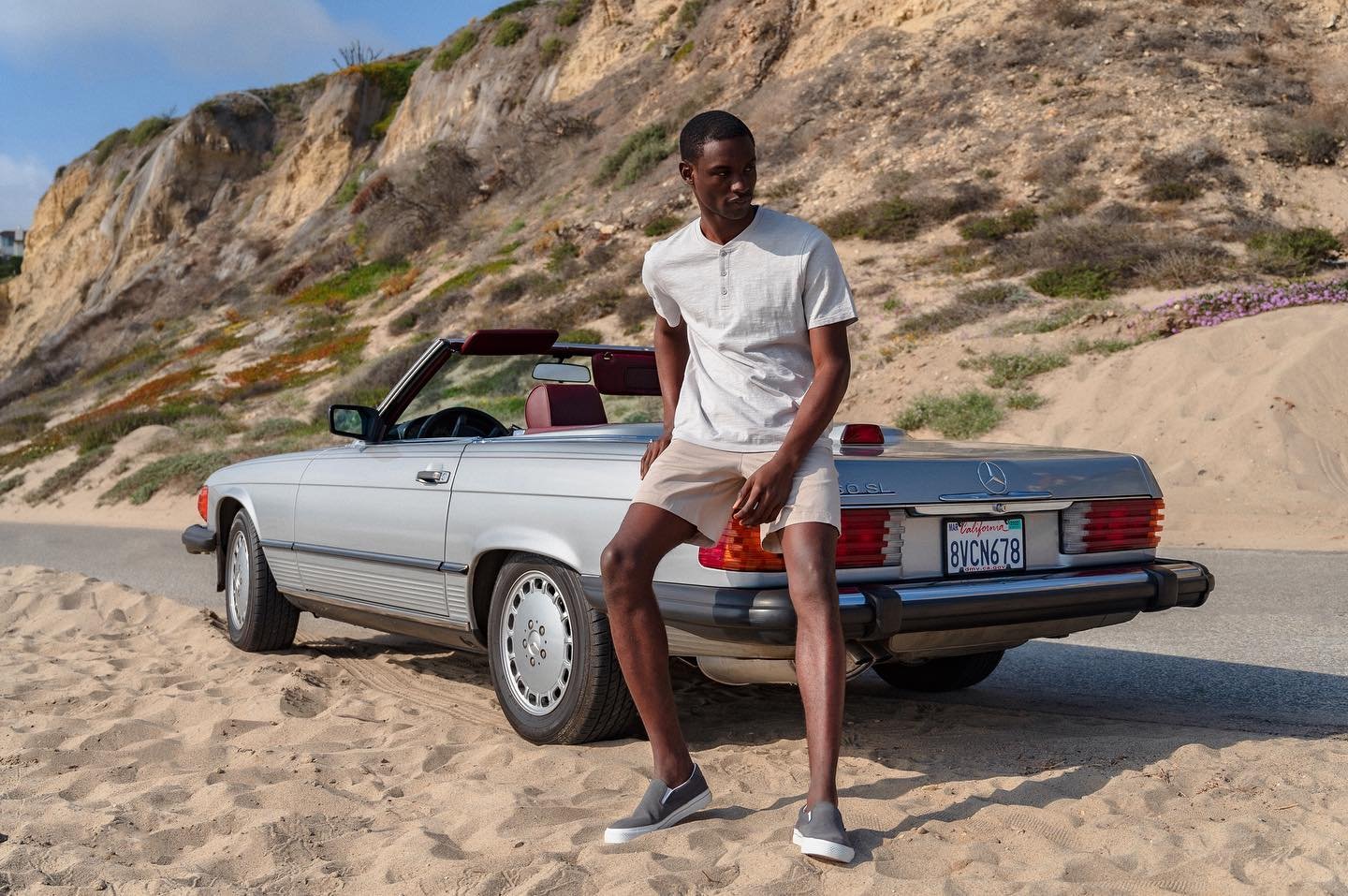 Menlo Club Takes Fashion Beyond The Box With Their Innovative Clothing Subscription
In a house on Menlo Avenue, two unsuspecting USC students became the best of friends.
The spark that led to the beginning of something that would change the retail business. Andres Izquieta and Dee Murthy were equipped with an entrepreneurial spirit and wanted a brand that represented their lifestyle and beliefs – a brand that challenged rules and systems. Thus, Five Four was established in 2002.
Upon launch, a traditional retail model reigned supreme. Andres and Dee were at the mercy of department stores and their old-school process of buying apparel. The recession hit and they found themselves sitting on merchandise that retailers no longer "wanted." They continued to evolve with the market as years passed when they came to a realization and created a unique membership subscription model for fashion. Menlo Club has helped style over 400,000 men in the U.S., Canada, and U.K. since 2013.
With an abundance of choices, fashion is often overwhelming. The Five Four-man is smart, tech-savvy, and wants to live life to the fullest. Menlo Club makes it easy for our members to look stylish with minimal effort. Fashion should be simple, easy, and approachable.
Since Five Four is unrivaled in the digital space, designers love working with them. They have partnered with cutting-edge designers and brands including Robert Geller and Mark McNairy–and have many more big-name collaborations to come.