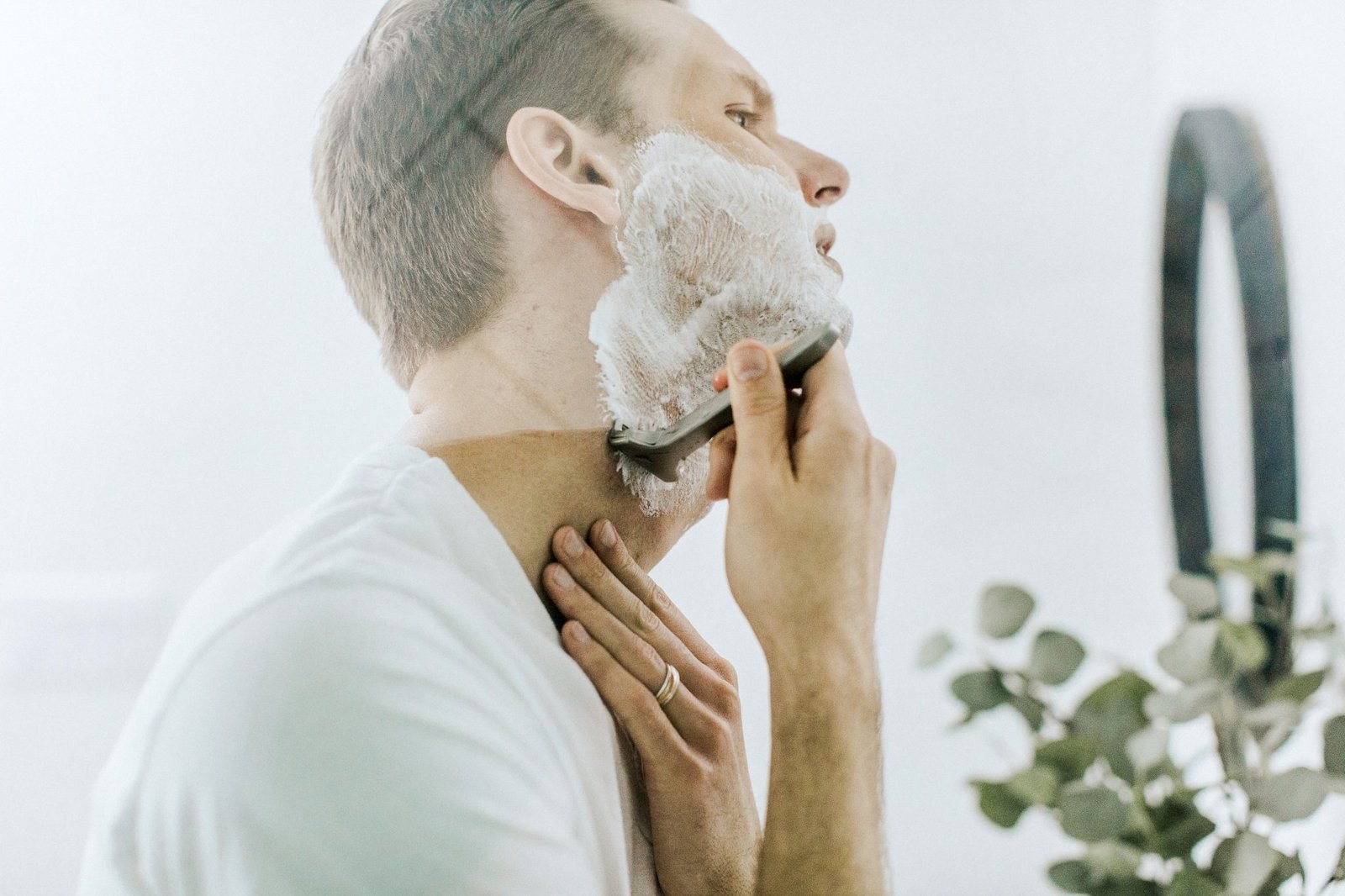 OM4Men Delivers Natural and Organic Skin Solutions
Precision, quality, performance and service come at a price.
The price tag with Organic Male is simply the time you are willing to invest. You choose your level of commitment and results you want to achieve. Whether is a customized best practice grooming regiMEN using Virtual DerMANalsys or simply augmenting your existing routine with one or two products, OM4Men have a precision solution for the results you require.

Helping men understand the importance of skin health and nutrition, and making the connection between looking good, feeling confident and achieving results at work and in life is the mission of Organic Male OM4 CEO and Founder, Mike Bruggeman.
"For me, it is far less about the actual products, which are amazing by the way. My satisfaction comes from seeing the look on a guy's face when he first experiences the immediate results of OM4's targeted skin solutions 4 men."

– Mike Bruggeman, Founder & CEO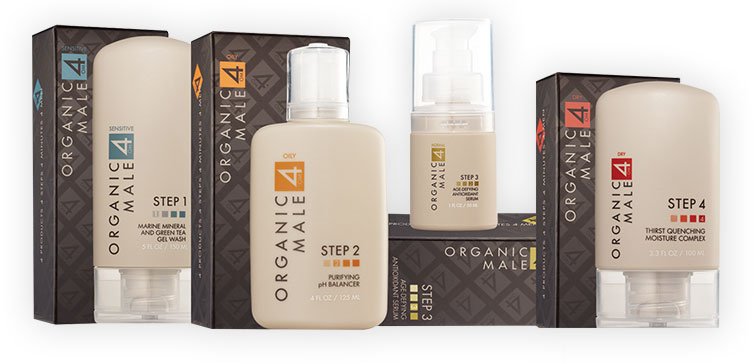 When doing research for Organic Male, Mike recognized two emerging industry trends (1) a shift in the baby boomers' interest in combating aging and the blurring of gender lines and the dissipating fear that using products somehow erodes masculinity. Driven by these two trends, he set out on a risky course to transform a fledgling industry by launching the first comprehensive skin type and condition-specific line formulated exclusively 4 the biological differences in male skin.
Until the launch of Organic Male OM4 in 2010, men's skin care products could only be found as add-on secondary options to the most popular shaving brands or repurposed and re-packaged women's products from any of the global women's brands. At OM4 men are our core business, and part of Mike's work every day is R & D, keeping at the forefront of the latest green science innovations and technologies which deliver unparalleled results.
Having grown up on an organic dairy farm in Wisconsin and spending his first career in hospital administration, Mike's passion for promoting health and wellness runs deep. He too embodies a lifestyle built on the same principles and loves experiencing total congruence between who he is and what he does. Therefore, the standards at Organic Male OM4 are rigorous.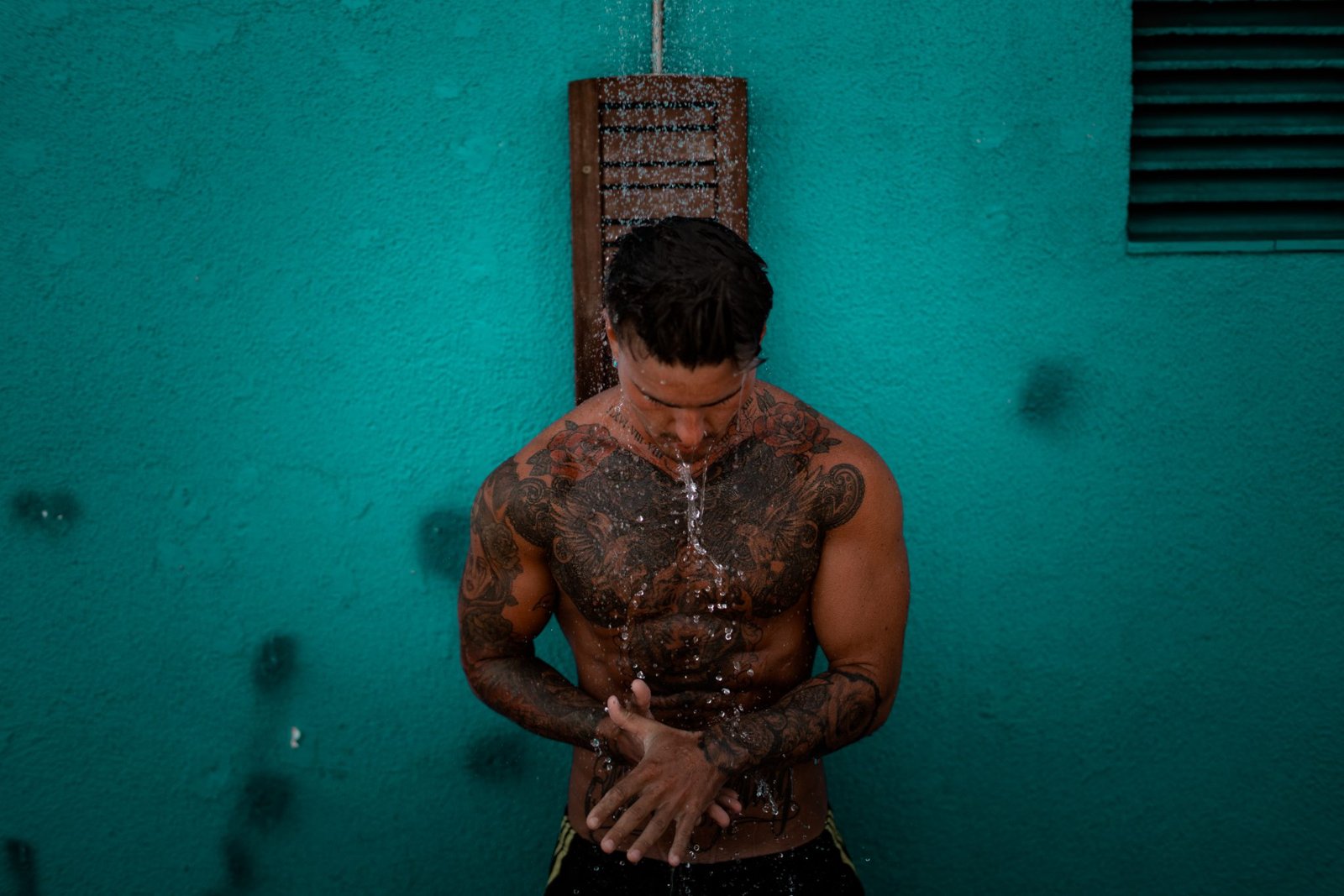 From green chemistry formulas using only the purest ethically sourced ingredients, to the very fabric of our socially responsible and eco-conscious company, the entire OM4 team is focused on conscious quality in everything they do.