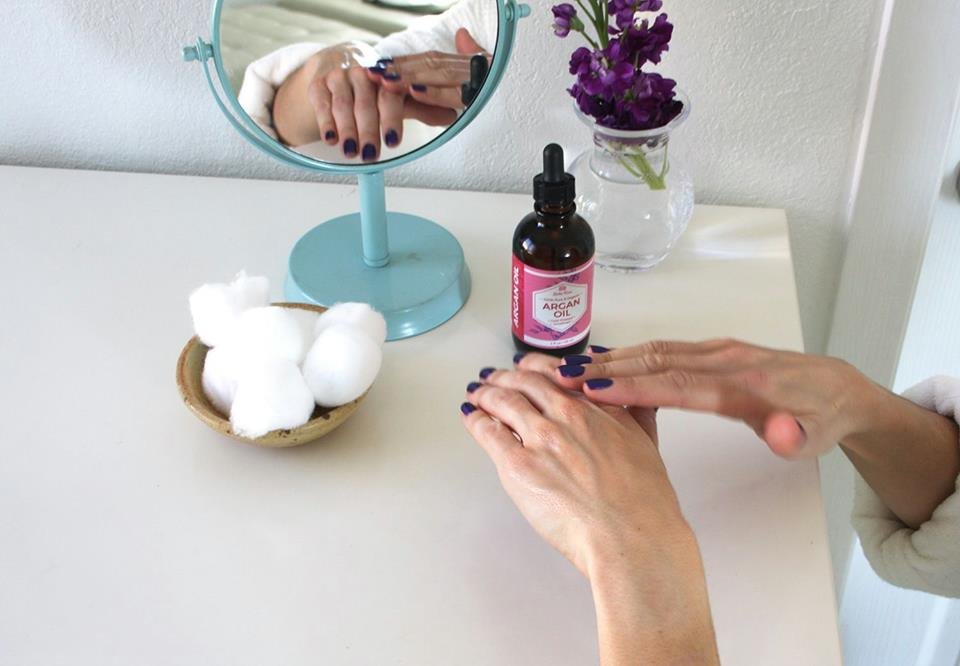 Purify Your Skin With Leven Rose
Based in Colorado Springs, CO, Leven Rose is a lifestyle brand that meets your everyday natural skin and hair care needs without the worry of over-processed fillers, additives, and other equally terrible stuff.
Leven Rose is a premium beauty product company, committed to producing the best pure and natural beauty products to keep you looking your best naturally. Their new Daily Essentials Rejuvenation Serum Set features plenty of benefits to waking up bright & refreshed every morning.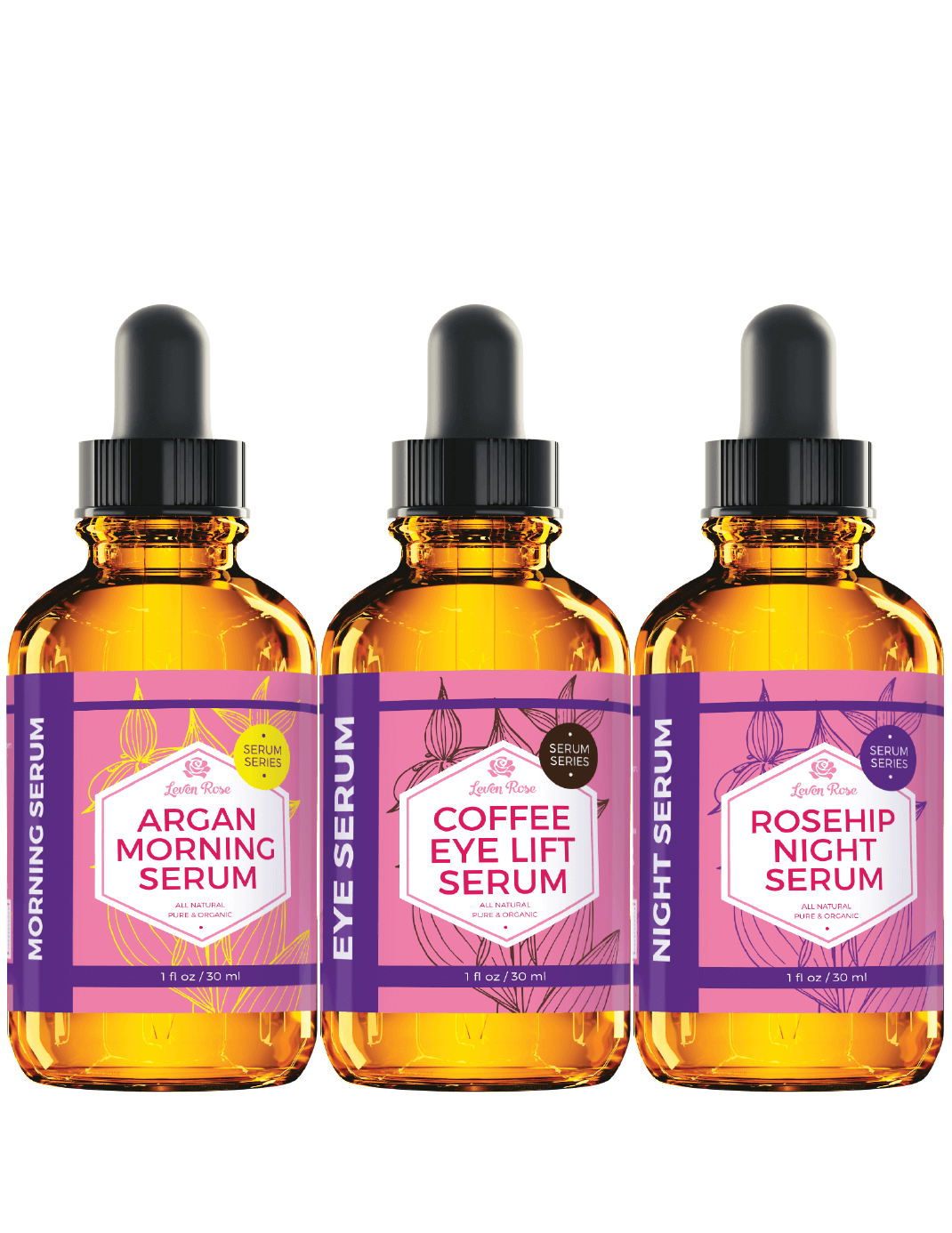 USE DAILY FOR NOTICEABLY PERKIER EYES
Apply to daily around eyes topically to renew your youthful skin elasticity by fighting sagging, aging skin with naturally-occurring vitamins and caffeine to stimulate elastin and collagen production for a fresher, brighter, smoother eye area.
NATURALLY PERKS UP TIRED EYES
+ UV Damage Reversing Anti-Aging Blend
+ Reduces Eye Puffiness and Under Eye Bags
+ Reduces Dark Spots, Fine Lines & Wrinkles
+ Caffeine Stimulates Collagen & Elastin for Firmer Eyes
HOW TO USE:
Dab oil with ring finger, going from outside to inside of outer eye, to provide minimal stress to the eye as possible twice daily to naturally firm tired skin, reduce fine lines, lighten under-eye bags for a brighter, more youthful, perkier appearance.

Made with 100% natural ingredients, this eye area oil blend will soak in quickly and create a protective moisture barrier while naturally stimulating the production of collagen and elastin to keep you looking fresh all day. Guard your skin with naturally-occurring vitamin A, vitamin B, vitamin C, vitamin E, beta-carotene, and powerful fatty acids to fight aging skin, dark circles, under eye bags and more.
The team is committed to bringing you the best organic and 100% pure natural products by using only ingredients from suppliers that meet stringent quality assurance standards. Every product is upheld to countless quality tests and assessments throughout the manufacturing process to verify its purity and full potency.
Leven Rose was founded in 2013 in Colorado when Russell looked around to find a solution for his daughter's keratosis. No matter what he applied to her arms, nothing helped. When he looked for options that had no parabens, free of pesticides and GMOs – something that was organic and pure, he had the eye-opening experience of how many lotions had unhealthy additives in them (a common parenting woe!). Today, he uses Leven Rose around the house daily and has invited other people to share in his discovery.

They believe that our bodies weren't meant to deal with chemicals and synthetics on a daily basis! This ensures their 100% satisfaction guarantee and customer service is on-point to make sure you have the best experience possible with the best products the team can find.
Leven Rose is a premier beauty product, producing pure and natural beauty products to preserve beauty.