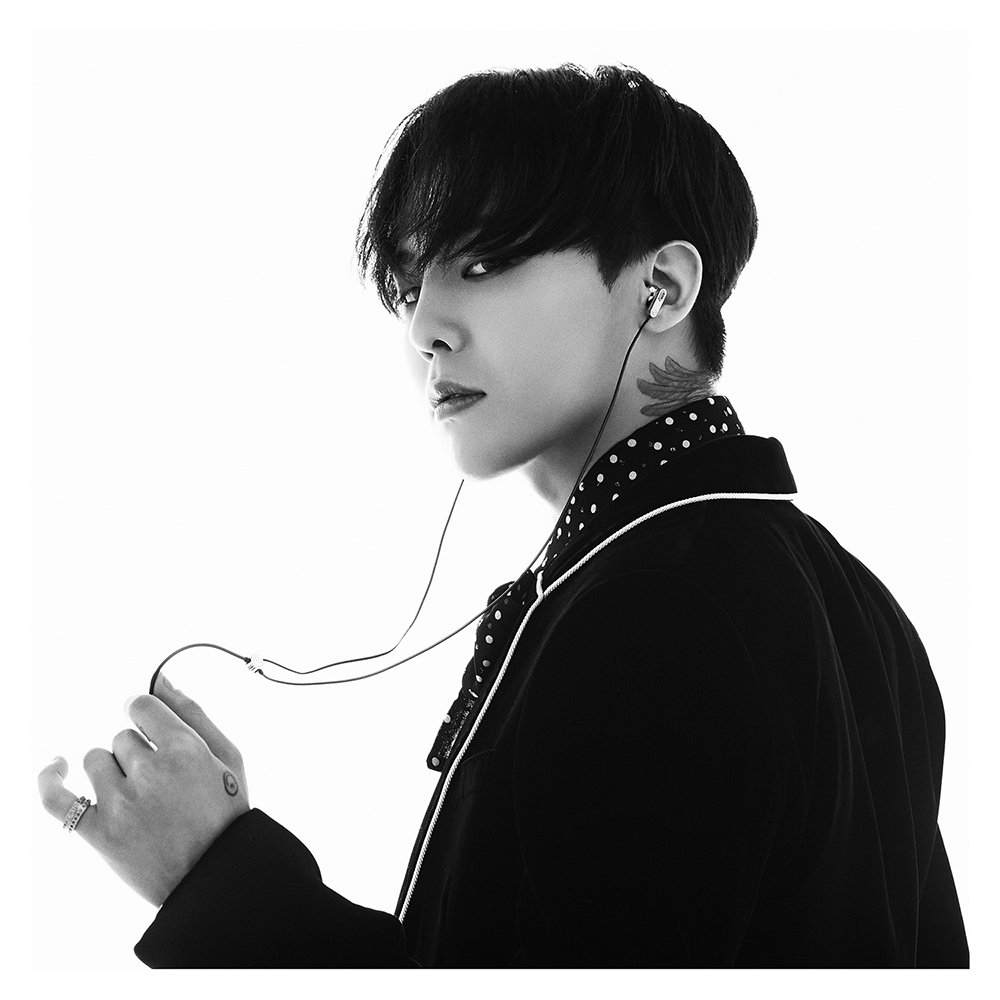 Peaceminusone Brings Celebrity Flare And Superior Sound Stateside
A massive international cult following, celebrity flair and superior sound performance is set to invade the United States through the PeaceMinusOne premium earbud and lifestyle brand.
As the most trendy and prestigious earphone brand across China and Korea, known for artistic design flare and HiFi audio quality that surpasses that of the industry's most well-known names, PMO is beginning to lay the foundation for a full stateside push.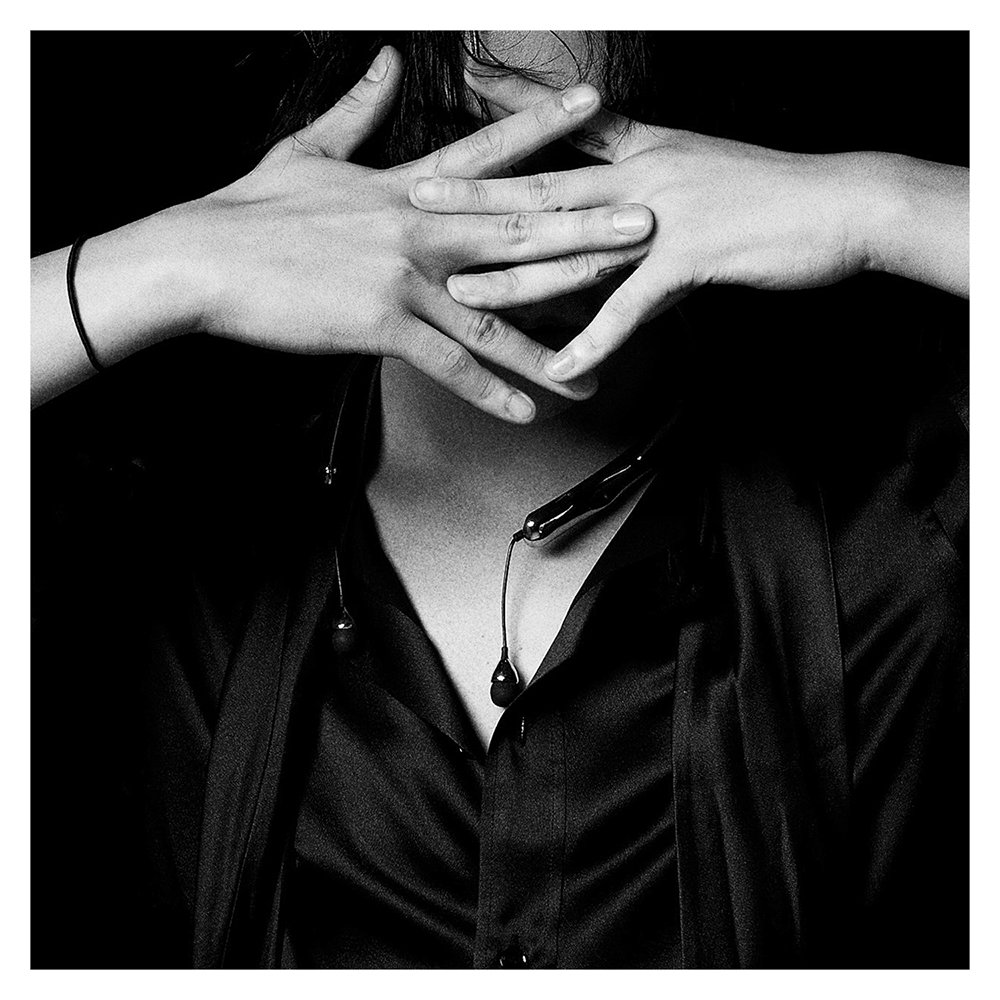 The PMO brand is extremely popular across the Chinese and Korean landscape, with A-List actors, music superstars, fashion icons and other celebrities reinforcing the brand's power in the region.
Music megastar, record producer, singer-songwriter, rapper and fashion icon, G-Dragon, is driving PMO from all angles: Design, marketing, product development and more. With signature design influences like PMO's 'hairband,' the international sensation has also been instrumental in refining sound quality for all of the brand's products.
G-Dragon's work with the Chanel brand, support from other global pop stars like Justin Bieber and his efforts to push the boundaries around gender fashion norms have indirectly contributed to the rise of the PMO brand and popularity of its earphones.
Multiple products across PMO's stunning lineup of earbud units are available for media testing now.
While the brand begins to build new foundations in the United States, including new ecommerce platforms, American consumers may immediately purchase PMO earbuds on Amazon.com. Earphones range from $145 to gold-plated top-shelf units that retail for more than $700.
SUPERIOR SOUND. SCIENTIFICALLY STYLISH.
While the U.S. personal audio market is flooded with big brands and a large amount of cheaper alternatives, PMO is entering the market with superior materials, advanced technology and more attention to detail to produce sound quality that would please audiophiles while outperforming comparable top products across the industry.
Superior Materials: Brass; magnesium dome/diaphragm (low density, higher sound speed); unique aluminum/black almite housing & shaft; oxygen-free copper holder/cord and more
Full-Spectrum, Balanced, Powerful Sound: Deep bass chambers on both sides of the soundband, 10mm driver units, vibration film and more unique designs produce optimal highs, mids and lows. Plus powerful noise reduction technology
Craftsmanship: Truly premium products are comprised of more than 27 individual parts and are built with meticulous attention to detail
Specs: PMO earphones feature 5 ~ 40,000Hz frequency range response; 106dB sound pressure level; 200 mW max input power and 16Ω impedance
Feature-Rich: Supports most platforms – including IOS, Android and Windows. Top-level molded eartips
Lab Tried and Tested: Head-to-head tests by international media outlets and engineers revealed favorable PMO headphone performance against the audio industry's most prominent global brands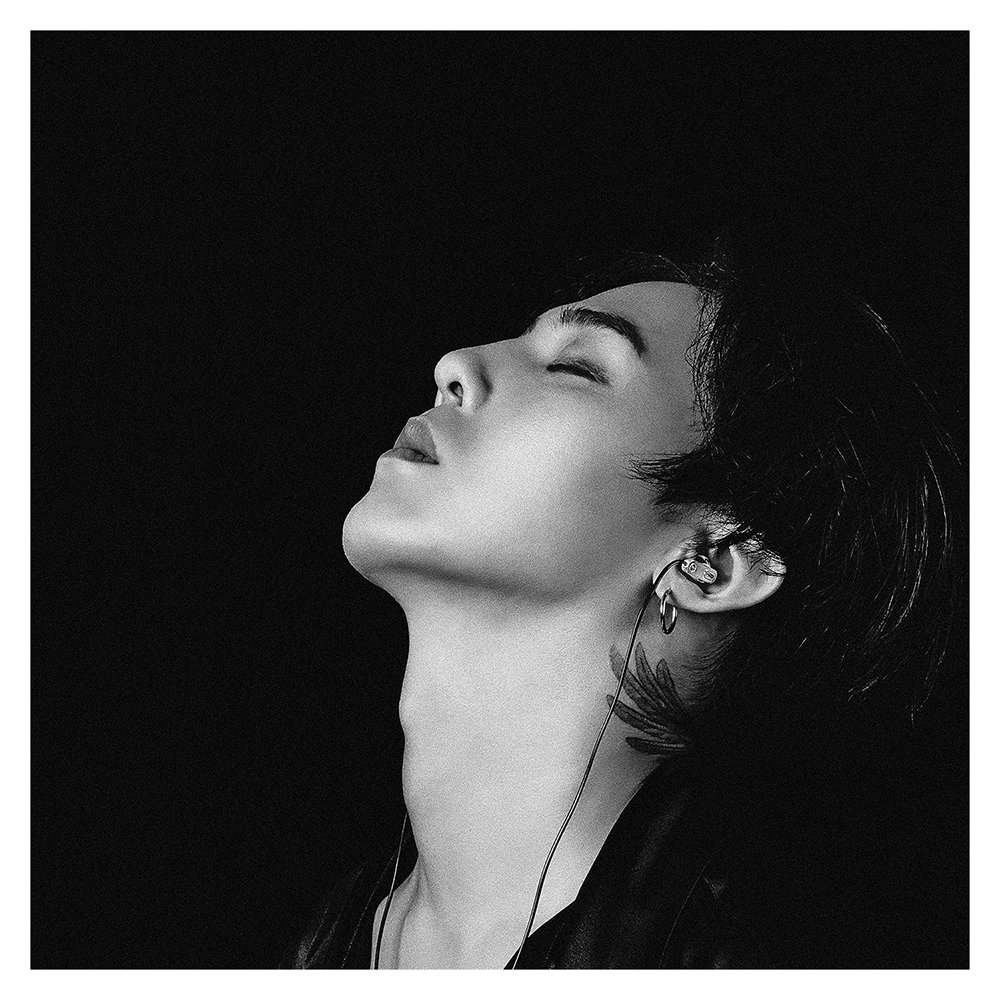 "We're incredibly excited to begin laying the foundation for a full, long-term push into the United States market, riding on enormous momentum our brand and HiFi earbuds have generated in China and Korea," said Ellen Zhang, CEO of PeaceMinusOne's Music Product Division. "To work with a music, fashion and culture icon like G-Dragon – and have the PMO brand reflect his emotion, artistry and professional music demands in every sense – is powerful. We look forward to sharing that beautiful story while offering stunning sound that takes on – and even exceeds – the best in the global audio industry. Inspiring audio, wrapped in truly artistic designs, is what Americans can expect from PMO."