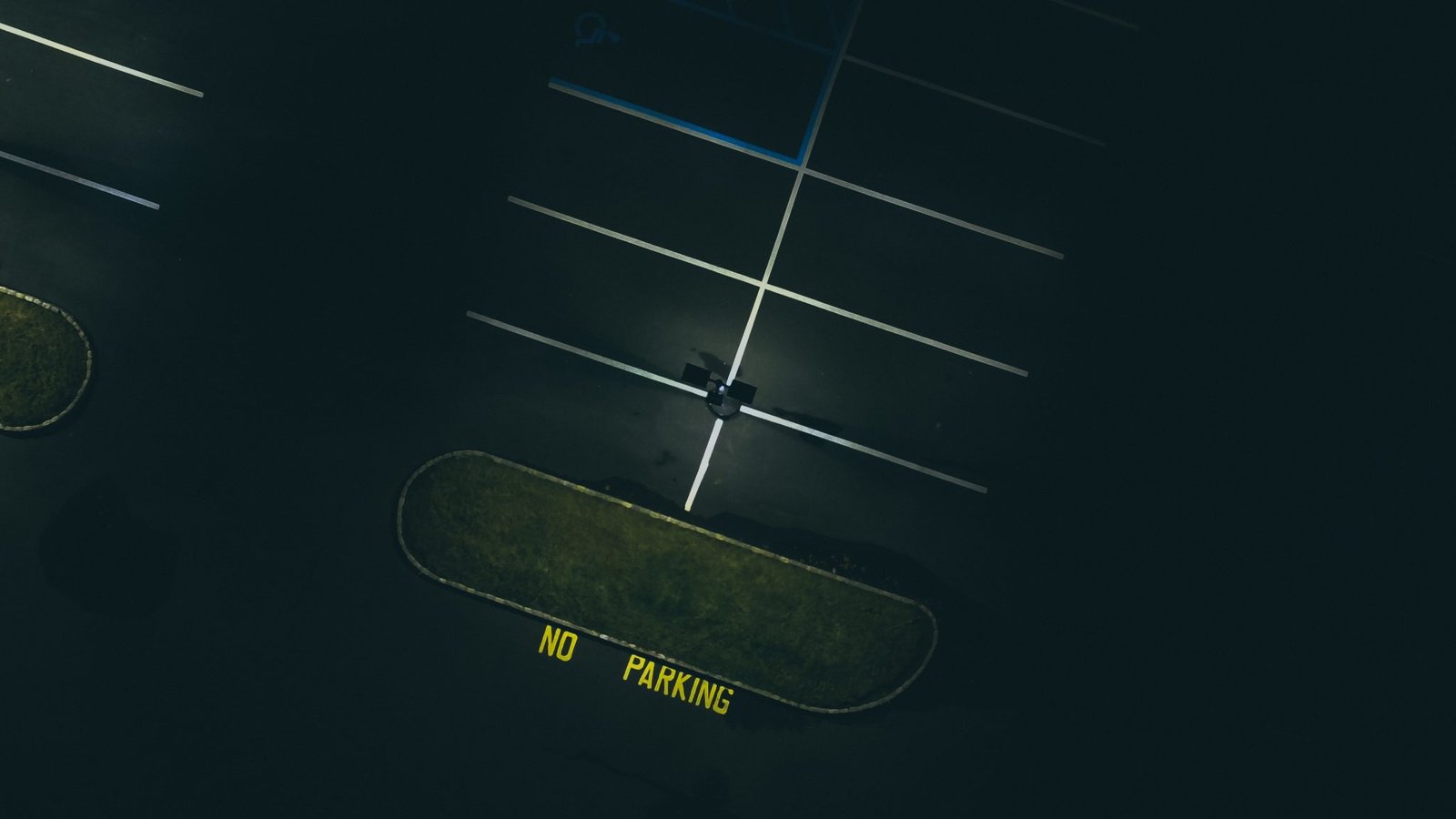 Parkmobile App Ends The Parking Struggle
Stop driving in circles while looking for a parking spot to open up!
Looking for parking is annoying, frustrating, and downright time-consuming. Studies have shown that people can spend up to three days a year looking for parking! That's completely insane. We found what could be an incredible solution for everybody's parking troubles, and it's called Parkmobile.
Parkmobile is the revolutionary key to finding parking spots in real-time and then paying with your smartphone. There's no need to carry coins, cash, or cards.
You can "refill the meter" with just a tap of your finger from wherever you are, allowing you to stay longer without having to rush back to pay the meter. Don't miss a second of precious family vacation time! Or any of your time, for that matter. Bid farewell to past parking problems, and say "hello" to the future of parking.
Had a chance to check out the Parkmobile app? What other solutions have you found that help with your parking problems?