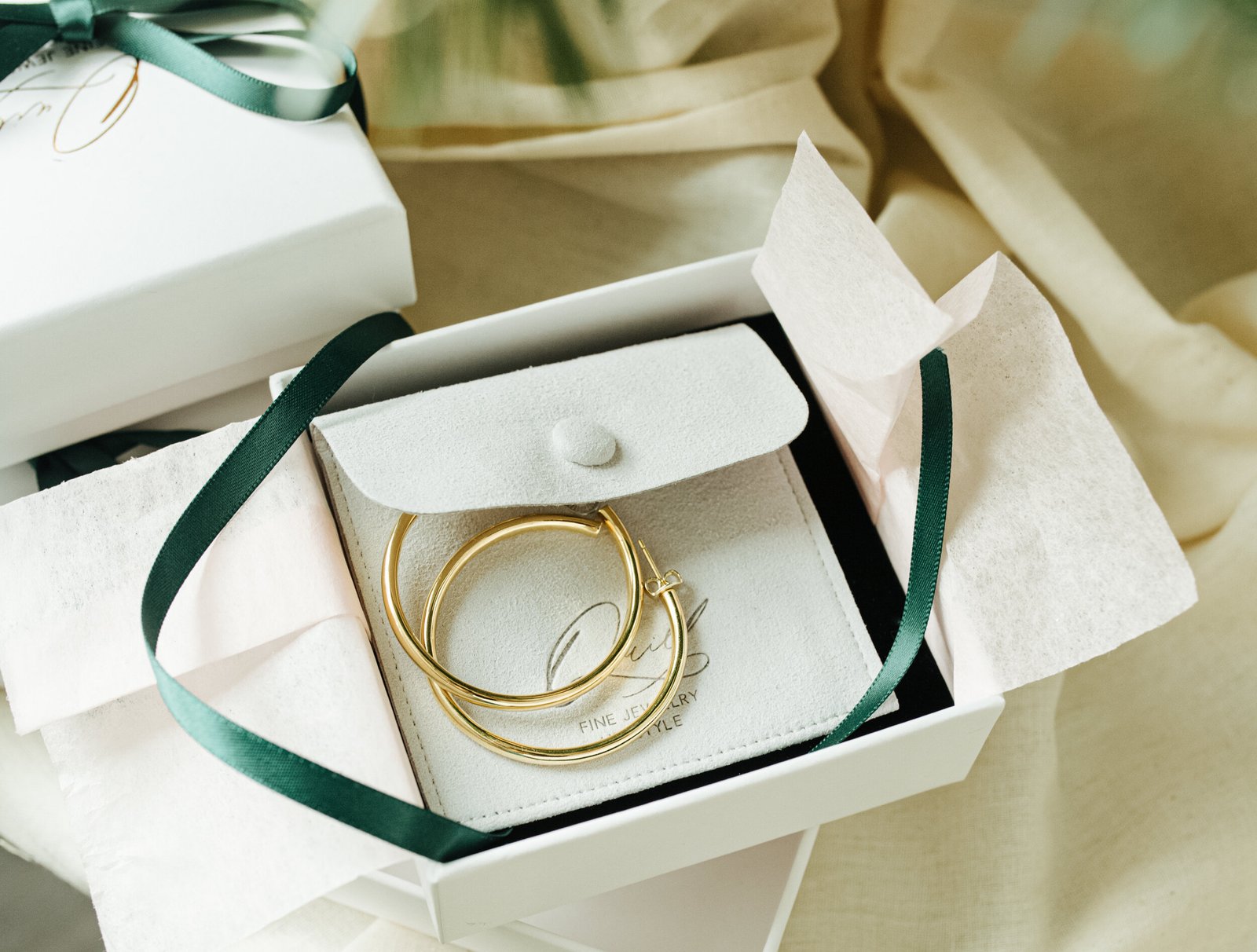 Quill Fine Jewelry Creates Pieces As Interesting As You Are
As a small business founded by women, Quill believes in a community built from trust.
Selling fine jewelry at an affordable price is one of their main commitments as a brand. Quill Fine Jewelry sources the finest material and down to a fair price for every single piece made.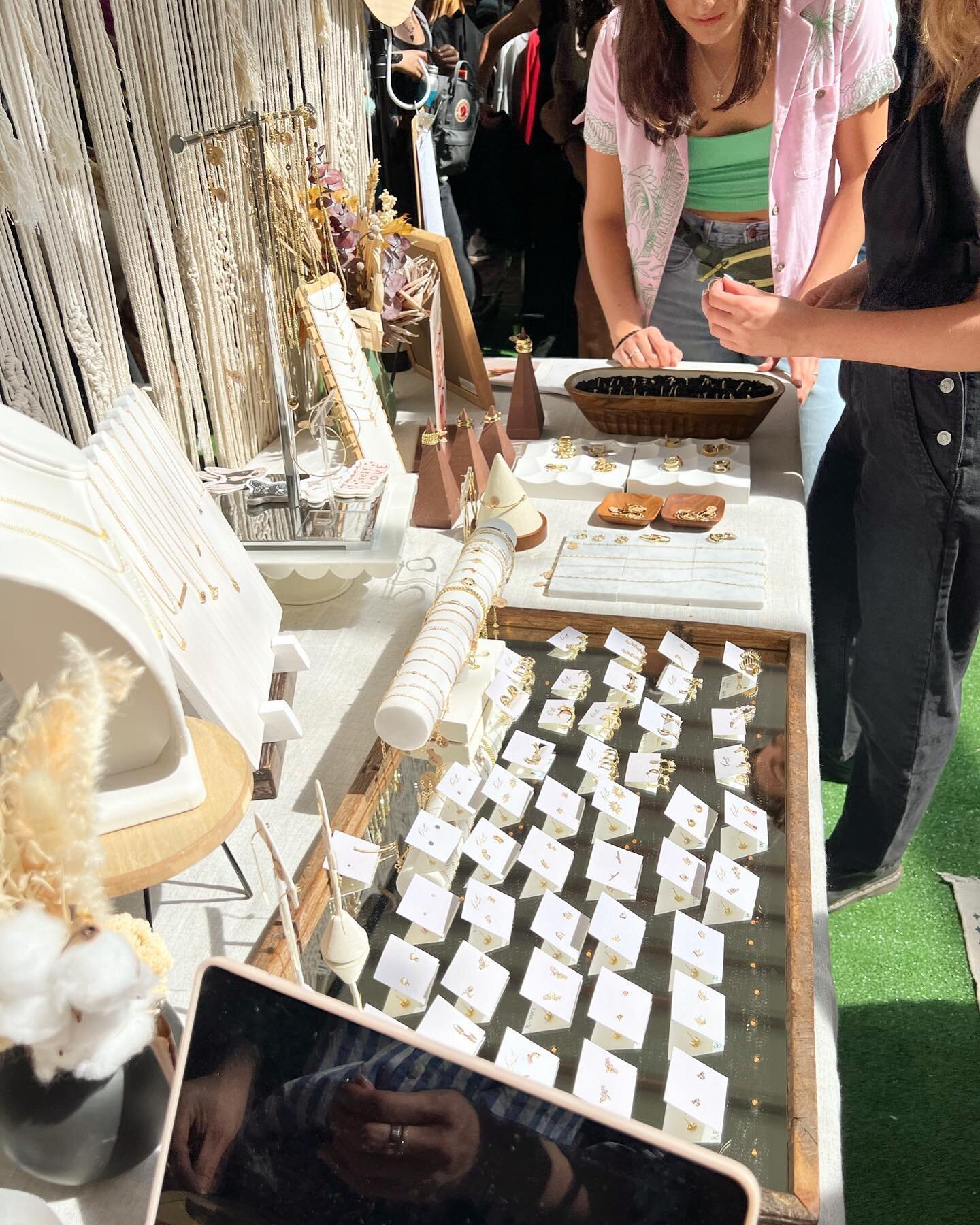 In a world where mass-produced accessories often dominate the market, there is an extraordinary allure to owning jewelry that not only reflects your individuality but also holds the essence of true artistry and craftsmanship. Quill Fine Jewelry offers a compelling reason to choose sophistication over the ordinary, with a collection that speaks to those who seek timeless elegance, personalized expression, and a connection to the world of fine art.
Chloe Luo, founder of Quill Fine Jewelry, was always fascinated by the nature of a classic feather pen, also known as Quill. Inspired by the delicate yet powerful and timeliness aspects of the writing tool, Chloe built a business focused on lightweight, affordable quality accessories that never go out of style. Since the brand launch in 2019, Chloe leads an extensive research, design, testing and iteration processes with her team before each and every product release. When asked about how she finds inspiration, she replied,
The ordinary can reveal quite magical occasions. I get inspiration from life. Every day is unique and meaningful, just like our community.
Chloe Luo is originally from Taiwan and is currently living in San Francisco, California, where she moved in 2010 to pursue a master's degree in Fashion Merchandising at the Academy of Art University.
Quill Fine Jewelry is made of high-quality materials such as gold filled, gold vermeil, and 925 sterling silver. And for those with sensitive skin, no worries – all of them are hypoallergenic. In an effort to save children, Quill decided to donate 5% of their profits to Save The Children organization. Do yourself a favor and shop with a quality jewelry brand that is making the world a better place.