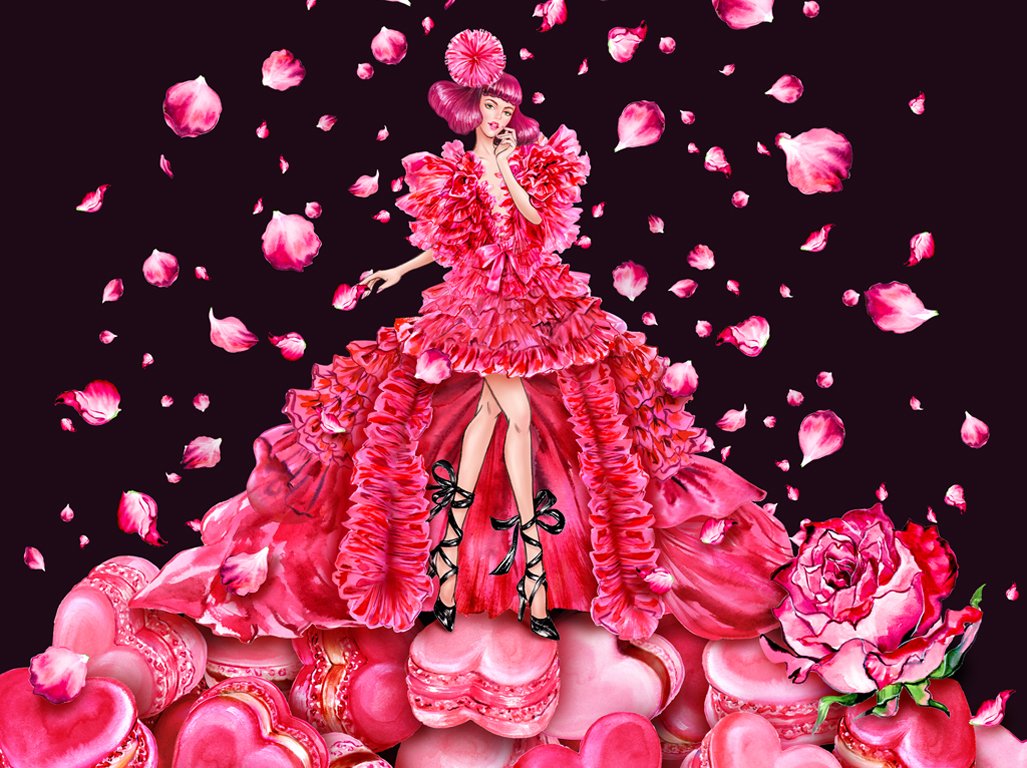 Embracing Vibrancy With Fashion & Beauty Illustrator Sunny Gu
Sunny Gu is a Chicago & Los Angeles-based fashion & beauty illustrator.
Her favorite medium is watercolor, loving the vibrancy and unpredictable nature of it. Sunny has been commissioned by the likes of Condé Nast, Vogue Magazine, Teen Vogue, ELLE Magazine , InStyle, The Telegraph , Bloomingdales, Macy's, Nordstrom, Fashion Island, Versace, Miu Miu, Dolce & Gabbana's Swide Magazine, Burberry, Carolina Herrera, Camilla, Brian Atwood, Topshop, Alice + Olivia , Express, Aventura Mall, South Coast Plaza, Beverly Center,The Grove, Sephora, La Prairie, Shiseido, FANCL , Neutrogena , CVS Beauty, Sugarfina, Barbie, Disney, HBO, Dick Clark Productions , Zales among others.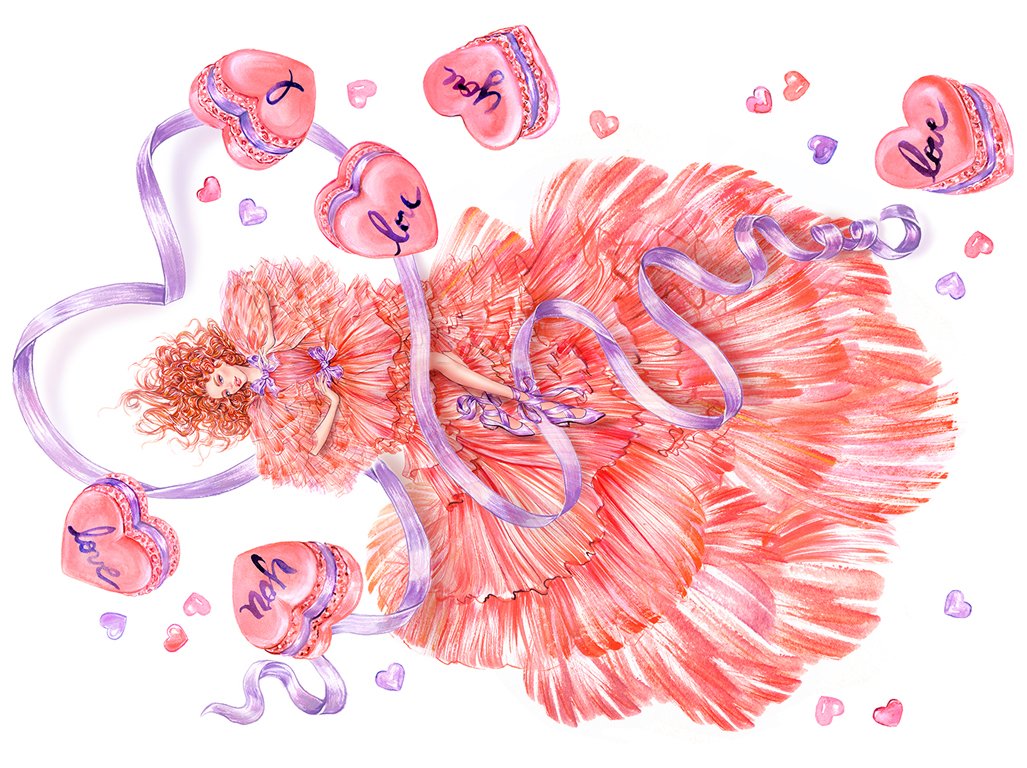 We interviewed with Sunny about her journey through illustration, her unique style and tips for illustration + social media.
Where is home?
I was born and raised in China, I moved to the United States when I was 13. Now I live and work between L.A. and Chicago.
What's a typical day like for you?
Every day is different, depending on the current project: both client and personal.
How much has your style changed since you started illustration?
My style is always evolving as I draw more and experience more. I see it as a process, like ourselves, we are growing and changing all the time, so are our inspirations, thoughts, and styles.
The Fox Magazine is all about inspiration, what/who inspires you the most?
So many people! Artistically, my favorites are Gustav Klimt, I can stare at his work forever, the way he captures the femininity and romance is magical!
Do you have any tips or tricks for achieving an aesthetically awesome Instagram page? Any social media tips?
I don't. I feel all the tips and tricks to have an awesome page will distract the drive for creation. Personally, I just share what's going on in the studio at the moment, or whatever I find inspirational. I don't "create interesting content" specifically for social media.
What's something people would be surprised to learn about you?
That's a good question. I'm not sure, will they be surprised to know I fell in love with doodling since I was two years old.
What's your best advice for people looking to get into illustration?
Just share what you love, and you will attract like-minded people 🙂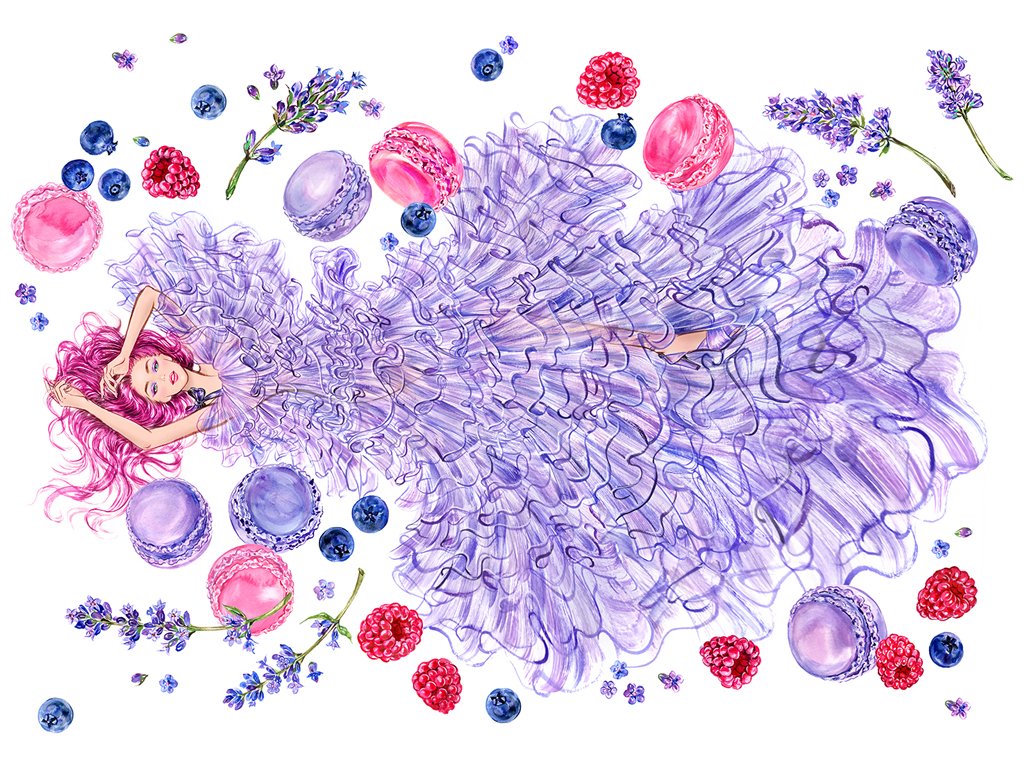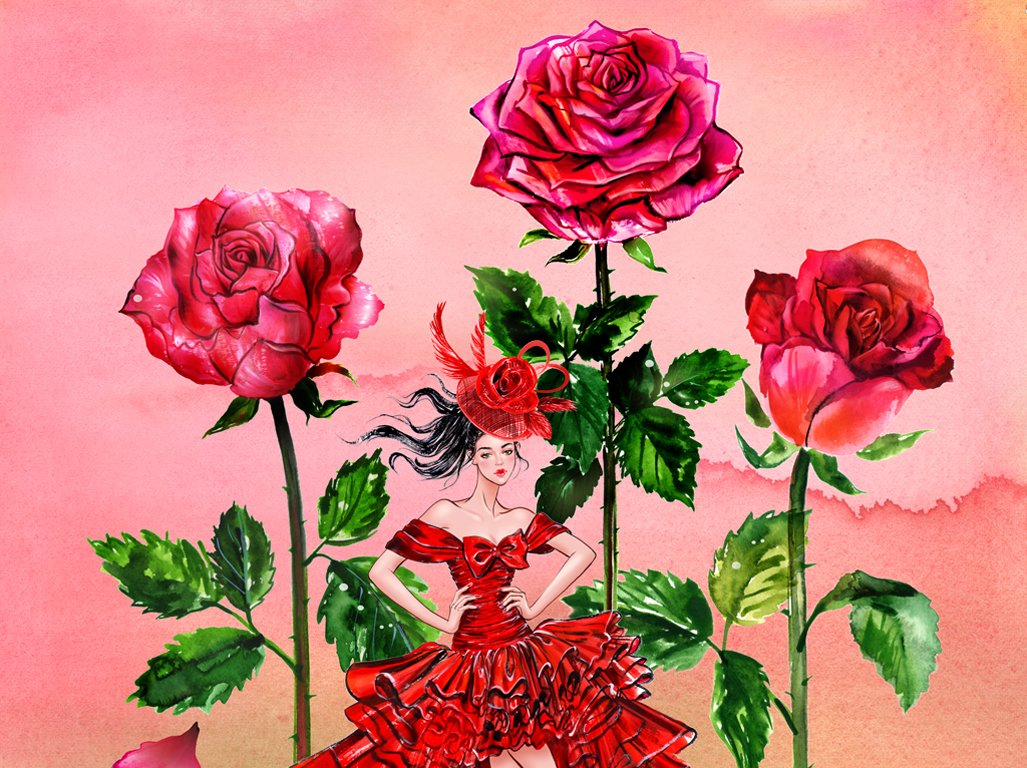 How do you separate fashion and style?
Fashion trends come and go, style stays. I admire those who don't care about fashion trends, express their unique personality through the way they dress, talk, live.
Where do you find the most inspiration? Celebrity culture, or what's trending?
I find most of my inspiration from nature, I can't resist flowers and interesting patterns.
Do you have any fundamental fashion tips for young professionals?
Dress whatever you want, dressing up is one of the most fun ways to please ourselves.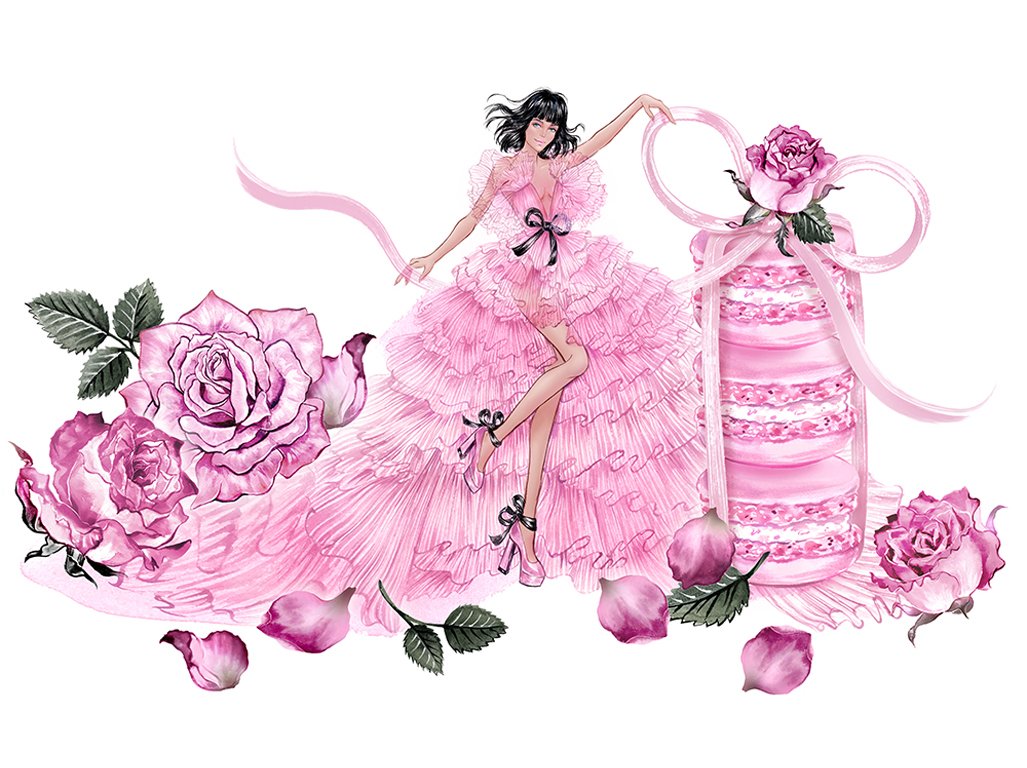 How do you translate trends to your readers?
Trends come and go, it's a way to refresh the fashion fields every season, to get people interested. You can observe and be aware of the trends, but you don't need to follow it for your personal fashion style.
What advice do you have for someone who wants to push the restart button and make over their look?
Be loyal to your heart and use style as a way to express yourself, it will refresh itself as you grow and change over time.
What style item is a must have that you can never go wrong with?
I can't live without floral prints, they make me happy.
Do you like pointing your clients in the right direction or taking a more hands-on approach to crafting their style?
Most of the time, we have a similar vision because they come to me after they have seen my work that shares the similar aesthetics of their brands. But when we have different visions, I will supply what they want and suggest an idea or two for consideration.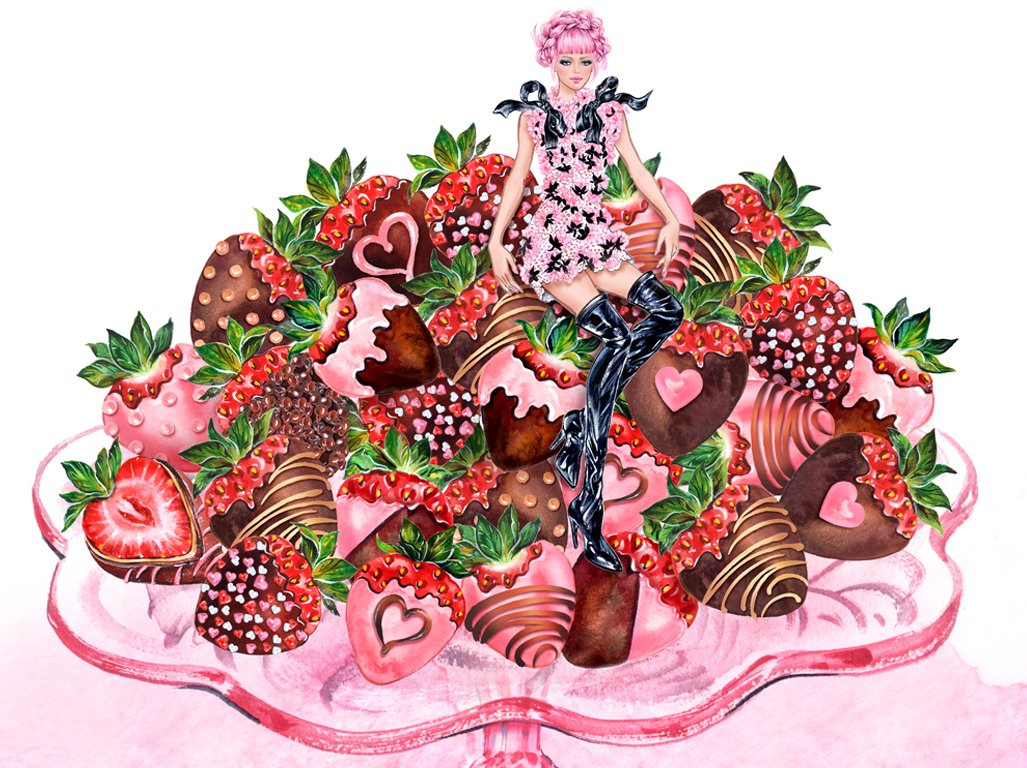 What do you see as some of the economic and design challenges of the industry?
The fashion industry is changing at lightning speed, we can't chase each "trend" as it changes, but we need to be aware and find ways to adapt. Recent years, I see a huge decline of demand for print and physical stores, a lot of magazines and brand stores shifted focus to digital. That's understandable since the internet is so convenient and fast.
What elements separate your work from other style gurus?
An interest in nature and incorporation of fashion elements with nature inspirations 🙂
What is your favorite fashion-related motto, quote or words to live by?
"Fashion you can buy, but style you possess. The key to style is learning who you are, which takes years. There's no how-to road map to style. It's about self expression and, above all, attitude." —Iris Apfel
---
Connect With Sunny!