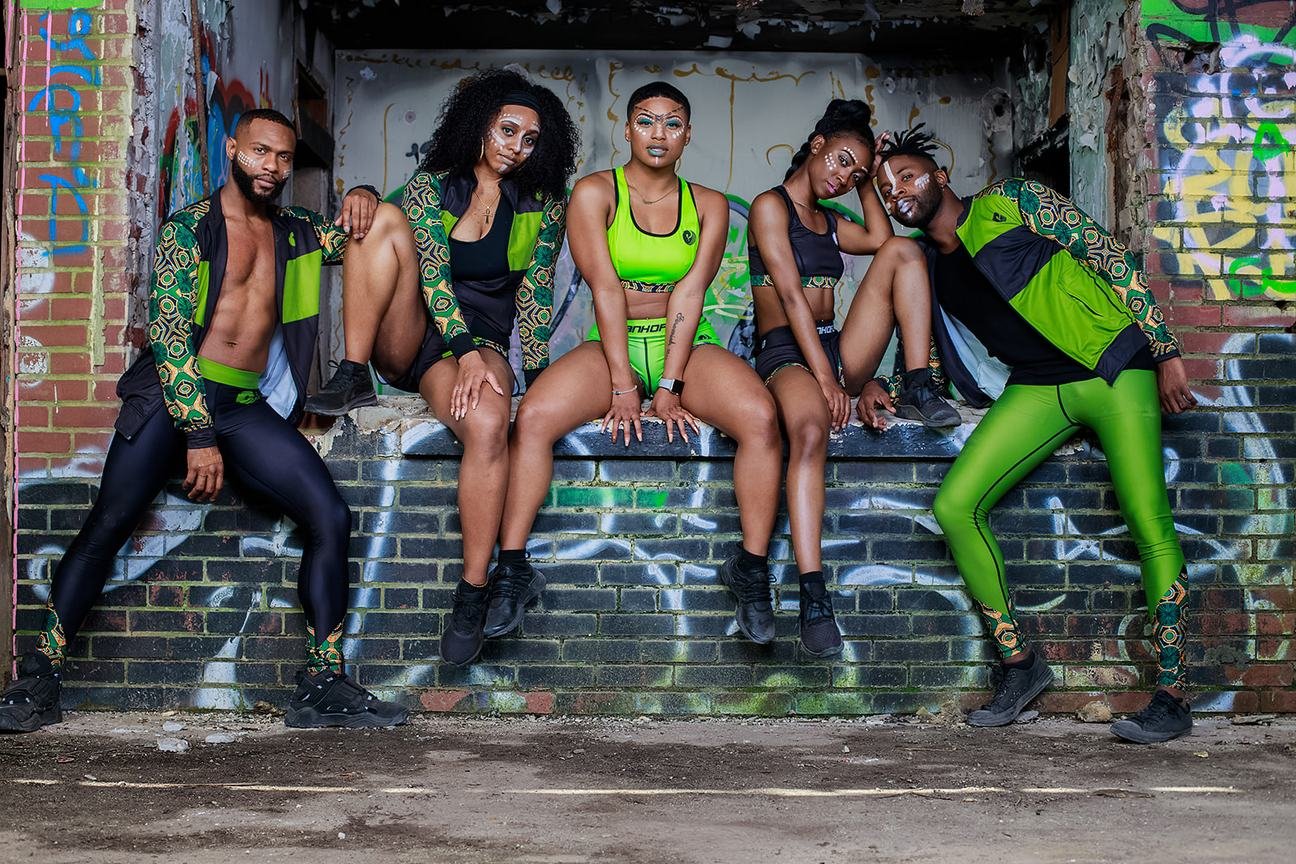 Sankofa Athletics Is An Expression of Love, Unity, Diversity & Community
Sankofa Athletics​ was founded in ​Los Angeles, CA​ by ​Khalia Ervin​ and launched May 1st, 2019.
Sankofa Athletics is a unity and community-focused brand. The brand's name Sankofa is a word that originates from the Akan people of Ghana. The logo is an interpretation of an Adinkra symbol known as Sankofa. The symbol is designed with the bird's head facing backward signifying the importance of looking to the past. The egg represents useful knowledge. Therefore, the bird is looking to the past in order to retrieve useful knowledge to bring forth to the future. This signifies the brand's mottos "Future Movement, Look Back Give Back, and Purposeful Drip."
Sankofa Athletics' mission is to evoke Authenticity, Strength, Innovation, Elevation, and Unity amongst all athletes/non-athletes. Their vision is to remain design leaders that bring innovative authentic products to athletes, non-athletes, and to communities around the world. They plan to unite people one design at a time and give back to our communities while on our journey to change the status quo. Sankofa embraces creativity and diversity! They are also socially, and environmentally aware. They strive to be eco-friendly and socially uplifting. Sankofa Athletics is an all-inclusive movement that uplifts the Black community, LGBTQIA+ community, and all other people of color collectively through representation.
Leading the way and changing the status quo within the athleisure industry. Sankofa are dedicated to offering our customers the best quality athleisure wear, and accessories at the most reasonable price possible. Along with offering great quality, they pride ourselves on offering the most unique, and eye-catching athleisure wear backed with purpose that the industry has to offer.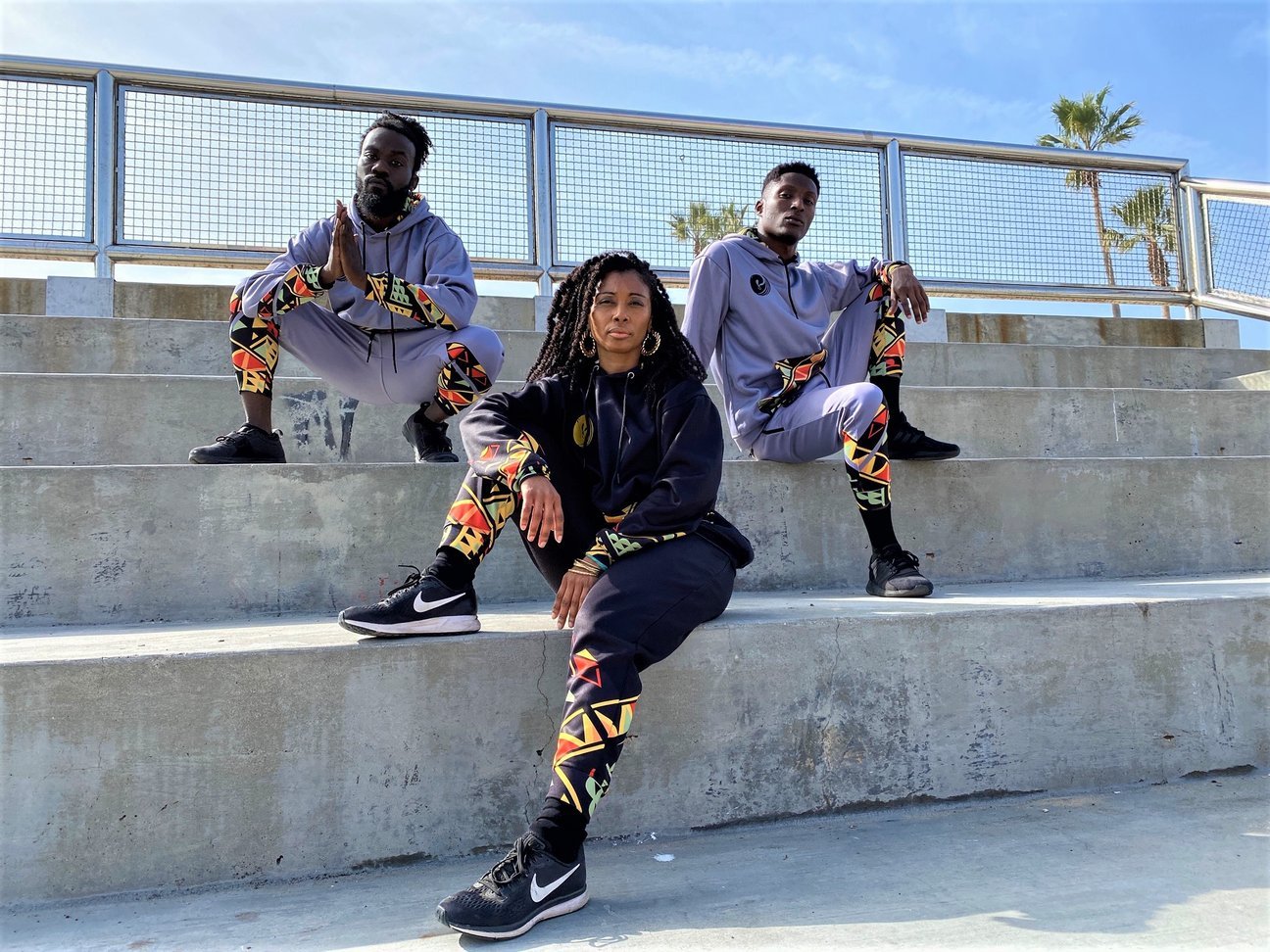 Sankofa delivers unique, quality, and relatable content for their customers' enjoyment.  Not only building brand awareness for themselves, but also for others. Sankofa Athletics sets the new standard in the athleisure industry.
THEY'RE GOING ON TOUR…
Bovtiqve Fashion Week is held twice a year during the months of February and September and rotates cities for every edition, providing the selected cities the platform to make a significant impression on a critical sector of the fashion industry – while highlighting the cities' capacity to thrive within the growth of one of the most profitable industries in the world. Sankofa Athletics have been selected to join them as one of their traveling brands on their The Believe Tour for the next 3 years! Being a part of the Bovtiqve Fashion Week's The Believe Tour is the purpose behind Sankofa's Kickstarter.  Support their journey below.