Statement Shirt Styles To Enhance Your Fashion Taste
Out of all the garments you can find in any fashionable woman's wardrobe, the tops are the most distinctive ones.
They are considered the most versatile pieces of clothing that can be paired with anything and instantly create a flawless look. Whether you combine them with denim jeans, a leather skirt, or khaki pants, the top is the go-to item whenever you want to switch up any outfit.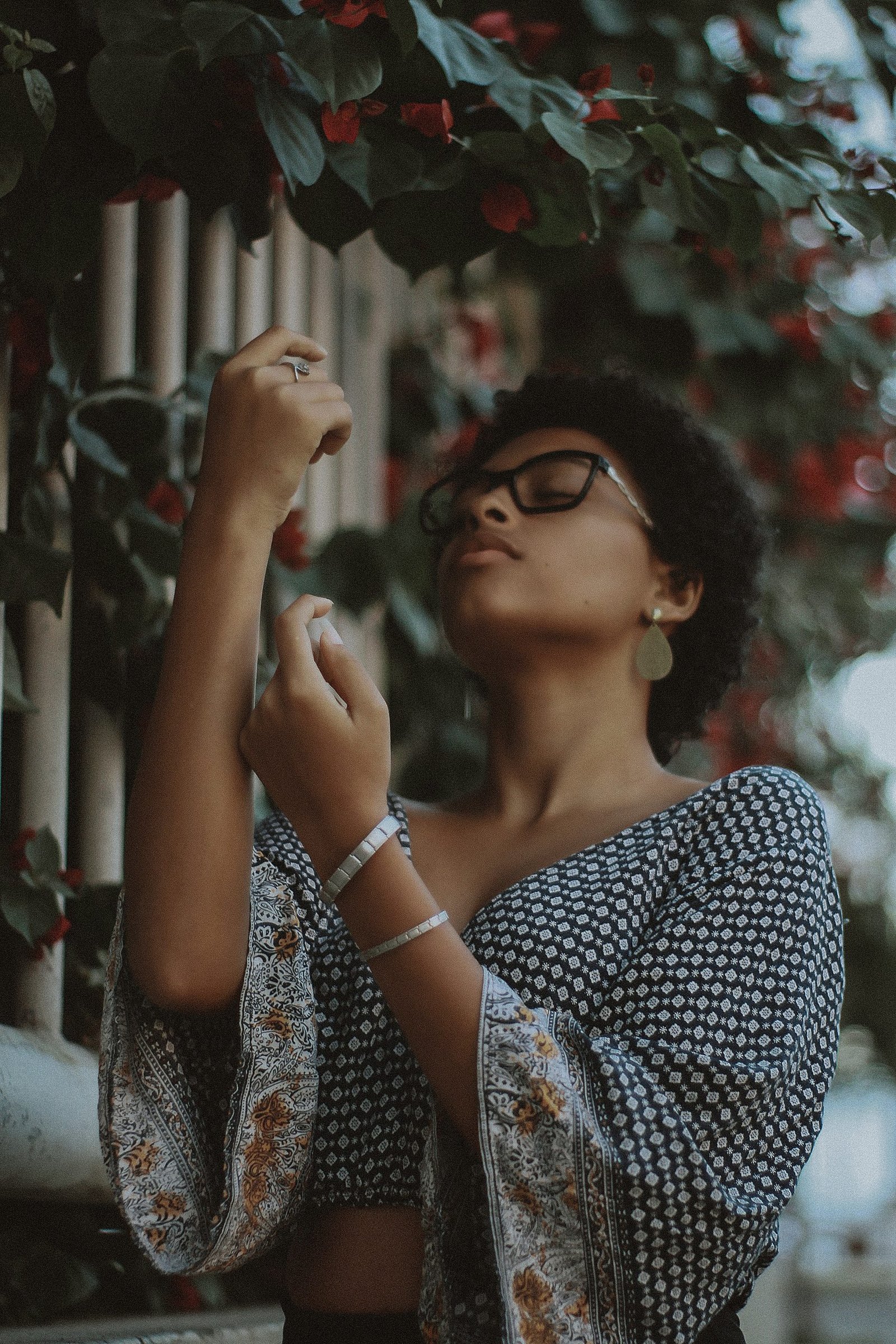 There are different types of shirts that come in many varieties and patterns. From the plain white tee to the office blouse, there is a shirt style for every occasion. That's why you should always go for the top that will make a statement and draw all eyes on you whenever you walk in the room.
To get you started, we have come up with a short list of five statement tops that will definitely enhance your fashion taste and make you a style icon.
Classic Inspirational Tee
The plain color tee is the most popular shirt style as it can be worn with anything and still make a serious fashion statement no matter the occasion. You can tuck it into high-waisted jeans, pair it with a suit or wear it under a slip dress and still look stylish. Complete the look with something quirky, like a Dancing Bears Dad Hat.
However, despite its versatility, the basic tees can dull down an outfit, so opting for a tee with an inspirational message such as the It Is Well With My Soul shirt with verses from your favorite Christian song would be a much better choice. You can either dress it down with flat sandals or go for a dress-casual look with a denim skirt and still look amazing.
Eye-Catching Printed T-Shirt
Printed graphic tees made with DTF printers are a great way to go a step further with your statement shirts. These tops may feature images of your favorite TV shows, music artists, cartoon characters, or clubs you belong to, which makes them even more appealing.
Besides that, they are an excellent alternative to the basic tees when you want to achieve a cool-girl vibe. So, for your next casual night out with your friends, go for a cute ghost shirt and combine it with a pair of ripped jeans and white sneakers to put together an edgy outfit.
Chic Crop Tops
A shirt style that has recently become the most popular one is the crop top. You will often find it as part of a matching set, but many fashionistas decide to separate the top and use it to create a chic summer ensemble. Whether you go for a soft tee or a mesh top, there are many options available, all of which can instantly elevate your fashion taste.
The classic black crop top is the most favorite one among trendy women, but the graphic printed crop top is another great choice whenever you want to show off your artistic side. This is what makes this shirt style an excellent way to go outside your fashion comfort zone.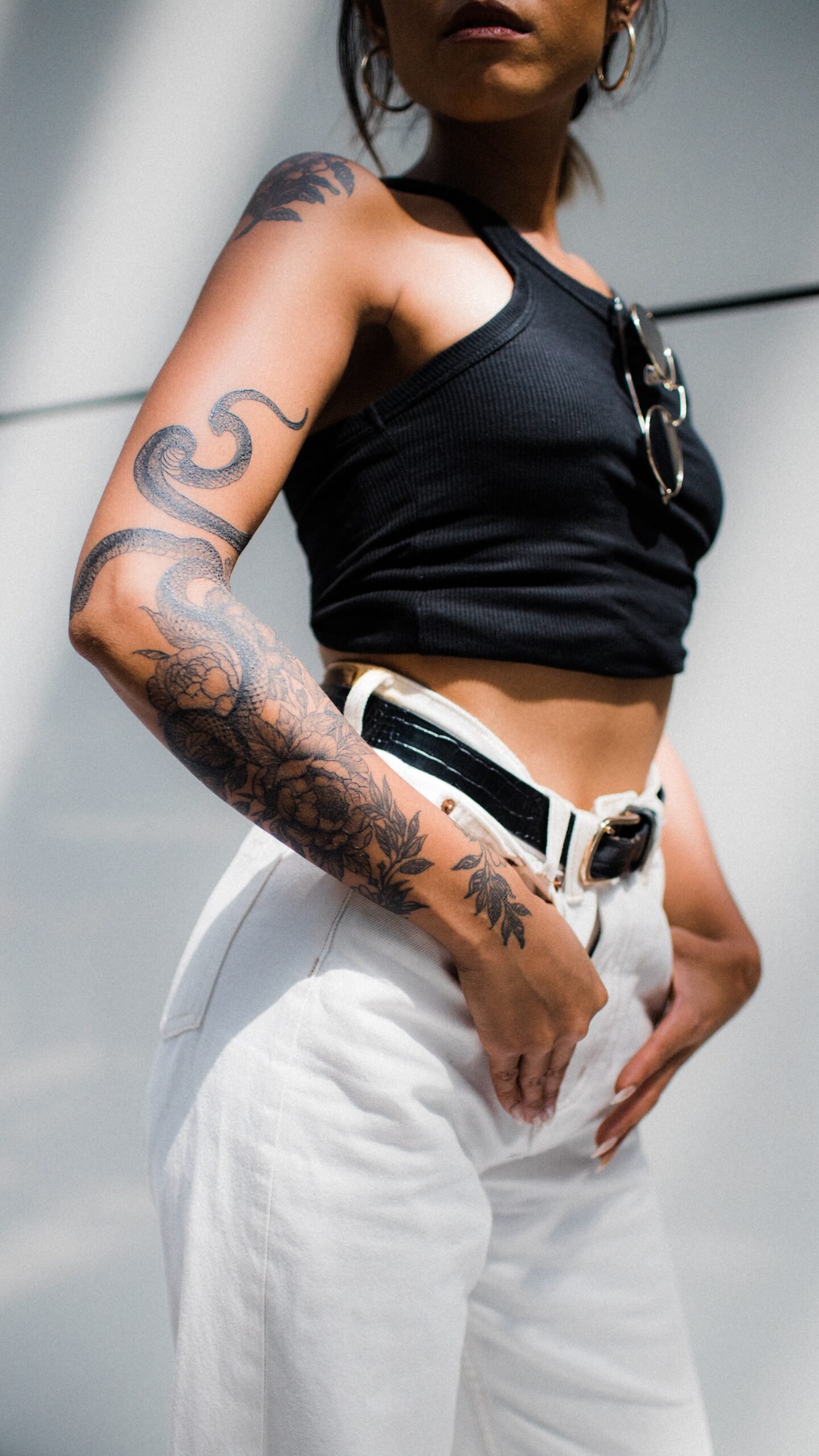 Stylish Puffy-Sleeved Tops
Another shirt style that also lets you experiment with fashion is the puffy-sleeved top. This is due to the shirt's exaggerated puff sleeves which give you the perfect opportunity to try out a bolder look but don't want to spend too much time building an outfit for your casual night out.
From the color-pop brights to the monochrome black and crisp white styles, you have plenty of puff sleeve tops to choose from to make a statement with your look. While most chic ladies like pairing them with jeans, others aren't afraid to go a step further and combine them with an effortless midi skirt.
Sheer Tops
A shirt style many women might have forgotten about is the sheer top. The truth is this piece has always been a fashion staple as it has the power to be both alluring and sexy all at once. Plus, they are so comfortable to wear and can be worn on almost every occasion.
For example, if you want to create an elegant look with your see-through shirt, then you should consider combining it with a crop top underneath it. You can complete the outfit with a pair of high-waisted jeans and sandals and you are ready to make a fashion statement at your next office party.
Timeless Blouse Styles
The blouse is another timeless shirt style that can easily take your fashion taste to the next level and make you look trendy and sophisticated at the same time. It comes in different materials, colors and styles, making it an excellent choice for your casual outings with your friends or whenever you want to look elegant in the office.
For example, the high neck blouse is considered fairly non-fussy especially if it is in plain color. But, if you want to make a subtle fashion statement at your next office meeting, you should consider going for a floral blouse paired with a pencil skirt and pumps.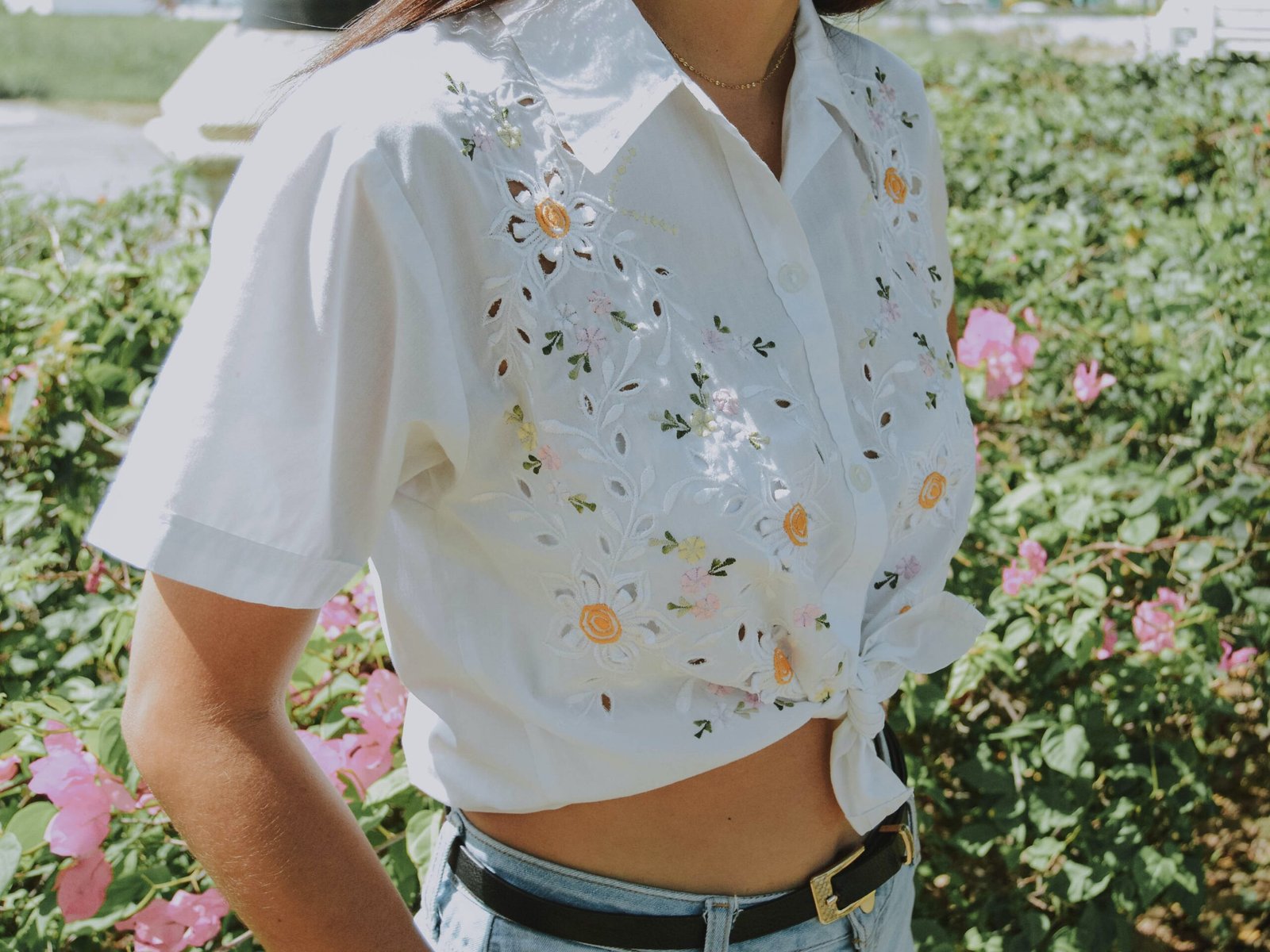 Final Thoughts
No matter where you are headed, tops are the perfect way to experiment with fashion and enhance your personal style. There are numerous shirt options available, all of which can be paired with different wardrobe bottom staples and create a fashionable look that is also eye-catching.
From the plain white tees with inspirational sayings to the sheer tops, there is a shirt style that suits every trendy women's style and which can be worn to any casual or formal occasion. Just choose the one you like and step up your fashion game with a chic top.