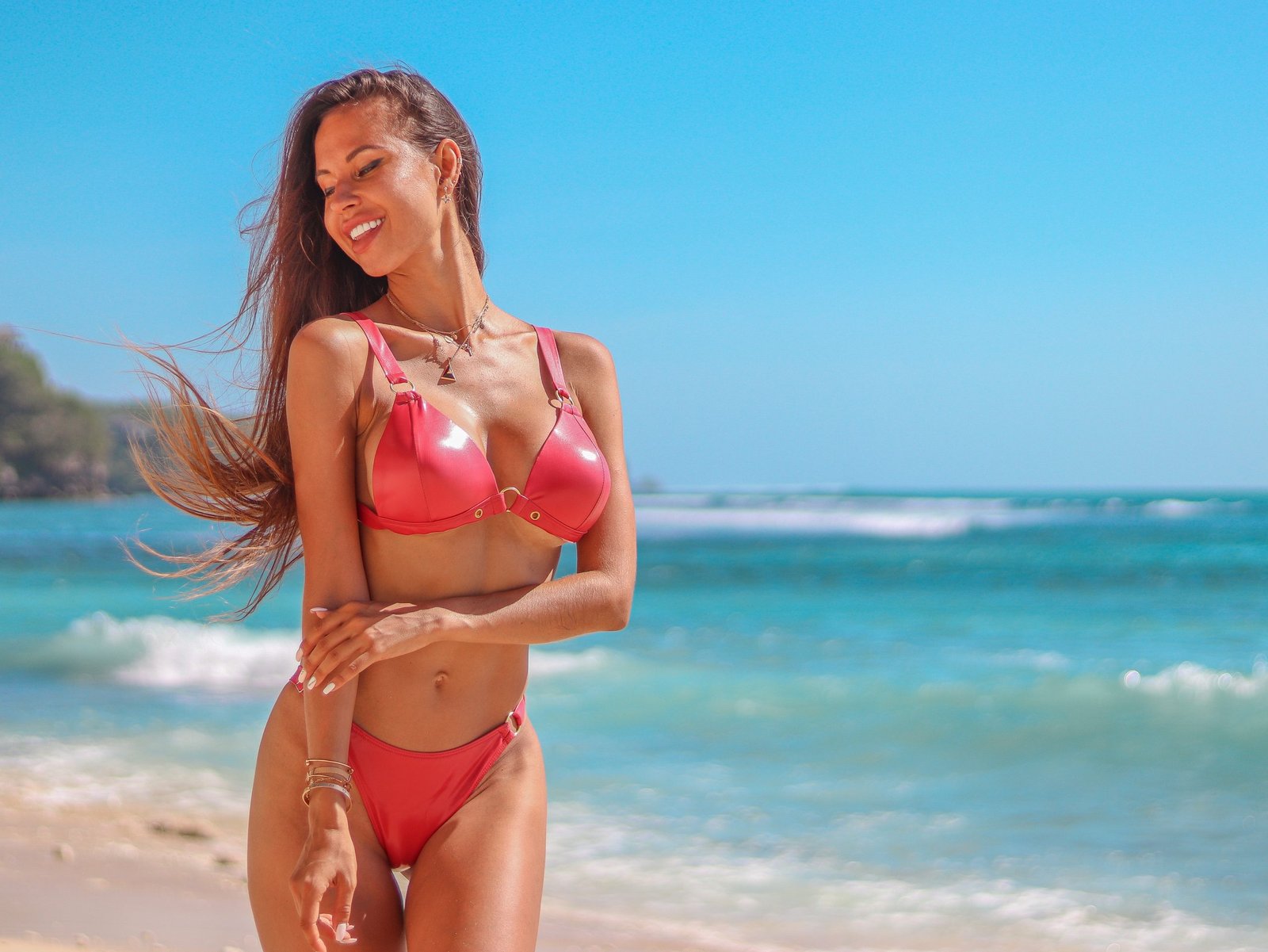 Tips For Choosing The Right Swimsuit
Choosing a swimsuit can be overwhelming with the variety of styles available on the market.
New designs are always coming up now and then, leaving you with so many options.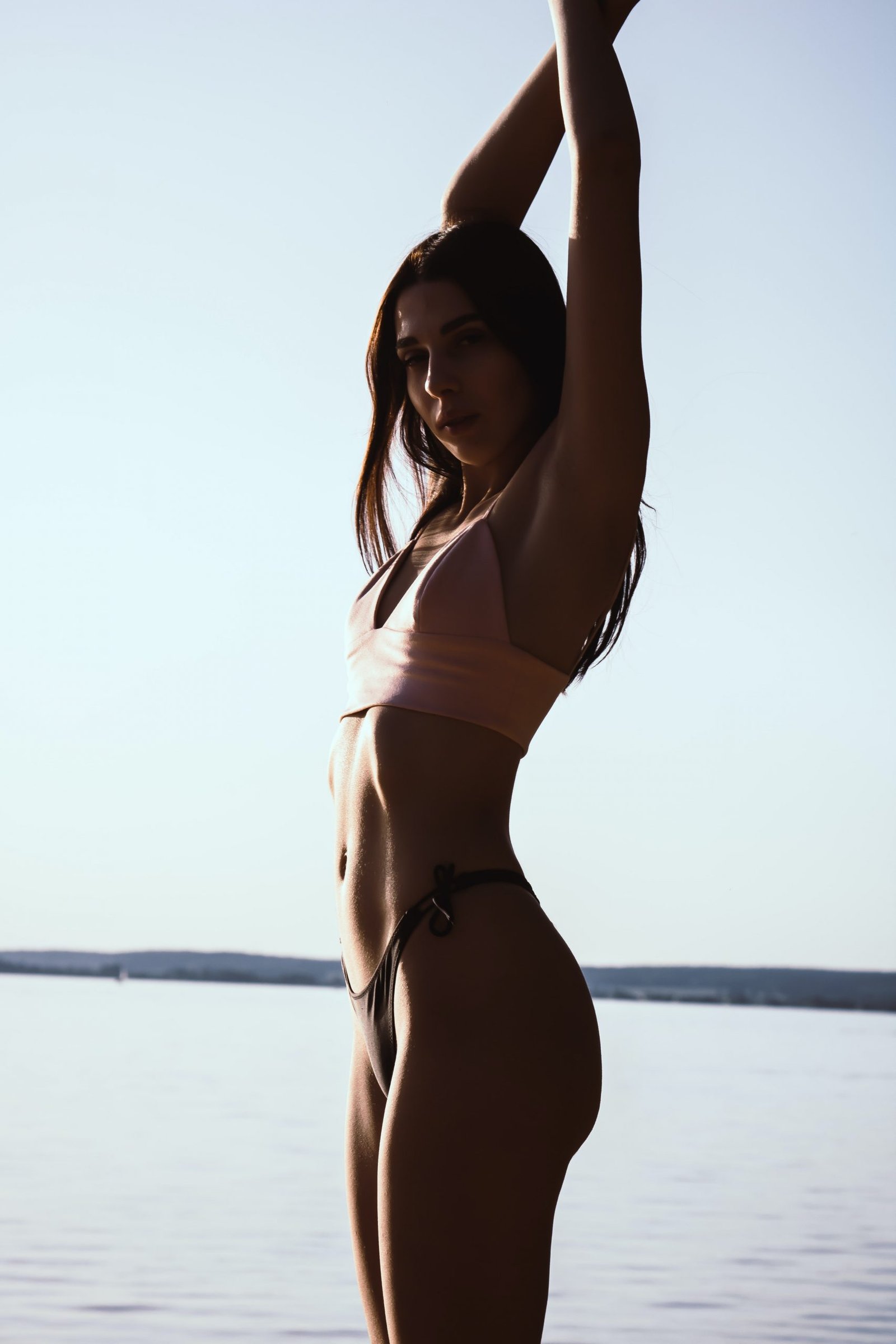 From thongs, one-pieces to high-waisted bikini swimsuits, it can be hard to choose what is suitable for your body. Here are a few ideas to get you started.
Know Your Body Shape
For you to choose the right swimwear, you need to understand your body shape. There are certain swimsuit designs that go well with particular body shapes. If you have a small chest, go with swimsuits that have bold colors, prints, or ruffles. These extra elements help accentuate your chest, making it look bigger.
Get The Right Fitting
It is never wise to choose a swimsuit that does not fit you well. Get a piece that is not too small to the point that it is uncomfortable or too big that it makes your body look off. Websites like AMI Clubwear can provide options so you can choose something that provides less or more coverage, depending on your preference. For instance, if you are looking for more coverage, then you may want to consider a one-piece swimsuit. On the other hand, if you are looking for more exposure, string biking is perfect for you.
Choose The Right Color
Lighter colors tend to draw attention towards you, and dark colors draw the attention away. So if there is a body apart you want to stand out, whether it is your chest or bum, then choose a brighter color for that. One of the mistakes people make is choosing a color that does not flatter their skin color. If you want to look good in your swimsuit, be careful when picking the color.
Next time you are picking a swimsuit, follow the above tips. The end goal is to find something sexy, fitting, and comfortable. This elevates your confidence levels as you walk across the beach or swimming pool.