Fashion Trends That Don't Grow Old
Nowadays, fast fashion is everywhere, trends change quickly, and we have to adapt our wardrobe to keep up with them continually. But there's a better way.
Investing in a few quality items that stand the test of time reduces the need to follow trends and recycle our wardrobes.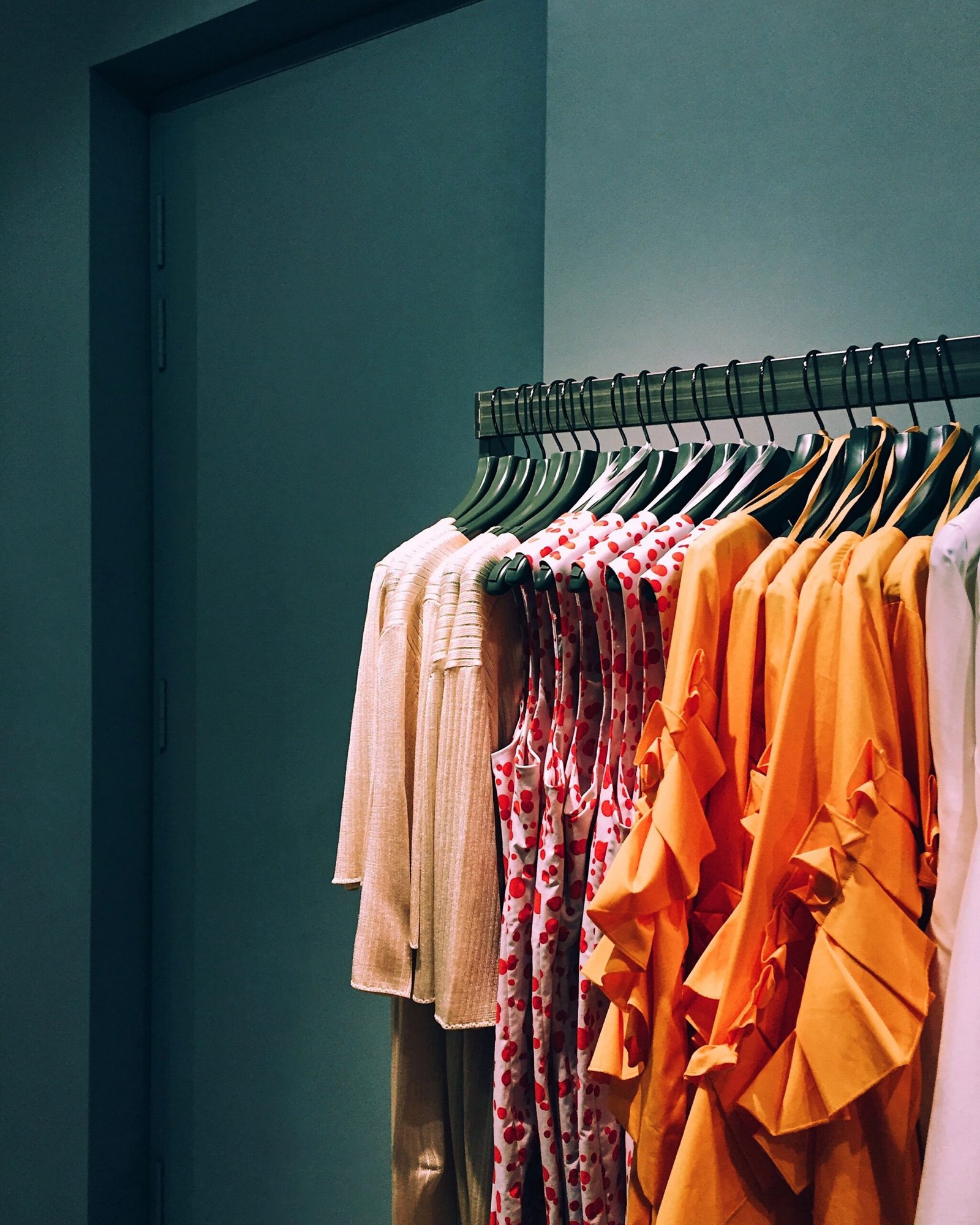 Denim Apparel
Denim was invented in the 18th century by Levi Strauss and Jacob Davis, and since then, it has never fallen out of favor. Denim is a hard-wearing material that stands up to extreme conditions and multiple washes. Not only that, denim is an excellent match with almost any casual outfit.
Whether it's a denim jacket, denim jeans, or a large denim shirt, it makes sense to have some denim items in your wardrobe. Denim never lets you down, and you can rely on it to keep you stylish whatever the style trends are doing. Denim is also excellent to buy in secondhand stores.
Aviator Sunglasses
When the days get longer, and the sun gets hotter, everybody needs a pair of sunglasses to shield their eyes. And if you don't want to spend large sums of cash on the latest brand-name sunglasses, make sure you have a pair of quality aviators in your wardrobe or your vehicle. Aviator shades were invented in the 1930s by a Canadian company; they were initially designed for pilots because they have excellent all-round coverage for when they aren't shielded by clouds. Nowadays, they are a popular choice for celebrities no matter their age or career stage.
Gold Pendants
If you want to invest in jewelry that never goes out of fashion, then invest in an Initial Chain gold pendant. Gold pendants are classical and fit with any formal outfit; they are also stunningly beautiful and help enhance your appearance to make you stand out regardless of the occasion. If you are interested in investing in a gold pendant, it's a good idea to carry out some research first and choose an item that suits your personality.
Since gold pendants don't go out of fashion, it makes sense to align it with your unique sensibility so you can enjoy it regardless of your age.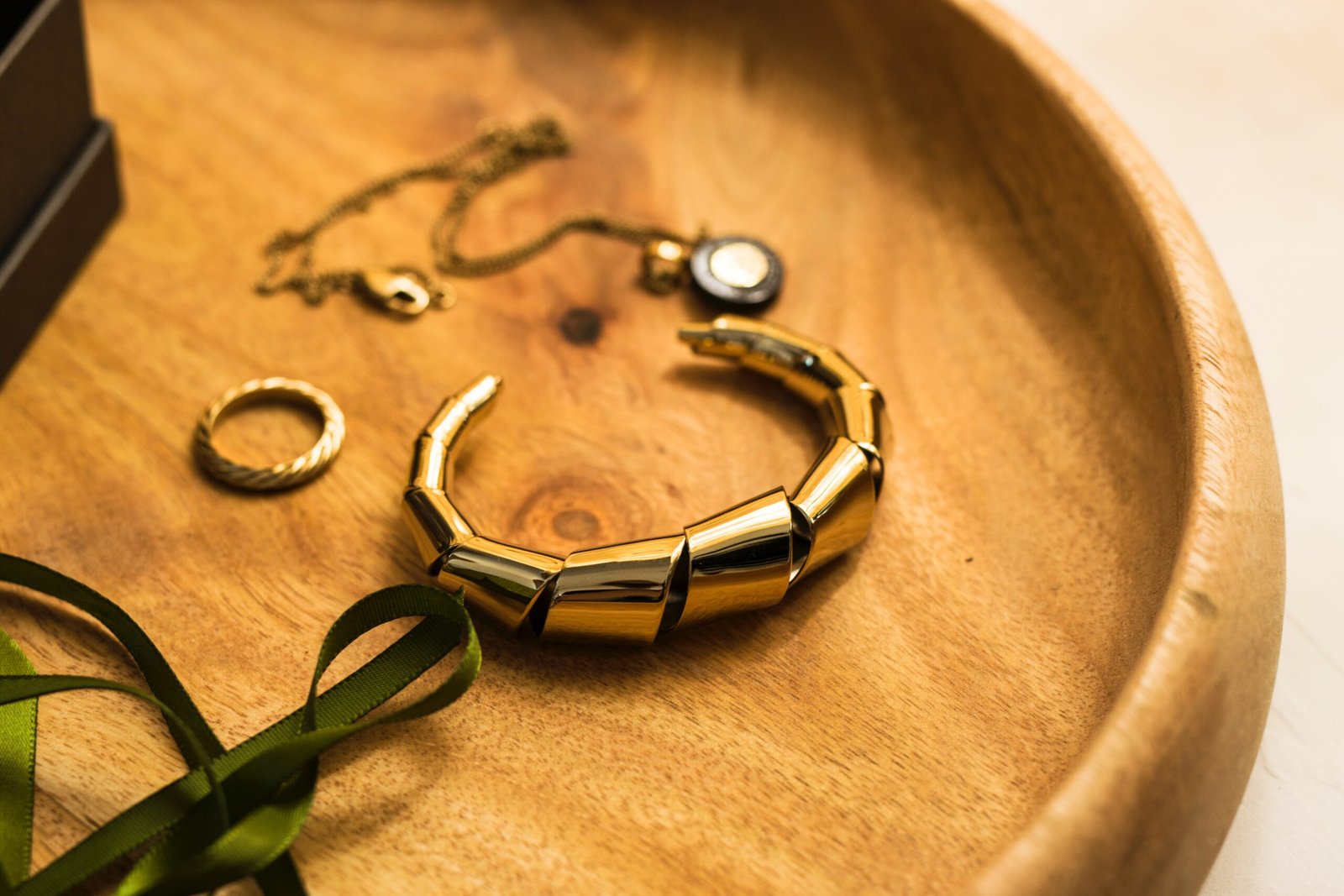 Classic Timepieces
With the advent of digital technology, you might think that wristwatches and timepieces would become a thing of the past; why would someone need the time on their wrist when they have it on every digital device they have access to? But their persistence is a testament to their quality.
Although timepieces are somewhat obsolete in terms of their functionality, they aren't outdated in terms of their style. In fact, wristwatches and classical timepieces are ideal jewelry items that stand the test of time. Invest in a quality timepiece you can rely on regardless of style trends.
Solid Color Dresses
Never be stuck for something stunning to wear with solid-color formal dresses. The most popular colors are black and red, and if you invest in a quality material or brand name, you can expect it to last a lifetime. These dresses are perfect for formal parties and one-off occasions.