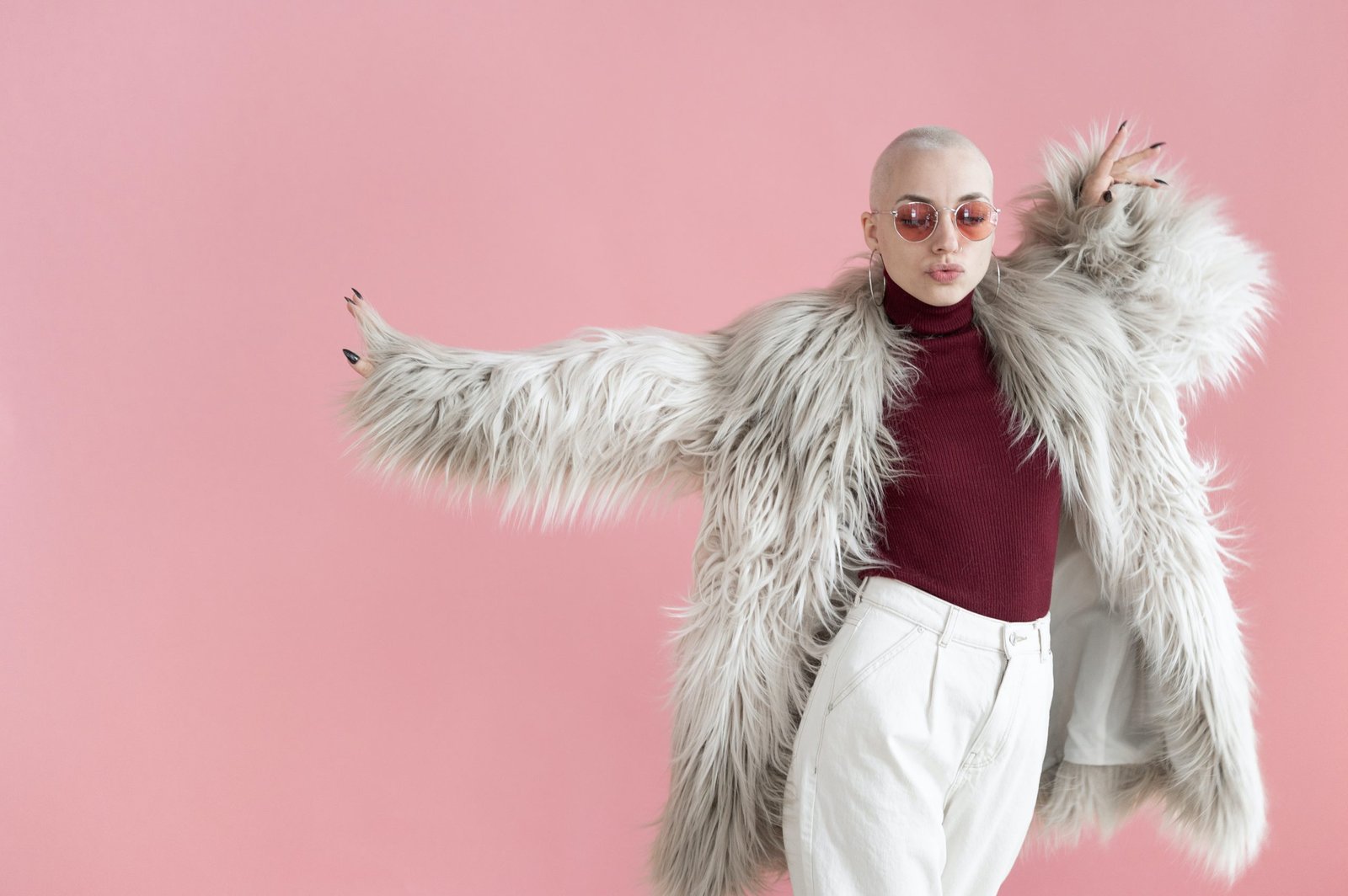 Top Fashion Trends You Must Rock This Spring/Summer
As we welcome the warmer weather of Spring and Summer 2023, it's time to start thinking about updating our wardrobes with the latest fashion trends.
From mini skirts to bra tops, this season's trends offer a wide range of styles perfect for any occasion. Whether you're looking to add new pieces to your everyday wardrobe or searching for the perfect outfit for a special event, these top fashion trends are a must-have in your closet.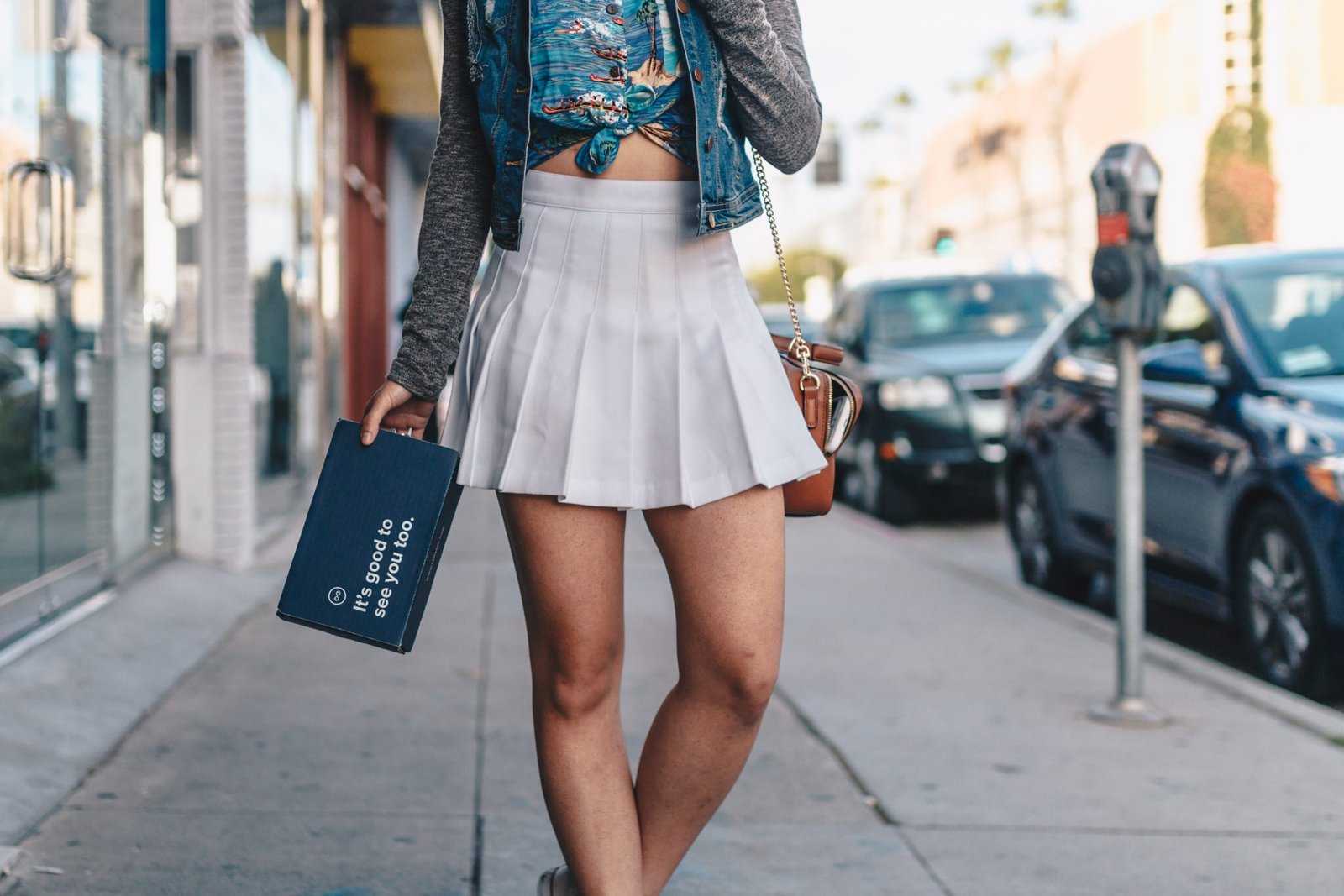 Let's take a closer look at the styles set to take the fashion world by storm this Spring/Summer of 2023.
1. Mini Skirts
The mini skirt trend is set to take over the fashion world in the upcoming spring and summer seasons of 2023. Designer brands such as Miu Miu, Dior, and Prada already showcased their mini skirt designs on the runway last year, featuring a range of styles from classic denim to daring leather. Celebrities such as Hailey Bieber, Rihanna, Jennifer Lopez, Dua Lipa, Megan Thee Stallion, Doja Cat, and Jennifer Lawrence have also been spotted rocking the trend, proving that the mini skirt is a must-have in any fashion-forward wardrobe.
This trend is perfect for those who want to show off their legs and embrace a playful, flirty look this season. With so many options and styles available, there is a mini skirt for everyone.
2. Corset
Corsets have been a fashionable wardrobe addition for centuries and are now returning to the spring-summer fashion trend. Corsets have been redesigned to be more comfortable, versatile, and stylish, making them a must-have item for any fashion-forward individual. Corsets can be dressed up or down, depending on the occasion. Pair a corset with high-waisted shorts or a denim skirt and sandals for a casual daytime look. Pair a corset with a flowy maxi skirt or palazzo pants and heels for a more formal evening look.
In addition to being a fashionable trend, corsets can also provide functional benefits. They can help improve posture and support those with back pain or other posture-related issues. Some corsets are also designed to help shape and define the waistline, creating a more hourglass silhouette.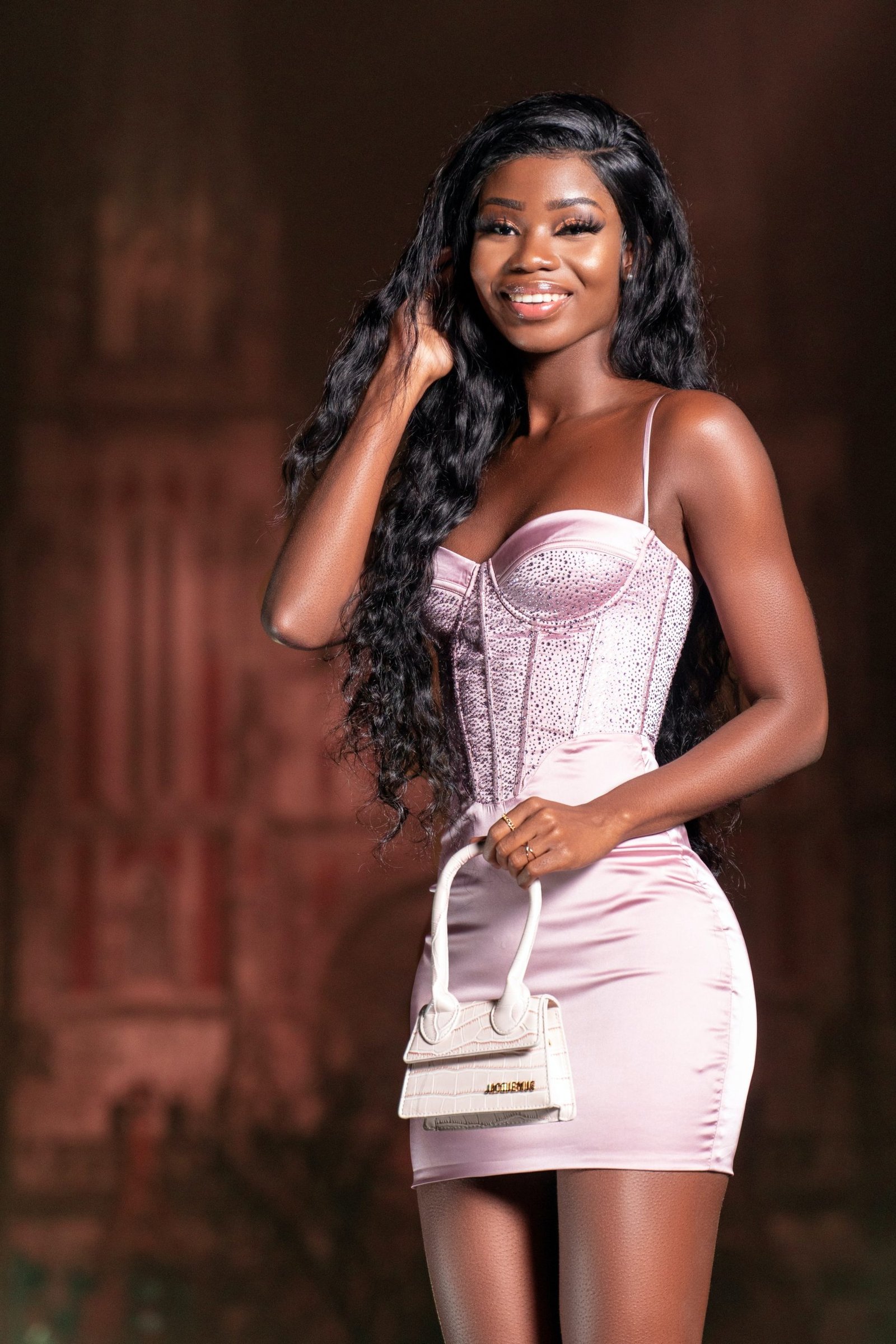 3. Relaxed Denim
Denim has been a popular fabric in the fashion industry for decades, known for its versatility and durability. While denim has been traditionally associated with cooler weather, the trend of relaxed denim has also become increasingly popular during the spring and summer seasons.
Relaxed denim has become a fashionable trend during spring and summer because of its versatility. It can be styled in various ways, making it appropriate for different occasions. For example, you can wear relaxed denim shorts with a t-shirt and sandals for a casual daytime look. Alternatively, you could opt for a pair of relaxed denim jeans paired with a crop top and sneakers for a stylish look.
4. Low-rise Pants
Low-rise pants are making a significant comeback this spring and summer as a fashionable trend. This pants style is defined by sitting low on the hips and having a wide waistband that can be adjusted to fit the wearer's body type. Low-rise bottoms can be found in various styles such as shorts, skirts, jeans, and even formalwear – offering various options for different occasions.
Due to the adjustable waistband feature, these pants provide comfort and flexibility for any body type. The versatility of this style makes it perfect for anyone looking to make a fashion statement or simply go for something comfortable and stylish. With its sleek design, more people are embracing this trend as it is seen as more modern and fashionable than traditional high-waisted bottoms. Whether you pair your low-rise bottoms with an oversized sweater or graphic tee, they will help you stand out from the crowd this season!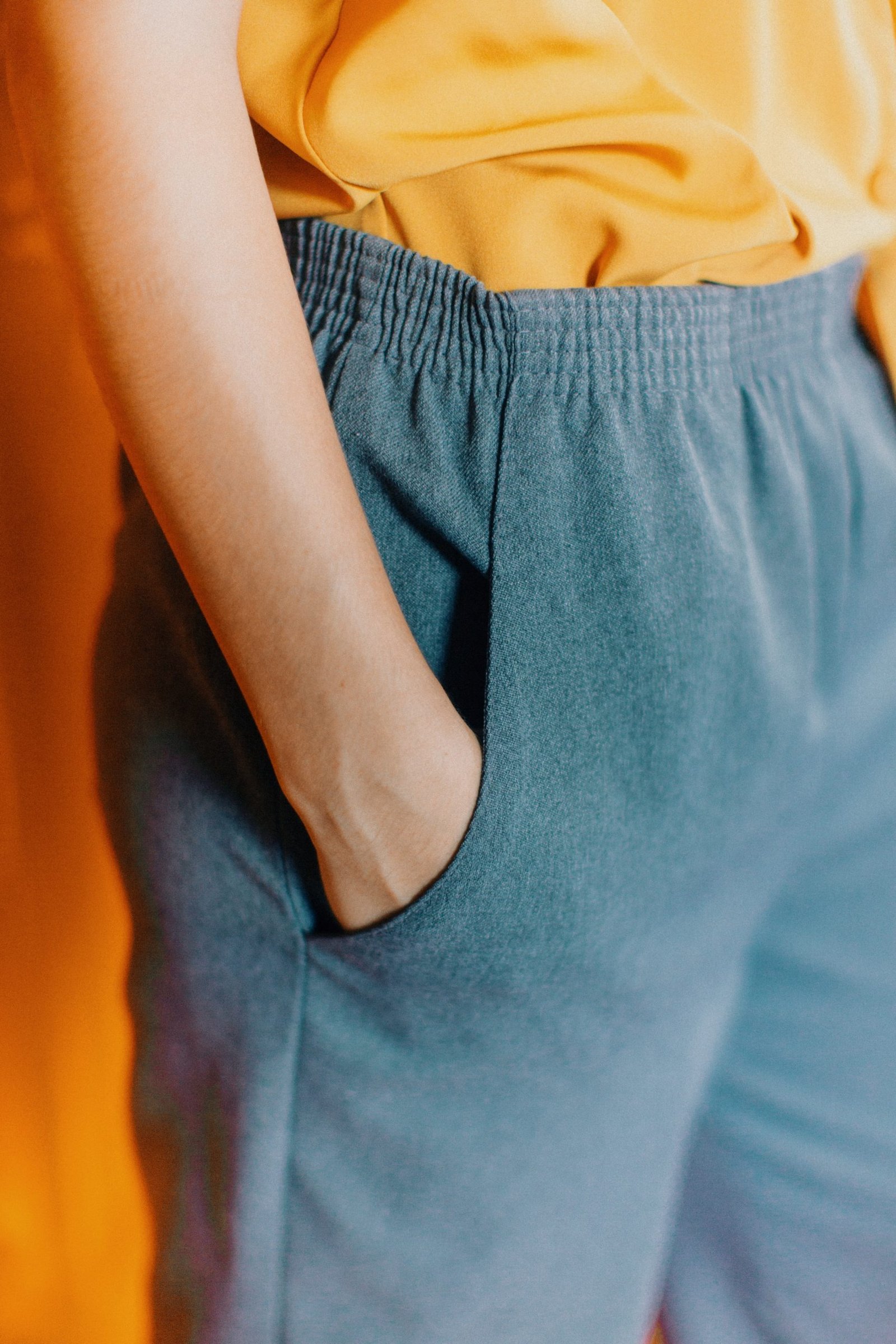 5. Bra Tops
Bra tops are a fashion trend becoming increasingly popular this spring and summer.
Seen in the runways of Michael Kors, Laquan Smith, and Adam Lippes collections, these garments are both comfortable and stylish. They come in all shapes, sizes, colors, and patterns to cater to various tastes. Bra tops can be worn alone or paired with pants or skirts for a sleek look.
They come in strappy designs for an edgy vibe or can be paired with lace detailing for a more feminine touch. They are fashionable and practical as they keep you cool on hot summer days. This year it's time to show off your style with some trendy bra tops during the spring and summer seasons!