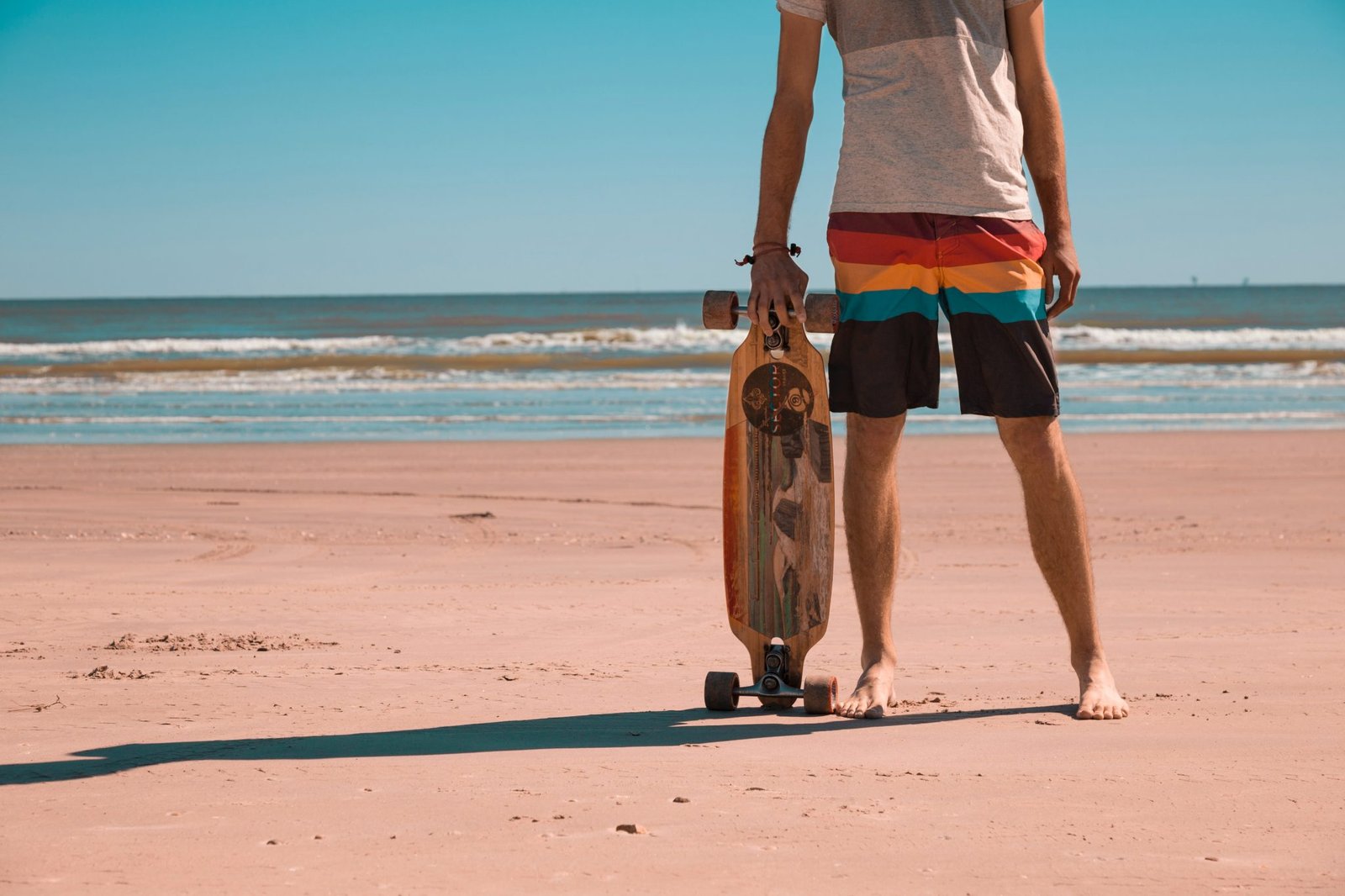 Trending Looks You Can Try Out When You Hit The Beach
We all love Beach Season and with summer finally having arrived after a long, difficult year, it's time to hit the beach!
Beach fashion has gone through some major transformations over the decades and hot trends come and go with the tides. From Victorian-era full-body swimsuits to the jaw-dropping mankini, beachwear has been raising eyebrows since people first started hitting the sand for a day out.
It can be hard to keep up with beach fashion during the winter months and we often find ourselves scrabbling for something to wear on that first sunny day. To help all you sand and surf lovers, here are some currently trending looks you can try out when you hit the beach.
1. Bikini and Daisy Dukes
This is a look straight out of the Dukes of Hazzard but it's as cool now as it was back in the 1970s. The fashion experts from www.peachloveca.com explain that the great thing about a pair of cut off denim shorts is that they can be paired with any color bikini and when it's time for a little sunbathing or for a dip in the sea to cool down, you can just pull off the shorts and you're good to go. There are so many cheap bikinis and daisy dukes that still look so cool which means this look is available to every beach lover.
2. Classic Sarong
Sarongs are not only great for keeping you warm and safe from the sand on a windy day at the beach, they look great too. Sarongs originated in India but they have become a staple of beachwear for people all over the world. Putting on and taking off clothes at the beach can be a real chore, especially when you are all wet and sandy, but a sarong can be easily wrapped around you when it's time to leave. Sarongs can also double up as a blanket to lie on when it is time to catch some rays and get the perfect tan.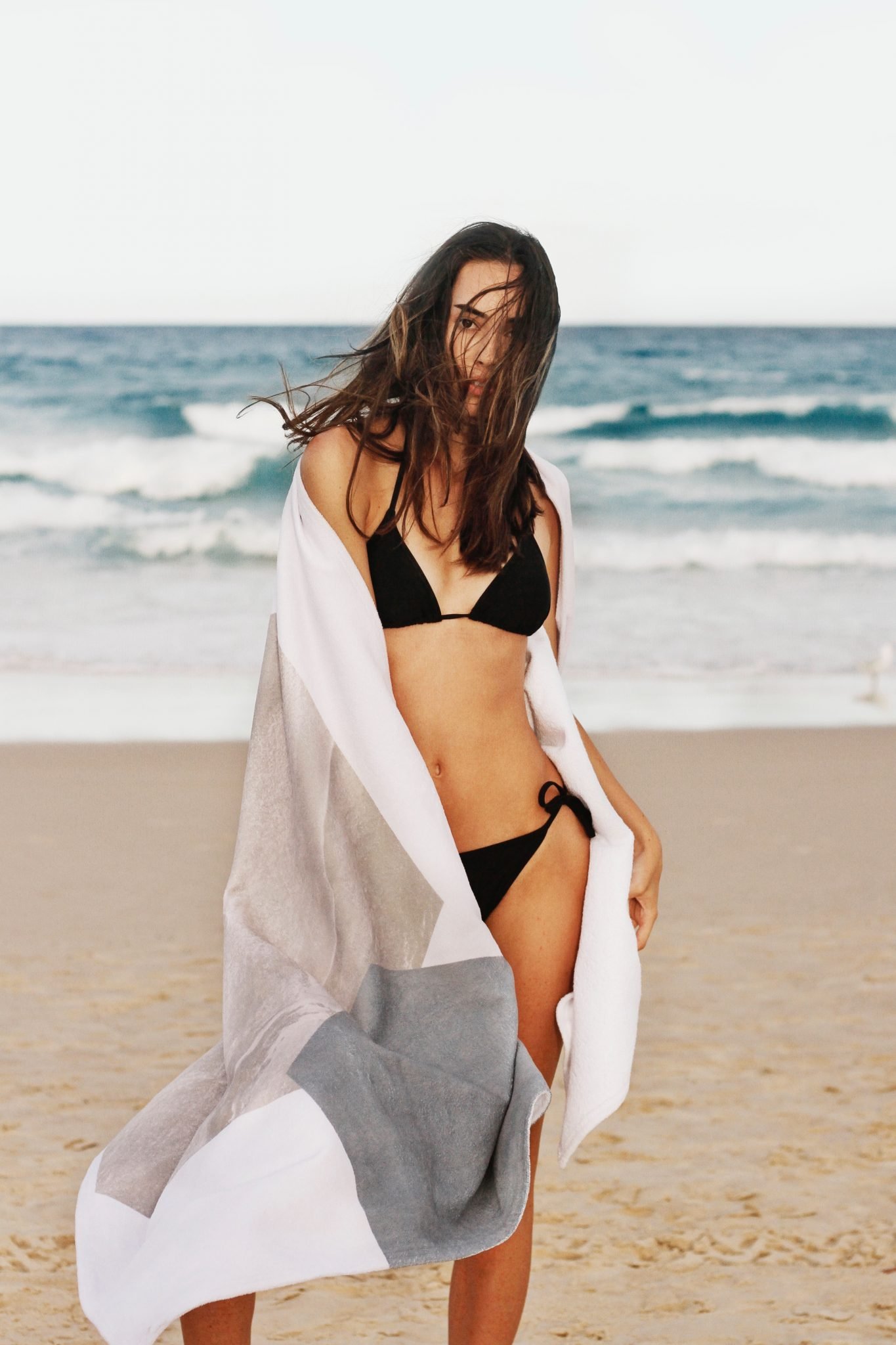 3. European Speedos
This next item is not for the faint-hearted. Speedos have been a mainstay on European beaches where men aren't afraid to show off a little flesh. Whilst often derided as banana hammocks elsewhere, male beachgoers in Southern Italy, Spain, and Greece can be seen flaunting their stuff in a myriad of different colors and patterns. Whilst they don't leave an awful lot to the imagination, Speedos are great for wearing whilst sunbathing as they enable you to get an (almost!) full body tan.
4. Board Shorts and Wayfarers
A classic American surfer look, pairing board shorts with a pair of timeless wayfarer shades is a combo that is always on trend. Whether you love hitting the waves on your surfboard or playing a few games of beach volleyball with your friends, this look is both ideal and practical. There are some awesome shorts from surfing giants Quiksilver and Ripcurl which will guarantee you look great!
With the summer finally, here it's time to stock up on that beachwear. Follow this guide and you will be sure to look your best every day of the season!
Just remember that beach fashion is all about expression and personality, so just have fun!