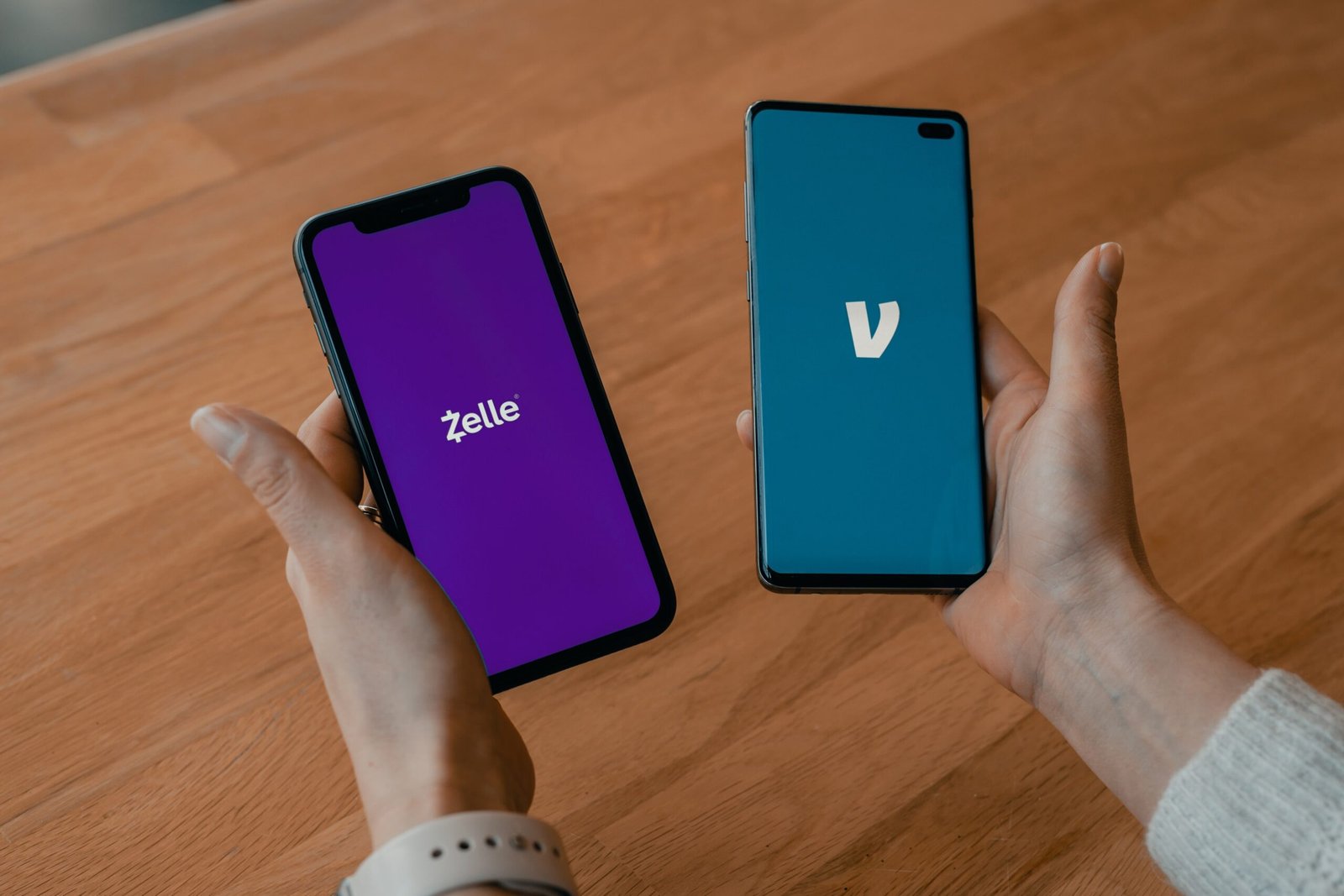 Alternatives To Cryptocurrencies To Avoid Fear Of Price Volatility
Cryptocurrency didn't hit the mainstream because of the innovative tech backing it up, or it's potential to offer a fair state of finance out of the reach of central banks.
Instead, it was for its price, with Bitcoin leading the charge as an incredibly volatile investment vehicle. While it's still primarily the focus of market speculation and price watchers, some followers have taken to the benefits of actually using the payment method.
People who look into the likes of Bitcoin and Ethereum often find themselves liking what they provide their users. Aspects such as them being digital payment methods – which is increasingly popular according to Techradar – offering a very high level of security and privacy, and being on a much-hyped blockchain are all very desirable traits in an online payment method. Luckily, there are alternative options that don't pin your money to the whims of Bitcoin's price, or anything that Elon Musk tweets.
Keeping your money safe and details private
Over the years, multiple data breaches and hacks have seen major tech companies make apologies to millions of users, which has greatly increased the demand for safe, secure, and private payment methods online. Some people don't even want to put their card details on a site anymore. Cryptocurrencies are incredibly difficult to track or trace, keeping the identities of the users private and their details safe. Still, the massive fluctuation of the prices is too much of a negative point to warrant the security benefits.
An option in between that offers both security and privacy with fiat currencies is eWallets, such as PayPal. They've come a very long way over the last decade and now offer the capacity to store money or even just draw from your account whenever you make a transaction. In either case, your bank, personal, and card details are all hidden behind the software's encryption, as detailed by The Economic Times, with the seller on the other side only seeing the money they have received. Nowadays, very few online stores don't accept a form of eWallet, with eBay once being the most famous example for its integration of PayPal in its early days.
If having an online account that can store and move money isn't a preferred option, though, there are thousands of websites that accept another more physical method. Increasingly in recent years, people have wanted to learn more about Paysafecard, which blends the safety and privacy of an eWallet with the additional benefit of being able to use it as a card. To clear any purchase, a 16-digit code needs to be entered, meaning it essentially works as a digital prepaid card. This method has become particularly prevalent among online casino sites in New Zealand, with the Paysafecard logo being synonymous with trustworthiness. The convenience and security it provides have quickly led to it becoming a popular option in this area.
Getting into the blockchain game
Blockchain technology is, understandably, associated with cryptocurrencies, which has many people thinking that they can't utilize the tech unless they buy into the likes of Bitcoin. However, there are several tech firms, especially in the payment sector, who are leveraging the core tech without forcing their customers to tie themselves to the coin prices.
In a piece exploring this by Freightwaves, rather than cryptocurrencies, the blockchain would create tokens that have fixed value to a fiat currency. So, by using smart contracts to perform payments across the platform securely, users can make the most of a blockchain while not having to worry about crypto prices. Circle, for example, is using blockchain encryption on its multi-currency payment platform to ensure safe passage and to remove any border or exchange fees.
Even though cryptocurrencies are the hot topic right now, there are plenty of other payment options that leverage the security and privacy benefits of them as well as blockchain technology.