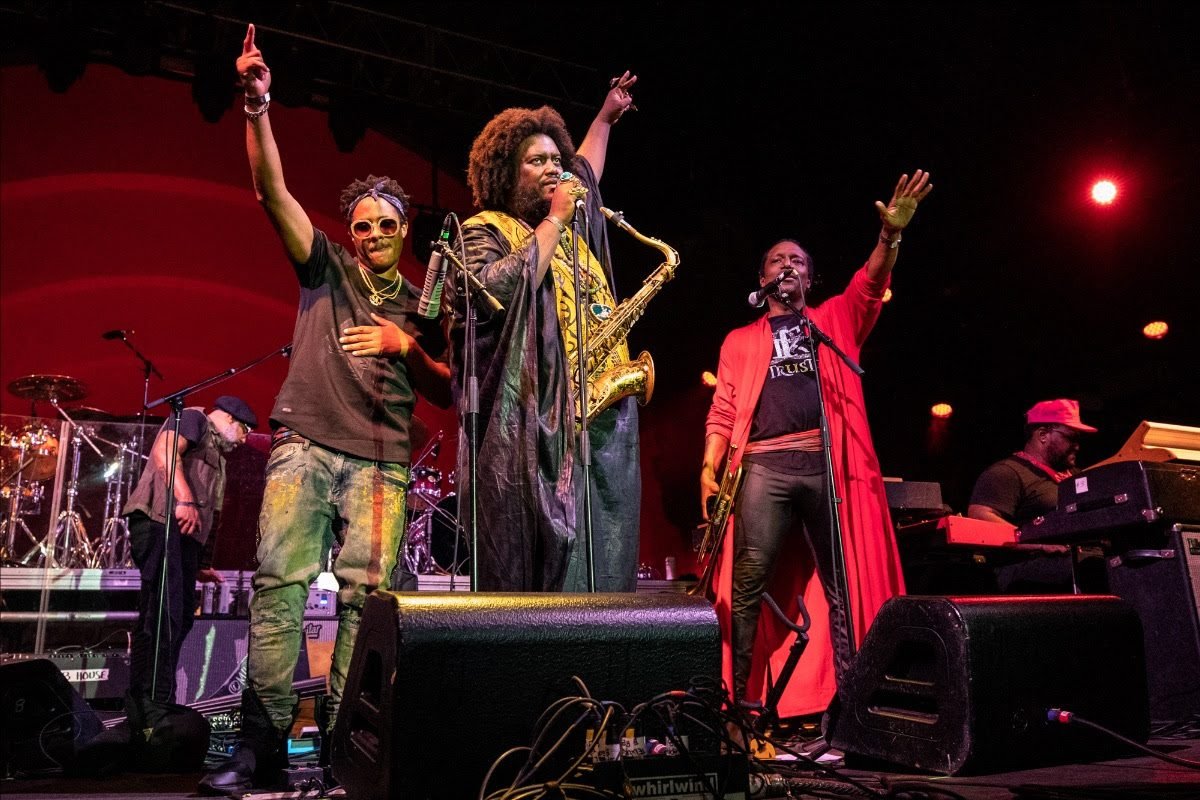 BRIC Celebrate Brooklyn! Kicked Off 2022 Season With Kamasi Washington, Ravyn Lenae, And DJ Reborn On June 8
BRIC, a Brooklyn-based leading arts and media institution, hosts the 44th annual BRIC Celebrate Brooklyn! festival at the Lena Horne Bandshell at Prospect Park, with live, free and in-person performances, which kicked off June 8, 2022 and runs through August 6, 2022.
BRIC Celebrate Brooklyn! kicked off its 44th season, with opening night performances by Jazz saxophonist Kamasi Washington, singer-songwriter Ravyn Lenae, and Brooklyn-based international DJ, DJ Reborn.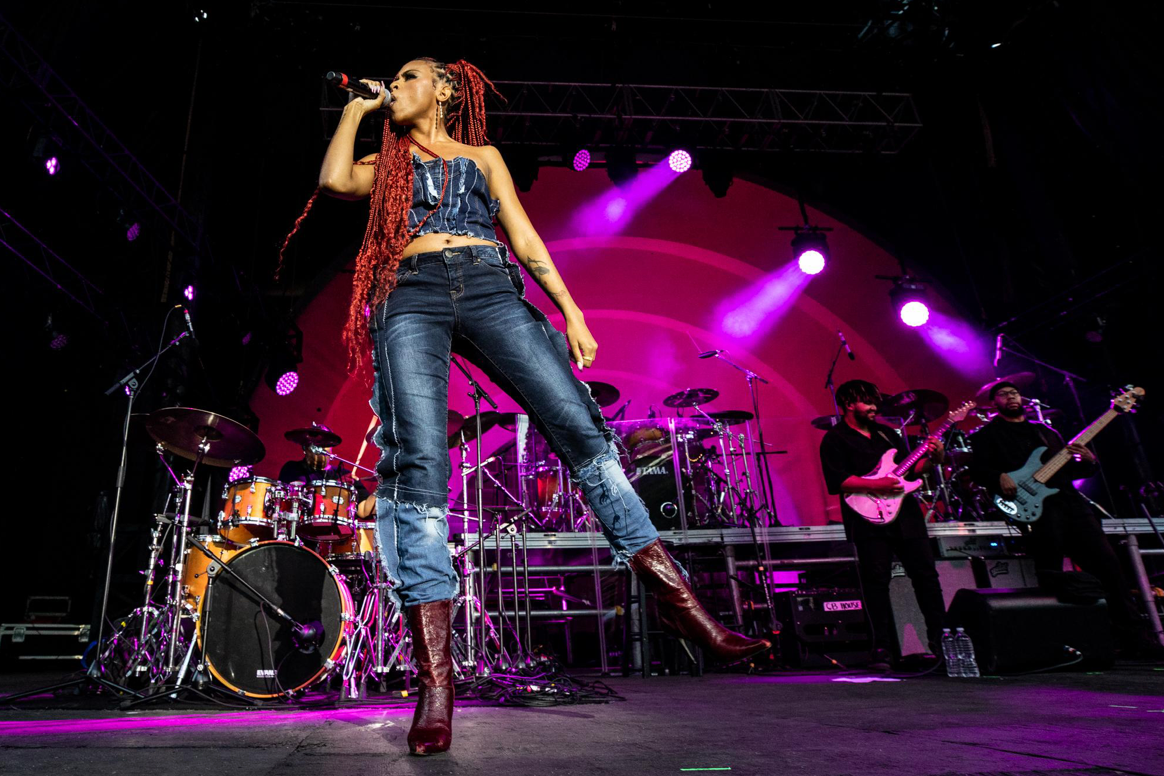 BRIC is a leading arts and media institution anchored in Downtown Brooklyn whose work spans contemporary visual and performing arts, media, and civic action. For over 40 years, BRIC has shaped Brooklyn's cultural and media landscape by presenting and incubating artists, creators, students, and media makers.
As a creative catalyst for their community, BRIC ignites learning in people of all ages and centralizes diverse voices that take risks and drive culture forward. BRIC is building Brooklyn's creative future.
Prior to the performances, a reception was held to ring in the season. Notable attendees included former New York City Mayor Bill de Blasio, New York City Comptroller Brad Lander, newly-named President of BRIC Wes Jackson, BRIC Board Chair Michael Liburd, NYS Assemblymember (44th District) Robert Carroll, Commissioner of New York City Department of Cultural Affairs Laurie Cumbo, Commissioner of New York City Department of Parks & Recreation Susan M. Donoghue, two-time Pulitzer Prize-winning playwright Lynn Nottage and more.
The festival season continued Saturday, June 11 featuring one of the longest-lived reggae bands of all time Third World and Pan Evolution Steel Orchestra.
For more information on the artist lineup, RSVPs, and more, click HERE.