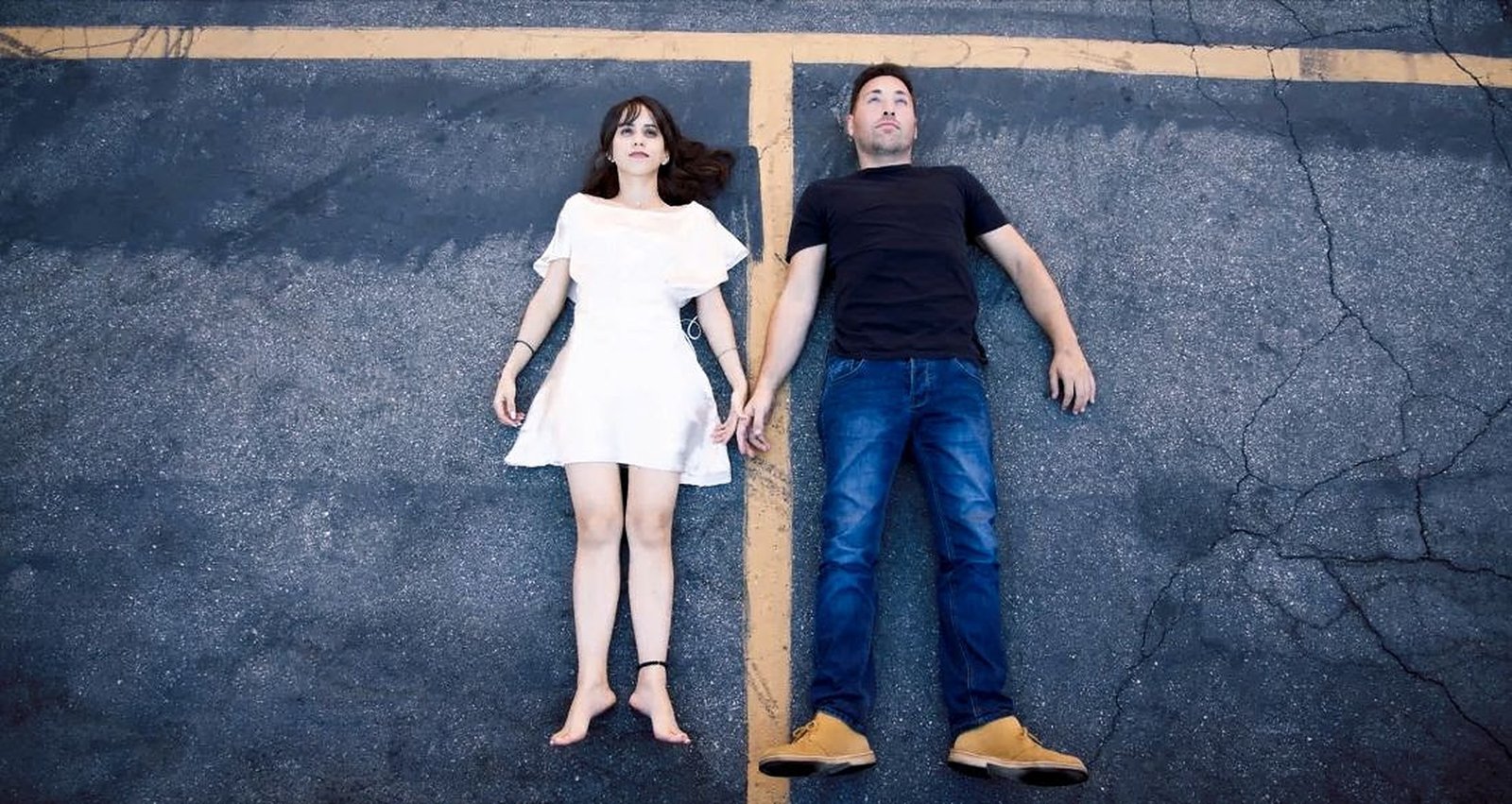 Malek Hanna's Debut Single, Beautiful Stranger, Coincides With Launch of Arts Therapy Non-Profit For Marginalized Youth
Malek Hanna releases his debut single, "Beautiful Stranger."
With the release of his debut music video and single "Beautiful Stranger," blue-eyed soul singer Malek Hanna announces his arrival on the LA music scene, after years of collaboration with some of entertainment's biggest stars.
Produced in collaboration with Camela Leierth – pop artist and co-writer for Katy Perry – "Beautiful Stranger" marks the culmination of years of growth and development for this Brooklyn born singer-songwriter, and the beginning of what will surely be his breakthrough year, having already been named "an artist to look out for" by Unique & Rare Magazine. "Beautiful Stranger" was produced by master class guitarist Xavier Cevrin and co-written by Raed Saade.
A lush and contemplative ballad that draws inspiration from Hanna's Lebanese heritage, "Beautiful Stranger" questions and examines the concept of love in its myriad forms. In the reflective music video – directed by filmmaker and member of the Hollywood Foreign Press Ersi Danou and filmmaker/photographer Thouly Dosios – Hanna stars in three different roles, all walking a treacherous tightrope between fantasy and reality.
As Hanna observes couples from the sidelines and daydreams about a future romance, the song questions, "What is this thing called love? Will I ever hold a lover's flower? I'm ready to dive, however deep in the sea." "Beautiful Stranger" will be featured on Hanna's debut EP, slated for release later this year.
The premiere of "Beautiful Stranger" coincides with the launch of Nadia's Kids Inc., a non-profit formed by Hanna to honor his aunt and uncle, who both passed away from COVID-19 in their home of Aleppo, Syria, after having lived through the harrowing civil war of the past 10 years. The organization raises awareness for marginalized youth communities suffering from PTSD and uses art and music therapy to assist in their healing.
"I hope this message of love will make a difference in a time when it is so needed," Hanna said. "Our whole planet is in need of healing right now."
Hanna's musical journey highlights include performing for the Pope at the Vatican, singing the national anthem for The Lakers at the Staples Center, and working on the multi-cultural music showcase Mélange.
Now, after years of crisscrossing the country with a dream and a voice, and pushing through countless ups and downs, Hanna is poised for his arrival on the LA music scene.