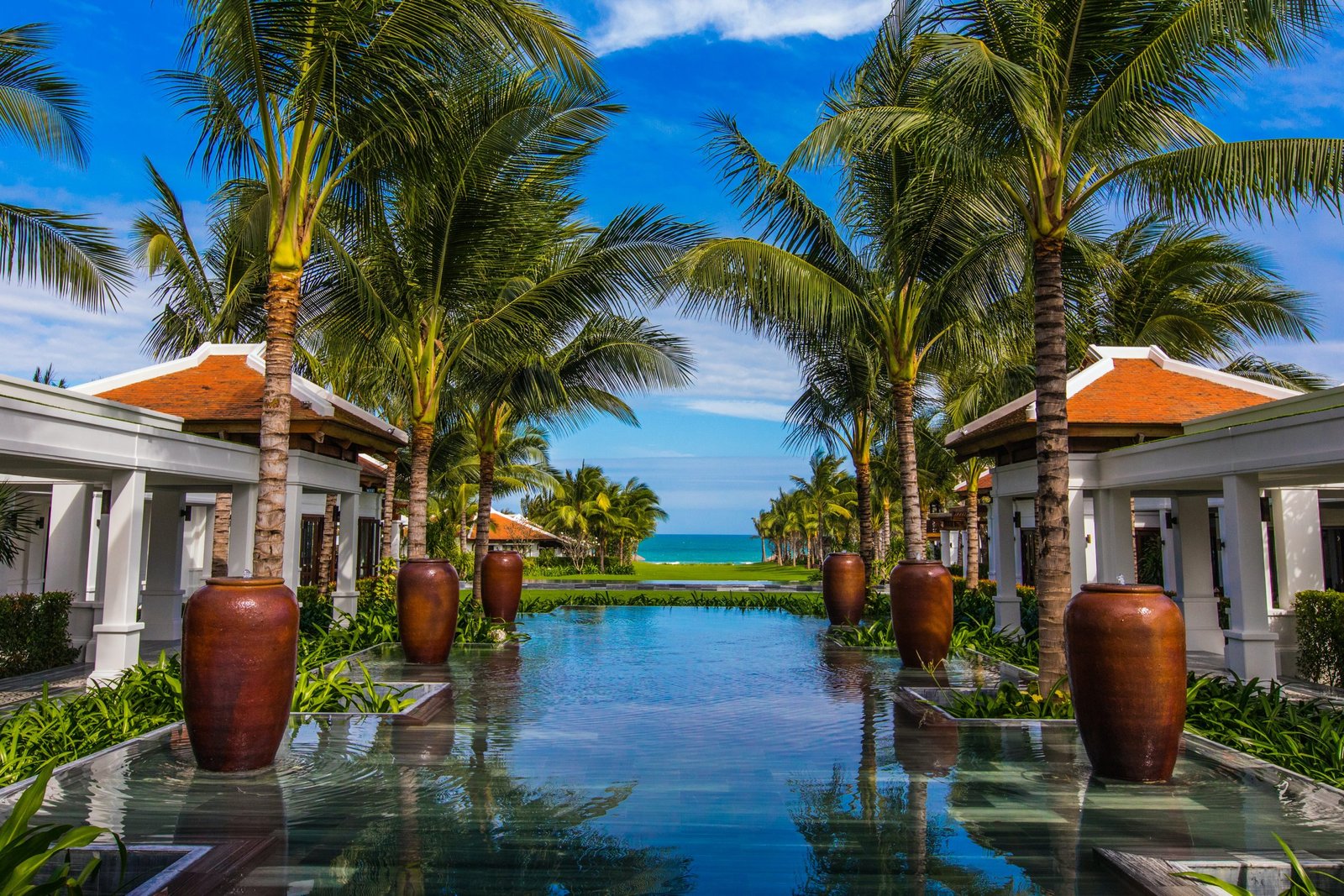 AppSumo's Giveaway: Work Anywhere For A Year
Win a new work-from-home experience with AppSumo.
AppSumo – the go-to software community for everyday entrepreneurs – has just launched the "Work Anywhere for a Year" Giveaway, offering two lucky individuals the chance to turn their virtual meeting backgrounds into reality with $24K in Airbnb credits each. As millions of Americans continue to work remotely, the home office can start to feel confined. The "Work Anywhere for a Year" Giveaway features a total of $60K in prizes that make working from home feel more like working from paradise.
In addition to two grand prize winners, 10 digital nomads will win AppSumo's Office-to-Go Swag Bag, complete with a portable monitor, noise-canceling headphones, WiFi extender, and more.
Participants can enter the giveaway online from Monday, February 15 to Monday, March 15, 2021.
"Remote work possibilities have changed immensely during the last year. The entrepreneurs, small business owners, and freelancers who sought out the digital nomad life are now joined by millions of traditional employees working from home," said AppSumo CEO Ayman Al-Abdullah. "With our 'Work Anywhere for a Year' Giveaway, we hope to inspire others to experience a change of scenery, so that each work day can feel like vacation."