Building Cultural Bridges: All the Women in My Family Sing
This 
book 

is an anthology documenting the experiences of 69 diverse women at the dawn of the 21st century.

All The Women in My Family Sing is the ultimate gift for women as it promotes female empowerment in a year plagued by gender and racial discrimination.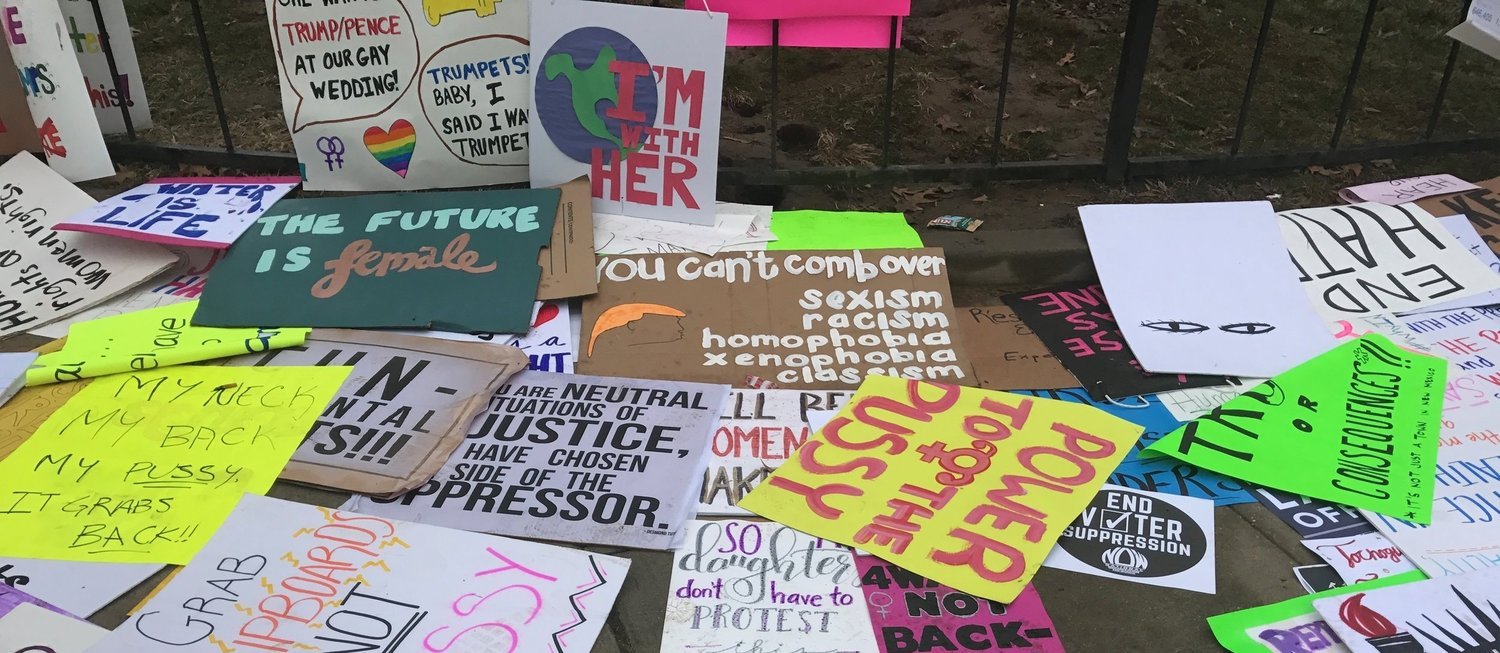 These short stories of girl power are exactly the inspiration women need to stand strong in the face of injustice. From the recent Kavanaugh hearings to the numerous cases of racial discrimination, this book gives people much needed real-life experiences of what it means to be a woman of color today. It offers hope by showing readers how very alike we are, no matter our gender, skin color, or age.
While the subject matter of the book is powerful and inspiring, it is easily consumable. The stories are not sequential, each essay stands on its own, and can be read in one sitting. The format of this book makes it ideal for holiday reading.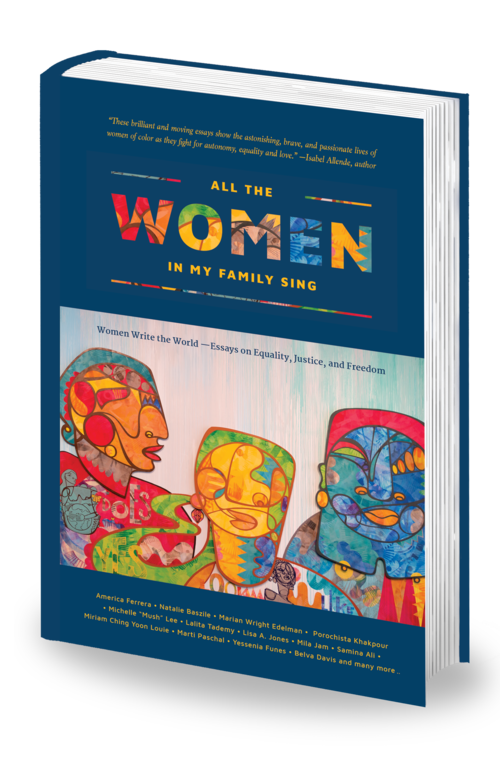 All The Women in My Family Sing is a watershed title, not only written, but produced entirely by women of color, including the publishing, editing, process management, book cover design, and promotions. With a passion to provide educational opportunities for girls and women, Ms. Santana collaborates with organizations that work to prevent and heal relationship and sexual violence, improve the lives of America's abused and neglected children, and a worldwide community of artists and allies who work for empowerment, opportunity, and visibility for women artists.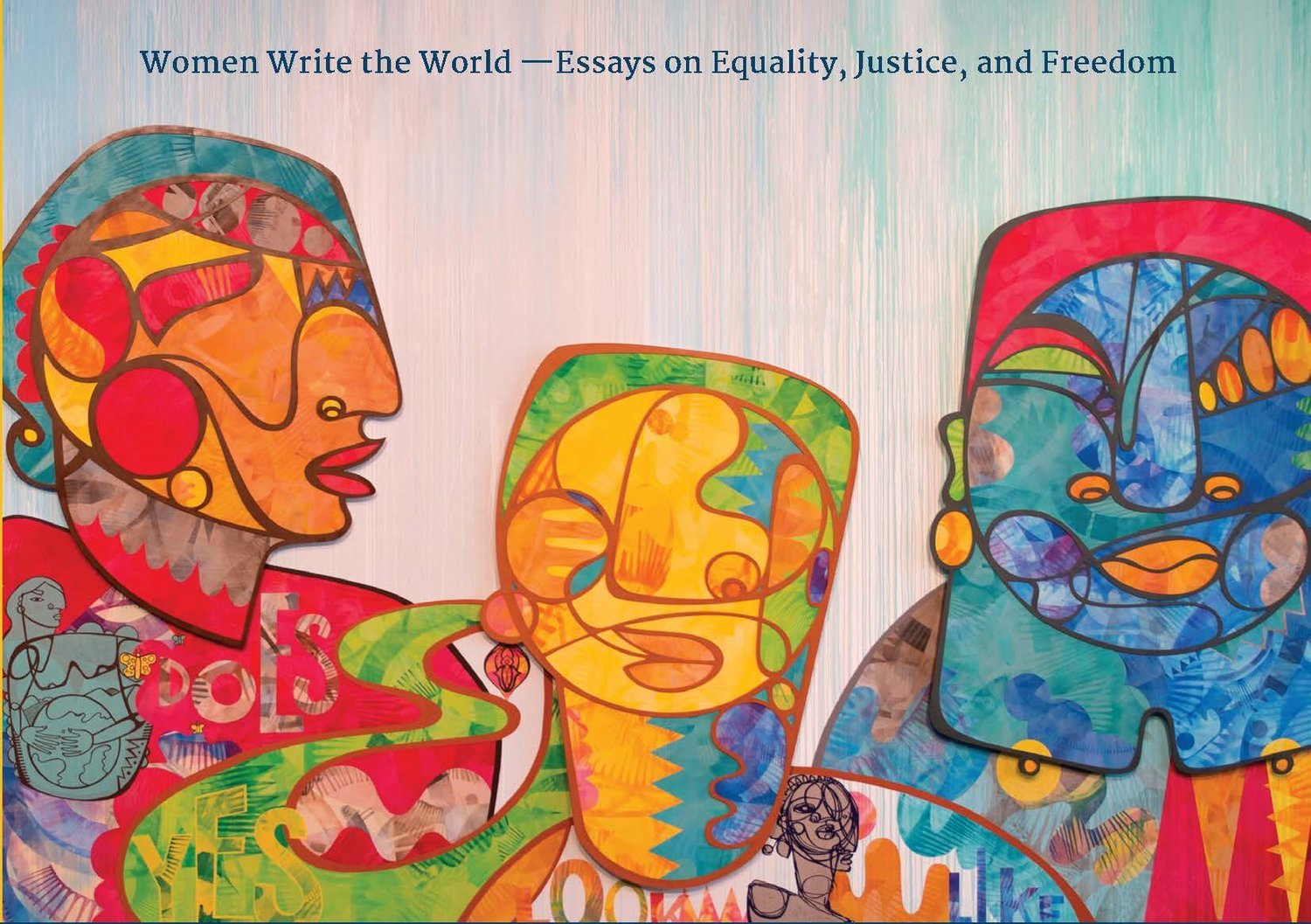 Editor Deborah Santana is on a mission to empower underrepresented voices and to impact the world of publishing in America — particularly important in a time when 80% of people who work in publishing self-identify as white (as found recently in a study by Lee & Low Books, and reported on NPR).
Deborah Santana is the editor of All the Women in My Family Sing. She is an author, business manager, and activist for peace and social justice. Her non-profit, Do A Little serves women and girls in the areas of health, education, and happiness.